Argentina vs. Saudi Arabia: What's Your Prediction?
Lionel Messi will likely make his fifth and last appearance when Argentina plays Saudi Arabia in the first game of Group C at the 2022 FIFA World Cup in Qatar.
The Albiceleste will need to play well on the field if they want to win the top spot in their group, which also includes Mexico and Poland.
Messi has scored six goals in the World Cup, and he helped Argentina get to 2014 final, where they lost to Germany in extra time when Mario Gotze scored the winning goal. They'll want to win this time to make up for the last time they lost. Saudi Arabia, on the other hand, doesn't have to go very far to participate in the first World Cup to be held in the Middle East. They beat Japan by one point to win their Asian last-round qualification table.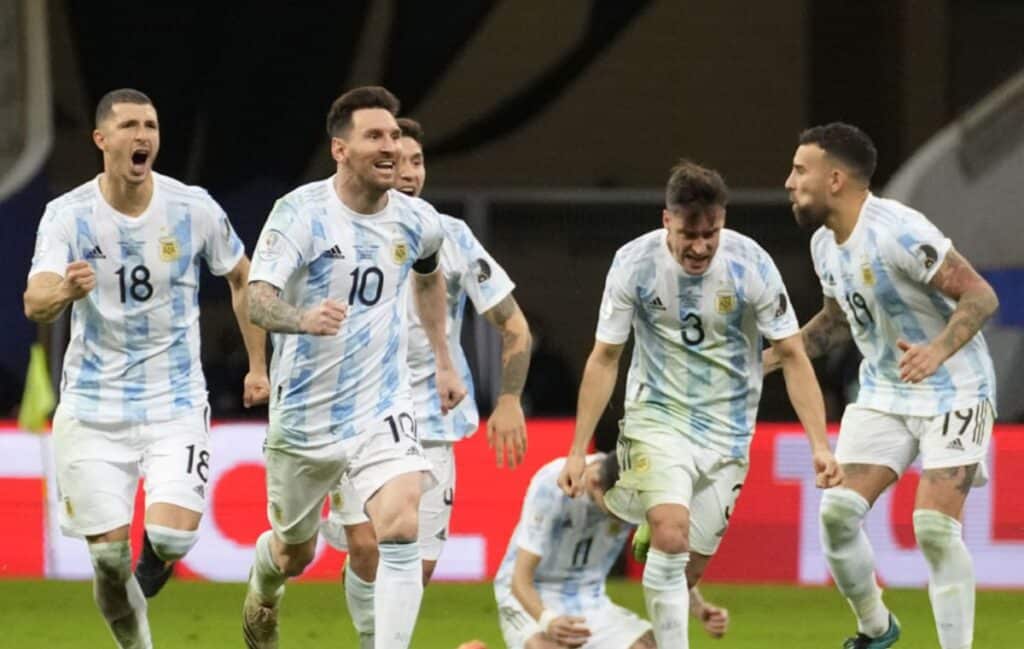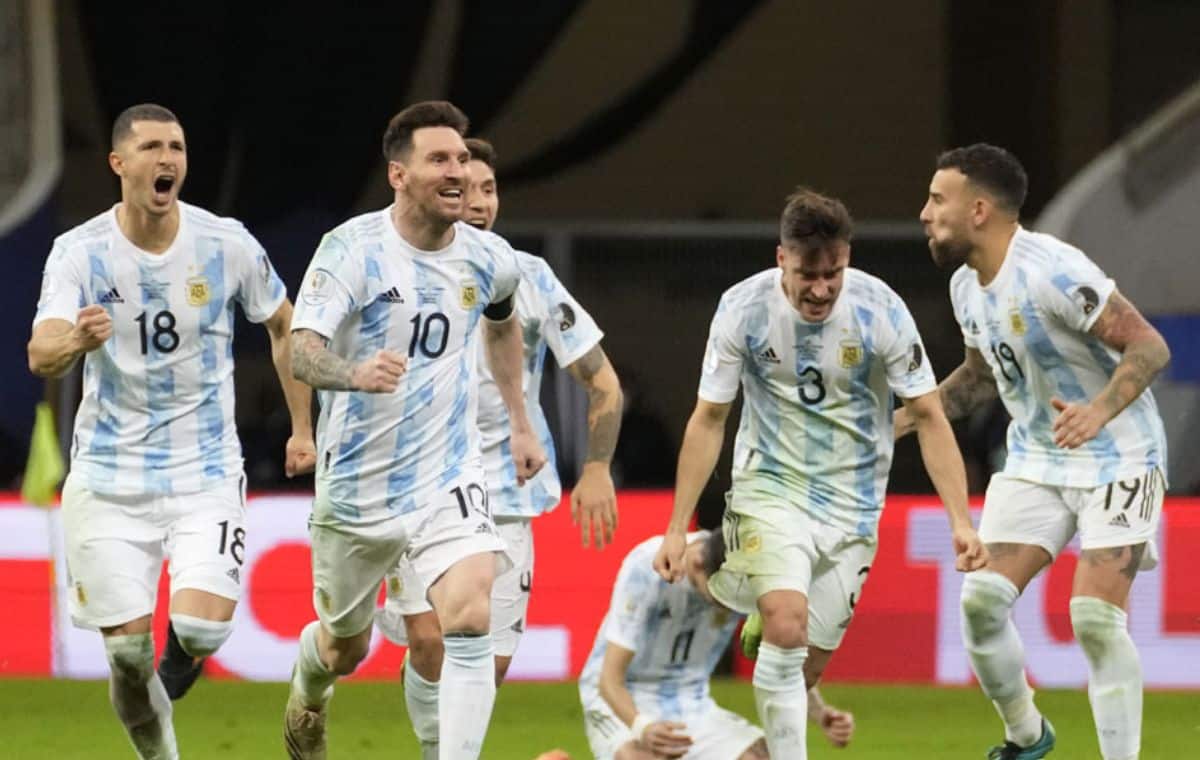 Argentina vs Saudi Arabia Head to Head
When these two countries played each other four times before, South America came out on top with two wins and two draws. The only time the two teams played each other competitively was in the 1992 FIFA Confederation Cup final. This was the first time that the continental winners played each other in this way. At the King Fahd II Stadium in Riyadh, the championship game was very easy for Argentina to win. They won 3-1 and won the first tournament. So far, Argentina has already won a FIFA Trophy as a country in the Middle East. The last time these two teams played each other was in November 2012, and there were no goals scored.
The Bicentennial Gold Cup match between Argentina and Saudi Arabia on July 6, 1988, ended in a 2-2 tie. On July 16, 1988, the two countries played each other again in the Bicentennial Gold Cup. Argentina scored two goals, while Saudi Arabia struggled to keep a tie. The score of the FIFA Confederations Cup game between Saudi Arabia and Argentina on October 20, 1992, was 1-3. The last International Friendly between Saudi Arabia and Argentina ended in a tie. This was the only time that the South American team and Riyadh played a competitive game.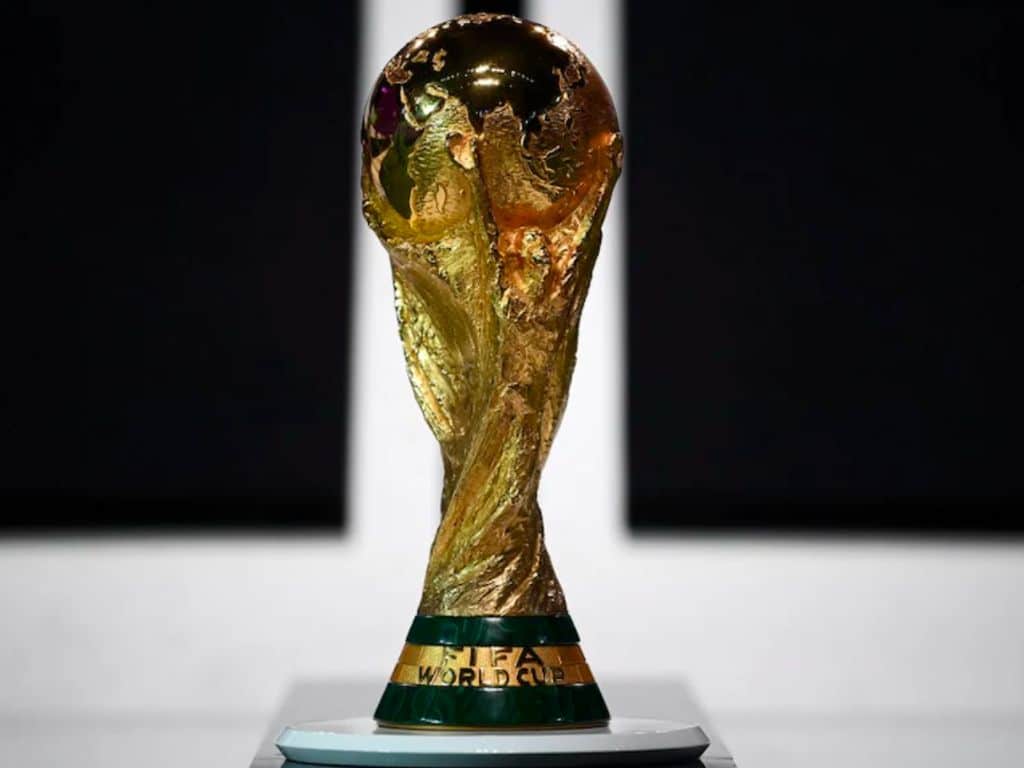 Argentina vs Saudi Arabia Group Details
Argentina will be the clear favorite to win Group C, and they should beat Saudi Arabia to advance to the next round. Messi and his team are almost certain to beat the Asian team. Then, on November 26, Argentina will play Mexico in the Lusail Iconic Stadium. Mexico is a very strong team from North America. On the same day, Poland will play Saudi Arabia in a game that will be very important for figuring out who will come in second in the group if Argentina does as expected. On November 30, Argentina will play Poland at Stadium 974 in Doha. This will either be a must-win game or a day off. If they have something to play for against Mexico on the same day at the Lusail Iconic Stadium, Saudi Arabia will have a chance to move on to the Round of 16 for the first time in 28 years.
Argentina vs. Saudi Arabia World Cup Record 
Argentina has been to the World Cup 18 times so far. The first time was in 1930. In 1978 and 1986, Argentina won the FIFA World Cup. Saudi Arabia has been there six times, with the first time being in 1994. In 1994, they did the best they could in the Round of 16 of the World Cup.
Argentina vs Saudi Arabia predicted lineup
Argentina (4-3-3): E Martinez; Molina, Otamendi, Acuna, L Martinez, Rodriguez, Paredes, Fernandez; Messi, Di Maria, L Martinez
Saudi Arabia (4-5-1): Al-Owais; Abdulhamid, Tambakti, Al-Amri, Al-Shahrani; Al-Najei, Kanno, Al-Malki; Asiri, Al-Brikan, Al-Daswari
On Tuesday, November 22, Argentina and Saudi Arabia will play in the first match of the FIFA World Cup 2022. The game will start at Lusail Iconic Stadium in Lusail at 3:30 PM IST, which is 1:00 PM local time.
Prediction
Argentina vs. Saudi Arabia: 3-1 
Subscribe to Our Latest Newsletter
To Read Our Exclusive Content, Sign up Now.
$5/Monthly, $50/Yearly