Donald Trump has suggested postponement of 2020 US presidential election and said "Universal Mail-In Voting" could lead to fraud and inaccurate results. Trump also fears...
The subcontinent is popular with Bear Grylls because of its "Man vs Wild" event. The Bear Grylls will be seen on the most popular...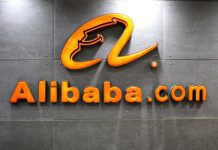 After banning the TikTok app, this time the US is going to hit a few more Chinese companies including Alibaba. President Donald Trump hinted...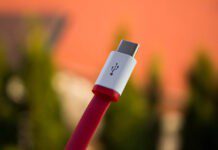 A USB Type-C port with support for Thunderbolt 3 means that a single cable is all you need to push power and transfer a...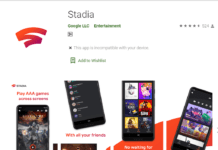 Google Stadia App is known as a game streaming service. It promises to change the way people enjoy this game in the cloud with...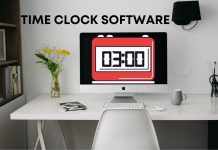 Making smart and informed business decisions are not always as easy and straightforward as it sounds. Determining whether something is a worthwhile investment can...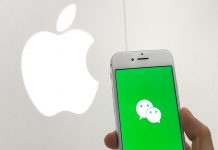 A Chinese Foreign Ministry spokesman warned on Friday that Chinese consumers could boycott Apple if the United States (US) bans WeChat, a popular Chinese...
Mumbai, the financial, entertainment, and commercial capital of India, is one of the best cities of India has been a major tourist place for...
Goa has always been a famous and adored destination for tourist from all around the globe. You can spot people heading to this destination...