If the China does not change ownership within 45 days, Donald Trump's government will ban social media platforms TikTok and WeChat in the United...
UAE is one of the most developed countries in the world. In fact, it has a stable economy that helps foreign business investors skyrocket...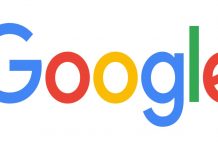 India is planning to launch its own Android App Store (mobile app store) as an alternative to Apple and Google, Reuters reports.    A senior government...
Do you have a Reddit account? Do you want to change Reddit username? Here we are describing how to change Reddit username.  If you are...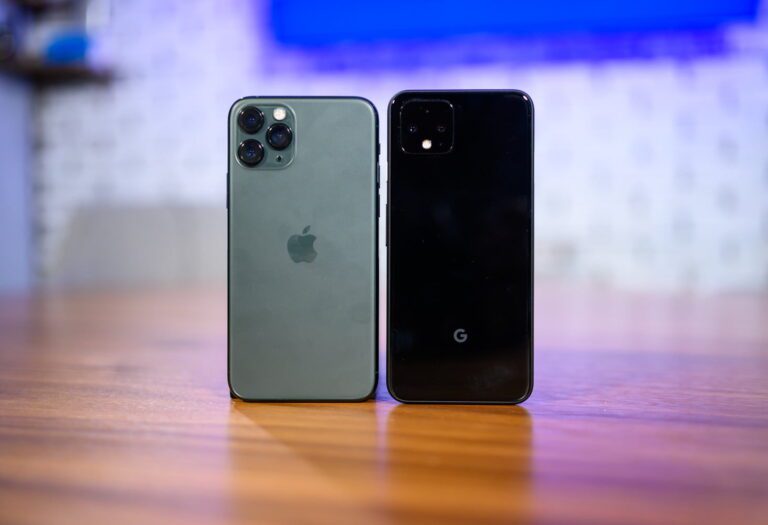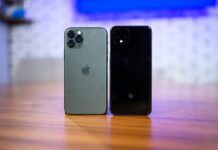 In this article, we will describe logically the debate of speed test between iPhone 11 Pro and Google Pixel 4. Stay with us and...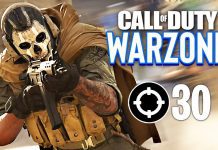 It is a fact that the warzone game plays a huge role in every gamer's life because playing this game is full of fun...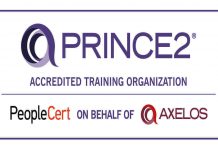 The demand for Project Manager to take care of business projects is becoming especially higher with the expansion of industries. With diversified and focused...
You are thinking to pass your next holiday time with your friends or family. So, you can decide to go to the land of...