Innomar Strategies, a Canada-based unit of U.S. drug distributor AmerisourceBergen Corporation, and FedEx Corp's Canadian subsidiary has started distributing Moderna Covid-19 vaccines across Canada....
Working abroad is an unusually good option for those who are tired of working in an unloved job, who are tired of monotonous and...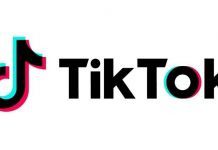 Popular Chinese apps TikTok and WeChat will be removed from the US App Store from next Sunday. As a result, TikTok and WeChat apps...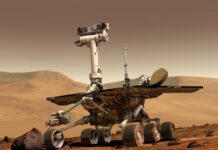 'Artificial intelligence' has probably become the most used oxymoron in the context of modern technology. Before the period of Asimov, common people would not...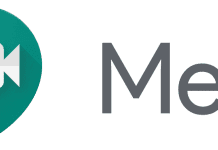 Google Meet users won't be able to use the Video Meet app for an unlimited period of time from September 30. Because the free...
Before buying a graphics card, we need several things to keep in mind. There is no alternative way of buying a graphics card for...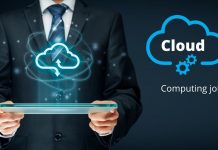 Cloud computing is one of the fastest-growing industries in tech. As humanity creates, collects, stores, and analysis more and more data, remote servers are...
Mother Earth is a fascinating book that beckons us to explore its confines and unravel the mysteries of its splendors. Nature has bestowed our...