The risk of getting piles during pregnancy is significantly higher. Research suggests that upto 50% women get piles during pregnancy or right after delivery....
Brands are striving vigorously to establish them on social platforms. Needless to say that social platforms are the primary revenue generator for companies. So,...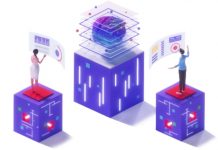 Mobile apps have simply changed the face of many top-ranked and reputed companies of our time. Don't you think that a trustful mobile app...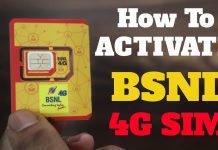 Are you interested to buy BSNL SIM Card? Do you know the methods of BSNL SIM activation? Here we are explaining it step-by-step. If you...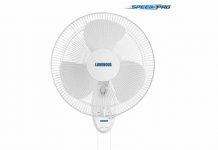 There are some rooms and areas in our homes which don't get adequate air circulation. Due to inadequate ventilation or a lack of A/C,...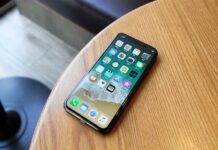 There are still 5 things that iPhones still can't do – features that other popular mobile phone brands have already integrated into their phones...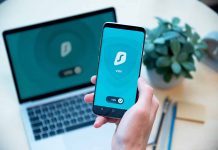 Virtual Private Networks, or VPN, is very beneficial and sued to protect one's public internet connection through encrypting data, hiding one's identity and their...
Sometimes, teleconferencing, when negotiating a new deal, simply won't do. Even before the concrete "end" of a global pandemic, the U.S. domestic business travel is...