As it turns out, Giovanni Morassutti actor and founder of cultural center, Art Aia - Creatives / In / Residence, in collaboration with Google Arts and Culture, is launching...
Instagram is one of the most popular Social media platforms, where people share their photos, videos, reels, etc. Due to its popularity and demand,...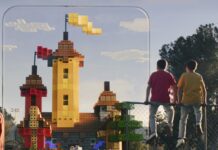 Minecraft Earth is now available in many countries of the world. IOS and Android mobile devices compatible with augmented reality. The new video game...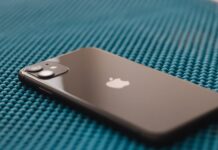 Has it happened to you that with iOS 13 it costs you much more to select or copy text or undo actions? Well, in...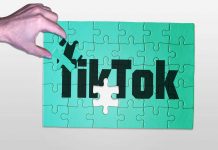 On the massive web, a lot of platforms are built to entertain the peoples and every platform is very unique with its functionalities. Currently,...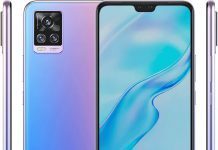 Vivo V20 series smartphones could be launched in India on October 12. This claim has been made in a report. Vivo V20 Pro, Vivo...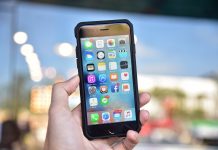 Do you know how to recover a deleted contact on iPhone? In this article, you can find your solution easily; if you face this...
You are thinking to pass your next holiday time with your friends or family. So, you can decide to go to the land of...