There's no such thing as the best time to commence your e-commerce business. However, with today's technology, things are now much easier, so it's...
Did you know that in 2018, there were around 15 million daily viewers on Twitch? With so many people looking at streams, this is...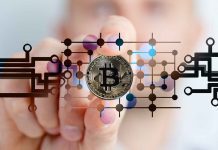 Banks are a very common and popular sight in each and every region of the world. They offer a wide number of payment solutions...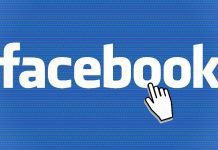 Facebook announced on Monday a series of new audio-based products and features. The products and features will see the light of day in the...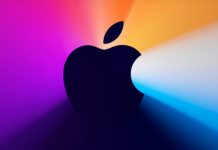 U.S. technology giant Apple announced another special event on November 10. The tag line for the event is 'One More Thing'. Apple will unveil the...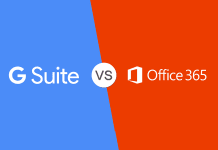 Nowadays, for your office to function well, you can't do without a business suit that unifies all the digital operational processes. Whether you need...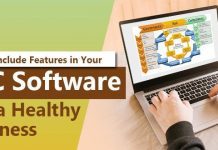 GRC Software represents Governance, Risk, and Compliance. Each of the three is significant in securing an organization's delicate information and proprietary advantages. Governance: Corporate administration...
New York City is composed of 5 boroughs that are home to 59 smaller community districts and several hundred neighborhoods. This one city is full...
Taking a trip with children by car can be a real torture, or a pleasure if you apply these five tips so that they...