You will find authentic resourceful articles and trustworthy news here. Editorialge is the leading source of authentic scholarly articles. It is the center for news, tech, business, entertainment, sports, travel, with authentic content contributed by Editorialge team. Get the latest news on entertainment, tech, sports, travel, lifestyle, business, digital marketing, and gaming from this trusted site.
Editorialge was founded by Mr. Sukanta Kundu Parthib on October 30, 2019. The Editorialge has come a long way from its humble beginning in Bangladesh, India, Singapore, the UK, and the USA. Nowadays in the UK, Editorialge Media Limited company is formed with its registered address in London.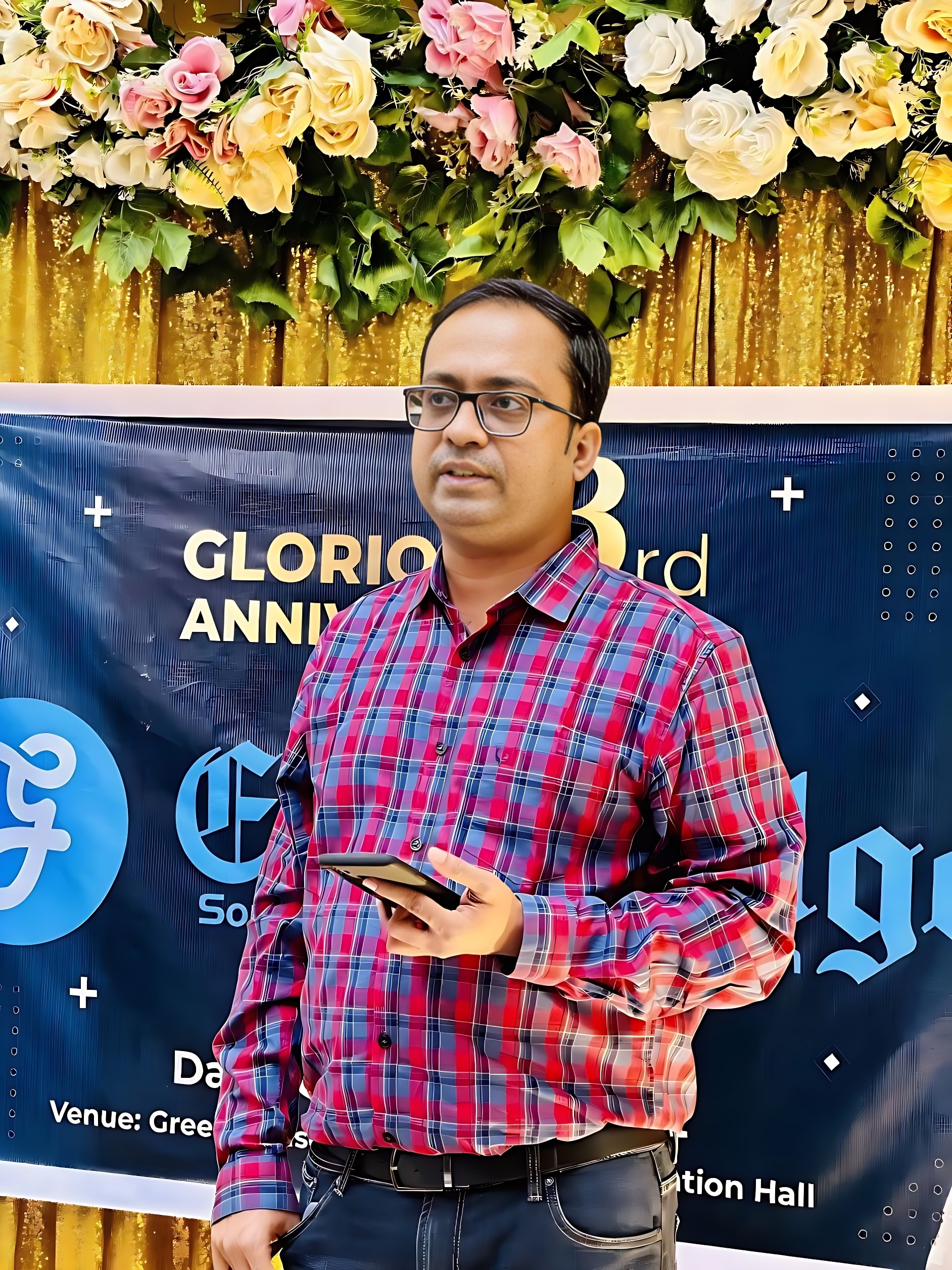 It was difficult for its Founder, CEO and Editor in Chief Mr. Sukanta Parthib to put the amazing dream into achievement when they first started the journey. However, the Editorialge is now experiencing the success that they had hoped for. Editorialge's slogan is "Source of Impressive Creation," which inspired them to develop their own ethical strategy and standpoint.
The long-term goal of the Editorialge is to increase public opinion about how the democratic system should work and how to effectively maintain and nurture democratic standards.
Its power lies in taking a neutral stance in battles between good and evil, justice and injustice, right and wrong, regardless of any group's or alliance's viewpoints.
Editorialge is a loyal supporter of the rule of law, human rights, gender concerns, international interests, press freedom, and individual accountability in government and business, all of which it has never compromised on, no matter what the cost. Nobody can take it for granted, and no one is ever given reason to doubt it.
We hope you enjoy our authentic articles and news as much as we enjoy offering them to you. If you have any questions or comments, please don't hesitate to contact us.
Sincerely,
Chief News Editor (CNE), Editorialge.com