Top 20 Best Foods and Drinks to Prevent Heat Stroke
Do you know about heat stroke prevention? There are various methods to prevent heat stroke easily this summer. In recent years, the summer months have become so hot that they are no longer bearable. Health problems like heat stroke, dehydration, heat exhaustion, summer infections, etc. are very common when it's hot out. But heat stroke and being tired from the heat are not the same thing. Heat exhaustion happens when you lose a lot of water and salt from your body through sweating. Heat stroke, on the other hand, is a serious medical emergency that happens when your body can't control its own temperature. If you eat and drink the right things, you can avoid heat exhaustion and, in the worst case, heat stroke.
Types of heat exhaustion
There are two main types of conditions that cause heat exhaustion.
Water depletion
This kind of heat exhaustion is linked to having a lot to drink, feeling weak, getting headaches, and even passing out.
Salt depletion
This kind of heat exhaustion can make you feel sick, make you feel dizzy, and cause your muscles to cramp.
Even though heat exhaustion isn't as bad as heat stroke, it's still important not to ignore it. Heat exhaustion can cause heatstroke, damage to the brain and other vital organs, and even death if it is not treated properly.
Symptoms of Heat Exhaustion
The most common signs and symptoms of heat exhaustion are as follows:
– Confusion
– Dark-colored urine (a sign of dehydration)
– Fainting
– Fatigue
– Headache
– Muscle or abdominal cramps
– Nausea, vomiting, or diarrhea
– Pale skin
– Profuse sweating
– Rapid heartbeat
Best foods to avoid heat stroke in hot summer weather
Cucumber
The cucumber is mostly water, so it is a great way to keep your digestive system well hydrated. The skin of a cucumber is full of vitamin C and antioxidants, which help protect your body from free radicals that can damage it.
Bitter gourd
Even though a lot of people don't like bitter gourd, it is a great vegetable for getting rid of heat. If you can take it twice or three times a week, that will give you the best results. Every day, try to eat one tablespoon of karela juice.
Bottle gourd
The bottle gourd is mostly made up of water. It is naturally cooling and full of potassium, which helps keep blood pressure low and the balance of electrolytes in the body. It also helps keep you from getting tired and keeps your body cool and refreshed in the summer.
Watermelon
Watermelon is a sweet that has no fat. This juicy fruit is full of some of nature's most important antioxidants, which provide vitamin C, beta-carotene, vitamins B, magnesium, potassium, and many other important nutrients. Vitamin B helps the body make the energy it needs.
Barley
During the summer, you can flush out toxins from your intestine by eating barley as flour, pearls, or drinking barley water. Also, it doesn't really keep you cool in the summer. It's easy to drink barely water. Just boil the barley for 20 to 25 minutes, strain the water, let it cool, squeeze a lemon into it, and drink it.
Pineapple
Pineapple is full of water, nutrients, and antioxidants that can help you feel better and fight free radicals. It also has the perfect enzyme, bromelain, which is great for reducing inflammation in the body in the summer.
Cooling spices
During the summer, you can cool down with fresh ginger, marjoram, cilantro, lemon balm, peppermint, and white peppercorn. But don't take cinnamon or dry ginger because they are warming.
Pomegranate
Pomegranate is full of water and something called Punicalagins, which is a special antioxidant. This antioxidant helps your body get rid of toxins, speeds up your metabolism, and keeps you from getting heat stroke.
Mint
Fresh mint leaves have menthol in them, which makes them good for the summer. Menthol wakes up the nerve endings that let you feel cold, which sends an electrical impulse to the brain and makes you think it's colder outside, which automatically cools down the body.
Kiwi
Researchers have found that eating kiwis regularly can help you stay more hydrated. Kiwi has a lot of potassium and sodium, which are electrolytes that help keep you from getting heat stroke.
Celery
Celery is 96 percent water and is full of sodium, potassium, magnesium, calcium, phosphorus, iron, and zinc. To keep the electrolyte balance, these important nutrients are needed. Also, it keeps you from getting heat stroke.
Snow Peas
Snow peas can keep you hydrated and are full of vitamin C, which can protect your skin from sunburn and help your body make collagen.
Pears
Pears also help you stay hydrated and are full of soluble fiber, which keeps your digestive system healthy and keeps you from getting heat stroke.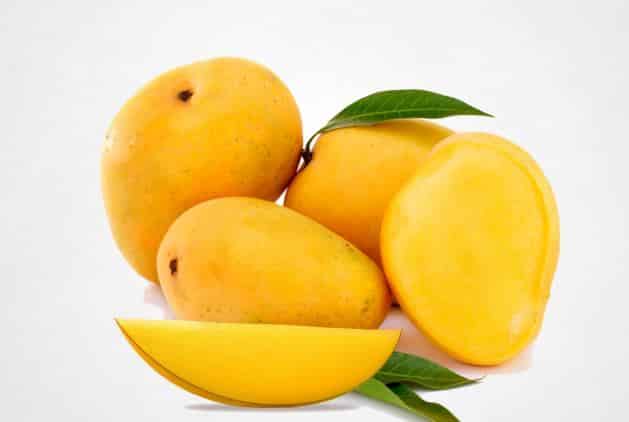 Mango
Mango is full of nutrients that are good for your health, like proteins, Vitamins A, B6, and C, iron, folate, magnesium, riboflavin, and dietary fibers. It is a superfood because it has more than 20 different vitamins and minerals. Half of your daily vitamin C, 8% of your daily vitamin A, and 8% of your daily vitamin B6 can be found in 3/4 cup of mango.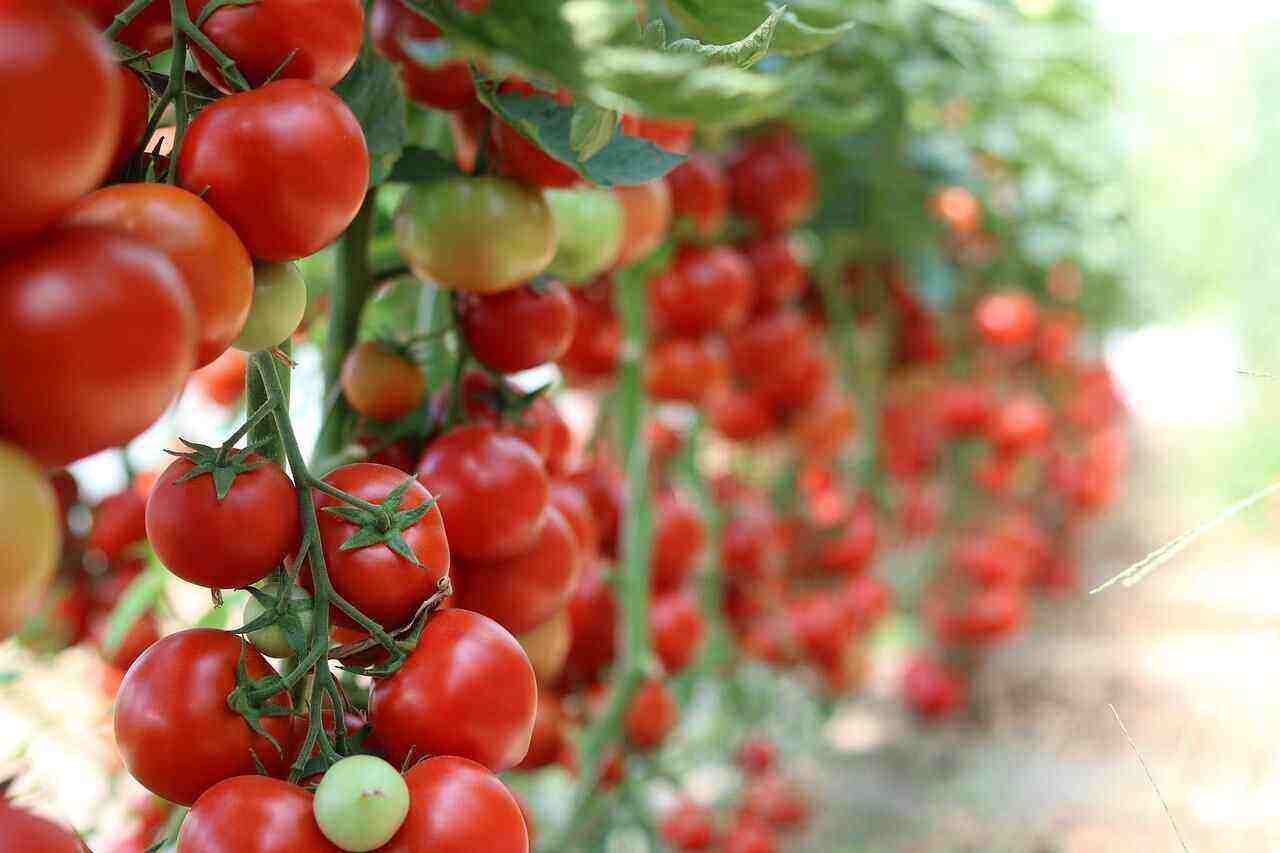 Tomatoes
Tomatoes have a lot of lycopene, vitamin C, and vitamin A, which are all antioxidants. As a cool meal, add this to your salad.
Salmon
Salmon is a good source of omega-3 fatty acids, which help your hypothalamus. The hypothalamus is the part of the brain that controls body temperature, hunger, and thirst.
Best drinks to prevent heat stroke in hot summer weather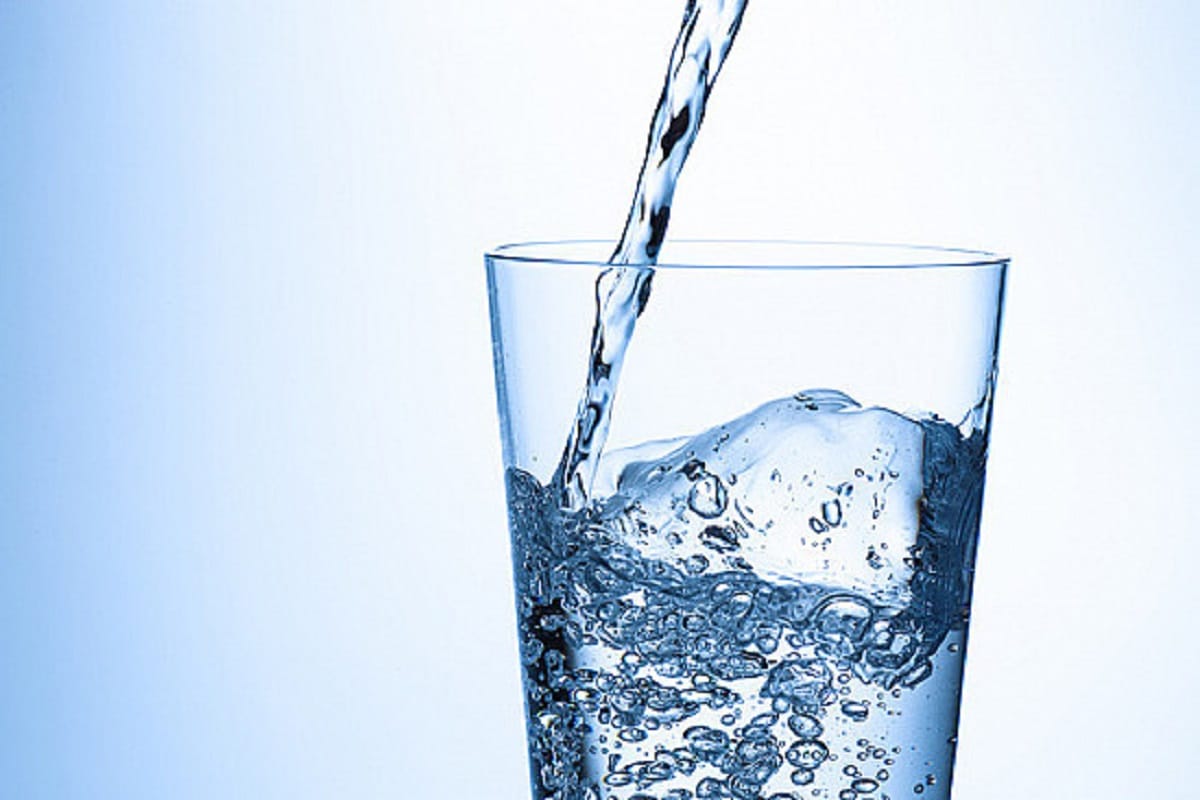 Clean Water
In the summer, you need to drink enough water to stay hydrated.
Fresh coconut water 
In the summer, you shouldn't miss out on this natural drink. It keeps your body hydrated and gives it the minerals it needs to keep the electrolyte balance in your body.
Wood Apple Juice
People have been using wood apples for years to treat dysentery and other digestive problems caused by hot weather. Also, it has a lot of dietary fibers, which are natural laxatives that help digestion and get rid of constipation. Drink wood apple juice often.
Basil Seeds
Basil seeds have a special effect on the body that makes them cool, so they are especially good after exercise or when it is hot and humid outside.
The worst foods and drinks that make you more likely to have a heat stroke
Don't drink drinks like alcohol and energy drinks with caffeine that can make the body lose water during the summer. During the hot summer months, these foods can make you more likely to get heat stroke. Most of the time, drinking alcohol is what causes heat illness. Your heart can be affected by drinking energy drinks with caffeine. Don't eat spicy foods either.
Apart from this, if you are interested, you can also read Entertainment, Numerology, Tech, and Health-related articles here: Frozen Fruit Recipes, Black Tourmaline, Webtoon XYZ, Fastest VPN for Android, IFVOD, XXXX Dry Review, Highest Grossing Indian Movies of all Time, Highest Grossing Movies of All Time, Rush Limbaugh net worth, Gotham Season 7, Parag Agrawal Net Worth, Tara Reid Net Worth, Blonde Trailer,  Fastest VPN for PC, WPC18, Highest Paid CEO in India 2022, Highest paid athletes 2022, My5 TV Activate, Kissmanga, WPC16, Highest Paid CEO 2022, Grey's Anatomy Season 19, WPC15, Alexa.com Alternatives, 
The Resident Season 6, Kraven The Hunter, One Punch Man season 3, The Resident Season 5, Yellowstone season 5, Ozark season 4 part 2, How to Remove Bookmarks on Mac, Outer Banks Season 4, How to block a website on Chrome, How to watch NFL games for free, DesireMovies, How to watch NFL games without cable, How to unlock iPhone, How to cancel ESPN+, How to turn on Bluetooth on Windows 10, Outer Banks Season 3, 
6streams, 4Anime, Moviesflix, 123MKV, MasterAnime, Buffstreams, GoMovies, VIPLeague, How to Play Music in Discord, Vampires Diaries Season 9, Homeland Season 9, Brent Rivera Net Worth, PDFDrive, SmallPDF, Knightfall Season 3, Crackstream, Kung Fu Panda 4, 1616 Angel Number, 333 Angel Number, 
666 Angel Number, 777 Angel Number, 444 angel number, Bruno Mars net worth, KissAnime, Jim Carrey net worth, Bollyshare, Afdah, Prabhas Wife Name, Project Free TV, Kissasian, Mangago, Kickassanime, Moviezwap, Jio Rockers, Dramacool, M4uHD, Hip Dips, M4ufree, Fiverr English Test Answers, NBAstreamsXYZ, Highest Paid CEO, The 100 season 8, and F95Zone. 
Thanks for your time. Keep reading!
Subscribe to Our Latest Newsletter
To Read Our Exclusive Content, Sign up Now.
$5/Monthly, $50/Yearly