Top 10 Simulator Games for Android in 2022
A life simulator games is a very specialized genre. Typically, they are Simulator games in which you control the entire life of someone or something. It varies widely based on the individual's definition. For example, The Sims is a classic life simulator games. However, Tamagotchi is theoretically a life simulator games as well, but for a pet instead of a person. In any event, there are a large number of variations and riffs on the genre, and hence a large number of simulator games to pick from. Here are the finest Android life simulator games! We also have a list of the top simulator games in general.
Here is the List of Top 10 Simulator Games for Android
1. Animal Crossing: Pocket Camp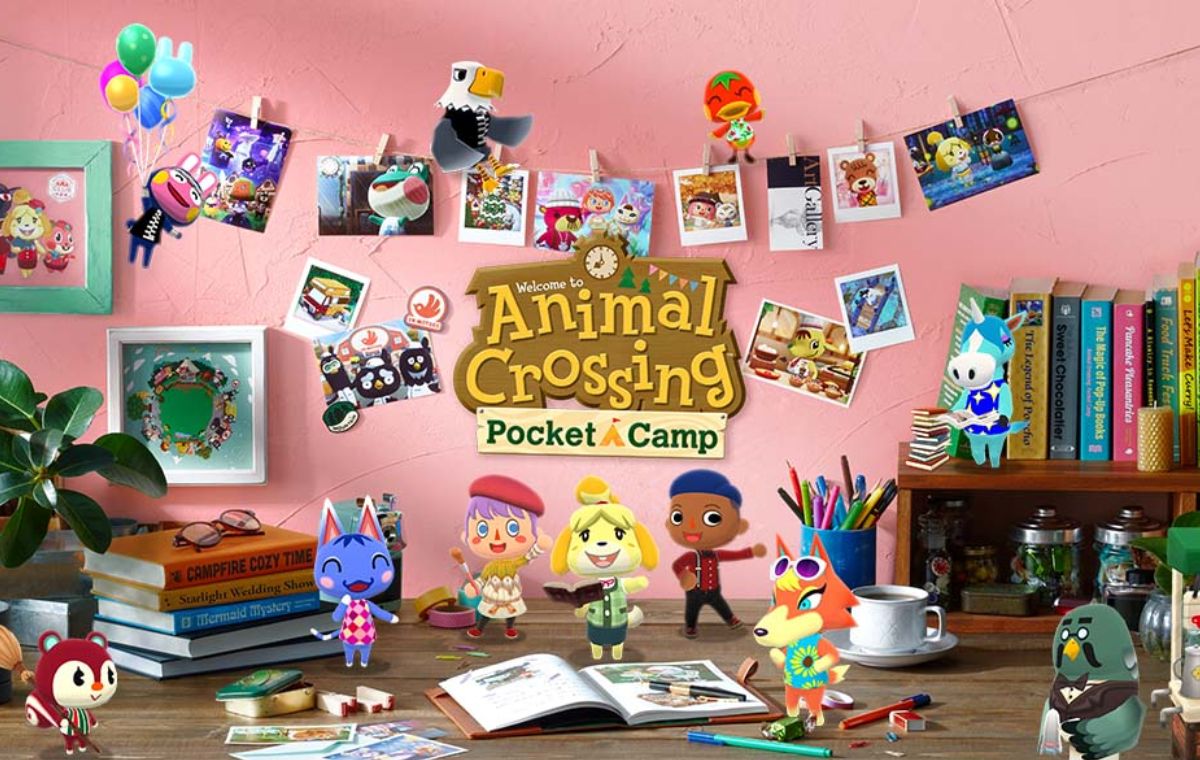 Animal Crossing: Pocket Camp is one of Nintendo's most popular Simulator games, and it has most of what a life simulator game should have. The game drops you off on an empty island, where you can make your own space. Players can set up their campsites however they want, collect different things, make different things, and collect well over 1,000 pieces of furniture, clothing, and other accessories. Even though it's not as good as the Nintendo Switch version, it's a great way to kill time.
2. AltLife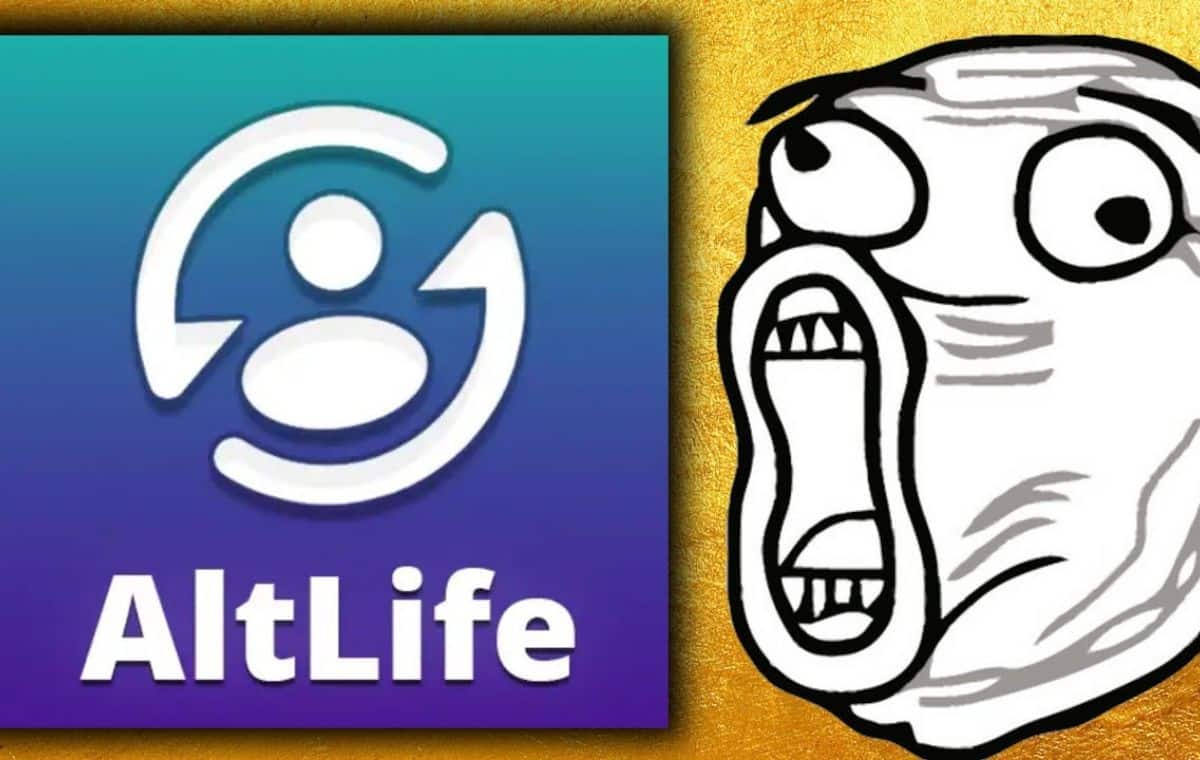 AltLife is a full life simulator, which is what the term means. You start out as a baby, grow up, become an adult, and then die. Players choose things like careers, relationships, activities, and many other things. You can even have children, grandchildren, and all sorts of other things. The game does have some bad parts. For example, when you die, you can't keep playing as one of your grandchildren, and sometimes the user interface can be a bit clunky. But this is one of the better life simulator games you can play on your phone.
3. BitLife
BitLife is AltLife's biggest rival, and the two simulator games are a lot alike in how they are played. Your character is born, lives grow up, makes choices, and dies in the end. You can go to college, get a job, and get married, or you can fall into a life of crime. You have a choice. This one is a text game like AltLife, so everything happens in text and there are no pictures. But in exchange, you get a life simulator that is up there with the best. But there are some bugs, and sometimes they can be annoying.
4. From Zero to Hero: Cityman
From Zero to Hero is a life simulator games, but it only takes place when the player is an adult. Players start out as a guy who is almost homeless and has no money. They have to bring him back to success. The guy starts out by getting a job, making some money, and making improvements like getting better clothes. You can also trade stocks, send your homeless friend to college, and do other things to make money. It doesn't go from birth to death like many, but its focus on one part of life gives it a bit more detail in that space.
5. Godus
Godus is simulator games that are fun to play. You don't have only one person in your life. In place of that, you live like a god. At the start of the simulator games, a small group of people is trying to grow, and you can help or stop them as you see fit. Some of the choices are natural disasters, helping people build different kinds of houses, and doing miracles. You can just destroy the civilization when you're done and call it a day. This one has its good points and bad points, but overall it's a good title.
6. Harry Potter: Hogwarts Mystery
The simulator games Harry Potter: Hogwarts Mystery takes place at Hogwarts. You sign up to be a high school student, choose a house, and go to school. Players learn how to make potions, cast spells, and do a lot of other things. The wizard then fights other wizards and does other things like that. There are many ways to change your character's look and dorm room, as well as things to do with relationships, magical creatures to make friends with, and more. When the simulator games first came out, they got a lot of bad press because it was free to play. Still not great, but the simulator games have gotten better in some ways.
7. Home Street
Home Street is like The Sims in a lot of ways. Players make a character, build a house, and live in it. You can hang out with friends, add accessories to your character, and change the look of your house, among other things. You can also sell your house and use the money to buy a bigger one later. You can also start a business or be a guest star on live TV. It's not perfect, but on mobile platforms, it's a good match for EA's The Sims.
8. The Sims (two games)
EA released two simulator games in its popular series of "life simulators." The first is The Sims: FreePlay, which you can get by clicking the button below. The Sims: FreePlay is the first game in the series, and it has a lot of the same features as the main series. You make a character, give that character a life, interact with other people online, decorate yourself and your home, and do other things. The Sims: Mobile is pretty much the same thing, but because it is a little bit newer, it runs a little bit better. There are good and bad parts to both simulator games. The Sims: FreePlay is a good choice, but the quests are hard to finish because they take a long time. The Sims: Mobile, on the other hand, makes it easy to play for free. But both of them have more good qualities than bad ones. We just don't think it's a good idea unless you really want to spend real money.
9. Stardew Valley
Stardew Valley is a mix of a life simulator and a farming simulator. It's also one of the best mobile simulator games of the last few years. Your character begins on a run-down farm near a small town. Your goal is to clean up the farm, make it successful, and get involved with the nearby community. It has more than 50 hours of game time, and you can do things like farm, fish, breed animals, date, go to town events, and change how the game looks. It's more of a farming simulator than a life simulator, but it's still one of the best simulator games in the genre and one of the few good ones that aren't free to play. Google Play Pass users can also play this game for free.
10. Virtual Families 2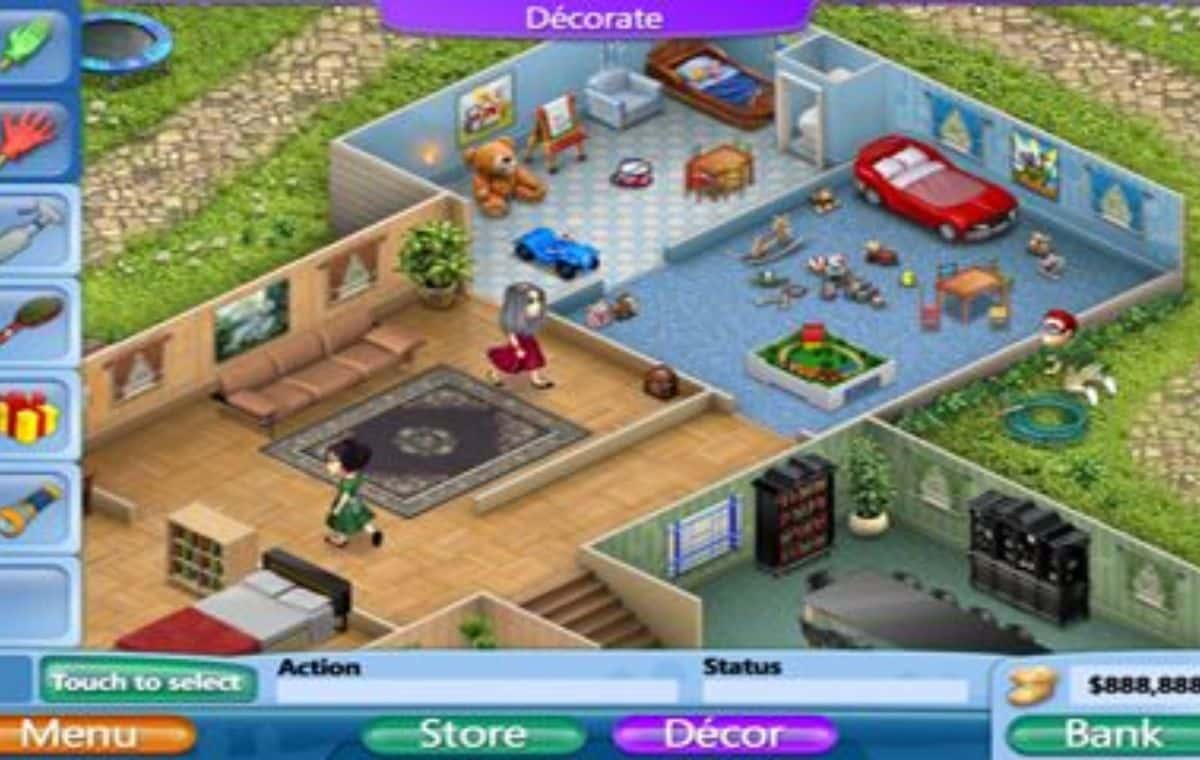 Virtual Families 2 is not like most other life simulator games. You raise a child you've adopted, help them find a family, and help them live their life. This isn't an avatar for you, though. Your character will talk to you and thank you for helping them on their journey. So, your relationship with your character is a little different than in other life sims. Like all mobile simulator games, it has some problems, but despite its boring name, this one is surprisingly fun. Virtual Families games 3 is being made by the same people, and if it isn't terrible, it will take this spot on this list when it comes out.
You can Read More:
If you are interested, you can also read Entertainment, Numerology, Tech, and Health-related articles here: First Date Outfit Ideas, Upcoming Marvel Movies 2022, July 31 Zodiac, Notepadqq, Flaxseeds with Milk Benefits, Imginn, Snaptik, Picuki, Alexis Clark Net Worth, Black Panther 2, Marvel Echo Release Date, Frozen Fruit Recipes, Black Tourmaline, Webtoon XYZ, Fastest VPN for Android, IFVOD, XXXX Dry Review, Highest Grossing Indian Movies of all Time, Highest Grossing Movies of All Time, Rush Limbaugh net worth, 
Gotham Season 7, Parag Agrawal Net Worth, Tara Reid Net Worth, Blonde Trailer, Fastest VPN for PC, WPC18, Highest Paid CEO in India 2022, Highest paid athletes 2022, My5 TV Activate, Kissmanga, WPC16, Highest Paid CEO 2022, Grey's Anatomy Season 19, WPC15, Alexa.com Alternatives, 
The Resident Season 6, Kraven The Hunter, One Punch Man season 3, The Resident Season 5, Yellowstone season 5, Ozark season 4 part 2, How to Remove Bookmarks on Mac, Outer Banks Season 4, How to block a website on Chrome, How to watch NFL games for free, DesireMovies, How to watch NFL games without cable, How to unlock iPhone, How to cancel ESPN+, How to turn on Bluetooth on Windows 10, Outer Banks Season 3, 
6streams, 4Anime, Moviesflix, 123MKV, MasterAnime, Buffstreams, GoMovies, VIPLeague, How to Play Music in Discord, Vampires Diaries Season 9, Homeland Season 9, Brent Rivera Net Worth, PDFDrive, SmallPDF, Knightfall Season 3, Crackstream, Kung Fu Panda 4, 1616 Angel Number, 333 Angel Number, 
666 Angel Number, 777 Angel Number, 444 angel number, Bruno Mars net worth, KissAnime, Jim Carrey net worth, Bollyshare, Afdah, Prabhas Wife Name, Project Free TV, Kissasian, Mangago, Kickassanime, Moviezwap, Jio Rockers, Dramacool, M4uHD, Hip Dips, M4ufree, Fiverr English Test Answers, NBAstreamsXYZ, Highest Paid CEO, The 100 season 8, and F95Zone. 
Thanks for reading. Stay tuned with us.
Subscribe to Our Latest Newsletter
To Read Our Exclusive Content, Sign up Now.
$5/Monthly, $50/Yearly