Top-Rated Games for High School Students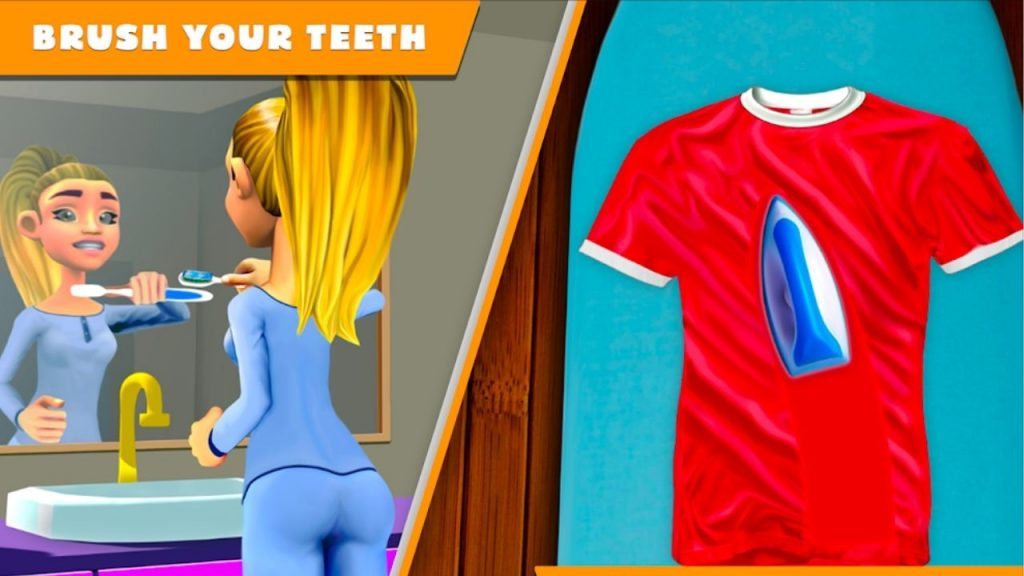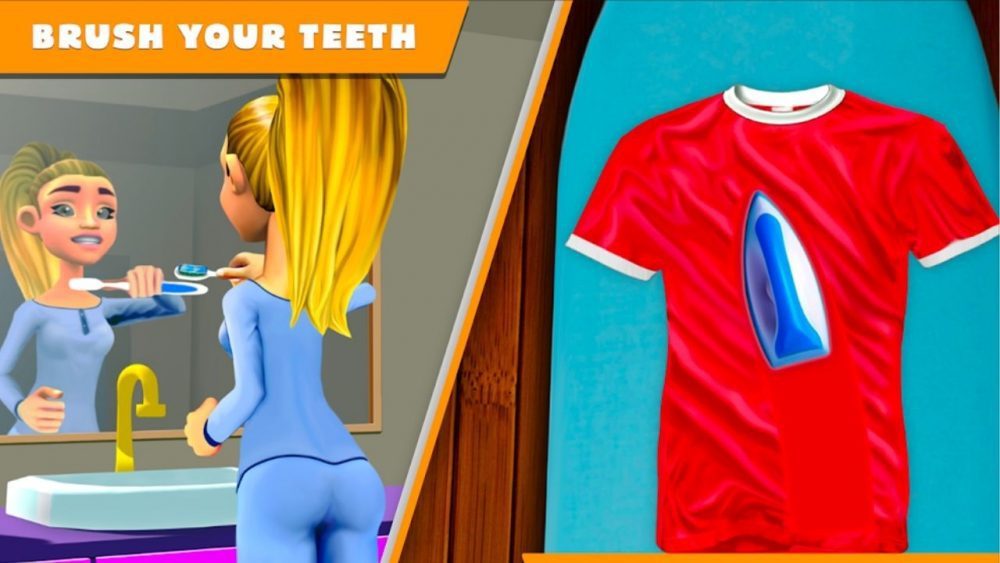 What are high school games?
High school simulator games are about the adventures and routines of high school. It is possible that you like to re-live the fantasy and the drama of your first kiss in a game like Goodnight Kiss or maybe you are more excited in the fiction world of building defense like with High School Tower Defence. 
High school is a productive time in all people's lives and so high school games should recall the potential, prosperity, and power of your youth. We feel that it really summarizes the high school experience better than most movies and TV shows about a similar topic. Still, if you like to just relax and turn off your brain with something only vaguely connected to high school then you should totally check out high school escape. It is more fantasy than reality. 
Explore this curated list of free school games. The gaming industry has combined learning in-app and online games. No need to have whiteboards, textbooks, or flashcards. Current games are giving top-notch learning experiences to students of the high class. We have done the hard work to compile a list of games that will challenge and satisfy demanding high school students. Here is the list of simulator school games for students to engage them in academic learning, without them even realizing it. 
Popular High School Games
Words with Friends

High School Story

Little Alchemy 2

High School Simulator

Kahoot

SpachChem Mobile

DragonBox Algebra 12+

Prime Radicals: Pentominoes
1. Words with Friends
Words with friends is an amazing school simulator game for high school students. In this game, two players can contest against each other as long as they are connected to the application. This game allows you to express your long-tucked away SAT prep vocabulary to family and friends. Like other games that can be played via social media, words with friends also gives a built-in chat feature that lets players send messages to one another while playing the game. 
2. High School Story
The High School game is for those people who are missing the high school affair. This is one of the best school games for girls among simulator games. The high school story is a storytelling game that is focused on high school life. In this game, you have to make selections and decisions to get the best out of your character's high school years.
Go to dates and play as cupid, try to host a party, and make sure the high school is what you want. And, also you can customize your character and make your own circle and even invite your own real friends into the game. You can this play high school story for free. 
3. Little Alchemy 2
This is a popular game for high school students that is available on the web for Android, iOS, and Chrome. The players of Little Alchemy 2 start with four basic components earth, air, water, and fire. They can drag and drop these components to the workspace on the left, combining and recombining them to ake new components like energy, puddles, love, zombies, robots, and farmers. This fun and entertaining puzzle game promote perseverance, systems thinking, creativity, and creative integration. It can build interest in science, history, literature, and math.
4. High School Simulator
The high school simulator is one of the best simulator games. High school simulator game does not actually offer any tutorial and you can walk around and discover all on your own as soon as you start the game. There are various accessories and outfits to try, people to interact and play with, vehicles, and weapons to make your adventure all the more fun.
5. Kahoot
Kahoot is one of the amazing fun school games. This game allows students to work at their own pace, rather than waiting for everyone else. It still gives the level of competition that inspires many high school students to try slightly harder and do better. Kohat tracks points, classroom score leaders, and correct answers.
6. SpachChem Mobile
This SpachChem Mobile app is a design-based game built around the construction of machines. In this game, the learning outcomes originate from the programming puzzles each user is challenged to complete. 
These use the periodic table as a base for its challenges, with a vertical learning curve setting as each level progresses. There are many puzzles, however with little to do with space or chemistry and more to do with programming style logic, using finite resources and space in a well-organized way.
7. DragonBox Algebra 12+
DragonBox Algebra is an "inexpensive algebra tutor" created to help students gain confidence and earn better grades in mathematics and algebra. This game is great for visual learners, as it works on the basis of objects and the relationship among objects. The graphics of this application are engaging and bright, with the birth and maturation of a dragon to map the user's improvement via each level. A guide on interactive play and minimal instruction form the fundamental concepts behind this game, with a focal point being the cognitive approach to learning clear in the app, announced by experts of cognitive science. 
8. Prime Radicals: Pentominoes
Prime Radicals is a great simulator games school that works on essential principles of Geometry. Students have to ake rectangles by using a combination of smaller shapes without overlapping and repeating in order to make a pento tower. 
This pento tower can then be viewed in 3D, which adds a real feeling of pleasure to the game. Prime radicals have been around for years to help enhance analytical skills, with this game including a "Tetris" style of play, which surely demands a teen audience. 
9. School Girl Simulator
School girl simulator is an adventure game that you can play at a Japanese school as a student. In this game, you are going through your daily routine. You can do whatever you want and select whether you want to go to class like a good student to let things get a bit out of hand. School Girl Simulator is one of the amazing fun simulator games.  
Subscribe to Our Latest Newsletter
To Read Our Exclusive Content, Sign up Now.
$5/Monthly, $50/Yearly