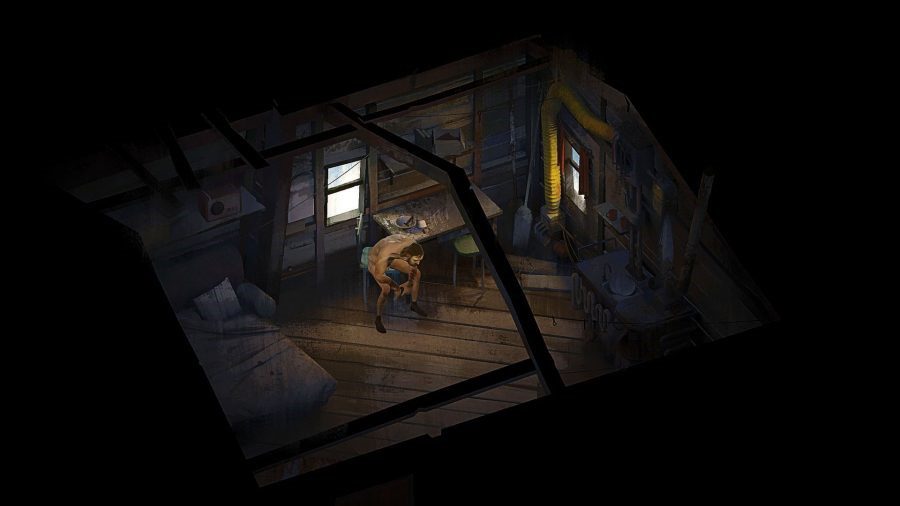 What are the best police games? We have all considered life as a cop, detective, or super sleuth, for a short moment. Whether drawn in by the position of authority, the har-drinking, or even the puzzling casework: police games deliver plenty of intrigue and action.
However, police car games are not all about John Woo-esque shootouts and high-speed car chases. And actually, the best police car games usually see you searching through crime scenes for evidence and carrying out regular procedures rather than pursuing perps.
To help you find the best cop games for you, we have compiled a list that contains every aspect of the game, from hard-boiled detective games to car simulator games. We add new games and ensure you are getting the very best cop games around. So, get yourself a thermos of coffee, a box of doughnuts, and get ready to stake out the best police car games on PC. 
A list of a few best police games is given below:
Disco Elysium

This is the

Police simulator

Swat 4

L.A Noire

Murdered: Soul Suspect

Autobahn Police Simulator

Sherlock Holmes: Crimes and Punishments

The Silver Case

Sleeping Dogs

Traffic Cop 3D game

Police Quest: In Pursuit of the Death Angel

Battlefield Hardline
DISCO ELYSIUM – Police simulator
Disco Elysium is the best cop simulator game. It might not be the perfect policy experience, but Disco Elysium is the most interesting police game. After quickly piecing together who you are after an apocalyptic bender, you are charged to look into a murder that is definitely tied to the political tensions of the town.
Like other RPG games, you shape your detective by constructing a loadout of items and clothes, and assigning skills but with no established combat system. Those skills are all about your psyche and personality. 
THIS IS THE POLICE – police games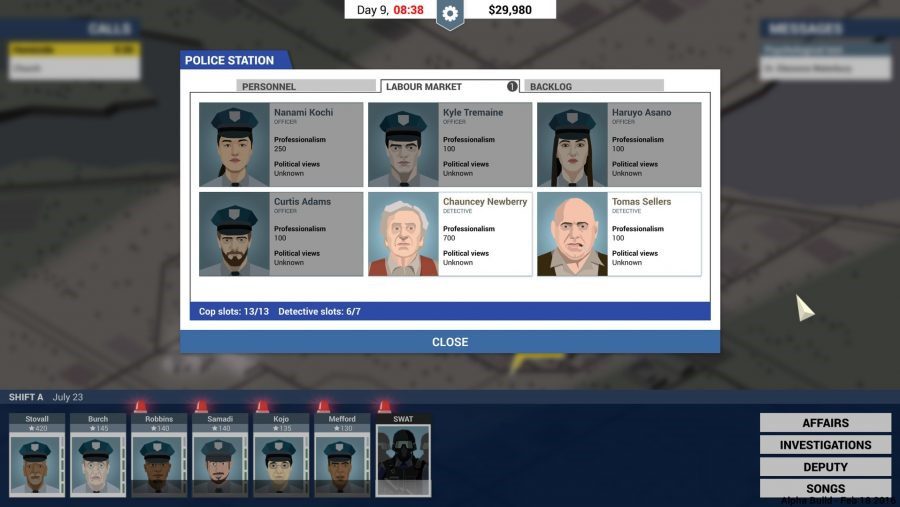 This is one of the best cop games that focus on the resources management side of the job, this is the police casts you as jaded police chief Jack Boyd, under pressure from the mob. And, desperately trying to amass enough money to retire on with hardly six months to do so. 
You'll have to manage your staff, manage investigations, work closely with the mob, and respond to emergencies by using your instincts to judge the severity of every situation and select which officers or cops to send out.
What makes This Is the Police one of the greatest police games on PC is how well it grabs the risk and uncertainty of police work. Sending a couple of officers out to deal with a ranting lunatic till the suspect pulls a gun.
SWAT 4 – Cop games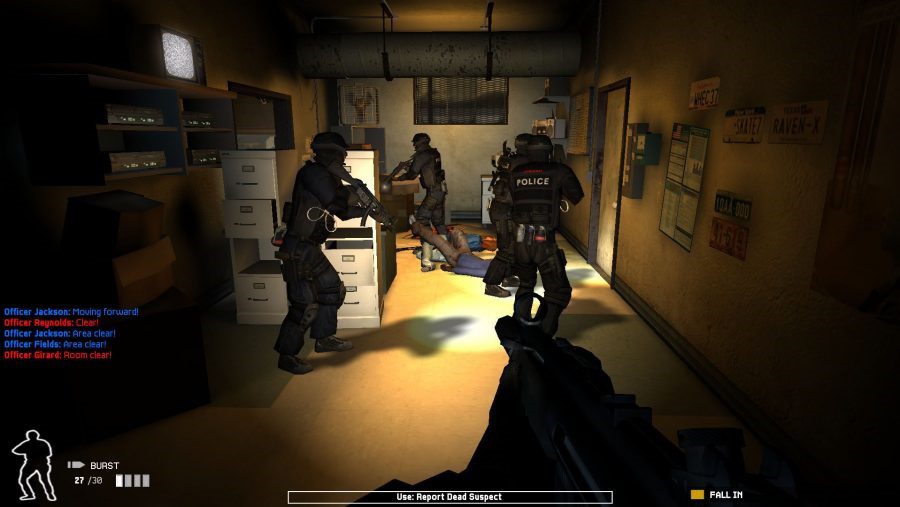 It may be over a decade old but SWAT 4 is still the most atmospheric and realistic police car game. Simulating real-world police operations, SWAT 4 casts you as the leader of a team that contains five members. 
It is the best PC  simulation game for its attention to realistic mechanics and details. SWAT 4 is rigidly attached to realistic police protocol, incurring hostage injuries, losing officers, and punishing you for unauthorized.
L.A. NOIRE – Traffic Cop 3D
Few police games manage to deliver on the imagination of being a detective like L.A Noire. You play as Cole Phelps, a  patrol officer who turned into a detective who is working his way up via the ranks of the LAPD. He does it by questioning suspects, battling against the seedy underbelly of golden ae Hollywood, and investigating crime scenes.
MURDERED: SOUL SUSPECT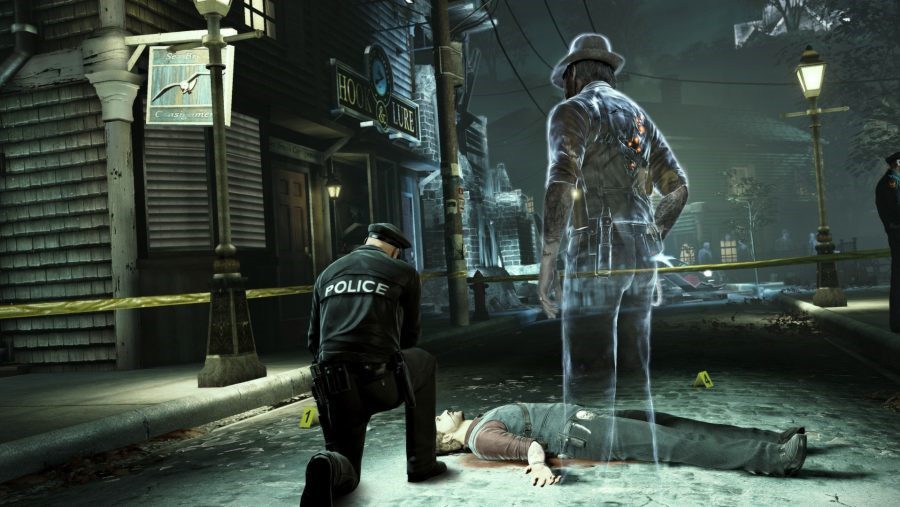 Looking for police 3d games that you can play on Halloween? Murdered: SoulSuspect is a good shout, offering a twist to the usual detective by having you play as a disembodied ghost attempting to investigate your own murder.
However, This game kicks off with you, detective, dying at the hands of a notorious local serial killer, leaving you trapped in limbo till you are able to bring your killer to judge. And, also being dead you have a few supernatural detecting abilities that make this one of the most powerful cop games.
Autobahn Police Simulator
Autobahn Police Simulator is different from some of the car simulator games. It gives you real missions and goals.  If you like driving simulators but you get bored running tracks all day, then you have the option of something like this game. Which attempts to give you a real experience of what it is like to be a police officer.
Subscribe to Our Latest Newsletter
To Read Our Exclusive Content, Sign up Now.
$5/Monthly, $50/Yearly