How Mobile Gaming Dominates Other Gaming Platforms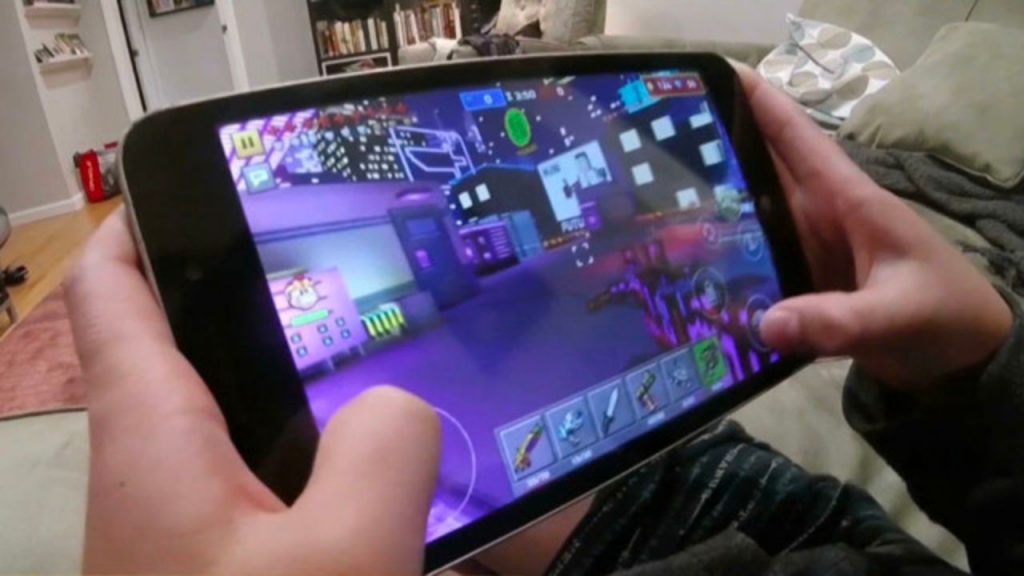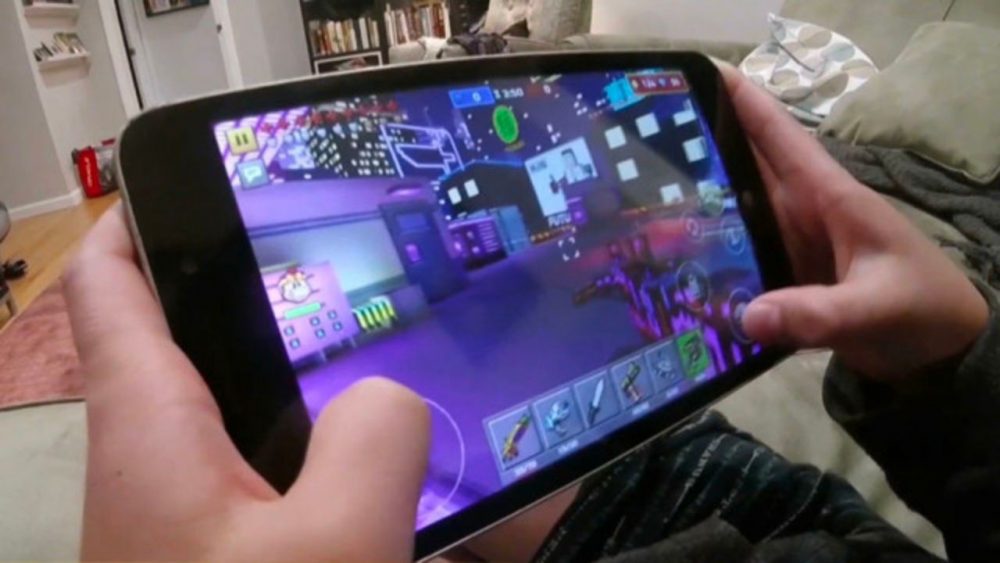 The development of the smartphone and other high performing mobile devices has transformed the way that we interact with the world and with each other. From the way that we communicate to our shopping habits, mobile technology has had a huge impact. And that impact has been felt particularly strongly in the leisure sector, where mobile gaming has become a big business. With such advancements in technology, it's no surprise that the rise of mobile gaming is dominating the gaming industry, but just why is it so popular today?
What Is Mobile Gaming?
Mobile gaming refers to the use of a wide range of mobile devices to play video games. Those devices now include a range of mobile platforms and over the years mobile gaming has become an incredibly diverse sector. Some games are played via apps, others are accessed through streaming technology and everything from intense multiplayer FPS titles to quirky puzzles and high tech casino games can be enjoyed on the move. With the latest developments in technology, mobile gaming has only got better thanks to the advanced special effects teams and developers that have put so much into creating amazing gaming apps such as Fortnite, Minecraft and so many more.
The Rise Of Mobile Gaming
Even in the early days of the mobile, there was a connection to the world of gaming. As far back as the 1980s, mobile games were included in some Personal Digital Assistants (PDAs) such as the Sharp Wizard. In 1997, mobile giant Nokia was adding simple games to its devices and by the end of the decade, the i-mode service in Japan brought downloadable mobile games to a mass market. Mobile gaming certainly took off with the arrival of the smartphone, and in particular, the iPhone, which was released in 2007.
The iPhone represented a significant leap forward in what was achievable in a mobile device, thanks to the significantly enhanced RAM capacity. A year later the App Store was launched, and gaming developers rushed to create titles that would exploit the potential of the iPhone. Since the launch of the Apple App Store, gaming developments were sky high there and thousands of amazing games have been launched ever since, having an impressive impact on the industry.
As mobile technology and the capability of mobile devices increased throughout the 2010s, mobile gaming's frontiers were continually pushed back. Smartphones grew ever larger and their graphical capabilities expanded dramatically. Longer battery life, greater storage capabilities and ever-larger screens enabled the development of different genres of mobile gaming from puzzle matching classics like Candy Crush to the casual games of the early 2010s such as Crossy Road and Flappy Bird and MMORPG titles like Clash of Clans. The mobile gaming explosion of the 2010s was also boosted by the rollout of 4G mobile technology, new forms of mobile platform, such as the tablet which enabled ever more intensive forms of gaming, and the creation of AR titles including the revolutionary Pokemon Go and Sky Siege.
Mobile Gaming Vs Console Gaming
Console gaming had a head start on mobile gaming, as the development of game-focused console technology goes back further than that used by mobile devices. But while sales of consoles and games remain strong, mobile gaming has a number of advantages and is becoming a serious rival to the console. While the smaller screen size of mobile devices compared to console gaming – usually played through a TV – works against mobile gaming, in every other technological area, modern mobile devices can provide an equally immersive gaming experience.
Unlimited data plans, 4G and now 5G connectivity, and cutting edge graphical and sound technology mean that it is possible to play the latest games on your mobile device, and the convenience of mobile gaming has always been its strength. The luxury of being able to play a fully immersive console-quality game while commuting or sitting by the pool has a compelling appeal. Even other gaming industries have worked their way into mobile gaming to retrieve full advantage of the success a mobile app can bring to a brand. For example, many online casinos have turned to mobile and have created mobile casino apps filled with hundreds of games such as Crazy Time Live, Book of Dead, and many more iconic games for players to enjoy from their own phones. Both technological advancements and hundreds of games titles being available at the touch of a button means that mobile gaming is fast trying to surpass console gaming as the main way that people interact with games.
Mobile Gaming Vs Online Gaming
 Online gaming through a PC is the other major player in the modern gaming market, and for many hardcore gamers, this platform offers a degree of customisation, both in terms of game mods and upgraded computer kit that is much more flexible than what can be achieved with consoles.
The advantages of mobile gaming are not just that you can play the same games as can be found through PC online play, but that these games can be played quickly and conveniently without needing to understand a range of technical specifications. Gamers who prefer online gaming can enjoy their favourite titles on mobiles with mobile versions of the games. Electronic Arts have many great EA mobile games such as FIFA Mobile, The Sims Mobile, and Madden Mobile, that can help gamers take their favourite games on the go with them.
The best mobile devices will enable you to play the latest games, either through an app download or a mobile browser, and with gaming companies increasingly focusing their resources on the mobile gaming sector, mobile gamers have a greater range of titles to choose from, as the range is expanding all the time. What's more, is that thanks to the internet connections on mobile phones, people can enjoy their favourite games from their own mobile, where they want, when they want, which is a huge attraction to many gamers.
The Future Of Mobile Gaming
Mobile gaming has developed so quickly that it is exciting to think about where this genre of gaming may go next. Greater use of AR and VR technology is one avenue that gaming developers are exploring, and the range of mobile devices, including wearable tech, is likely to grow over the coming years as mobile gaming develops an ever more dominant position in the gaming world. Mobile gaming is also a big part of the future of gaming, thanks to the inclusivity that it provides for all gamers. The consumer base is now an equal split between men and women, thanks to many game developers who have taken the time to target all types of audiences. This allows more games to be seen by a far wider range of people, leading to more profits and growth in the mobile gaming industry consequently.
Subscribe to Our Latest Newsletter
To Read Our Exclusive Content, Sign up Now.
$5/Monthly, $50/Yearly