Bringing Your Spouse to The US for Permanent Residence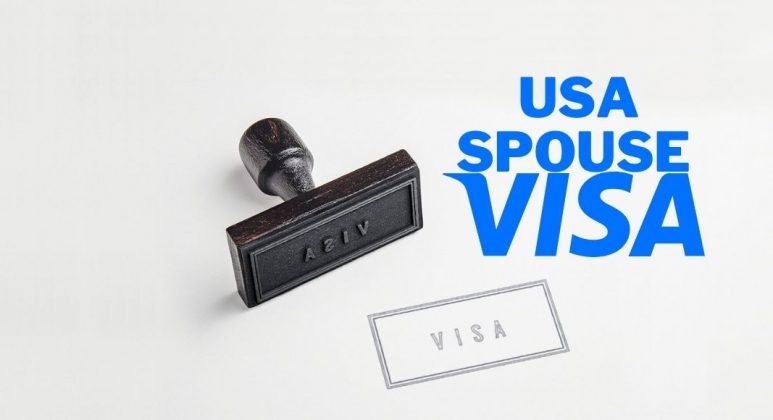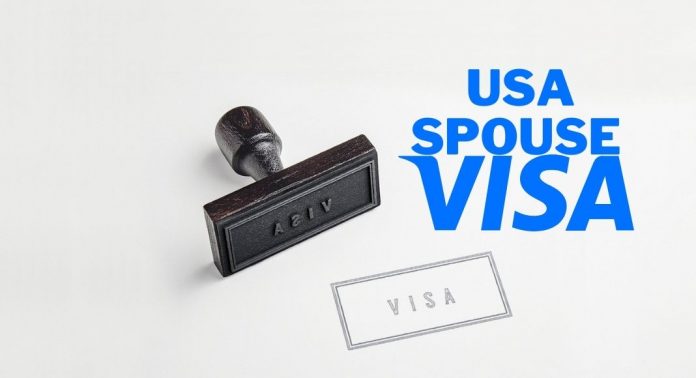 Many US residents have found partners in other parts of the world and would like to bring them to the Land of the Free to live their married life together. 
A necessary step to complete the immigration process is to have the foreign spouse apply for permanent residency in the US. To bridge the physical gap between husband and wife, your partner can now apply for a US Spouse Visa.
For American citizens who would like to bring their husband or wife over to the US to apply for permanent residency, remember these things regarding spouse visa eligibility. 
The marriage must be legal. Partners living together but have no proof of marriage are not eligible. The spouse must also be of legal age. 
The marriage between the US citizen and their foreign spouse must meet all the requirements of a valid marriage. 
For some countries, such as Thailand, the US citizen must meet specific income requirements. 
Marriage Green Card
One of the popular ways of bringing a spouse into the US is by having a marriage green card. It lets the husband or wife of a US citizen reside anywhere in the U.S and work wherever they want. 
Non-US residents with a green card are automatically given the status of permanent resident for the time being. They may choose to continue under this and eventually apply for U.S citizenship after three years. 
Immigrant Visa (CR-1 and IR-1)
The CR-1 visa is a highly recommended spouse visa for couples who have been married for a short time. It is an immigrant visa and a multiple-entry visa that would let the foreign citizen travel to the U.S numerous times. This visa offers conditional permanent residency, and the holder will also be issued a green card and work permit.
Application for a CR-1 visa can be tedious and time-consuming but reaping the benefits is worth the struggle. Successful holders must have the process completed before they step foot in the United States. Once they've arrived, they can start working immediately and no longer have to go through any other legal adjustments. The permanent residency will then be granted, given that the marriage lasts for at least two years. At the two-year mark, the American citizen can then petition to lift the conditional residency.
As for the IR-1 visa, this is for those married for more than two years. This grants the spouse unconditional permanent residency and a work permit. These visa holders can live in the U.S indefinitely. 
Nonimmigrant visa (K3)
The K3 visa is a non-immigrant visa that you can secure in the meantime as you apply for an immigrant visa. The K3 visa permits the non-resident spouse to stay in the U.S while the immigrant visa application is undergoing evaluation. However, this visa expires in only two years to make time for the processing of the CR-1 visa. The K3 visa can be renewed for another two years if the immigrant visa is not yet approved. 
With this information, the best route to take is to consult a professional for inquiries and arrangements. US Spouse Visa eligibility, requirements, and conditions may vary according to each case and its specific circumstances. Go to your local US embassy or consulate for further information and processing. 
Apart from this, you can also read entertainment and Tech articles here: M4ufree, Xiaomi Mi 11 Ultra Review, Pulse Oximeter, Google Pixel 5a Review, NBA Stream XYZ, CCleaner Browser review, Avocado Calories, Bear Grylls net worth, Rihanna net worth 2021, Dry white wine, Highest Paid CEO, The 100 season 8, Sundar Pichai net worth, Legacies Season 2, Grimes net worth, Oscar Isaac height, Arnab Goswami Salary, Bhushan Kumar net worth, Prabhas wife name, Konosub season 3, Good Omens season 2, F95Zone, how to change MSI keyboard color, Microsoft Office Suite, how to block subreddits, How to Share Netflix Account, how to change Twitch name, The Last Airbender 2, Sherlock Season 5, Homeland cast, Now you see me, Love Alarm season 2, Young Justice season 4, Shield Hero season 2, Salvation season 3, the feed season 2, Taboo season 2, Jack Ryan season 3. 
Subscribe to Our Latest Newsletter
To Read Our Exclusive Content, Sign up Now.
$5/Monthly, $50/Yearly