Advantages & Disadvantages of Studying in Singapore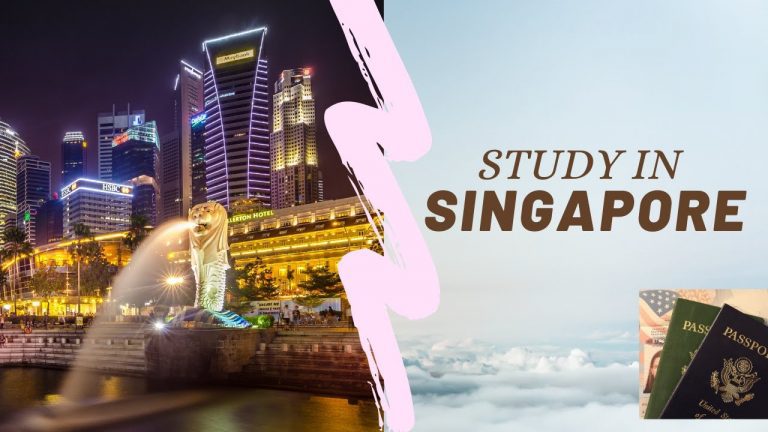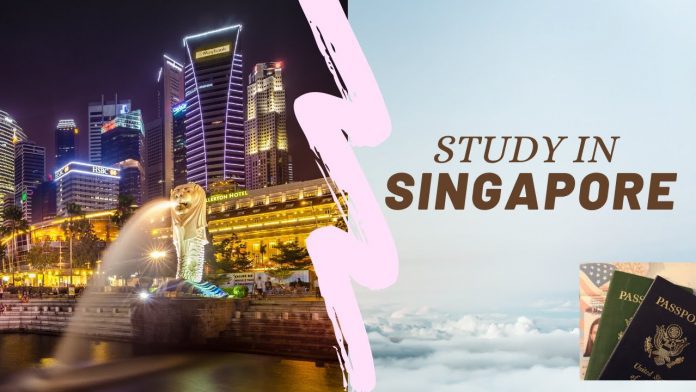 In recent years, with the improvement of economic and living standards, more and more parents choose to send their children to study abroad. Singapore has won the favor of many students because of its pleasant environment, low cost, and successful bilingual education. At the same time, more and more people want to understand the advantages and disadvantages of studying in Singapore, so as to have a more comprehensive understanding of studying in Singapore.
Advantages of studying in Singapore
1. Supported by the Singapore government, students with excellent academic performance can also receive government scholarships
Singapore government provides scholarships for international students. As long as they meet the requirements, they can obtain scholarships provided by the Ministry of Education and Technology Group of Singapore to study in Singapore after passing the interview or application. It is said that in addition to the tuition provided by the Ministry of Education and sponsoring companies, university students of this nature also have various living allowances of S$7,700 and approximately US$4,400 per year. The only condition is that you need to stay in a new job for 3 years after graduation. If you are going to Singapore to study for a master's degree or a doctoral degree, there is no requirement for the number of years of service for scholarships.
2. Singapore has a diverse culture and is easy to adapt
Singapore is a country of immigrants, gathering people from different countries and backgrounds. Therefore, students from any country or region can quickly find their compatriots and can adapt to this society very easily.
3. Singapore is a bilingual country
In Singapore, most schools use English as the language of instruction, and Chinese is the universal second language. If you are a Chinese student, you can use English fluently while studying in Singapore, and you don't have to worry about being unable to communicate due to language barriers at the beginning.
4. Singaporean society is in good order
The quality of the citizens is high, and it is one of the countries with the lowest crime rate in the world, so parents don't need to worry about the security of their children.
5. The high visa success rate
For studying in Singapore, you have to get a Singapore Student Pass, namely a student visa. Fortunately, the visa approval process is relatively simple and fast. If you are enrolling in a government school or an international school, you can apply for a visa directly to the Singapore Immigration Department. The processing process is relatively fast.
Disadvantages of Studying in Singapore
1. Reality is not as good as imagination, and the contrast is greater
Now most foreigners have a very good impression of Singapore, such as the beautiful and picturesque environment, the good quality of the people, and the common use of both Chinese and English. But the reality is always far from imagination, so many international students feel very disappointed when they arrive in Singapore. In fact, understanding a country cannot be done overnight.
2. Expensive study abroad fees
Although compared with other popular study abroad destinations, such as the United Kingdom, the United States, Canada, etc., the cost of studying in Singapore is relatively low. However, compared with studying in your own country, the tuition fee is still a huge amount. In addition, Singapore is a developed country, so the prices here are also very high, which means that the living expenses here will not be too low.
After the above pertinent comparison of the advantages and disadvantages of studying in Singapore, I believe that everyone has a more comprehensive understanding of studying in Singapore. There are pros and cons to everything. Singapore is attracting students from all over the world with its unique charm, but it also has its own shortcomings that have disillusioned many students who originally had good illusions. Therefore, students who are going to study in Singapore will spend more time understanding Singapore's culture, environment, etc., and they must be cautious when choosing a university.
Apart from this, you can also read entertainment and Tech articles here: Pulse Oximeter
Subscribe to Our Latest Newsletter
To Read Our Exclusive Content, Sign up Now.
$5/Monthly, $50/Yearly