How to Find a Creative Muse?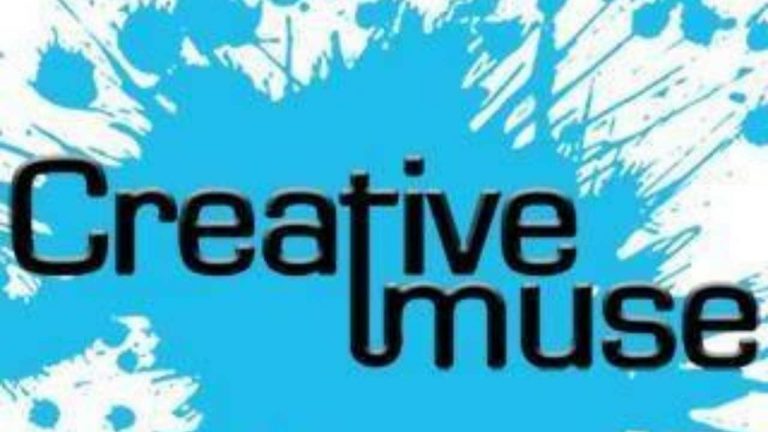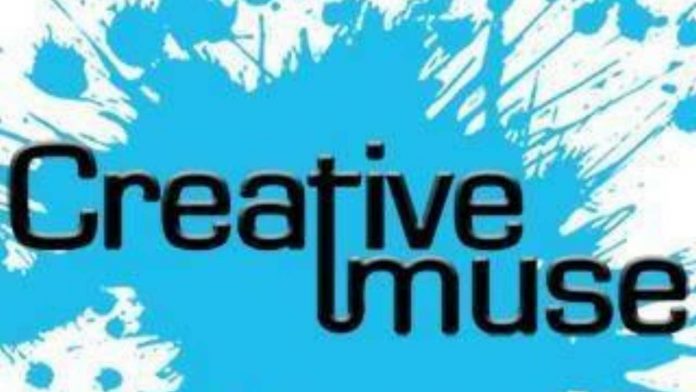 What is creative writing if not letting your creative juices flow through ink? To let your inhibitions lift and pen down everything housed in the deep recesses of your mind is what creative writing entails. But every too often, these juices tend to dry up. You are faced with a wall that would not budge. Your mind seems to be locked inside a box with no key insight.
What do you do when you fall down the rabbit hole? You go and get yourself a muse.
What is a muse?
Anything that kick-starts your writing process is a muse. The word muse is derived from the Greek word mousai, which refers to the goddesses of creativity and the arts.
A muse is something that provides inspiration for your writing. It can be literally anything. Something as mundane as washing dishes can be a muse too.
 How to find a muse?
When a writers' block collides into you like a tsunami wave, your best chance at jerking it back to life is finding a muse. Here are some tips that may help.
Mother Nature never disappoints when you ask for help. You will find inspiration for pretty much everything under the sun. Taking a walk in the park or going on a hike may be enough to inspire you. Spending time outdoors in the lap of nature is sure to gift you with more muses than one. Take a book and pen if you don't want bright, novel ideas to be forgotten till you get back home.
There are various practices writers turn to when they're trying to find inspiration. Writing prompts, journal entries, dissecting other writers' books are just a few of them. Find out which exercise suits you best and employ it to get past the block and find your muse.
Meeting some like-minded people is bound to help your predicament. Brainstorming with fellow writers is probably one of the best ways to come across a muse. Writers' clubs are conducive to a healthy exchange of ideas, thoughts and opinions. And you may even find some meaningful friends along the way.
We often love reading up on some of the more successful writers who have found their place under the sun. Learning about their writing process and rituals and how they searched for their muses can be helpful. It will provide some much-needed insights and advice about finding your own muse. You can even find a muse in their writings.
Turn to other forms of art
Art can mask itself under the strokes of a myriad of colours or it can mould itself into alphabets. Or it can take any other form but it remains beautiful all the same. One form of art can be a muse for another. This cross over is entirely possible and can lead to results that will blow your mind.
So go to an art gallery or a stand-up comedy show. Go attend that poetry event or that dance competition at your niece's school. Give your all in as you search for your muse and you shall find it.
 Learn writing online with Ruskin Bond
Creative writing requires courage and adroitness. To play with your words in a way that pours fairy dust on paper is an art mastered by a few. One of them is Mr Ruskin Bond, an award-winning author and writer with experience of over five decades. His career has been star-studded and his talent is unrivalled.
What if we tell you that you have a chance of learning writing from the man himself? Well, it is true. With just an internet connection and a smartphone, you can join the online writing course from Ruskin Bond only at unluclass. Sign up now!
Apart from this, you can also read Entertainment, Tech, and Health related articles here: August 27 Zodiac, August 26 Zodiac, Best Hindi Movies on Amazon Prime, New iPhone 13, Vivo Y53s Review, Eye Shapes, M4uHD, Fever Dream, Moon water, Oppo Reno 6 Pro Review, iPhone Headphones, Best gaming desks, TheWiSpy Review, Spanish Movies, hip dips,  M4ufree, Xiaomi Mi 11 Ultra Review, Pulse Oximeter, Google Pixel 5a Review, NBA Stream XYZ, CCleaner Browser review, Avocado Calories, Bear Grylls net worth, Rihanna net worth 2021, Dry white wine, Highest Paid CEO, The 100 season 8, Sundar Pichai net worth, Legacies Season 2, Grimes net worth, Oscar Isaac height, Konosub season 3, Good Omens season 2, F95Zone, how to change MSI keyboard color, Microsoft Office Suite, how to block subreddits, How to Share Netflix Account, how to change Twitch name, The Last Airbender 2, Sherlock Season 5, Homeland cast, Now you see me, Love Alarm season 2, Young Justice season 4, Shield Hero season 2, Salvation season 3, Vivo Y53s Review Jack Ryan season 3.