What is the Purpose of Batteries for Inverter in Residential Use?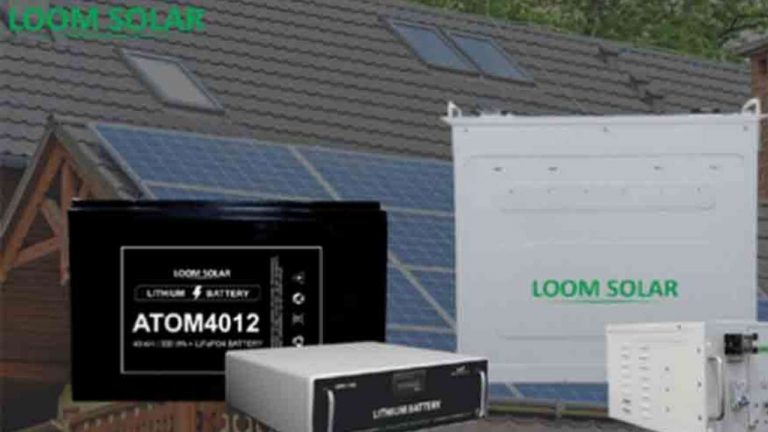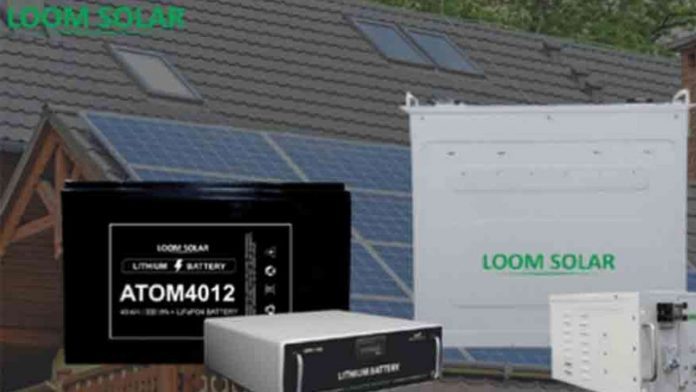 The purpose of batteries for the inverter systems is to store solar power when the electricity is available and use it as a backup for several hours to run the home appliances when there is an electricity cut pr blackout. The main advantage of a storage system is the increase in self-consumption and the degree of self-sufficiency.
Can I also use batteries for inverter as an emergency power system?
Yes, as we discussed already that an emergency or backup power supply in the event of a temporary power failure can be useful. Such functions are part of the scope of functions in some home storage systems and range from an emergency power socket on the storage unit to automatic switching to backup power operation. In this way, important devices in the household can continue to be supplied independently of the mains power – albeit for a limited time.
What type of batteries for inverter is the best?
There are various technical solutions on the market. Lithium-ion batteries have prevailed. The main advantages of lithium batteries are their high efficiency, high energy density and comparatively long service life, even with intensive use. The storage capacity can largely be used in continuous operation without the battery suffering. Since these batteries are also becoming more widespread in other fields of application such as e-cars and in large storage systems, prices are also falling due to increasing production and constant further development.
Lithium batteries for inverter are well suited for intensive use. They should be charged and discharged as often as possible over their lifetime, and it will not harm the lithium battery if it is frequently fully charged and then almost completely discharged again. The storage capacity can therefore be used almost to its full extent, while, for example, only about half of the capacity can be used with lead-acid batteries. 
High or very low ambient temperatures and a high state of charge are unfavorable with this type of battery. That is why the batteries are best kept in a dry basement room and should only be fully charged for a short time. It is ideal if the battery charges fully by the afternoon so that the discharge begins afterward due to the power consumption in the evening. The battery should be largely discharged by the following morning.
Can I use the batteries for inverter for my photovoltaic system?
Batteries for inverters have become more efficient and cheaper in recent years. Since the PV systems are still expensive and the electricity can alternatively be fed into the grid for a fee. That is more worthwhile than self-consumption after saving. But often the financial aspects do not play a decisive role for many buyers. The greater independence from the electricity supplier, more self-consumption of your own solar power and a personal contribution to the energy transition are further reasons for the purchase decision.
But this is not the case with Loom Solar. As the best solar brand in India, Loom Solar provides durable and much cheaper cost-effective products than other recognizable solar brands especially batteries for inverters.
Apart from this, you can also read entertainment and Tech articles here: Oppo Reno 6 Pro Review, iPhone Headphones, Best gaming desks, TheWiSpy Review, Spanish Movies, hip dips,  M4ufree, Xiaomi Mi 11 Ultra Review, Pulse Oximeter, Google Pixel 5a Review, NBA Stream XYZ, CCleaner Browser review, Avocado Calories, Bear Grylls net worth, Rihanna net worth 2021, Dry white wine, Highest Paid CEO, The 100 season 8, Sundar Pichai net worth, Legacies Season 2, Grimes net worth, Oscar Isaac height, Arnab Goswami Salary, Bhushan Kumar net worth, Prabhas wife name, Konosub season 3, Good Omens season 2, F95Zone, how to change MSI keyboard color, Microsoft Office Suite, how to block subreddits, How to Share Netflix Account, how to change Twitch name, The Last Airbender 2, Sherlock Season 5, Homeland cast, Now you see me, Love Alarm season 2, Young Justice season 4, Shield Hero season 2, Salvation season 3, the feed season 2, Taboo season 2, Jack Ryan season 3.