How Pfizer Vaccine Reduces the Risk of Delta Infection?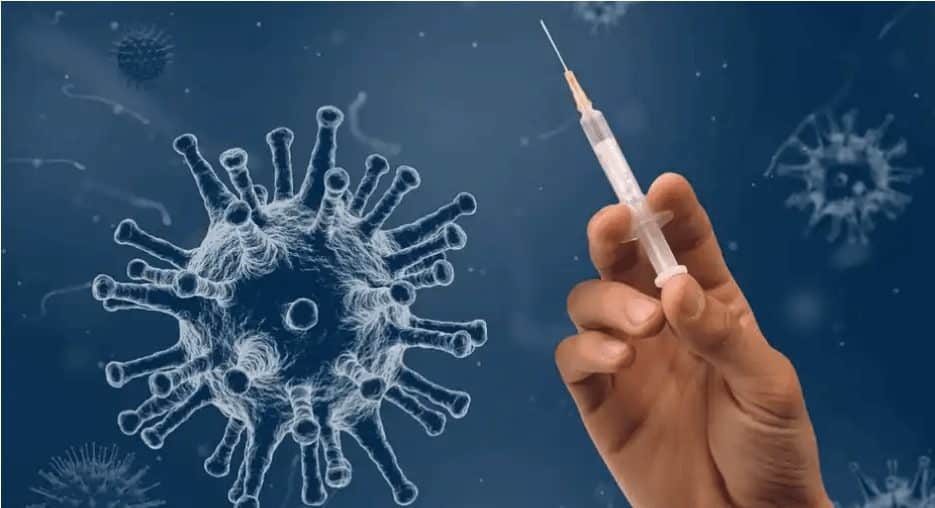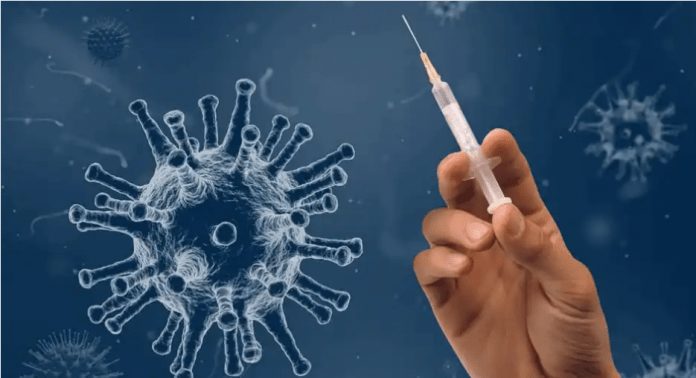 According to a study, the Delta version of COVID-19 is not particularly good at evading the antibodies created by the Pfizer vaccine, despite generating a surge in infections that has resulted in thousands of hospitalizations and deaths.
The findings, which were published in the journal Immunity, help to explain why people who have been vaccinated have generally avoided the worst effects of the delta surge.
Antibody-producing cells were recovered from three persons who had received the Pfizer vaccination by researchers at Washington University in the United States. They cultivated the cells in the lab and extracted a set of 13 antibodies that target the original strain that circulated last year.
The antibodies were tested against four types of cancer: alpha, beta, gamma, and delta. Twelve of the thirteen correctly identified alpha and delta, eight correctly identified all four variants, and one incorrectly identified any of the four variants.
The original strain was neutralized by five of the thirteen antibodies. When the neutralizing antibodies were tested against the novel variations, all five neutralized delta variant, three neutralized alpha and delta, and only one neutralized all four versions.
"The fact that delta has outcompeted other variants does not indicate it is more resistant to our antibodies than other variants," said Jacco Boon, an associate professor of medicine, molecular microbiology, pathology, and immunology at Washington University in St. Louis.
2C08 was the antibody that neutralized all four of the problematic mutations, as well as three other variations tested individually. In animal studies, 2C08 protected hamsters from illness induced by every version tested, including the original, delta, and a beta mimic.
According to Ali Ellebedy, Associate Professor of pathology and immunology, medicine, and molecular microbiology at the university, some persons may have antibodies that are equally as effective as 2C08 in protecting them against SARS-CoV-2 and its various variations.
The researchers determined that roughly 20% of those infected or vaccinated against SARS-CoV-2 produce antibodies that recognize the same location on the virus that 2C08 targets using publically available datasets. Furthermore, only a small percentage of viral variations (.008%) have mutations that allow them to evade antibodies that target that region.
"The aggregate of numerous elements determines a variant's capacity to propagate. Antibody resistance is only one component. Another factor is the variant's ability to propagate. Independent of its capacity to elude our immune response, a variation that replicates better is more likely to spread faster. So, while delta is gaining popularity, there is no proof that it is superior to other versions in terms of overcoming vaccine-induced immunity "According to Boon.
Apart from this, you can also read entertainment and Tech articles here: M4ufree, Xiaomi Mi 11 Ultra Review, Pulse Oximeter, Google Pixel 5a Review, NBA Stream XYZ, CCleaner Browser review, Avocado Calories, Bear Grylls net worth, Rihanna net worth 2021, Dry white wine, Highest Paid CEO, The 100 season 8, Sundar Pichai net worth, Legacies Season 2, Grimes net worth, Oscar Isaac height, Arnab Goswami Salary, Bhushan Kumar net worth, Prabhas wife name, Konosub season 3, Good Omens season 2, F95Zone, how to change MSI keyboard color, Microsoft Office Suite, how to block subreddits, How to Share Netflix Account, how to change Twitch name, The Last Airbender 2, Sherlock Season 5, Homeland cast, Now you see me, Love Alarm season 2, Young Justice season 4, Shield Hero season 2, Salvation season 3, the feed season 2, Taboo season 2, Jack Ryan season 3. 
Subscribe to Our Latest Newsletter
To Read Our Exclusive Content, Sign up Now.
$5/Monthly, $50/Yearly