VIN — Everything You Need to Know
Every modern car has its own VIN code (Vehicle Identification Number), which is just the same as the identification number. All manufacturers are obliged to use VIN to prevent car counterfeiting and provide consumers with detailed information about the vehicles they produce. This alphanumeric code carries a lot of useful data, so every owner must know where to find the VIN code and how to read it properly.
If you decide to buy a used car or motorbike, then you can find out the entire history of events that happened to the machine up to this moment using the Harley VIN lookup service. In this review, we will talk about VIN, its importance, decoding specs, and use cases.
How to Use the VIN
The VIN provides more information than just the year of manufacture or the equipment specification. By properly decoding it, you get a whole catalog of data covering all the details about the car. Here are the main cases when VIN is most useful and effective.
Buying Used Vehicle
When buying a car, it is easy to find out what you need thanks to the VIN code:
About documents — whether they were restored, what is the number of re-registration, etc.;
The number of resales and the details of the transactions;
About the repairs made in the official service station;
Participation in road accidents;
About the readings of the wheel revolutions counter for the entire service period;
About the methods of operation — taxi, car-sharing, leasing.
All these features help to reduce the risk of buying a battered car or a vehicle with a dubious history of its exploitation.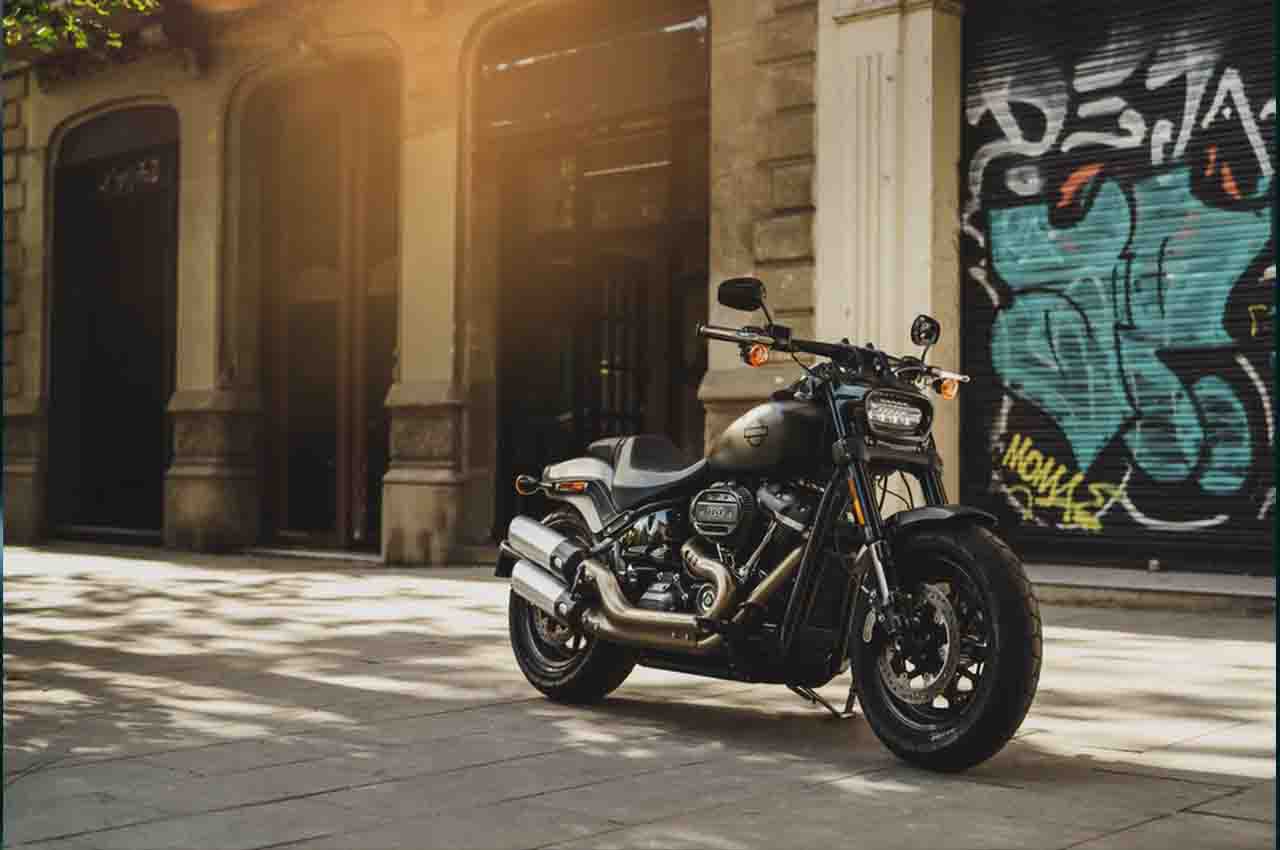 Parts Selection
When spare parts are needed for a vehicle, it is possible to cope with a number of problems when you use the VIN code:
Speed ​​up the parts sourcing process: many dealers classify products based on vehicle codes before selling parts. Some online stores provide a separate online tool with a search box for part of the number. By refining the criteria, it is easier and faster to find a suitable node;
Avoid purchasing a wrong replacement item for your car. Due to the many generations of cars, it is sometimes difficult to find exactly the part that is required. The most difficult thing is with the transmission, engine, and other complex elements.
Tracking History of the Car
It is good to use the VIN code to find out more about the exploitation history of a particular car:
How many people owned a car;
Whether there have been any accidents;
Whether the car has been stolen;
Whether the technique is pledged.
All these details will help you make an informed decision on whether to purchase the vehicle or not.
Conclusion
At the end of the article, it should be added that when buying a car, it is recommended to request a VIN code from the vehicle owner in order to find out more about the car. If the seller is not hiding anything, one will calmly provide you with a VIN. The vehicle identification number plays an important role, so every driver should know where to find it and how to read it. It will help to reduce the risk of buying a battered car or a car with a dubious history of its exploitation. VIN is also useful when buying new components. So make VIN decoding a habit.
Apart from this, you can also read Entertainment, Tech, and Health related articles here: August 27 Zodiac, August 26 Zodiac, Best Hindi Movies on Amazon Prime, New iPhone 13, Vivo Y53s Review, Eye Shapes, M4uHD, Fever Dream, Moon water, Oppo Reno 6 Pro Review, iPhone Headphones, Best gaming desks, TheWiSpy Review, Spanish Movies, hip dips,  M4ufree, Xiaomi Mi 11 Ultra Review, Pulse Oximeter, Google Pixel 5a Review, NBA Stream XYZ, CCleaner Browser review, Avocado Calories, Bear Grylls net worth, Rihanna net worth 2021, Dry white wine, Highest Paid CEO, The 100 season 8, Sundar Pichai net worth, Legacies Season 2, Grimes net worth, Oscar Isaac height, Konosub season 3, Good Omens season 2, F95Zone, how to change MSI keyboard color, Microsoft Office Suite, how to block subreddits, How to Share Netflix Account, how to change Twitch name, The Last Airbender 2, Sherlock Season 5, Homeland cast, Now you see me, Love Alarm season 2, Young Justice season 4, Shield Hero season 2, Salvation season 3, Vivo Y53s Review Jack Ryan season 3.