The Most Common IT Outsourcing-related Issues & How to Solve it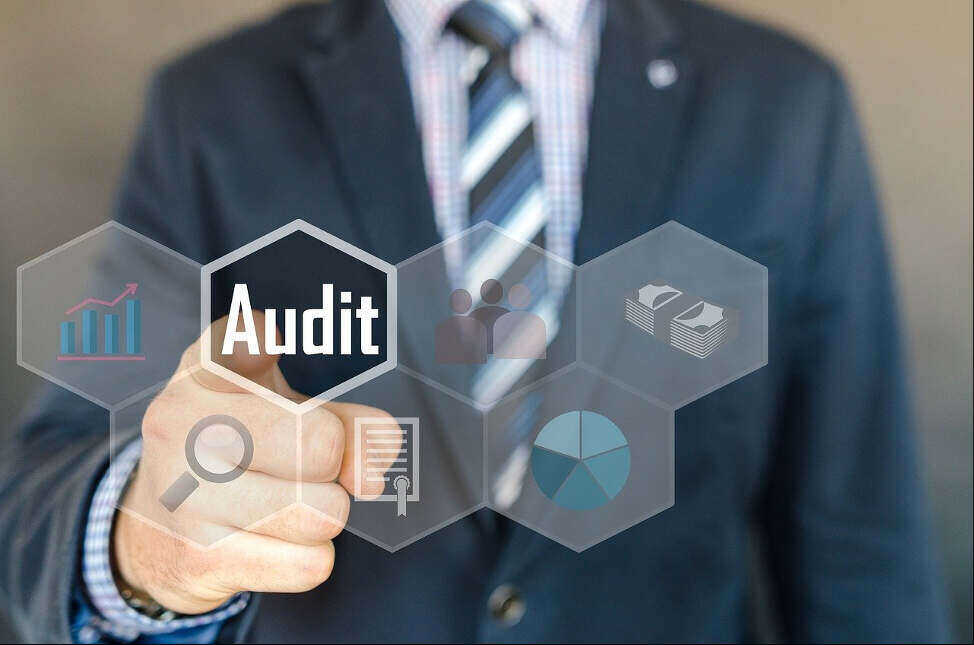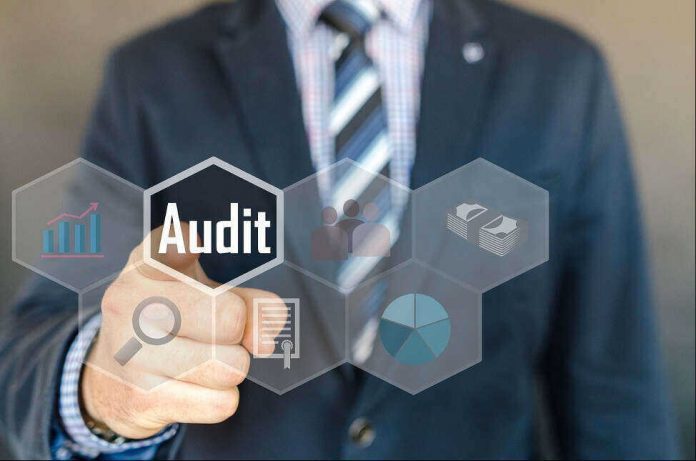 More and more companies worldwide are switching to a business model based on outsourcing. The benefits are numerous – among them, increased effectiveness and cost savings. And the risks? Well, if you approach outsourcing in a thoughtful way, you can avoid them. Here are some ideas about how.
Popularized by big corporations, outsourcing is currently gaining increasing popularity in the sector of middle-sized and small businesses. Any company, regardless of its size, can benefit from this model. By reaching out for the support of an external company to cover the demand for skilled workers, it can avoid launching a large-scale recruitment process, saving time and money. 
Also, cooperating with IT outsourcing companies can be a great way to take some burden off the employees' shoulders, which may unlock their creativity and increase their effectiveness after all. For the internal IT team, working with an outsourcing partner can be like a breeze of fresh air.
However, you may also encounter some outsourcing-related difficulties along the way. Prepare yourself for them to take advantage of all the outsourcing benefits without falling into the most common traps.
#1 Verifying the competencies of the outsourcing partner
In the case of IT outsourcing, the scope of the outsourced services is broad: from the service desk and technical support services to software development. While a "can-do attitude" is one of the most reproduced requirements in all kinds of job offers, we don't recommend cooperating with an outsourcing provider that follows this motto. In the IT sector, precision and specified core competencies are a must. So if the outsourcing service providers offer you a multidisciplinary service, it's crucial to check their portfolio, references, and certificates. It's worth setting up a meeting with the internal team to verify if the cooperation runs smoothly.
#2 Choosing the outsourcing model
There are three basic outsourcing models – offshoring, nearshoring, and onshoring. The difference between them is the distance between the company and the outsourcing vendor. In the case of nearshore outsourcing, the two are usually located in the same time zone, often in neighboring countries. Onshoring is a cooperation between two companies from the same country. Both are increasingly popular alternatives for the offshoring model.
Offshoring usually links the partners in developed and developing countries. Companies outsource in distance locations for a simple reason – it's the best way to reduce costs. But it often comes at a price of problems rooting in cultural background. They may manifest in misunderstandings, conflicts, and delays. However, if the company decides that offshoring is the best model for its business growth, it can minimize the risk of such problems by hiring a cross-cultural competence specialist. Training the project managers in this context can do miracles!
If you're searching for an outsourcing IT partner that will support you in business transformation or perform an IT infrastructure audit, check Eskom IT.
Apart from this, you can also read Entertainment, Tech, and Health related articles here: Real Estate Social Network, 777 Angel Number, September 8 Zodiac, Kissassian, 666 Angel Number, 333 Angel Number, Holiday Season, Samsung Galaxy Z Flip 3 review, PUBG Launch Date in India, Covaxin vs Covishield, Sears Credit Card, GoDaddy Email, Free Fire Redeem Code, Mangago, Project Free TV, Jio Rockers, Best Record Players, August 27 Zodiac, August 26 Zodiac, Best Hindi Movies on Amazon Prime, New iPhone 13, Vivo Y53s Review, Eye Shapes, M4uHD, Fever Dream, Moon water, Oppo Reno 6 Pro Review, iPhone Headphones, Best gaming desks, Spanish Movies, Hip dips,  M4ufree, NBAstreams XYZ, CCleaner Browser review, Avocado Calories, Bear Grylls net worth, Rihanna net worth 2021, Highest Paid CEO, The 100 season 8, Sundar Pichai net worth, Grimes net worth, F95Zone, Microsoft Office Suite, How to Share Netflix Account, how to change Twitch name, Sherlock Season 5, Homeland Season 9, Salvation season 3.