Counseling Can Help You Fight Drug Addiction Does it Really?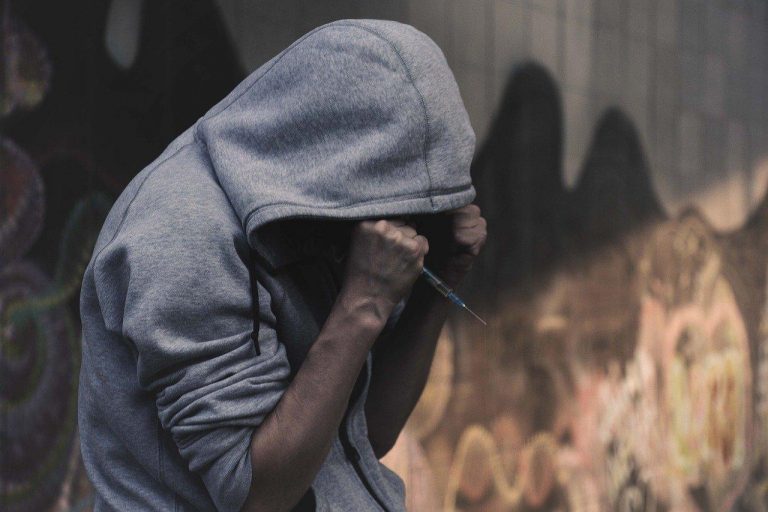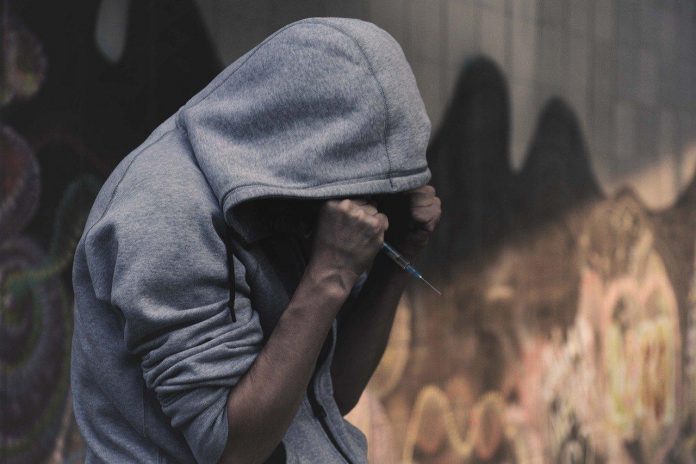 The number of people suffering from drug addiction is staggering. According to the National Survey on Drug Use and Health, around 19.7 million American adults battled substance abuse disorder in 2017. Out of which 38% of adults were victims of drug addiction. While there are multiple causes of drug addiction, the most common reasons include:
 ●       Medical reasons: A person's genetic condition, any form of mental or physical disorder, etc.
●       Social reasons: Impact of unhealthy home and work environment, Parent's drug use, peer influences, poor academic performance, etc.
As per another survey, young adults and people with mental health concerns are at a higher risk for drug abuse and addiction than others. However, the good news is, multiple pieces of research indicate that there are effective ways to help people struggling with drug addiction. The study states that early intervention, practical strategies, and services can also help people at risk of developing such a condition.  
What is drug addiction?
Addiction is a chronic and relapsing disorder. It is characterized by a compulsive need for consuming drugs despite their adverse effects. Addiction is primarily a brain disorder involving functional changes to the brain's reward, stress, and self-control mechanisms. Like any other disease, addiction disrupts normal and healthy functioning of the body and can have harmful effects if left untreated. Even though the initial choice of consuming drugs is voluntary in most cases, continued use impairs a person's self-control mechanism. This lack of self-control is the hallmark of addiction.
Is there a solution to drug addiction?
Multiple scientific studies indicate that drug addiction can be effectively treated with comprehensive and continuing efforts and care, leading to low recurrence rates. Furthermore, it is only 1 in 10 people who require special or elaborate medical treatment in professional units like drug rehab Baton Rouge. The way to deal with drug addiction is similar to the treatment of any other illness. Manage and reduce symptoms, improve mental, physical, and social function, and motivate the patient to monitor their situation and reduce chances of relapse. Treatment depends on the person's need, which typically involves a mix of counseling and medications.
Well-supported scientific evidence has revealed that behavioral therapies, including counseling and family therapy, can effectively manage and treat drug addiction. However, most of these therapies are often under-used and poorly implemented. Nevertheless, treatments using these practices have shown encouraging results. Thanks to such effective treatment options, recovery is now achievable.
What is counseling?
Quitting the habit of consuming drugs is a significant achievement; it is something to be proud of. While detox is the first step to start the process, counseling is a mainstay of substance abuse treatment to manage drug cravings and avoid relapse. We can offer to counsel a person in a one-to-one session or a group, or in the form of family therapy sessions. Counseling is available in various treatment settings.
Cognitive-behavioral therapy (teaches a person to understand what leads to drug cravings), group therapy, individual therapy, family counseling, motivational interviewing, community therapy, and other types of treatment can help people struggling with drug use stay clean.
Positive drug addiction screening results are followed by counseling. These sessions tackle a specific problem while keeping in mind the interests of the individual. The emphasis is on reducing drug use and developing the individual's ability to stay away from it. These sessions help patients understand the impact of their actions and motivate them to change their behaviors to control their substance use disorders.
Unfortunately, despite research, we cannot conclude that counseling effectively reduces substance use or related problems. However, some behavioral therapies have shown positive results in treating substance use disorders. These are studied extensively, have a well-supported evidence base. These include individual counseling in structured sessions. Several counseling therapies address instances of substance abuse. However, no method is superior to another. Thus the right treatment plan is tailored to an individual's needs.
 What are the advantages of counseling?
Addiction can be hazardous. Even after detox, a person is at risk for relapse. Counseling helps them escape cravings and offers the ability to manage different aspects of life without using drugs.
●       Drug addiction counseling offers people a new perspective, which allows them to identify and reflect on their behaviors or thoughts that makes them crave drugs. A counselor will help change these patterns.
●       Drug addiction counseling offers beneficial coping strategies to understand various drug triggers and how to overcome them. However, they vary from person to person.
●       The majority of people addicted to drugs feel lonely or that they have no one to turn to. But when they opt for drug addiction counseling, they get to connect with individuals and groups who genuinely care about helping them get rid of drugs and lead a better life. With counseling, a person is never alone.
●       Drug abuse can often destroy relationships and disrupt your social life. A counselor can help repair these broken relationships and help create new and healthy relationships, an integral part of recovery.
Is counseling the answer to addiction?
Even though counseling is not supported by bulk scientific evidence, the results of counseling sessions are encouraging. With various counseling options available for people struggling with Drug addiction, the chances of successful recovery are solid. Highly qualified counselors attend to their patients in a manner that is most beneficial for them to make a strong and successful recovery. With constant monitoring and support, counseling can help reduce the chances of relapse. There are many advantages of undergoing counseling for drug addiction. You need to sign up for a session and start the journey to get your life back on track.
Apart from it, you can read more entertainment and Tech articles here: Bear Grylls net worth, Rihanna net worth 2021, Dry white wine, Highest Paid CEO, The 100 season 8, Sundar Pichai net worth, Legacies Season 2, Grimes net worth, Oscar Isaac height, Arnab Goswami Salary, Bhushan Kumar net worth, Prabhas wife name, Konosub season 3, Good Omens season 2, F95Zone, how to change MSI keyboard color, Microsoft Office Suite, how to block subreddits, How to Share Netflix Account, how to change Twitch name, The Last Airbender 2, Sherlock Season 5, Homeland cast, Now you see me, Love Alarm season 2, Young Justice season 4, Shield Hero season 2, Salvation season 3, the feed season 2, Taboo season 2, Jack Ryan season 3. 
Subscribe to Our Latest Newsletter
To Read Our Exclusive Content, Sign up Now.
$5/Monthly, $50/Yearly