Intelligence and Leadership, How do They Connect?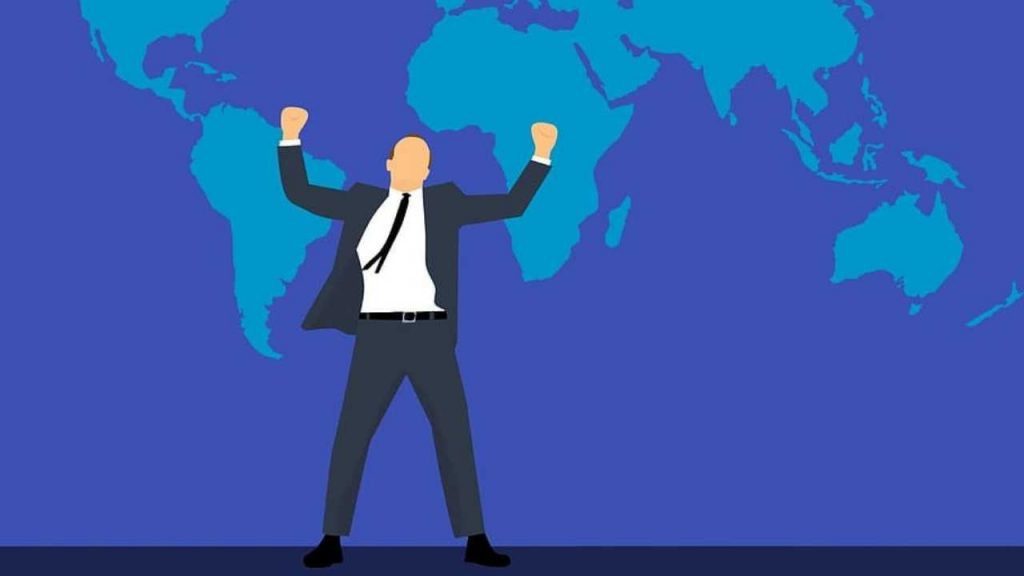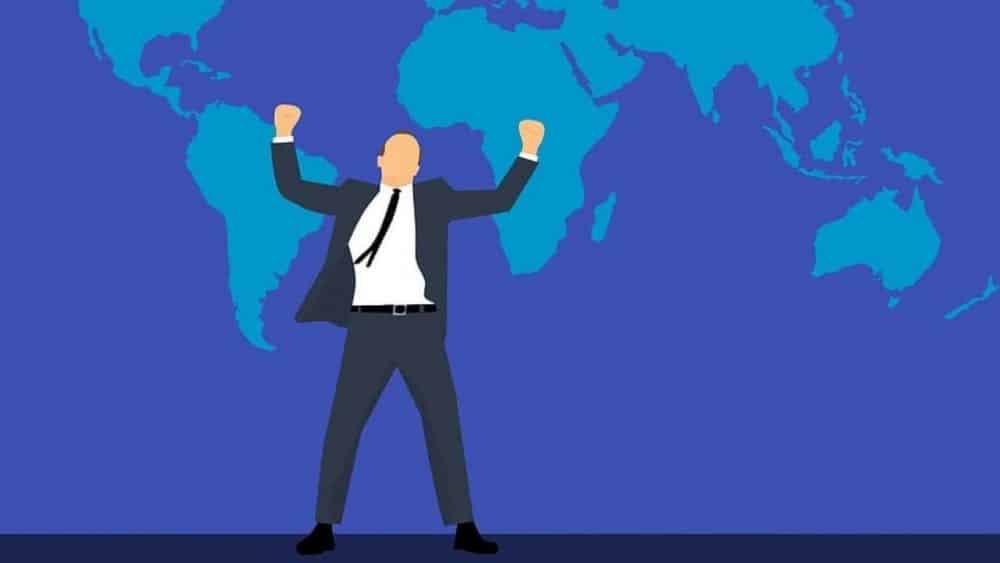 Intelligence is more than just your "cleverness." Intelligence is the way and the level you think, learn, reason, understand, and solve problems and make a quick decision in the corporate world. The way you lead your team is somehow connected to the level of intelligence the leader has and this is what we will describe in this article. Without further ado, let's explain the relationship between intelligence and leadership.
Intelligence and Leadership
Your intelligence means more than you may think because it influences a person's whole life experience, career development, cultural development, and human relationships.
Your intelligence is what makes you learn from your experiences and adjust to your environment. If you have ever known, from experience, that leaving milk on the counter overnight makes it go wrong, and you stopped doing it, you can thank your intelligence.
Intelligence is seen as having the verbal ability, problem-solving skills, and the capacity to learn from experience and adapt to your surroundings.
These characteristics contribute to being great leaders who strategically lead multibillion-dollar companies to the following levels.
Regarding verbal abilities, it does not mean that if you cannot speak, you aren't intelligent, though, because this verbal ability could also refer to being able to communicate with the people around you.
The attribute of a good speaker does help you in the corporate world. Some would call politics skills, while others would say persuasive skills—a characteristic of a leader.
Perceptive Leadership
Thus, people who are traditionally seen as intelligent can think about things profoundly, reason, and figure out solutions to problems and cope with what is going on around them—another excellent characteristic of a leader.
You can have fluid or crystallized intelligence. Fluid intelligence is the ability to solve new and abstract problems that have not been taught to you. Thinking fast in an abstract way is seen as a part of fluid intelligence.
Crystallized intelligence uses what has been taught to you, life experiences, and your long-term memory to solve problems.
It seems that fluid intelligence is a more creative kind of intelligence that can develop new solutions, and crystallized intelligence can't come up with new ideas. Still, it can use the knowledge it already has to solve problems.
Someone who has an idea and brings this idea to life by leading a startup can be considered this spectrum.
Intelligence May Be Developed
People always believed that you could only have one intelligence that stayed the same for the rest of your life. Still, intelligence nowadays is viewed as a multifaceted expression that you can develop.
Your intelligence isn't set in stone; you can improve it if you want to. There can also now be distinguished between nine kinds of intelligence.
Knowing and measuring people's intelligence should be used to understand human capabilities in general and not sorting people to predict how successful they will be.
You don't need to be intelligent to be successful as a leader. As was previously believed, you can do what you can do and make the most of that.
From a developmental perspective, primary school teachers usually view intelligence as related to social attributes like popularity and good relationships. In contrast, high school teachers think it's intelligent to have verbal skills and energy, and university teachers view intelligence as being able to reason and having broad knowledge.
Bottom Line
IQ tests are used to describe rather than categorize people and do not account for emotional intelligence.
Based on an IQ test, being more or less intelligent than somebody else will only tell you more about yourself and not tell you whether or not you will be successful or how "smart" you are.
Either way, IQ tests won't prove the actual spectrum of intelligence. If you're good in arts and horrible in mathematics, it doesn't mean that you are not intelligent, and vice versa. People and leaders will find ways to contribute to society and incorporations by just doing well what their talent allows them.
Apart from this, you can also read Entertainment, Tech, and Health-related articles here: Rainbow Kiss, MovieRulz, Sex Education season 3, NFL Live Stream, Youtbe, Bailey Sarian Net Worth, Bollyshare, Afdah, Samsung Galaxy F22 Review, 1616 Angel Number, 444 Angel Number, Moviezwap, Y8, Jalshamoviez, Website traffic checker, Project Free TV, Kickassanime, 777 Angel Number, September 8 Zodiac, Kissasian, 666 Angel Number, 333 Angel Number, Holiday Season, Samsung Galaxy Z Flip 3 review, PUBG Launch Date in India, Sears Credit Card, GoDaddy Email, Free Fire Redeem Code, Mangago, Jio Rockers, New iPhone 13, Vivo Y53s Review, Eye Shapes, M4uHD, Fever Dream, Moon water, iPhone Headphones, Spanish Movies, Hip dips,  M4ufree, NBAstreams XYZ, CCleaner Browser review, Avocado Calories, Bear Grylls net worth, Rihanna net worth 2021, Highest Paid CEO, The 100 season 8, Sundar Pichai net worth, Grimes net worth, F95Zone, how to change Twitch name, Sherlock Season 5, Homeland Season 9.