Fundamentals of Digital Marketing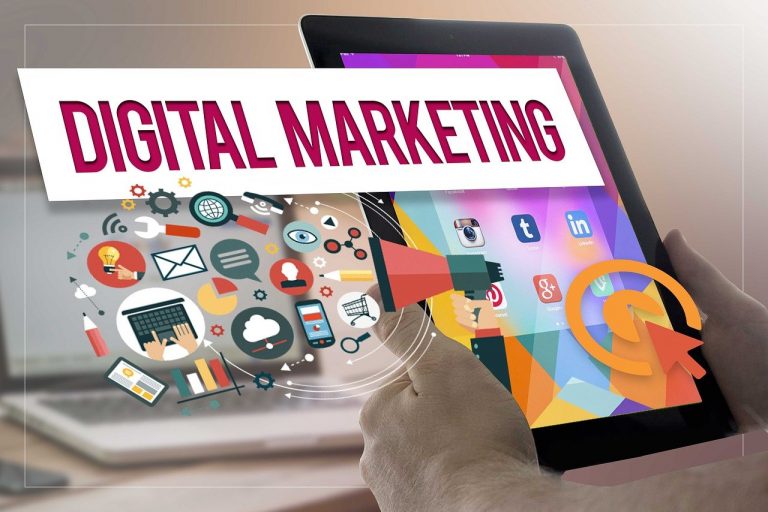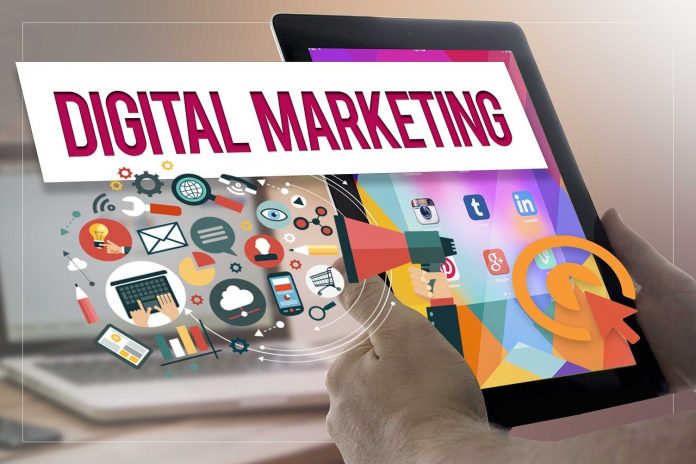 Whether you are just launching your business or looking for an opportunity to move your marketing efforts to the next level, you can hire a digital-marketing-agency like capitaldealersolutions.com as digital marketing is necessary in today's online-focused society.
In recent years, many businesses have come to understand the importance of creating an online identity. This includes a well-designed website, social media accounts, and the use of online advertising where appropriate. However, there is more to being successful online than just creating this identity. Each of these touchpoints needs to be optimized to make it easier to find your business, build trust, and lead your prospective clients through the buyer's journey.
Your Website and Search Engine Marketing
Often seen as the hub of your online identity, your website is a home base for your digital marketing efforts. At the most basic level, it should provide prospective buyers with the information they need to decide. But that is just the beginning. You can have an incredibly eye-catching and informative website, but it's not going to benefit you as much as it should if your prospective buyers are unable to find it.
Search engine optimization (SEO) refers to the ability to increase your ranking and visibility in search results on websites like Google and Bing. There are many different factors that, combined, determine how your website will rank compared to your competitors, including your use of keywords, backlinks to your site from other websites, internal links between pages or blog posts on your site, the speed that your website loads, and whether your website is mobile compatible.
To get started on SEO improvement, consider checking whether your website is mobile-friendly, running page speed tests to find out where you can make improvements, and searching for opportunities to strategically link your content internally. If the concept of SEO is overwhelming, you're not alone! Arguably one of the most challenging and in-depth aspects of digital marketing, many businesses turn to SEO experts and digital marketing agencies to assist with this piece of the puzzle.
Social Media Marketing
Another place where you want your business to be found easily is on the many popular social media platforms such as Facebook, Twitter, Instagram, Pinterest, and Tumblr. As of 2021, approximately 72% of adults in the United States report that they have at least one social media profile, with many spending multiple hours logged in every day.
Once seen as just a place to socialize and connect with others, social media has quickly grown into much more. Today, we turn to these platforms to check on the latest news, research products and businesses that we are considering, and consult reviews from others. For this reason, it is recommended that you create a profile and share your business and encourage your customers to leave reviews for others.
Content Marketing
An often-overlooked digital marketing tool, content marketing refers to the use of content to attract traffic to your website and encourage sales. This includes blog posts, video content, images and infographics, and social media posts.
When creating content to share on your social media accounts and website, be strategic. Share information that will appeal to your ideal customer while also showing that you are an expert in your field. This can be done by sharing tips and tricks, addressing hot topics in your niche, and discussing ways that your product or service can solve a problem in your customer's lives.
Display Advertising and PPC Campaigns
The final piece of the digital marketing puzzle that you should consider when getting started is the role that display advertising and Pay-Per-Click (PPC) campaigns can play in driving traffic to your website. This refers to the advertising seen on different websites in the form of banner ads or text ads.
If you are new to display advertising, consider purchasing ad space through an existing ad agency, meaning that they will do the work to place your ad without additional work on your part. For those interested in taking a more hands-on approach in their ad campaigns, focus on targeting websites that target your ideal customer.
 By learning about and applying the fundamentals of digital marketing, you can attract new clients and grow your business. As our society moves to increasingly focus on the online world, don't be left behind!
Author Bio
Alyssa Anderson is the Director of Content at Zero Gravity Marketing (ZGM), a digital marketing agency in Madison, CT. ZGM is known for developing overarching marketing strategies and specializes in Pay-Per-Click, SEO, content marketing, social media, development, design, and eCommerce services.
Apart from it, you can read more entertainment and Tech articles here: Rihanna net worth 2021, Dry white wine, Highest Paid CEO, The 100 season 8, Sundar Pichai net worth, Legacies Season 2, Grimes net worth, Oscar Isaac height, Arnab Goswami Salary, Bhushan Kumar net worth, Prabhas wife name, Konosub season 3, Good Omens season 2, F95Zone, how to change MSI keyboard color, Microsoft Office Suite, how to block subreddits, How to Share Netflix Account, how to change Twitch name, The Last Airbender 2, Sherlock Season 5, Homeland cast, Now you see me, Love Alarm season 2, Young Justice season 4, Shield Hero season 2, Salvation season 3, the feed season 2, Taboo season 2, Jack Ryan season 3. 
Subscribe to Our Latest Newsletter
To Read Our Exclusive Content, Sign up Now.
$5/Monthly, $50/Yearly