5 Best Practices to Streamline Facilities Management
Facilities management is an evolving practice, due to the ever-changing characteristics of facilities themselves. For disciplines like exterior services, software management, and automation to work in harmony, they must adapt together.
With the growth of the internet, industries of all kinds are moving towards the digital age in a big way. This makes it crucial for facilities management to focus much more on data analytics in their practices to help improve day-to-day decision making. Furthermore, a much more tailored approach can be given to specific buildings and the modern technology used to command them.
Experienced professionals and new facility managers can all benefit from learning modern practices to best accommodate their facilities, and here are five of the very best to streamline the role. 
Stay Ahead of New Technologies. 
New technologies are being rolled out all the time  to make the workplace smarter. Updates and changes are constantly being introduced for existing devices. One of the primary roles of a facilities manager is to be in tune with these advances, thus keeping ahead of the game.
This is the same for office work. IoT (Internet of Things) technology needs to address the challenges that your facility has and overcome any problems. The technology around you should help you complete your job more productively and efficiently. Are there any new options that support the current systems you use? A good level of knowledge about the tech you use can help you select the best for your workplace.
The Budget Should be a Priority.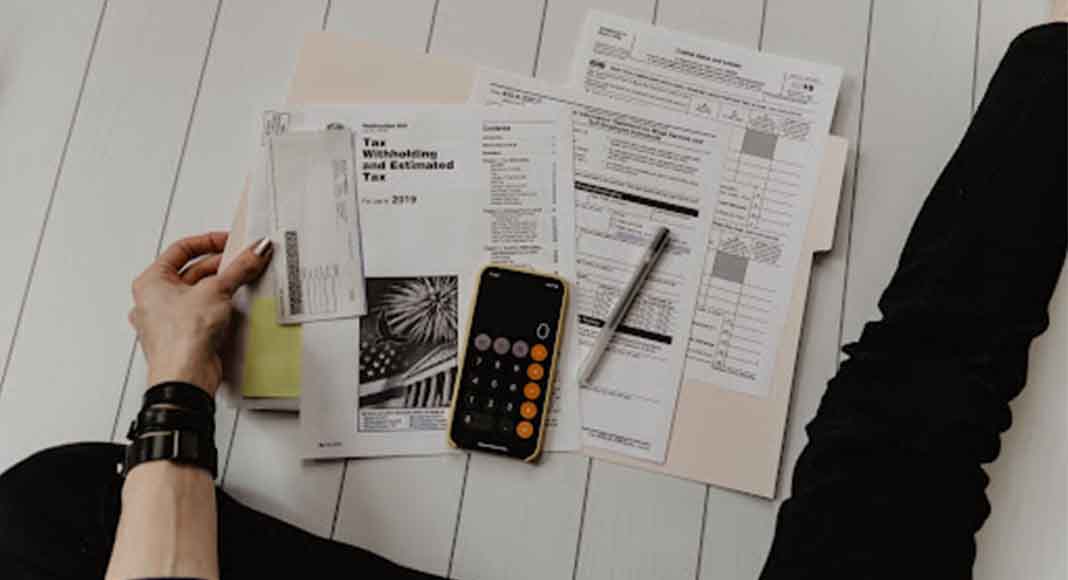 Facility management works in tandem with the overall costs of a business, and it needs to be looked after. It's good to have all this new technology but if it does not serve a purpose it may be a waste of money. Taking advantage of workplace analytics and data will allow you to manage your budget much more effectively. Facilities managers should be able to recognise where costs can be cut and minimise upcoming expenses to help their business thrive. 
Use Automation when Possible.
Good facility management needs a streamlined service, and this is where automation excels. Quality and costs can be improved with automation, making it an integral part of good facility management. 
The use of automated lights can reduce the cost of utilities, while automated data can improve decision making within a business. In addition, the use of automation keeps quality controlled, removing the chance of human error while also supporting the workers themselves. 
Collect as many details as you can.
In today's working climate, collecting and analysing data is one of the most critical areas of facility management best practice. The use of office IoF is fantastic when it can be fully utilised, as decision making can be as efficient as making a workplace run smoother for the workers and the building itself. The starting point should always be understanding your facility's needs and recognising the changes required for more streamlined running. 
Understand Trends and Capitalise on them.
As mentioned above, collecting data is one of the most important areas of keeping up to date with facility management best practices. However, this being said, what is just as important is learning to understand and use the data in the correct way. Proper interpretation of your data will give you a better understanding of your working facility's fundamentals and help you make improvements when it comes to facility management. 
Being in the modern age of the internet and technology, every decision should be made through data-driven processes. Therefore, recognising upcoming trends found through data collection is one of the most vital areas facility managers should get to grips with. 
Overall
If you can correspond to these areas within your facility management procedures, your business will run much more smoothly for your workers and the building itself. Having a balance of these best practices is vital in the customisation of facility management through a business. Remember that this is only the beginning of a healthy program. While every business is different, using these five areas of facility management as the foundation will hold you in good stead for seamless operations.
Apart from this, you can also read Entertainment, Tech, and Health-related articles here: Bollyshare, Samsung Galaxy F22 Review, 1616 Angel Number, 444 Angel Number, Moviezwap, Y8, Jalshamoviez, Website traffic checker, Project Free TV, Kickassanime, 777 Angel Number, September 8 Zodiac, Kissasian, 666 Angel Number, 333 Angel Number, Holiday Season, Samsung Galaxy Z Flip 3 review, PUBG Launch Date in India, Sears Credit Card, GoDaddy Email, Free Fire Redeem Code, Mangago, Jio Rockers, New iPhone 13, Vivo Y53s Review, Eye Shapes, M4uHD, Fever Dream, Moon water, iPhone Headphones, Spanish Movies, Hip dips,  M4ufree, NBAstreams XYZ, CCleaner Browser review, Avocado Calories, Bear Grylls net worth, Rihanna net worth 2021, Highest Paid CEO, The 100 season 8, Sundar Pichai net worth, Grimes net worth, F95Zone, how to change Twitch name, Sherlock Season 5, Homeland Season 9.