Financial Planning for Beginners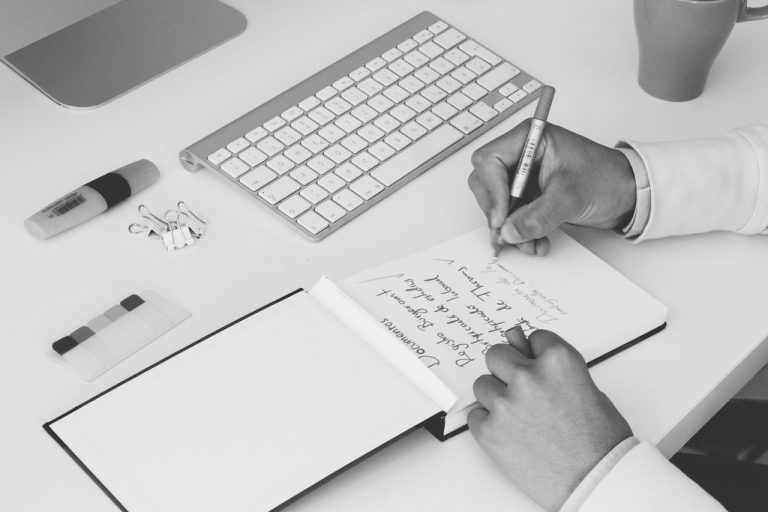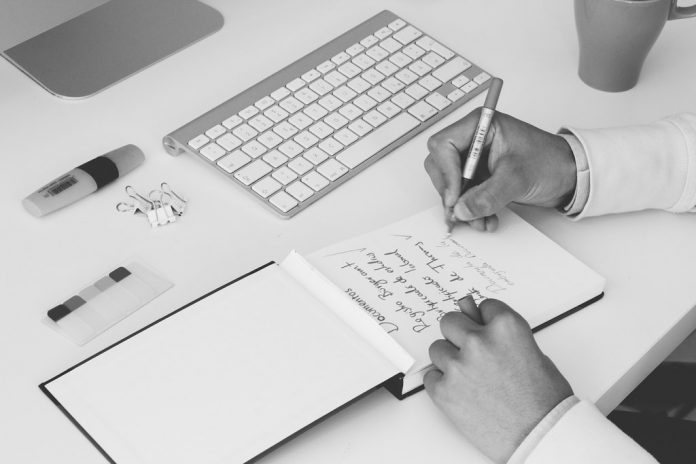 We don't need to be financial experts to start off with our financial journey somewhere. And take me for my word, to lead a life with better financial stability, we do not need to be part of finance groups or be market leaders. We can always start small, but the key is to start somewhere. You can stumble at first, but you would eventually get to managing and growing your wealth in coordinated ways. But firstly, you need to start to crawl before you can run. So let's take it a step at a time, and even baby steps perhaps.
 

1. Point your Arrow to Ultimate Goal – Take this more like a lesson in the archery class.
 Where would you aim your arrow? To the bullseye right. That should be the sole source of designing your financial plan. Start off by thinking about the end product. Whether you want to end up on a world tour for your retirement or choose the countryside. Look at where you want to end. What is the ultimate goal? Look into your work life, your career, the money you make. Does it all denote an endpoint where you want to form your destination? If not, then rectification can be made. If yes, then you are headed down the right lane.
 

2. You Might Want to Check for Holes in your Balloon before you Could Blow it Up.
 Do you know where your hard work is going? If you do not have a route map to every penny spent, you might never know all of the ditches you are dropping your cash into. Yes, you know how much you get, but do you know how much you spend? If not, you are in big trouble. It is necessary to first know where all your money is going. Keep records of all that is spent, and how much you would spend next month or the next year. When you know where your money is going, you have successfully cleared the clutter.
 

3. Do not Go by the words 'Approximately' or 'Almost'
 Determine your net income. Do not make random calculations in your mind or take a look at it by rounding it off. When I say every penny counts, could you be someone rounding off your income and expenditure? So, when you ask yourself how much your net income is this month, it must be an exact figure and not a rounded-off number. Also remember, your net income comes after you subtract pieces of your savings.
 

4. Work your Budget Around the Fixed Income you Would Have
 If you are someone who can make more money each month by making more sales, then your story is different. You do not have a fixed income each month, your income can skyrocket or stay on the baseline. So you know you can buy something big next month if you just make up for more sales this month. The same is not the case for the majority of the people. So make sure you do not spend money you do not quite have. This is what leads to more debts and more time you paying those debts off. It is as easy as swiping up a card, but make sure you have it all added up.
 

5. Investment Accounts and Monthly Deposits are Non-Negotiable
 A healthy financial plan begins with you starting investing. It might be hard at first. But you will get used to it. It denotes a healthy growing pattern of your wealth. So hold different investment accounts, and do not forget to make those monthly deposits and watch your wealth grow.
 

6. Always Have One Eye on your Credit Score
 After you've calmed down, check your credit score.
Taking a financial inventory begins with this step.
Knowing where you stand with your credit score will help you figure out what forms of credit you can get and at what interest rate.
Furthermore, if your FICO score is in the moderate-to-high range (i.e., 650+), consolidating your loans under a single low-interest account may make sense.
 

7. On A Key Note – Be the Most Resourceful
 Check with your bank or credit card to see if they have any free financial planning resources. To begin, take basic efforts, such as automating saves. And here's some tried-and-true advice:
Increase any contributions you can make to a retirement plan through your job. It provides the triple benefit of allowing you to save for yourself while also obtaining more from your employer in the form of matching money and lowering taxes.
 

8. Make a Documentary on your Financial Plan
 It can be difficult to create a plan that accounts for everything when you have a complicated financial position.
This is why, before constructing the plan, you need to go into the details, document income, expenses, and assets.
I advocate the same approach to those who are dealing with difficulty.
 

Conclusion
 Taking micro steps towards better financial stability makes this much simpler and easier. A good financial plan might seem like something hard to attain, but it isn't when you get a closer picture and start off with smaller steps. But as mentioned earlier, starting off in the very first place is the key for a beginner.
Apart from it, you can read more entertainment and Tech articles here: Avocado Calories, Bear Grylls net worth, Rihanna net worth 2021, Dry white wine, Highest Paid CEO, The 100 season 8, Sundar Pichai net worth, Legacies Season 2, Grimes net worth, Oscar Isaac height, Arnab Goswami Salary, Bhushan Kumar net worth, Prabhas wife name, Konosub season 3, Good Omens season 2, F95Zone, how to change MSI keyboard color, Microsoft Office Suite, how to block subreddits, How to Share Netflix Account, how to change Twitch name, The Last Airbender 2, Sherlock Season 5, Homeland cast, Now you see me, Love Alarm season 2, Young Justice season 4, Shield Hero season 2, Salvation season 3, the feed season 2, Taboo season 2, Jack Ryan season 3.