The Best Traffic Equipment for Concert or Large Event that You Need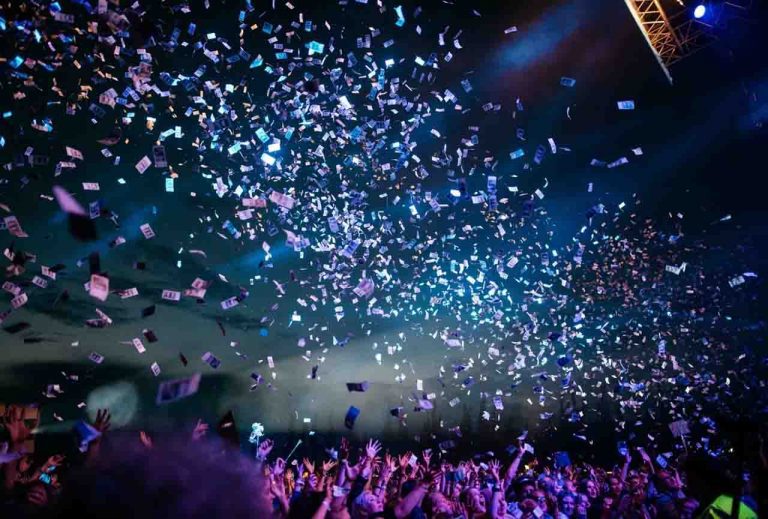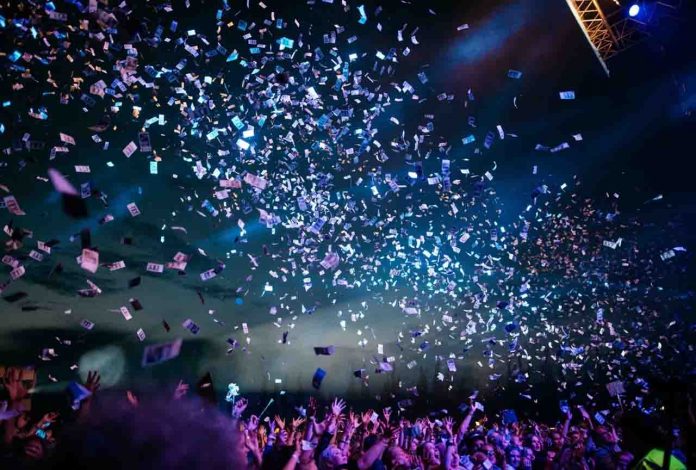 It takes a lot of work to plan a concert or a large event for a group of people, especially if you value the safety of the event. One of the most important things is making sure traffic is flowing safely around the event because the last thing you want is for a pedestrian to get hurt. To ensure traffic flows safely, you need to have the right equipment set up the right way. If you're planning a concert or large event and you want to keep everyone safe, here's the traffic safety equipment you'll need and what you need to know about traffic safety. 
Smart Arrow Boards
One of the most important parts of traffic safety is making sure people are going the right way. Smart arrow boards are an easy way to direct the flow of traffic to keep people safe at an event, whether you're directing traffic through a parking lot or making sure drivers know there's an event going on nearby. When there are clearly visible signs that tell people where to go, you don't have to worry about confused drivers putting crowds of people in danger by going the wrong way.
Smart arrow boards are great because they're a portable, affordable, easily adjustable option. You can easily pack up several smart arrow boards in a trailer or truck, and they only take a moment to set up. Plus, these boards can be programmed to display an arrow in either direction, so you don't have to worry about having two separate sets of boards for left and right arrows.
Speed Sensors & Signals
Monitoring the speed of traffic and preventing people from going too fast is also important. Speed sensors, traffic signals, and speed signs can also take some of the hassles out of controlling traffic near a concert or event. Speed sensors can detect the speed of oncoming traffic, displaying that speed on a sign to let drivers know if they're going too fast. These speed sensors can be customized with different speed limits, displaying a warning to any drivers who are going above the set limit.
Speed limit signs are also a key to keeping your concert or event safe. It's important to make sure drivers know how fast to go, so use speed limit signs to let them know what you expect of them. You can also use traffic signals to warn drivers to slow down or stop when they're approaching busy areas. When it comes to traffic control for the safety of an event, making sure drivers aren't going too fast is one of the biggest keys.
Message Board Signs
Sometimes you need to display an actual message to drivers instead of simply letting them know which direction or what speed to go. If you need to warn drivers to slow down or let them know that an area is reserved for certain types of parking, you can do that with message board signs. One thing to keep in mind is that these message board signs typically have limits in terms of how many characters you can use, so it's important to keep your message short.
Like other smart work zone technology, message boards can be programmed with different messages to help you save money. Even better, most of these signs can be programmed remotely so you don't have to spend the time programming it in person. From letting drivers know which lot to park to let people know when the doors are going to open, there are tons of ways to use message boards.
Lights
Proper lighting is also an important part of event safety, so make sure you've got LED light posts that can keep everything illuminated. These light posts are designed to use a small amount of energy, which means you can set them up all over the place without worrying too much about energy costs. Plus, with post-mounted, trailer-mounted, and trolley-mounted lighting options, you can choose the solution that works best for you.
Barricades
Keeping people out of restricted areas is important, and the best way you can do that is by setting up barricades. Barricades are a great way to keep people in a uniform line away from traffic before the concert, and they're also an important part of concert security. For regular events, these barricades can keep vehicles out of areas where pedestrians are standing for increased safety.
Bike Rack Barriers
When it comes to concerts, bike rack barriers are the tool of choice to protect performers. Bike rack barriers are sturdy and heavy, which makes them difficult for the crowd to push past them and up to the stage. Plus, you can set these barriers up in different patterns and spots to create a little extra space between the stage and the crowd. Best of all, you don't have to worry about any complicated setup or programming; these barriers are simply designed to stand in place and provide protection where you need it.
part from it, you can read more entertainment and Tech articles here: Highest Paid CEO, The 100 season 8, Legacies Season 2, Grimes net worth, Oscar Isaac height, Arnab Goswami Salary, Bhushan Kumar net worth, Prabhas wife name, Konosub season 3, Good Omens season 2, F95Zone, Love Alarm season 2, Young Justice season 4, Shield Hero season 2, Salvation season 3, the feed season 2, Taboo season 2, Jack Ryan season 3. Sundar Pichai Net Worth, Top Things Developer Should have.
Subscribe to Our Latest Newsletter
To Read Our Exclusive Content, Sign up Now.
$5/Monthly, $50/Yearly