Responsible Consumerism: A Primer on Consumer Rights and Responsibilities
"If you don't stand for something, you'll fall for anything," goes a well-known adage generally said by old masters in pop culture. Hitherto filing a complaint against a company or business, it is of utmost importance to know what you're fighting for. Knowing your consumer rights is essential to making a stand. To know them is to be responsible for properly exercising them. So, before getting to those consumer complaints, learning your fundamental rights and responsibilities as a consumer is imperative.
Basic Consumer Rights and Related Responsibilities
American President John F. Kennedy declared the four fundamental consumer rights (the right to safety, the right to be informed or have information, the right to choose, the right to be heard) in 1962. President Richard Nixon then added a fifth right (the right to redress) in 1969, and succeeding President Gerald Ford, in 1975, added a sixth (the right to consumer education). In April 1985, such consumer guidelines became adopted by the United Nations General Assembly after thorough international consultation. They got further updated in 1999. Today, there are eight consumer rights officially recognized around the world, and they are enumerated as follows:
The Right to Safety
You have the right to be protected against the marketing of and/or the provision of goods, products, production processes, and services that are hazardous to health and life.
It is your responsibility to:
Use products safely while following all safety instructions.
Be alert for future product and service notices & warnings.
 The Right to Information
You have the right to be protected against dishonest, fraudulent, or misleading advertising and/or labeling and be given the facts and information needed to make a better consumer decision. Consumers must be ensured that all product and service information is truthful and accurate.
It is your responsibility to:
Be analytical and peruse information regarding goods, products, and services wisely.
Have critical awareness to be more alert and not be afraid to ask questions (concerning the prices, quantity, and quality of goods, products, and services bought).
The Right to Choose
You have the right to choose from a wide range of goods, products, and services at fair and competitive prices with an assurance of satisfactory quality.
It is your responsibility to:
Choose your goods, products, and services wisely.
Be involved and assertive to ensure that you get a fair deal as a consumer. Remember, if one is a passive consumer, they are likely to be exploited.
The Right to Be Heard, a.k.a. The Right to Representation
You have the right to have your consumer interests expressed in the creation and execution of government policies, and in the development of products and services.
It is your responsibility to:
Be part of a consumer collective and have a platform to use your voices as consumers.
Practice solidarity with your fellow consumers to develop the strength and capability to promote and protect your interests.
Express your concerns to legislators.
The Right to Redress
You have the right to an effective remedy or compensation (redress) for misrepresentation, inferior goods and products, or substandard services.
It is your responsibility to:
Make an effort to request money or other benefits as fair compensation for a company's mistakes.
File consumer complaints or lawsuits.
The Right to Consumer Education
You have the right to have access to programs and information that help make you more informed decisions as a consumer, and to acquire the knowledge & skills necessary to be an informed consumer.
It is your responsibility to:
Familiarize yourself with the other consumer rights and responsibilities, and how to act on them.
Be aware of the shifting nature of goods, products, and services. Look out for information campaigns, seminars, conferences, and public hearings for the benefit of consumers.
The Right to Basic Needs
You have the right to adequate food, water, shelter and have access to essential goods, products, and services that guarantee your day-to-day survival.
It is your responsibility to:
Practice sustainable consumption so as not to prevent others from meeting their own needs.
Be a consumer that focuses, first and foremost, on their needs – not wants.
Be socially conscious of the impact of your consumption on other citizens, especially the poor, exploited, and disadvantaged groups, in the local or international community.
The Right to a Healthy Environment
You have the right to live and work in an environment that is neither threatening nor dangerous to the health & well-being of your generation and other generations.
It is your responsibility to:
Understand and be accountable for the environmental consequences of your consumption.
Make proactive choices that minimize the environmental impact of one's purchases on the rest of the world.
Conserve natural resources and safeguard Earth for future generations.
All of the consumer rights and responsibilities mentioned above are recognized and promoted around the globe. Learn them by heart, and you'll be ready to take on any issues you may face in the market of this material world. Knowing when to make a complaint against a company or business should then be easy for you. So be brave, dear consumer, for you now know how to make a stand!
Author's Bio: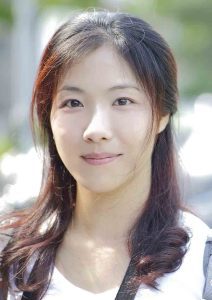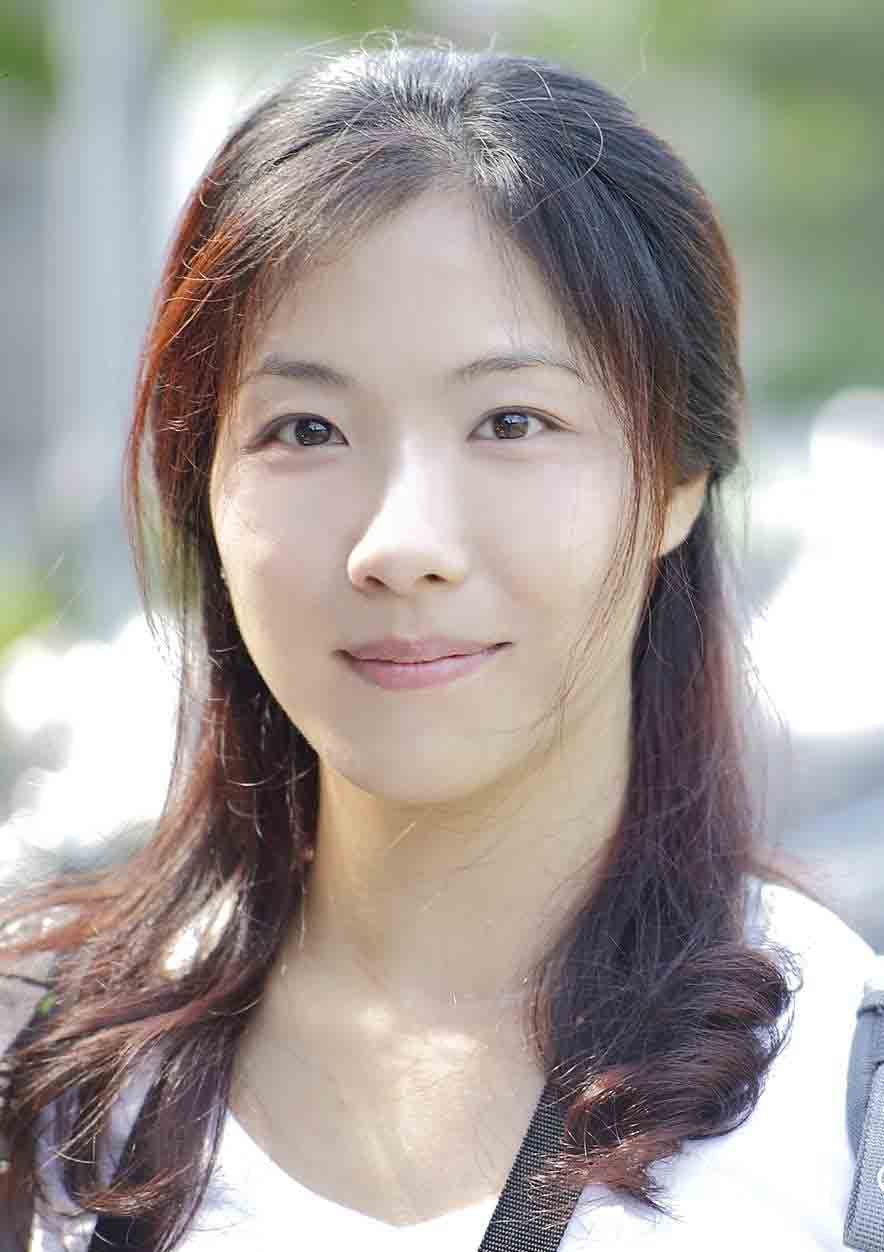 Deinah Storm used to work in the corporate world as a marketing affiliate. She quit her job to pursue her passion for writing, but to this day, Deinah is committed to educating consumers about the different marketing scams and how to avoid them.
Apart from this, you can also read Entertainment, Tech, and Health-related articles here: The Equalizer 3, The 100 Season 8, Gina Carano net worth, Bruno Mars net worth, KissAnime, Jim Carrey net worth, PDF Drive, How to delete Reddit Account, Sweet Home Season 2, How much are pearls worth, Rainbow Kiss, MovieRulz, Sex Education season 3, NFL Live Stream, Youtbe, Bailey Sarian Net Worth, Bollyshare, Afdah, Moviezwap, Y8, Jalshamoviez, Project Free TV, Kissasian, Holiday Season, Sears Credit Card, GoDaddy Email, Mangago, Jio Rockers, M4uHD, Hip dips, M4ufree, NBAstreams XYZ, CCleaner Browser review, Avocado Calories, Bear Grylls net worth, Highest Paid CEO, The 100 season 8, Sundar Pichai net worth, Grimes net worth, F95Zone, Sherlock Season 5, Homeland Season 9.
Subscribe to Our Latest Newsletter
To Read Our Exclusive Content, Sign up Now.
$5/Monthly, $50/Yearly