Vape Shops: What are They And What do They Do?
Are you a beginner at vaping and looking for guidance and expert help? Or are you an experienced vaper and want to up your vaping game? You can give good old vape shops a try. They offer an exclusive collection of devices and vape juices and an ambiance you will surely love. Vape shops have exquisite vaping items for you. There are both physical and online vape stores available for you to enjoy. Nowadays, you can find several vape shops within your locality. Keep reading this article to know more about vape shops, what they do, and why you should visit a vape shop. We will also help you find the best online vape shop.
What is a vape shop?
Vape shops are retail shops where you can find high-quality vaping devices and an exclusive collection of e-juices. Vape stores used to sell nicotine vape juices, Nic Salts, and vaping devices. But according to Farm Bill 2018, hemp is now legal in the US federally. So, vape stores also keep an exquisite collection of CBD, different kinds of Kratoms, and other nicotine-free vape products. They will also guide you and help you choose a suitable product.
What does a vape shop do, or what are the advantages of using a vape shop?
Specialized Items:
Vape shops have a collection of vape gears, vape coils, and other vaping products. You can also choose from nicotine and non-nicotine liquids. Hemp products are also available in a vape shop. You can find all kinds of vape pens and replacement parts easily in a vape shop. You will find high-quality and top-rated products in a vape shop mostly. You can also choose an online vape shop and enjoy the facilities from the comfort of your own home.
Vaping experts' advice:
Vape shops are generally hiring vaping experts as stuff. Or a good vape shop at least trains their staff to help vapers choose their product. They have good knowledge about the products they are selling. You can get expert advice from them. If you are a beginner, they will guide you through the process and help you get the right product. You can also learn tips and tricks for vaping from them. You can also meet other vapers there and get to know about their experience and learn from them. It is also the best place to meet new people.
Atmosphere:
Vape shops try to create a soothing and friendly atmosphere for the customers. Sometimes the shops move further away from the busy roads to keep a safe distance from tobacco and smokers. Many smokers try vaping to withdraw from smoking. A safe distance is beneficial for them. Many vape shops also have a lounge area where vapers can vape and talk. It is a comfortable space for all generations. Even older people who want to try vaping will find these places attractive.
True Destinations:
Like restaurants and café, some vape shops can be a destination too. Some out-of-town vape shops have a soothing atmosphere and gorgeous décor you can go there on a free day to enjoy. Some of them have a large and spacious lounge area where you can enjoy your vape. Not only vape, but some of them also offer snacks and beverages for extra revenue. They have a TV, soothing music, and activities like a pool table, arcade, and darts designed to pass the time. These vape shops are fun to visit. If you find one of these vape shops, it can be your go-to weekend destination.
Obscure products:
If you are an expert vaper, then you have some favorite products for sure. And it can be hard to find a replacement part for your favorite vape pen or to find an exquisite vape juice you want badly. A vape shop specializes in those obscure products. You can find or place an order for the product you are craving so badly. They keep a large stock and offer different kinds of products at an attractive price range. They also offer high-end vape products that are hard to come by in a general store. You can also place an order for a rarer vape juice here.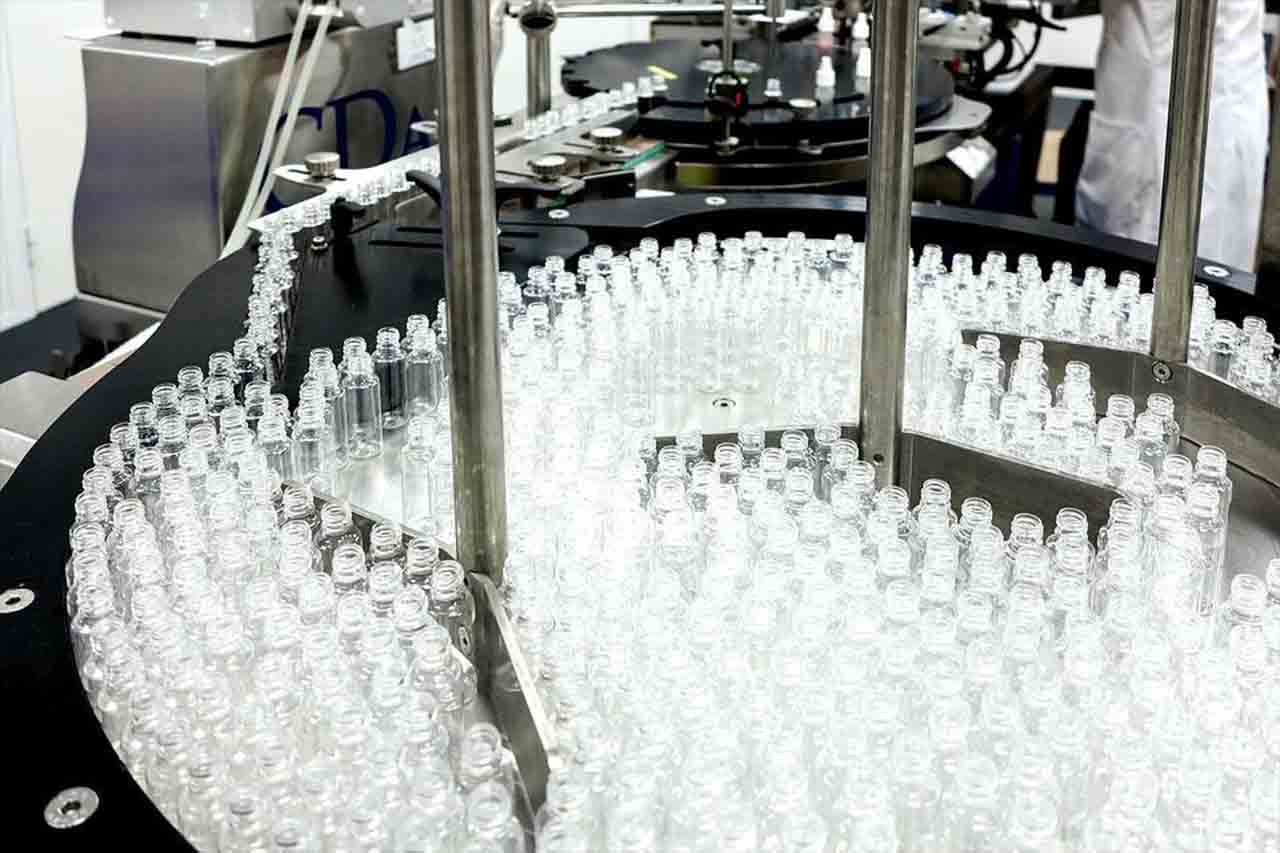 Physical store or Online Vape Shop: which is better?
There are physical or online vape shops available in the market, and both have their pros and cons.
Physical Vape Shop:
A physical location vape shop is all about the experience. It is hard to beat hands-on experience. The atmosphere, the feeling of seeing the collection is incomparable. It is always good to see and try out the product before buying. You can also enjoy the demo products for free. Face-to-face buying allows you to enjoy their top-class hospitality and customer service. There is also a great perspective to meet new people there. They also have a pretty easy return policy.
Online Vape Shop:
If you don't want to go outside or are too tired to visit the store, an online shop can solve your problem. They may lack hands-on experience, but online shops tend to have a large variety of choices. Online shops also offer great discounts on bulk orders. So, it is a pocket-friendly choice. They also offer free delivery over a price range. If you are in a rush, they will deliver the products to your doorstep within a day. You can read the reviews to know about the products and services.
Even if you buy your vaping supplies from a local store, visit a vape store once in your life to enjoy the experience. You will love the atmosphere, the products, and the whole experience. Though vape shops are family-friendly, it might not be a good idea to visit a vape shop with a child. So, find a suitable vape shop and enjoy vaping. A vape shop will solve all the queries you have about vaping. Not all vape shops are good; always go for a reputed and top-rated vape store. You can easily find some good vape shops online by searching "best online vape shop."
Apart from this, you can also read Entertainment, Tech, and Health related articles here: August 27 Zodiac, August 26 Zodiac, Best Hindi Movies on Amazon Prime, New iPhone 13, Vivo Y53s Review, Eye Shapes, M4uHD, Fever Dream, Moon water, Oppo Reno 6 Pro Review, iPhone Headphones, Best gaming desks, TheWiSpy Review, Spanish Movies, hip dips,  M4ufree, Xiaomi Mi 11 Ultra Review, Pulse Oximeter, Google Pixel 5a Review, NBA Stream XYZ, CCleaner Browser review, Avocado Calories, Bear Grylls net worth, Rihanna net worth 2021, Dry white wine, Highest Paid CEO, The 100 season 8, Sundar Pichai net worth, Legacies Season 2, Grimes net worth, Oscar Isaac height, Konosub season 3, Good Omens season 2, F95Zone, how to change MSI keyboard color, Microsoft Office Suite, how to block subreddits, How to Share Netflix Account, how to change Twitch name, The Last Airbender 2, Sherlock Season 5, Homeland cast, Now you see me, Love Alarm season 2, Young Justice season 4, Shield Hero season 2, Salvation season 3, Vivo Y53s Review Jack Ryan season 3. 
Subscribe to Our Latest Newsletter
To Read Our Exclusive Content, Sign up Now.
$5/Monthly, $50/Yearly