Grooming Techniques for Dogs That Are Beneficial to Their Health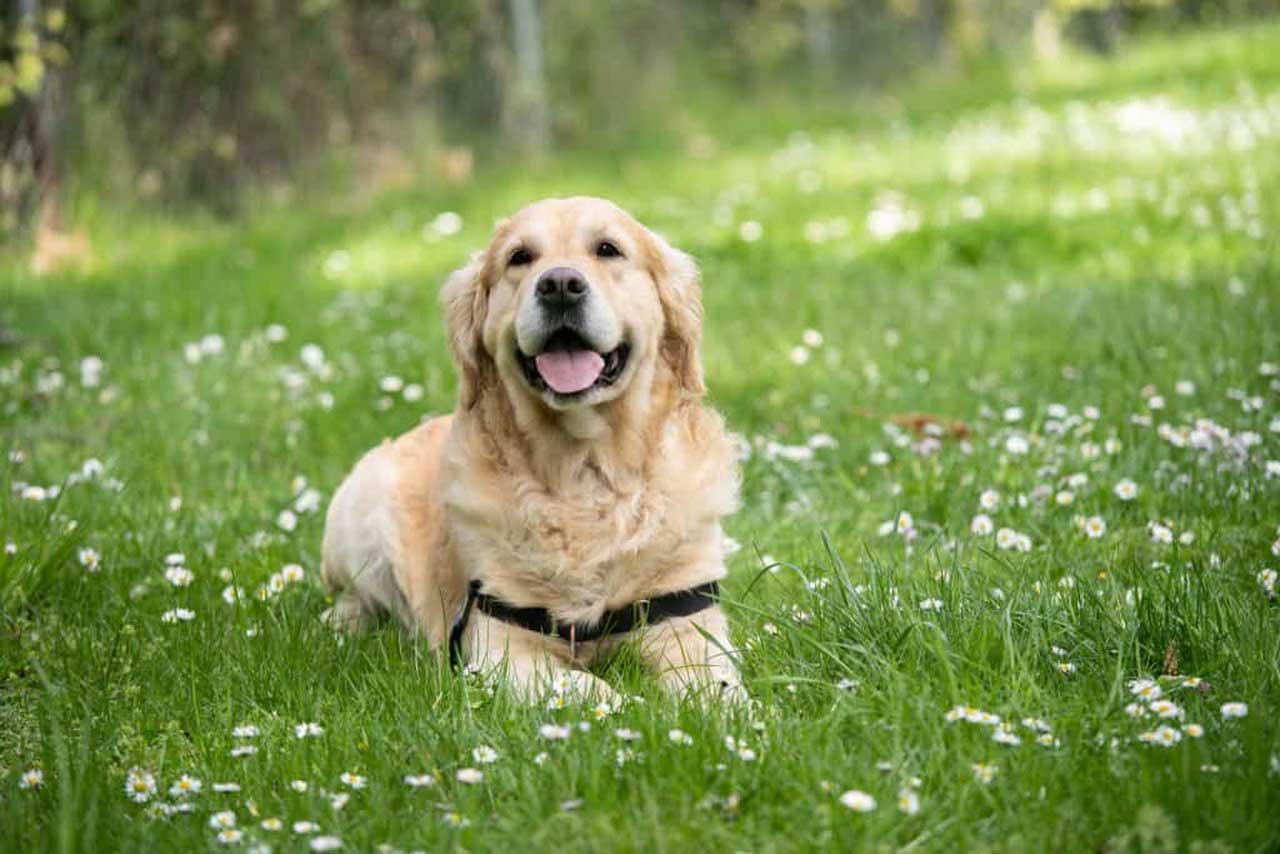 Grooming a dog properly demands the right knowledge, planning, and tools. It is essential to groom your dog as often as the vet recommends. Dog Grooming is as necessary as bathing for humans. Your dog will feel happy, pleased, and self-assured when they are clean and trimmed. Apart from that, regular grooming will maintain your dog in good health. Dirty dogs are more likely to be affected by insects like ticks and fleas.
If you do not groom your dog regularly, they will not be that active. Grooming for dogs is frequently regarded as a luxury activity. Failing to groom dogs often can have serious consequences for their health, including sickness and pain. Every dog owner should follow these basic dog grooming Toronto techniques for their dogs' better health.
Grooming suggestions for dogs
Brushing their fur and skin to keep them healthy and clean
Cleaning your dog's coat and skin with a brush removes dirt, dust, dead hair, and smells. It spreads natural oils throughout your dog's coat, which makes them healthier and shinier. Brushing properly will prevent matting and tangling, and that's how they will remain healthy until the next grooming appointment.
To maintain his coat from matting, your long-haired dog requires more than a simple brushing. After brushing, use a metal comb to go down to the skin and identify any mats that have formed. Use a metal comb lightly, especially if your dog's skin is unusually sensitive.
When customers visit the salon, they get their teeth brushed, which is far from sufficient. Brush your dog's teeth on a regular basis if possible, but even twice or three times a week can help. Only dog toothpaste is recommended. Human toothpaste has hazardous components that could make him sick if he swallows as dogs can't spit it. It is best to use a child's toothbrush to make it gentle on their gums, but many people prefer to use a rubber finger brush. Dental sprays and specifically designed chew toys can be beneficial if brushing your dog's teeth is still a challenge for you.
Some dogs' nails grow faster than others, like many human beings. Some may need to be trimmed every two weeks, while others might go up to six weeks without needing to be trimmed. Dogs do not like to have their nails trimmed. You can probably get away with merely tripping the end of the nail to avoid the drama of your dog that frequently comes when you trim their nails.
Clean their ears to prevent infectious diseases
Ear cleaning is required at least once a month for all dogs. If your dog's ears fall over the ear canal due to length or weight, ear cleaning should be done more frequently. Infection in the ears can be caused by bacteria or wax accumulation. If you do not have a dog's cleaner on hand, you can use a lot of solutions available on the internet, like wetting a cotton ball with a cleanser solution and cleaning them. This is the simplest you can do. Cotton swabs should not be used deep inside the ear canal, although they can be gently cleaned if your dog is a regular swimmer; cleaning and drying their ears after each swim is recommended.
Wash their face to clear away bacteria
Dogs that have wrinkles and skin folds on their faces can collect moisture on those folds, which create the ideal environment for the unpleasant bacteria to grow. Bacteria can then cause dermatitis or, in the worst-case scenario, infection. These folds must be kept clean and dry at all times. You can use a warm washcloth and baby wipes to clean your dog's face regularly. Consult your vet if you see any redness, lumps, or any type of smell coming from the dog. It is good if you make it a routine.
Remove eye goop be cleaning around their eyes
Some dogs get an excessive amount of goop collected around their eyes. And yes, it looks a little nasty. Excessive tearing or discharge forms a crust in the corners of the eyes. We recommend removing them with a warm cloth first and then removing them with a flea comb. You can also use solutions available in various pet stores to remove the accompanying reddish stain that occurs with excessive tearing on light-colored dogs. Keep a close eye on this location. Excessive discharge can indicate a more serious case of conjunctivitis. If you see such an issue, take your pet to the vet.
Bath them regularly for a good smell
There are a variety of dry dog shampoos and other wet wipes available in the market to make your pet look fantastic. There are many products that have moistures and conditioners in them to help your dog's coat stay healthy and look good. Whenever your dog comes after a good play in the park, use the dog's wet wipes to clean their paws. If they are not dirty is mud. Every dirt, dust, pee, and poop residue is removed with them.
It is a hassle to keep an eye out for those tiny little monsters, but it is important for the good health of the dog. Ticks are so little that they can be mistaken as dirt, and it requires a deep check. To spot the problem early and to avoid infection, make these checks on a regular basis, especially when your dog has spent a lot of time outside playing. Use ticks and flea prevention methods from the starting to keep your dogs away from their infection. They come in a variety of forms, like a tablet or a spray.
Conclusion
Grooming the dog is like a job in itself. And, just like any other work, it is critical to use the right equipment and tools to get the job done properly. Avoid using cheap products on your dog as they are cheap for a reason. If you are on a tight budget, try to get them at a discount rate.
Apart from this, you can also read Entertainment, Tech, and Health-related articles here: Dave Portnoy net worth, Lionel Messi net worth, Keanu Reeves net worth, The Equalizer 3, The 100 Season 8, Gina Carano net worth, Bruno Mars net worth, KissAnime, Jim Carrey net worth, PDF Drive, How to delete Reddit Account, Sweet Home Season 2, How much are pearls worth, Rainbow Kiss, MovieRulz, Sex Education season 3, NFL Live Stream, Youtbe, Bailey Sarian Net Worth, Bollyshare, Afdah, Moviezwap, Y8, Jalshamoviez, Project Free TV, Kissasian, Holiday Season, Sears Credit Card, GoDaddy Email, Mangago, Jio Rockers, M4uHD, Hip dips, M4ufree, NBAstreams XYZ, CCleaner Browser review, Avocado Calories, Bear Grylls net worth, Highest Paid CEO, The 100 season 8, Sundar Pichai net worth, Grimes net worth, F95Zone, Sherlock Season 5, Homeland Season 9.
Subscribe to Our Latest Newsletter
To Read Our Exclusive Content, Sign up Now.
$5/Monthly, $50/Yearly