Time to Say Goodbye to Self-isolating, Work From Home Mandates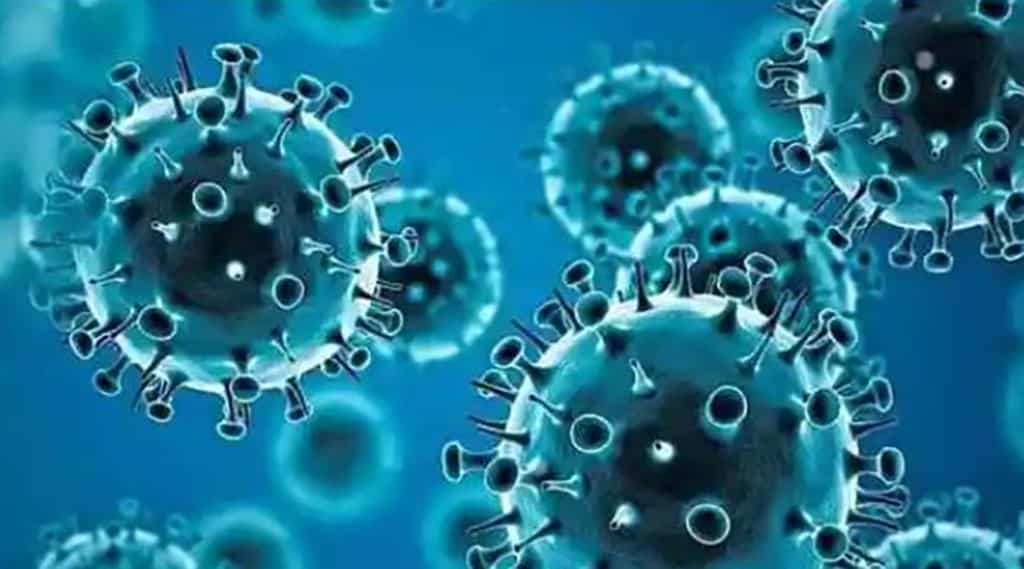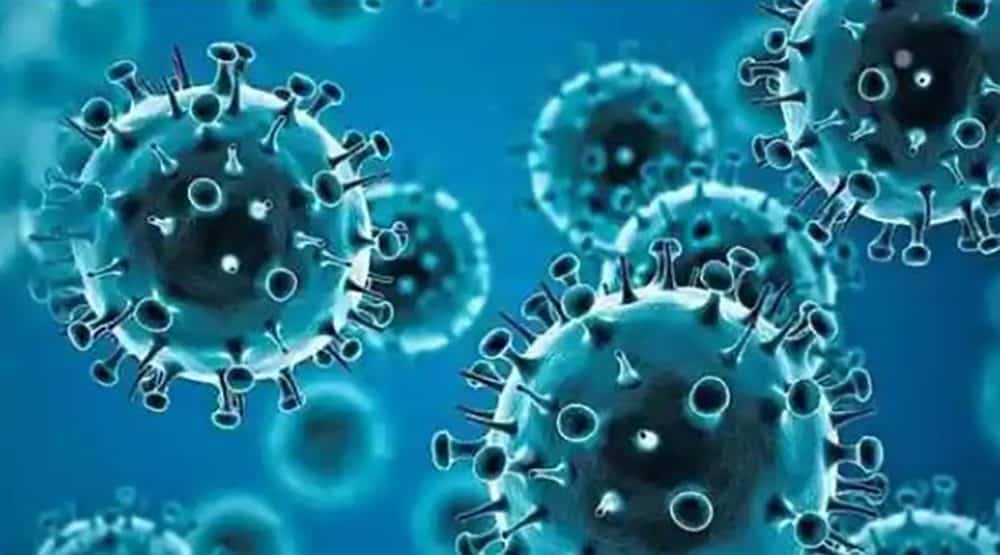 The power dynamic between humans and viruses is changing. Our species no longer has to hide in a bunker waiting for a viral wave to pass since we are better prepared against a lesser foe. That suggests it's time for us to adjust our Covid response.
However, as the virus progresses to the "endemic" stage, there is uncertainty regarding what an updated strategy should entail. On Monday, Spanish Prime Minister Pedro Sanchez called for a pan-European debate on how to build a reaction similar to that of, say, the flu. The United Kingdom has extended its "Plan B" limits for another three weeks, but has eased its testing and travel policies, and Prime Minister Boris Johnson is under pressure to ease existing limitations.
Of course, it's far too soon to declare triumph. Infections are rapidly increasing, and Covid-19-related deaths are still on the rise. Furthermore, there are numerous areas where health services are under severe strain.
Despite this, the overall epidemic picture is encouraging. Infections with Omicron peaked in South Africa around a month after the outbreak began. And early evidence from South Africa and elsewhere suggest that the current strain, despite being significantly more transmissible, is causing less severe disease, with lower hospitalization rates, shorter hospital stays, and fewer deaths.
One theory is that omicron has a different effect on the body than prior forms. According to a study from the University of Hong Kong Faculty of Medicine, omicron replicates more slowly in the lungs than delta, giving the immune system more time to respond.
Natural immunity also has a significant role. Susceptibility to serious illness with omicron appears to be substantially lower in regions where infection rates were rather high in earlier waves. While hampered by a small sample size and a younger demographic, a study released Monday by Imperial College in London confirmed previous studies suggesting that immunity imparted by coronaviruses that cause the common cold may help bolster defenses against SARS-CoV-2.
Most crucially, immunizations (particularly booster injections) have resulted in much decreased hospitalization and death rates. Unvaccinated people account for the vast majority of serious Covid-19 hospital cases worldwide.
This explains why nations like China, who implemented a zero-Covid policy and relied on ineffective vaccines, are now in a worse position with lower levels of immunity. The capacity of Omicron to infect a wide range of animals with which humans have daily contact, such as cats, dogs, and deer, has rendered harsh laws aimed at controlling human behavior even more useless.
What limitations will we require when we enter the endemic era? Let's start with what we can get rid of. For one thing, self-isolation is required. The Centers for Disease Control and Prevention in the United States reduced self-isolation from ten to five days after a positive test. The United Kingdom has lately changed its laws to allow people to quit self-isolating sooner if they get two consecutive negative lateral flow tests on days 6 and 7.
For a virus that, in most cases, has the severity of a common cold, the old self-isolation regulations make little sense. It's a prohibitively expensive policy, especially when you consider how many teachers and health-care employees are required to remain home after a positive test, even if they have no symptoms and could work safely with masks.
In areas with high vaccination rates and natural immunity, government instructions should be straightforward: Anyone who is experiencing symptoms should stay at home until they feel better. During peak flu/cold seasons, particularly if they have been sick, people should wear masks on public transportation and in busy public venues. Making high-quality masks like N95 or FFP3s free to use may boost their use.
Work-from-home policies and education need to be reconsidered as well. Many institutions and schools in the United States have begun the semester using remote learning, with some countries considering shutdown. Such policies have tremendous social, mental health, and economic implications, and they are no longer acceptable in areas like the United Kingdom, where 95% of people have antibodies and 62% have gotten a booster shot.
Two more policies will need to be revisited in the near future, but not yet and certainly not everywhere.
The first is mass testing. Early on, the United Kingdom made fast tests widely available at no cost — a wise policy that prevented many infections, especially as the omicron wave spread. It is premature to talk of discontinuing mass testing in the United Kingdom, but it would make sense to reduce it during periods of low infection rates while preserving the capacity to ramp up free supplies during epidemics. Now that people are more familiar with home testing, it may be time to develop some that aid in the diagnosis of other respiratory illnesses, such as the flu and respiratory syncytial virus (RSV).
The United States is a different story. While President Joe Biden has expanded testing options, fast tests are still in short supply in many areas, and their high cost discourages their use. For American states struggling with low vaccination rates and high levels of infection, free, universal quick tests should be a no-brainer.
Finally, we'll have to decide how much vaccination we'll need after the third dose. With the virus's intensity declining and natural resistance increasing, it's unclear whether a whole community should be routinely re-vaccinated after the third injection if the varieties in circulation remain mild. It may be sufficient to deliver variant-specific immunizations every six or twelve months to over-60s and other vulnerable populations, while making additional vaccination optional for others.
Obviously, public health measures must be reviewed on a regular basis. We must also keep a close eye on immunity levels and test and sequence everything thoroughly. Endemism does not imply innocuity. In some parts of the world, malaria and tuberculosis are also endemic, with 627,000 malaria fatalities and 1.5 million tuberculosis deaths in 2020. Another reason to avoid complacency is Long Covid, a complex sickness in which infected persons experience debilitating symptoms for months or longer.
There is nothing stopping a more battle-hardened SARS-CoV-2 version from resurfacing, according to scientists. However, at this time, the risk does not justify long durations of costly restrictions. Restrictions should be based on levels of vaccination and immunity, as well as access to hospitals and treatment, rather on diseases. Endemic diseases, like lesser diseases, necessitate different approaches. This isn't a return to the false dilemma of lives against livelihoods that plagued previous waves; the virus, like our defenses, has evolved.
SARS-bark CoV-2's appears to be worse than its bite at the present. We'd be sensible to make the necessary adjustments.
Apart from this, you can also read Entertainment, Tech, and Health-related articles here: SmallPDF, Dramacool, Squid Game Season 2, Joe Biden net worth, Crackstream, The Matrix 4, Goku, Kung Fu Panda 4, Leonardo DiCaprio net worth, Diabolik Lovers Season 3, Twitch Error 2000, Alyson Hannigan, Brent Rivera net worth, Emma Watson net worth, 444 angel number, 666 angel number, 1616 angel number, 777 angel number, 333 angel number, Dave Portnoy net worth, Messi net worth, Keanu Reeves net worth, The Equalizer 3, The 100 Season 8, Gina Carano net worth, Bruno Mars net worth, KissAnime, Jim Carrey net worth, PDF Drive, Youtbe, Bailey Sarian Net Worth, Bollyshare, Afdah, Moviezwap, Y8, Jalshamoviez, Project Free TV, Kissasian, Mangago, Jio Rockers, M4uHD, Hip dips, M4ufree, NBAstreams XYZ, CCleaner Browser review, Avocado Calories, Bear Grylls net worth, Highest Paid CEO, The 100 season 8, Sundar Pichai net worth, Grimes net worth, and, F95Zone.
Information Source: Bloomberg
Subscribe to Our Latest Newsletter
To Read Our Exclusive Content, Sign up Now.
$5/Monthly, $50/Yearly