The Biggest Benefits of a Salt Water Gargle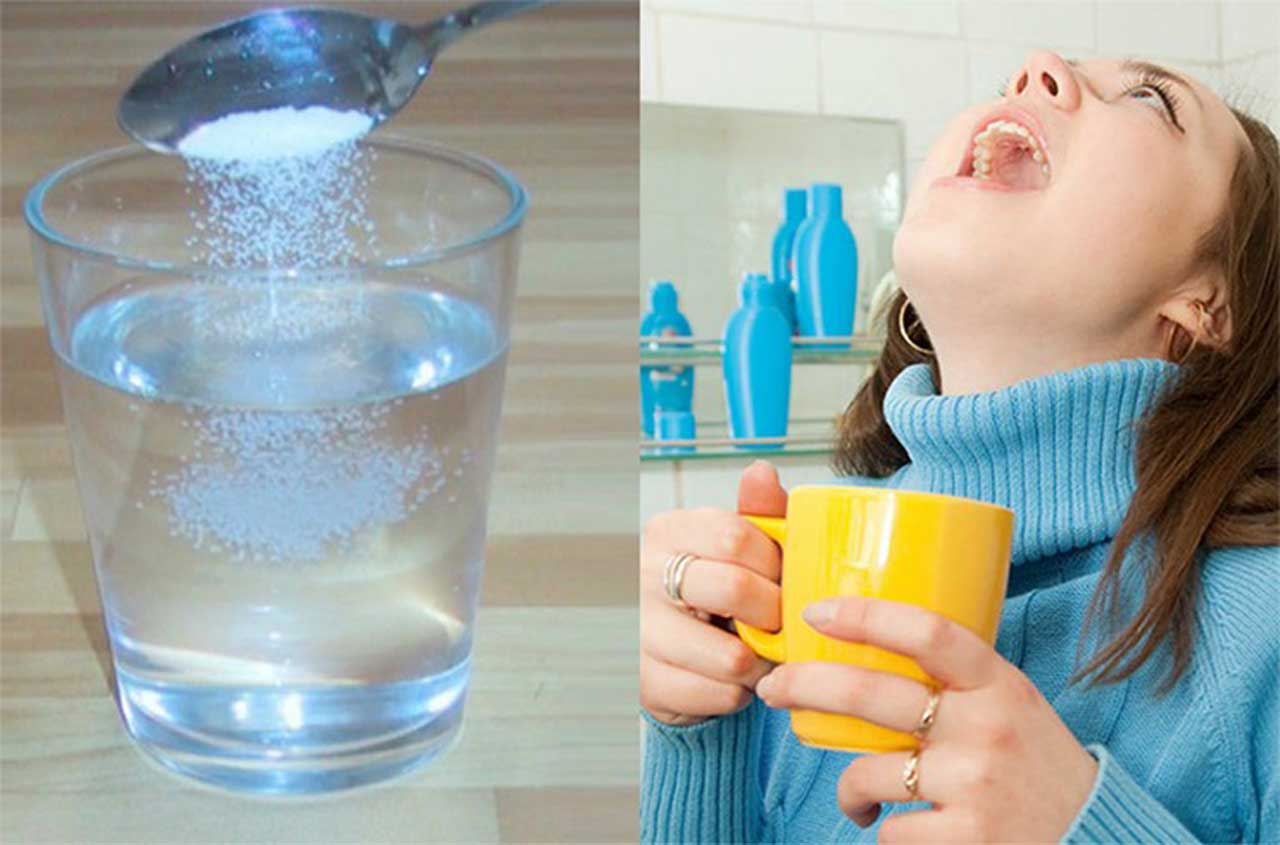 Do you regularly have sore throats during the colder months? With the holidays approaching, winter is only weeks away. As more people stay indoors, the risk of infections and sore throats goes up.
Did you know that a salt water gargle could alleviate throat pain? It's true. You gain many benefits from regularly gargling your mouth out with salt water. In this guide, you'll learn all about the health advantages of using a salt water gargle daily, especially during the chilly season.
Prevents Infection and Alleviates Inflammation
To help prevent the upper respiratory infections that impact many people throughout the winter months, Medical News Today suggests it is essential to gargle with salt water.
If you want to avoid the common cold, the flu, or even a sinus infection, a salt water gargle may help. It can also alleviate symptoms of an infection. One study with more than 300 subjects found that those who use salt water gargles have fewer upper respiratory infections. It can also soothe throat irritations and inflammations.
Opens Up Nasal Passageways
Do you get head colds over the winter? Or does your nose feel congested right now? If so, a salt water gargle might be one of the better ways to open up your nasal passageways.
This occurs through the salt water gargle thinning out the mucus that builds up in your throat. Your nasal cavities and passageways, as well as respiratory tracts, can have extra mucus when you get sick, which makes it harder to breathe. However, gargling with salt water can help open up your nasal passageways.
Reduces the Amount of Damaging Bacteria in Your Mouth
Salt water can neutralize acids, which are known to grow bacteria in the mouth. A salt water gargle can keep your pH balanced, which can prevent gingivitis or gum disease. Essentially, salt water will remove the environment that damaging bacteria need to exist.
Furthermore, salt water will keep your mouth from getting infections due to harmful bacteria.
Relieves Pain from Sore Throats
Gargling with salt water can alleviate the discomfort of a sore throat. The American Cancer Society recommends gargling with salt water to relieve your sore throat symptoms and pain.
In addition, a salt water gargle can keep the mouth cleaner and prevent infections among cancer patients undergoing chemotherapy or radiation treatment.
Manages Allergy Symptoms
Hay fever and other allergies may cause painful swelling in your nasal passageways and throat. A salt water gargle can help alleviate that discomfort.
Before You Go
Preventing infections and alleviating inflammation, opening your nasal passages, reducing bacteria, relieving sore throat pain, and managing allergy symptoms are some of the biggest benefits you'll experience from a salt water gargle. If you don't want to deal with the pain of a sore throat, have any infections, or have a stuffed nose this winter, then be sure to gargle with warm salt water after brushing your teeth every morning.
Apart from this, you can also read Entertainment, Tech, and Health-related articles here: 444 angel number, 666 angel number, 1616 angel number, 777 angel number, 333 angel number, Dave Portnoy net worth, Lionel Messi net worth, Keanu Reeves net worth, The Equalizer 3, The 100 Season 8, Gina Carano net worth, Bruno Mars net worth, KissAnime, Jim Carrey net worth, PDF Drive, Youtbe, Bailey Sarian Net Worth, Bollyshare, Afdah, Moviezwap, Y8, Jalshamoviez, Project Free TV, Kissasian, Mangago, Jio Rockers, M4uHD, Hip dips, M4ufree, NBAstreams XYZ, CCleaner Browser review, Avocado Calories, Bear Grylls net worth, Highest Paid CEO, The 100 season 8, Sundar Pichai net worth, Grimes net worth, and, F95Zone.