How to Measure the Progress of Agile Transformation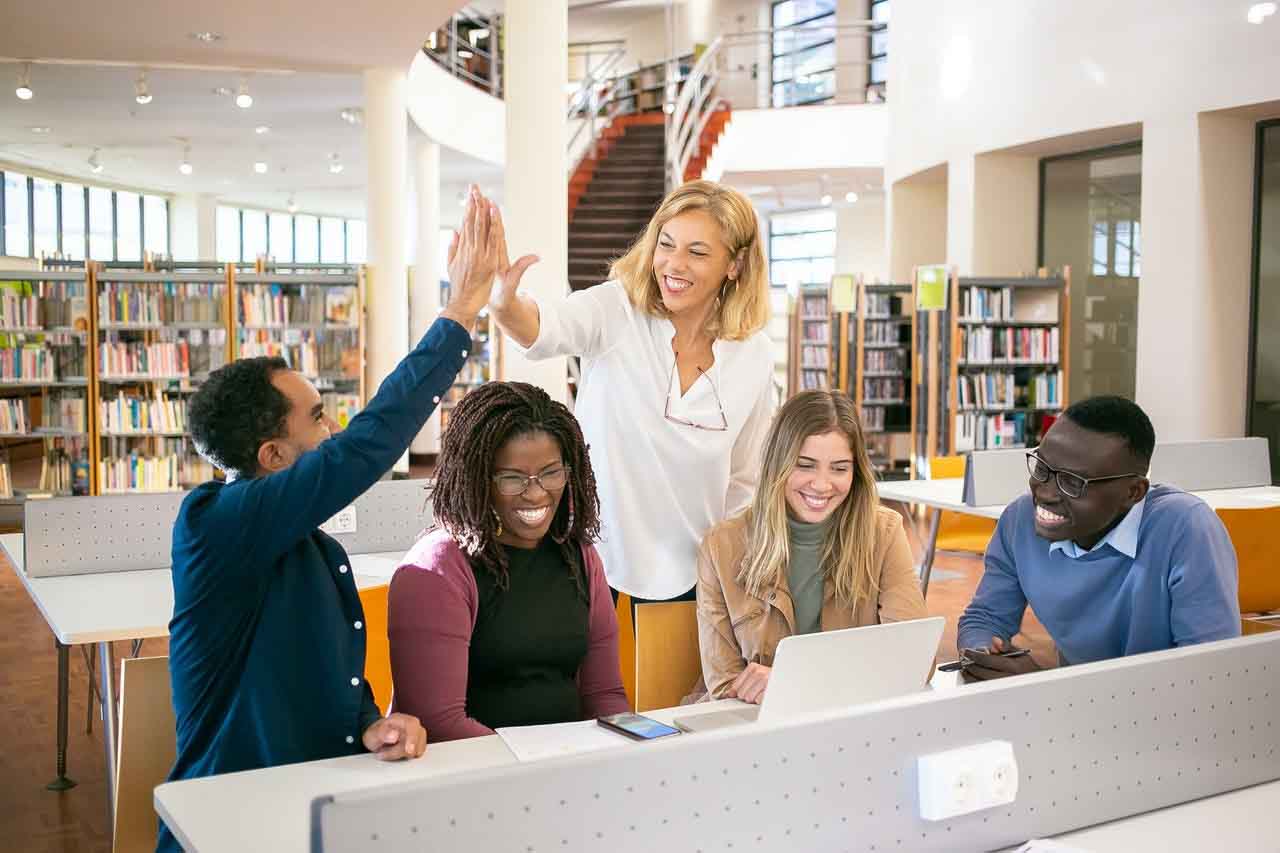 Introduction:
Do you ever think about whether your agile transformation is working or not? Or how can you measure it effectively? Or ever thought about the metrics that you need to zone in on? Did you know, whenever you do a Google search relevant to measuring the agile transformation, 13 million results instantly show up. This shows that there are ways to quickly asses your own agile transformation. And that is why we have distilled how to measure it in the form of 4 pillars which are mentioned below.
The first one is Team behavior.
Second one is culture. Note that team behavior and culture and interrelated.
Third one is productivity.
And lastly, forth one is adding value to business.
And yes, last two are interrelated as well.
It is very important to satisfy your stakeholders and that is why there are many other things that you may need to measure. But we believe if you are able to determine that the above mentioned four pillars have improved since you started on your agile journey, it would become clear as crystal that your transformation is going in the right direction. So let us take a look at these four pillars, what they have to offer, and how they can help us find out whether we are transforming in the right direction.
The four pillars of agile transformation:
First, we shall talk about behavior.
Behavior:
There are a number of metrics that indicate the internal organization health focusing on the individual and team's behaviors. According to Slawek Koziol, "A transformation cannot be considered a success with team members burn-out, attrition, and turn over".
Now if we elaborate it further, our readers would understand that it is very important to keep a check on the individual's behavior. Success can never be achieved if the team members are frustrated, burned-out or are exhausted and have complaints. So it is important to keep a check on their health and make sure that they are in a right state of mind.
Below are some examples that would support our discussion.
Find out the extent to which the individuals are focused on customers.
Assess the level of maturity in the way that they are running the agile ceremonies. Find out whether they conduct them regularly or if the right people are attending these ceremonies or not.
If you manage to find out that the behavior of the individuals is under control or improved then this would lead to change in culture which is the second pillar of agile transformation.
Culture:
Culture has found out to be the leading indicator of a successful agile transformation. If you want to undertake a transformation to deliver value faster, then you need people thinking and working differently to achieve it. And that is where the concept of culture comes where work is prioritized based on value and where people are working in a collaborative and transparent way. When your team has the ability to work in a collaborative environment, then positive results can be easily achieved. Similarly, when your team is working honestly and there is transparency in their work then this is considered to be a sign of success as well.
Productivity:
Now when a culture of an organization is improved, two things happen. One is better productivity and this leads to improved value to business.
By simply looking at burn up charts of count stories or features over time can help us a lot in understanding how a team is delivering. However it is true that increased productivity alone can never define success. But it is also true that productivity is indeed a strong indicator that things are on the right track in your agile transformation. So we can say that increased productivity can help us measure the progress of agile transformation.
Value to the Business:
Similarly, one of the key sources of finding out whether the agile transformation is progressing is by checking whether the team has actually delivered value or not. There come many incidences where the team is not able to deliver what they have been asked of. And how do we get the idea of it is by measuring the quantity and quality of the work done by agile teams using different metrics. These metrics are used on business value, quality, and customer satisfaction. With that, planning accuracy and speed of delivery is also considered. If the quantity and quality measured is less than the expected one then we can easily figure out that the team has failed to deliver value.
Conclusion:
So, you see the above four pillars that we have just explained are a great source to help you get a check on your agile transformation. By understanding what these four pillars have to offer, you will get a good understand of how your agile transformation is going. And for any reason you find out that your agile transformation is not going in the right direction then there is definitely something wrong with the way things are getting done here. For that, you would need to change your strategy or ask your retro's to help you identify any blockers. But yes, these four pillars are an easy way to help you measure the progress of agile transformation. So, take a look at the details of how to measure the progress of agile transformation here. And don't forget to stay safe, stay home, and never stop learning.
Apart from this, you can also read Entertainment, Tech, and Health-related articles here: The Equalizer 3, The 100 Season 8, Gina Carano net worth, Bruno Mars net worth, KissAnime, Jim Carrey net worth, PDF Drive, How to delete Reddit Account, Sweet Home Season 2, How much are pearls worth, Rainbow Kiss, MovieRulz, Sex Education season 3, NFL Live Stream, Youtbe, Bailey Sarian Net Worth, Bollyshare, Afdah, Moviezwap, Y8, Jalshamoviez, Project Free TV, Kissasian, Holiday Season, Sears Credit Card, GoDaddy Email, Mangago, Jio Rockers, M4uHD, Hip dips, M4ufree, NBAstreams XYZ, CCleaner Browser review, Avocado Calories, Bear Grylls net worth, Highest Paid CEO, The 100 season 8, Sundar Pichai net worth, Grimes net worth, F95Zone, Sherlock Season 5, Homeland Season 9.