Why Should You Keep An Online Record Of Employment in Your Organization?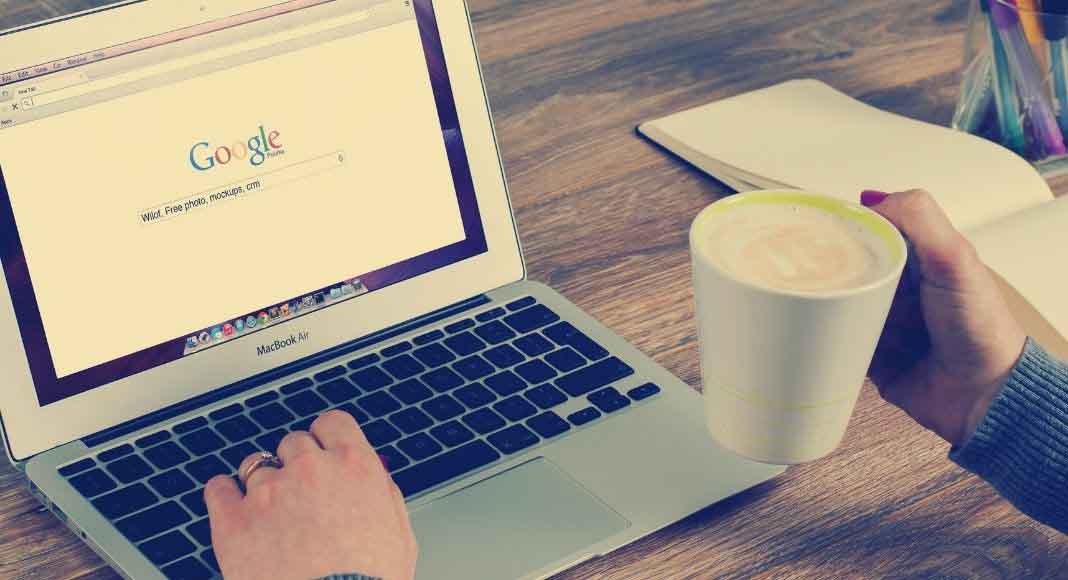 Typically, companies have been storing employee documents traditionally and manually. These filing cabinets are brimming with employee documents, which makes retrieval difficult. By contrast, employee document management systems allow corporations to avoid dealing with the labor-intensive paperwork associated with document retention. Furthermore, these systems allow them to store electronic files in databases. Nowadays, businesses require document management systems to improve HR efficiency. This modern method of archiving can accommodate both paper files and digital ones.
 The traditional way employers keep track of their employees is through personnel files, which serve as a record of an employee's relationship with a company. In certain circumstances, the documentation in a personnel file can prove useful in supporting your case. Employers may also be required to keep certain types of records to comply with specific provisions under federal and state law. Besides being a good business practice, personnel files help employers keep an employer record online, track performance goals, leave of absences, and employment agreements.
Organizations need employee document management systems that offer advantages that meet their business needs. These advantages include data security, centralized information, cost savings, and 24/7 access. To comply with all applicable federal and state laws, you must collect and maintain information to be kept in employee personnel files, including any requirements relating to what information can be collected and what your business may or may not do with it. Keeping employee records in a secure location, such as a locked cabinet or locked office, is a good idea.
Benefits of online record of employment:
Help get data off an old employee: You can also view the records of former employees at the click of a button, set rules for data retention around your company's data, and ensure that you're always compliant with your retaining policies when utilizing an employee database. Many colleagues and bosses have stopped scratching their heads when asked to provide references for employees who left the company several years ago. In an automated document management system, you can retrieve documents by typing several relevant words or phrases on the search box and seeing them appear on the screen in a matter of seconds. All documents in a company are stored in one place using a document management system, which enables all company members to access documents on one interface, and hence management can keep track of what's going on.
Fewer chances of fights between employees: Any potential dispute between employer and employee can be minimized with employee records. HR software packages, even the most basic ones, are capable of keeping accurate records of punctuality and attendance, holiday entitlements, and pay agreements, as well as providing proof of proper workplace procedure implementation. In the absence of proper records, monitoring productivity and performance can become increasingly challenging. The document management system allows HR to store employee documents on one interface rather than having them scattered among a lot of different files. Identification numbers resume, education certificates and other documents can be stored in this way for easier retrieval.
Stay ahead of your competitors: Knowing what training, qualifications, and certifications employees possess allows you to gauge the level of company competency. Keep records that are current to pinpoint the level of competency across your company. Having a specific training program can be particularly important for industries that need to fulfill Health & Safety requirements, as well as for companies that wish to differentiate themselves in the marketplace. You can grant access to the organization's crucial documents to only authorized parties with such software. Therefore, you can limit employees to only viewing and updating their records. Additionally, HR can have access to business records to maximize employee productivity.
Help keep a record on employee health & safety: To ensure your team members remain safe in the workplace, it is critical to maintaining records for things like fire safety and first aid certification and training. Any team members with disabilities may also need to be recorded confidentially, and their disabilities must be taken into account within the planning process. Such information must be accurate, current, and readily accessible to support business growth and the individual development of employees. Using a cloud-based system for managing documents allows authorized users to update documents at any time from anywhere. Employees can update documents whenever there are updates, which keeps documents up-to-date without having to recall them by email.
Track of working days & leave taken: To accurately calculate time off allowances and payroll information, you need to monitor how many hours your employees have worked. The best way to do this is by using robust time and attendance software, which takes care of all the legwork, saving HR teams valuable time and money. The eor service company's software also generates reports automatically, which you can use to demonstrate compliance if necessary. Almost all companies retain confidential information about their employees. Bank details, driving licenses, spouses, social security numbers, access code to phones, remuneration details, and a lot more. Your employees and yourself will be protected from any kind of threats and malware by utilizing HR systems that offer two-factor authentication and data encryption features as well as security measures.
You have to use a lot of paper and ink with manual document management, which means high electricity bills, printing, ink usage, and printer maintenance. A good document management system will reduce the time employees spend looking for documents and will allow them to do more valuable work. With a document management system, document printing costs can be reduced. If you invest in a system to manage your files, everyone who needs access to a document can, without having to wait on so many copies. Physical documents can only be in one place at a time, and making copies isn't always efficient or secure. A document management system ensures that everyone who needs access to documents has it. Team members can access these forms from multiple devices, including desktops, laptops, and mobiles.
Subscribe to Our Latest Newsletter
To Read Our Exclusive Content, Sign up Now.
$5/Monthly, $50/Yearly