11 Best Alternatives to Shaving Cream Recommended by Dermatologists
Listen to the Podcast:
Are you interested to know about Alternatives to Shaving Cream? You're getting ready to shave in the shower when you realize you're out of shaving cream. All of us have been there. When this happens, many stop shaving until they can get more, or even worse, we choose to shave on our bare skin. Your best bet is to find something else to use instead.
Dermatologist Dr. Rachel Nazarian says, "The best products to use instead of shaving cream are very moisturizing, condition the skin, and don't have any irritants like perfumes or added fragrances." 
You likely already have a few things in your kitchen or bathroom that can stand in for shaving cream. Below, dermatologists Dr. Rachel Nazarian and Dr. Morgan Rabach tell us what they think are the best options for shaving cream. Keep scrolling to see the alternatives to shaving cream.
What Exactly is Shaving Cream?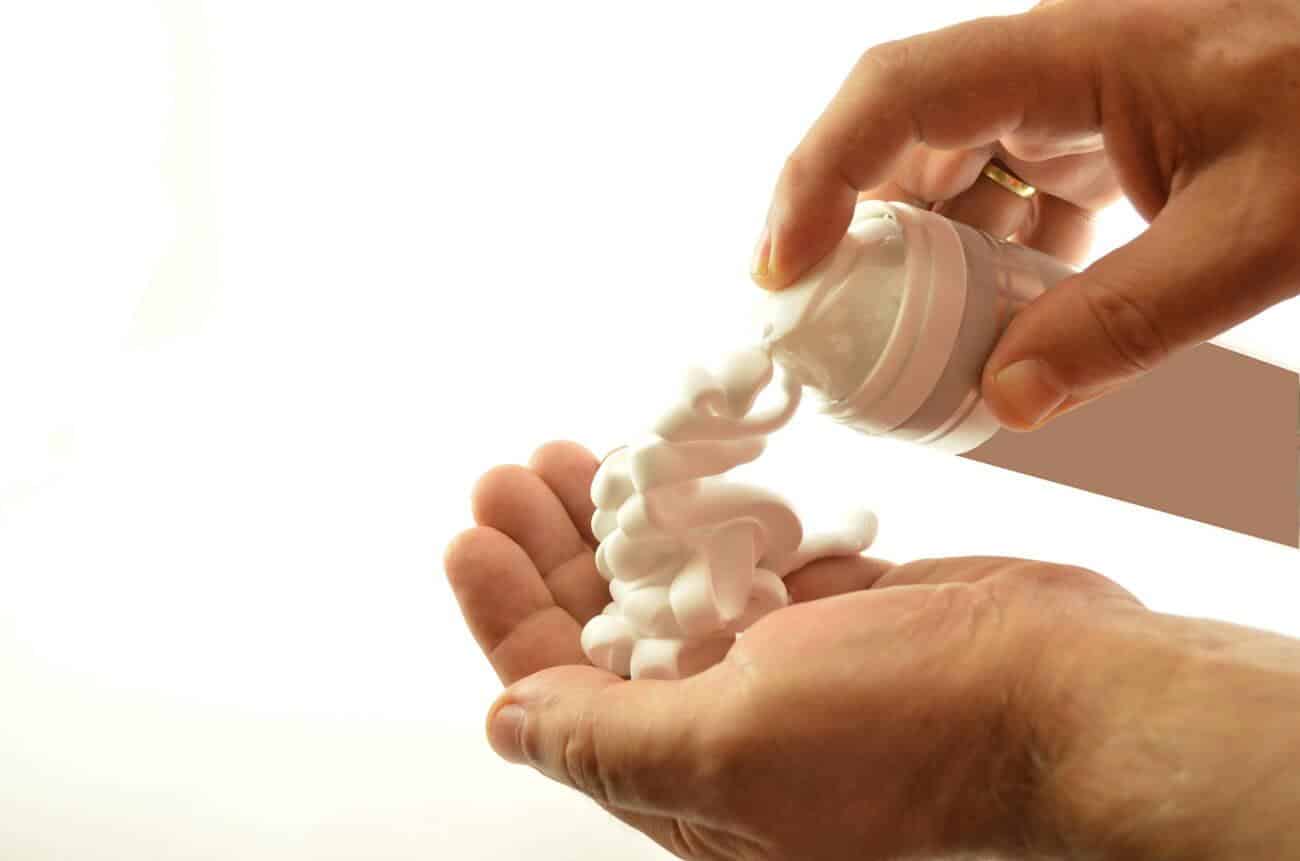 Shaving cream is a popular beauty product that both men and women use. It is put directly on the skin where a razor will touch. Most of the time, shaving cream is used to make removing hair from the face easier.
Shaving creams come in many types, like bars, creams, and gels. Shaving creams are most often sold in tubes or spray cans. You can use your hands or a special shaving brush to put on any shaving cream.
Oils, soaps, and water are mixed to make a thick cream used to shave with. Most shaving creams comprise between 20 and 30% soap and 10 percent frothing agents.
Why Do We Use Shaving Cream?
Shaving cream is now a standard part of shaving practices everywhere. Shaving creams and soaps, oils, and foams that can be used instead have an important job to do. Putting them on your skin before you shave makes your skin smooth and protects it. Your razor slides over the slippery product and causes you much less pain. This leaves your skin soft and free of bumps, cuts, and red patches.
Many shaving creams and similar products have other uses as well. For example, some are made to moisturize the skin, which can feel dry and painful after a shave if it isn't taken care of. These items also help make hairs softer, which makes it easier for your razor to cut through them and gives you a closer shave. Also, there are many shaving creams for people with sensitive skin.
Read More: Best Razor Blade Merkur 34c
Can I Shave Without Shaving Cream?
The short answer to this question is that you could shave without shaving cream, but it probably wouldn't be a good idea. If you don't use anything besides water to lubricate the blade, you're just running it over your skin with nothing to protect it or make it easier. You will likely get nicks, cuts, and razor burns if you don't use shaving cream. 
If you have an electric shaver, shaving is easy, even without shaving cream, gel, or soap. So, if you want a dry shave and don't like shaving with many foamy creams, you might want to go electric.
Best Shaving Cream Alternatives
When it comes to shaving, keeping your skin moist is very important. Before you shave, always soak your face in the shower or at the sink. Using any soaps, oils, gels, or creams below as lube will make it easier for the razor to glide over your skin. So let's look at some alternatives to shaving cream below:
Coconut Oil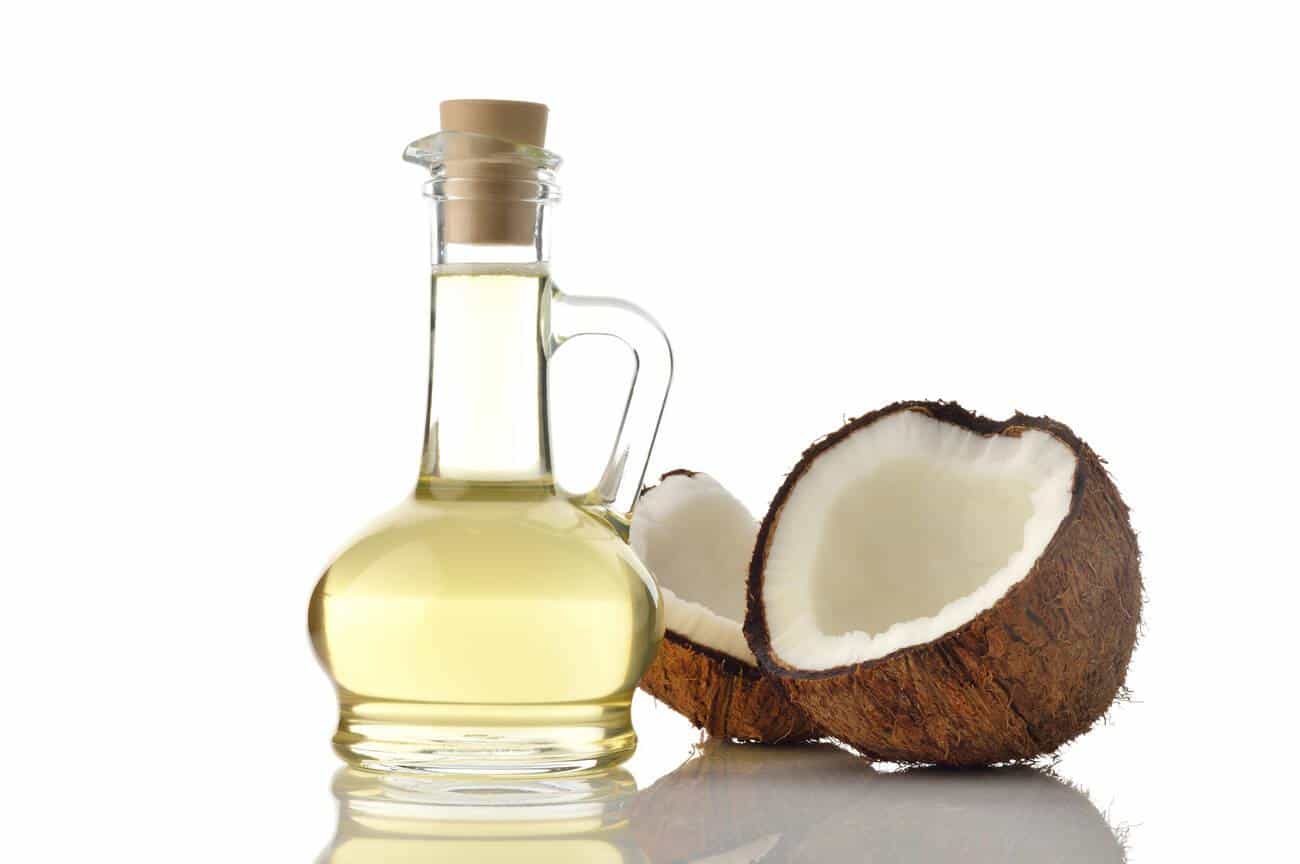 It's no secret that coconut oil is good for your face, but it also works well as an alternative to shaving cream. "This fatty acid-rich oil can be used instead of shaving cream because it keeps the skin's surface moist and protects it from the pulling that razors tend to do," says Dr. Nazarian. But if you have acne-prone skin, you might want to avoid coconut oil because it is thick and one of the oils that make acne worse.
Aloe Vera Gel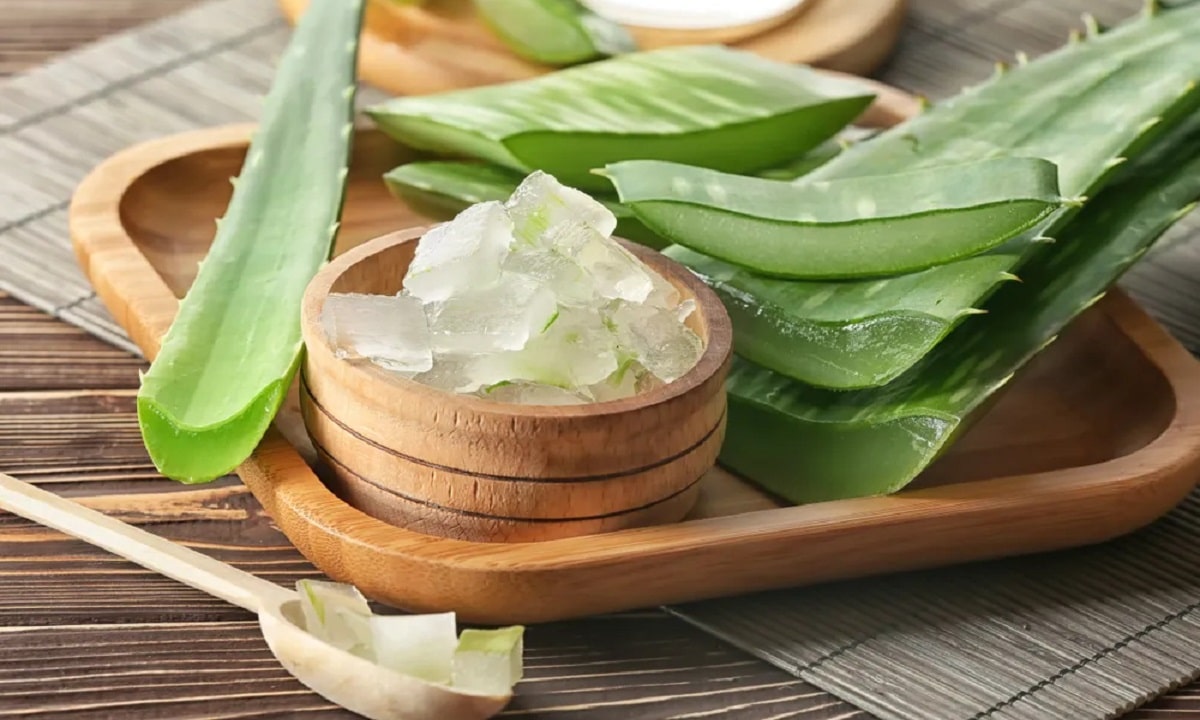 Aloe vera juice has been used for almost every skincare need, from soothing sunburns to getting rid of acne. Even as a shaving cream, it does a great job. "It is a soothing gel that will help the razor glide gently over the skin," says Dr Rabach. We like the Aloe Vera Gel ($18) from Amara Beauty and the Succulent Skin Gel ($25) from Make Beauty.
Read Also: Amazing Oils for Your Skin
Conditioner
Conditioner is one of the most common things people use instead of shaving cream, and for a good reason. Conditioner is usually thick and has chemicals that soothe and hydrate the hair, so it can be used instead of shaving cream if needed. The Cleveland Clinic also says that you can use a hair conditioner to make it easier for your razor to move across your skin.
Shea Butter
You've probably heard of shea butter, known for keeping skin moist. It is made from nuts, and it protects and heals dry skin. You might even know it from the labels of your favorite skin care, hair care, and makeup products. Shea butter, on the other hand, can be used on its own to shave. You can buy raw shea butter for your bathroom shelf at a beauty store or an organic food store near you.
Body Lotion
Moisturizing your skin right after you get out of the shower is very important, but in this case, body oil can do a great job of standing in for shaving cream. Its thick, creamy texture will help you get the perfect shave without hurting your skin and leave your legs feeling soft and smooth. You can also use a body lotion while you're in the shower. This will make your skin soft and smooth before you're done bathing. 
Body Oil
If you're as obsessed with skincare as we are, you probably have at least one (or more) body oil in your bathroom. Dr. Rabach says putting a layer of body oil on your legs before you shave will help make the hair easier to cut. It will also ensure that your skin feels as smooth as silk after you shave. If you're looking for a body oil that will hydrate your skin and make it glow while you shave, we think One Love Organics' Vitamin C Body Oil ($58) is the best.
Olive Oil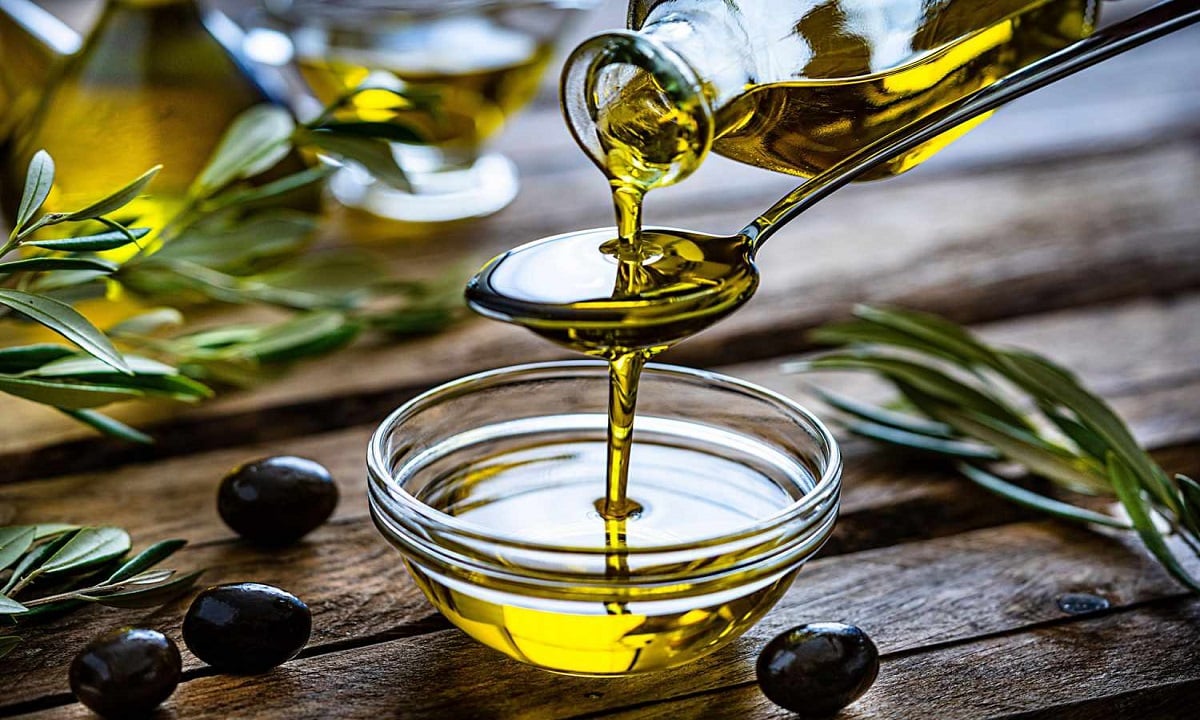 Olive oil is the best choice for a close, smooth shave. For guys who want a simple face routine and anti-aging and moisturizing benefits, olive oil is a good choice. (And for all of us who shave our chins even though we know we shouldn't *ahem*, this is also a choice for women.)
Will you make your shaving cream from plants? Tell us how it goes in the comments!
Sweet Almond Oil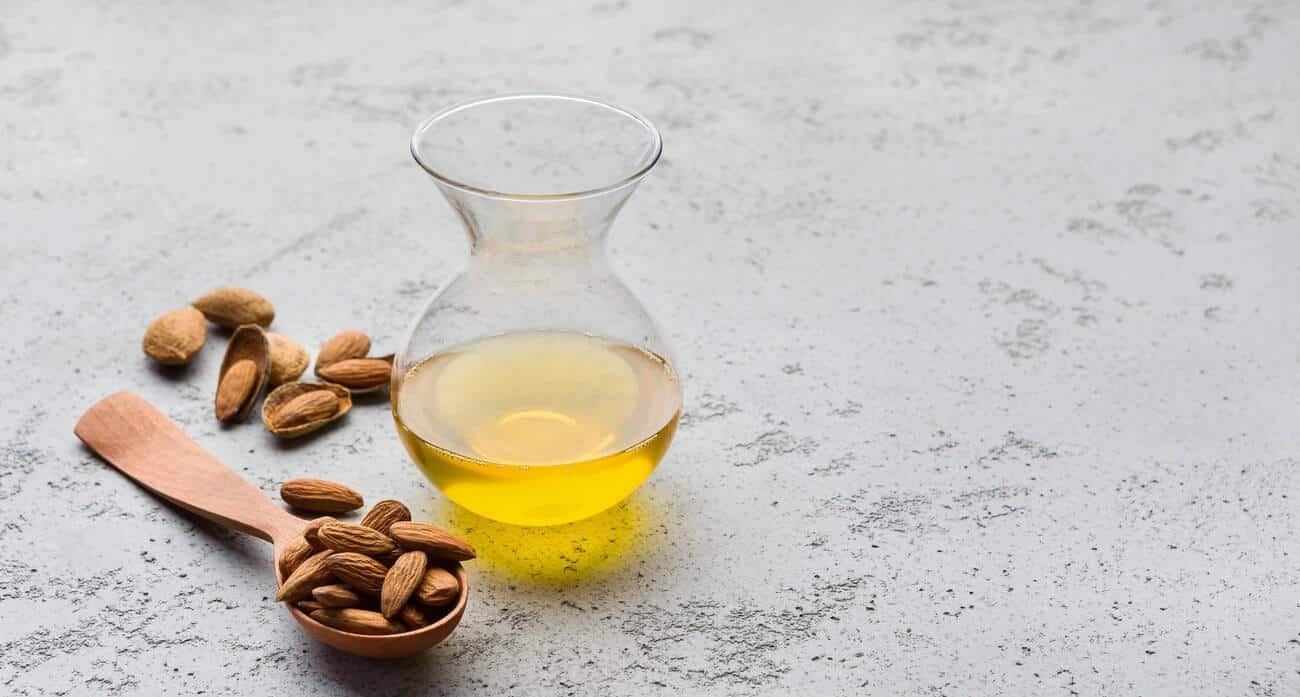 Another popular option for traditional shaving cream is sweet almond oil. Sweet almond oil contains vitamin E and natural moisturizing qualities that help dry or damaged skin heal and feel better. Even though using sweet almond oil to shave might cost a few dollars more than regular shaving cream, it becomes cheaper in the long run (based on the amount of product used per shave).
Also Read: Vitamin E Oil Grow Lashes 
Honey
Honey might feel sticky on your face, but it also keeps razor burns from happening because it lubricates your skin. It also comes off entirely with just water. It also makes your face healthy. But it's pretty pricey, so you might not want to use it too often if you're on a tight budget.
Peanut Butter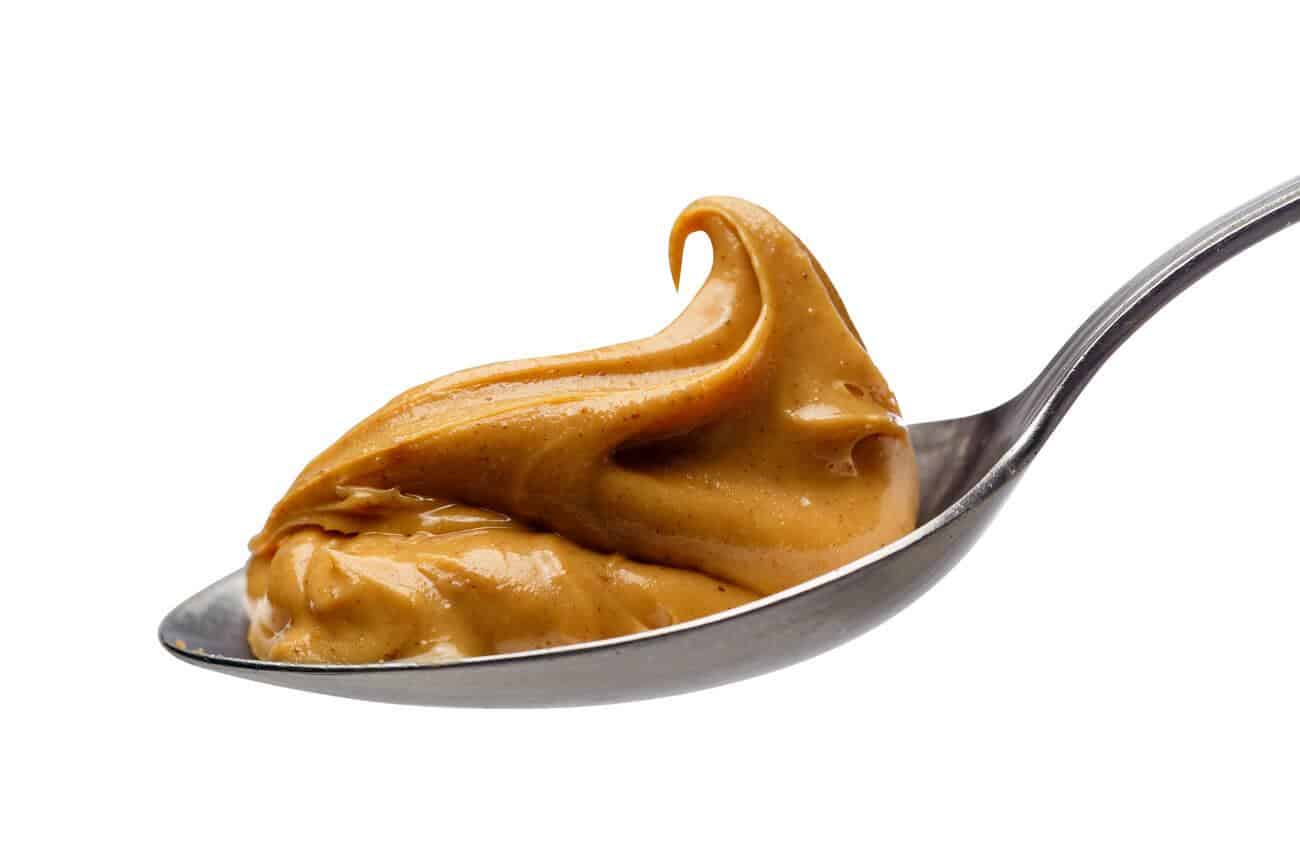 Yes, peanut butter can also be used instead of shaving cream. Since peanut butter has a lot of oil, it makes your skin smooth and slippery, which makes it easy to shave. Peanut butter, on the other hand, sticks to your razor and is hard to get off. Peanut oil has a medium level of comedogenicity, which could clog your pores.
Body Wash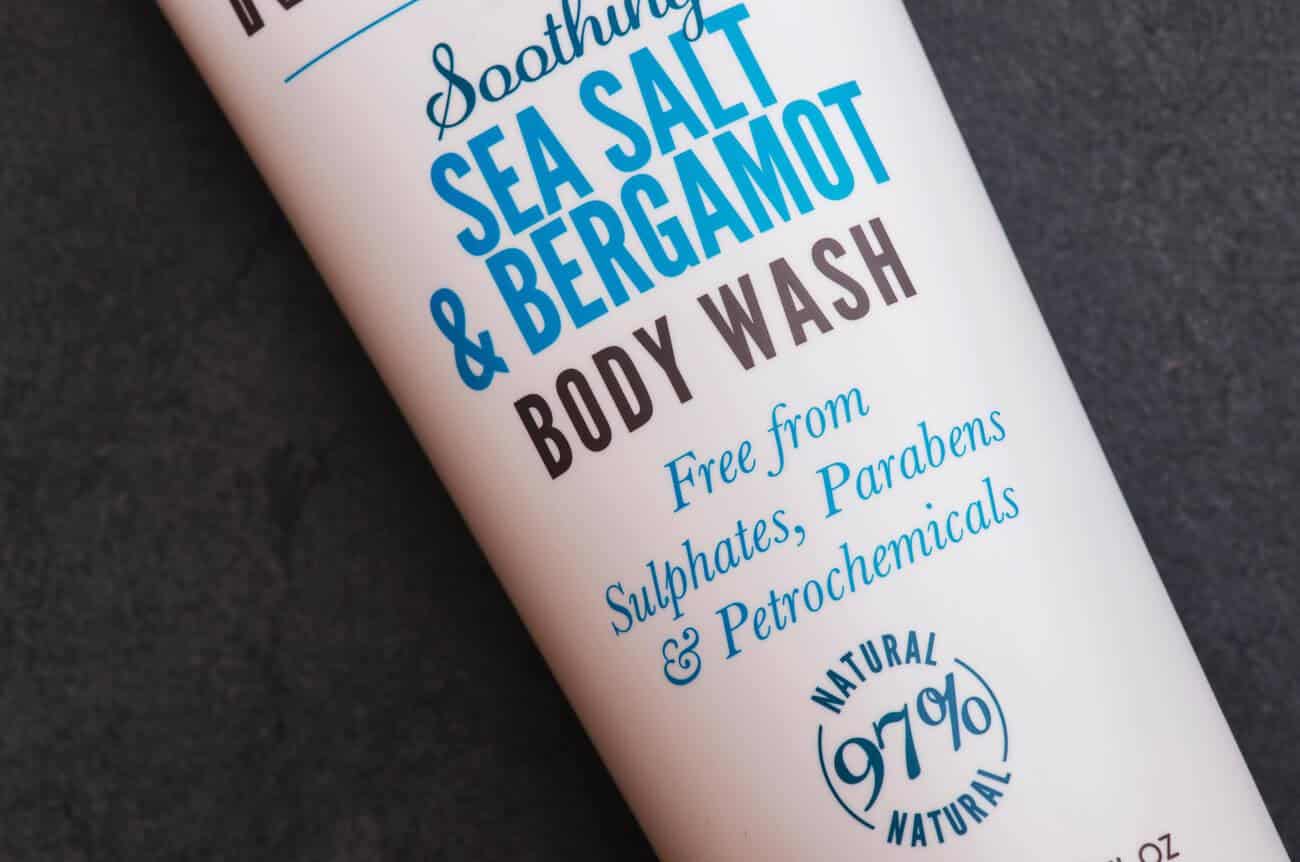 We're back to shower essentials for the last one on the list. We're sure you saw this one coming. When you run out of shaving cream, you can use conditioner as a quick fix. You can also use shower gel or body wash as a quick fix. Like the other choices, it makes a smooth, slick base that makes it easy to shave. 
Potential Risks or Side Effects
Most things on this list are safe to use when shaving and don't pose any more risks than your regular shaving cream. Choose coconut, olive, or aloe vera if you want something pure.
Also, remember that trying a new skincare product may irritate your skin if you have sensitive skin. Some parts of your body, like your face or groin area, might be more likely to get irritated than others.
Before putting it on the area you want to shave, test the ingredient on a small site of your skin to see if it causes a response.
How to Use an Alternative to Shaving Cream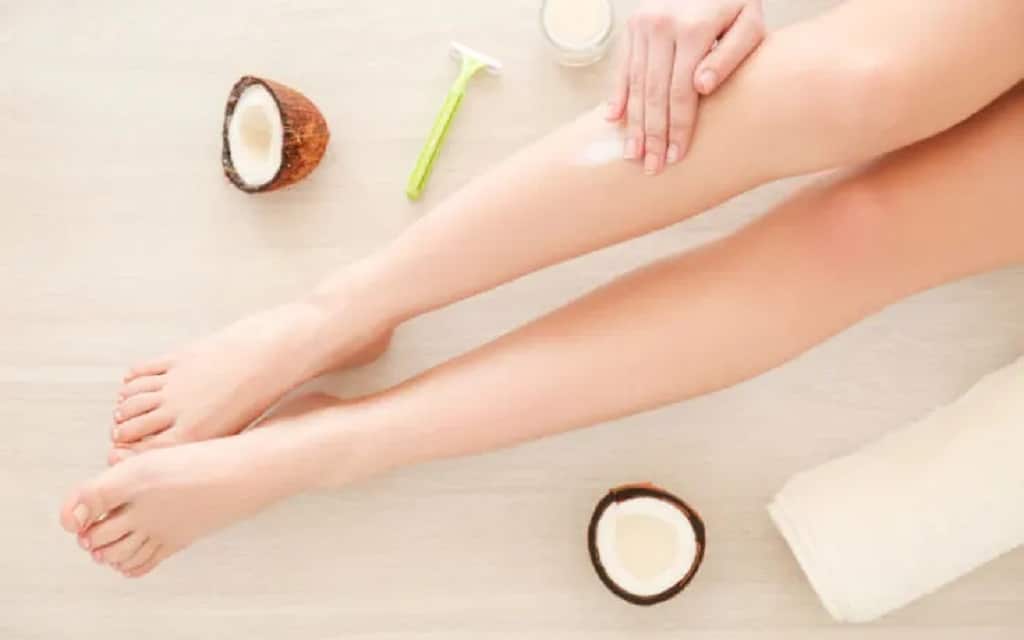 Follow these easy steps to use one of the above alternatives to shaving cream:
Take a shower or bath:

Soaking your skin for about 15 minutes before you shave will remove dirt and smooth your body hair, making shaving more accessible and less likely to irritate your skin.

Apply the shaving cream alternative:

When it comes to oil, less is more. Put a little on your palm and rub it where you want to shave. It should be easy to spread. It would be best to use enough lotion and aloe vera gel to cover your face.

Don't rub it in because that will take away the layer that keeps the razor blade from hurting your skin. Use a bath sponge or puff to get a good foam with soap. With enough holes, your razor will move quickly across your skin.

Shave:

Move the razor gently over the skin in the way that your hair grows to shave the area. After each pass, you should rinse the razor blade.

Apply a moisturizer:

Use aftershave or one of the lotions, creams, or oils on this list, or any other moisturizer you like.
Final Words
Even though you might not think to use some of these things as shaving cream substitutes, you can use them if you have to. If you forgot to bring any grooming products on your trip, try using the hotel's conditioner or the lotion they give you instead of shaving cream.
We suggest using coconut oil or aloe vera if you want to try the best natural alternatives to shaving cream. Even though all of these things can be used instead of shaving cream, it's important to remember to put something soothing on your skin before shaving. If you don't, you could damage your skin for good.
Frequently Asked Questions (FAQs) about Alternatives to Shaving Cream
Let's have a look at some commonly asked questions about alternatives to shaving cream:
Can You Shave With Water Only?
Technically, you could shave with just water, but it might hurt your face. Before you use a razor, soak your legs or face for a few minutes in hot shower water, bath water, or a hot towel to open your pores and hair follicles. Change the water to warm and start shaving carefully with your razor, trimmer, or electric shaver. 
Is it okay to shave without shaving cream?
Even if you don't have shaving cream on hand, you can still shave, but it is best to use one of the alternatives to shaving cream listed above. Any of them will work as well as those sold in stores, so it's better to use one than do nothing.
Is Dry-Shaving Bad?
We don't think shaving without shaving cream or water is a good idea. Since there is nothing between your skin and the razor, your skin may get irritated when you dry shave. This way of shaving can cause rashes, sharp bumps, and even hairs to grow back into the skin.
What can I use instead of shaving cream on my pubic area?
If you want to shave your pubic area, use an option shaving cream that is gentle enough not to irritate your skin and also conditions and softens the hair. This makes it easier for people to shave. In this case, natural aloe vera gel is your best bet if you can get your hands on some. This product does everything that shaving cream does, plus it's antibacterial, which is a bonus. It also feels fantastic on the face.
Subscribe to Our Latest Newsletter
To Read Our Exclusive Content, Sign up Now.
$5/Monthly, $50/Yearly