3 Amazing Oils That You Should Use on Your Skin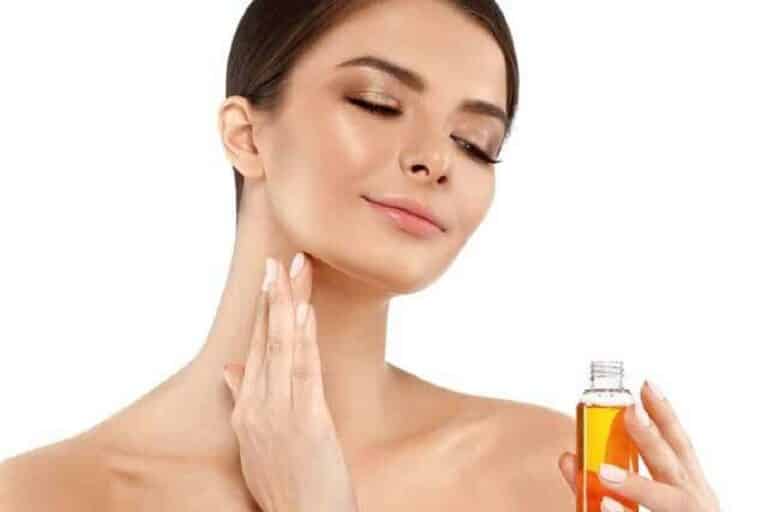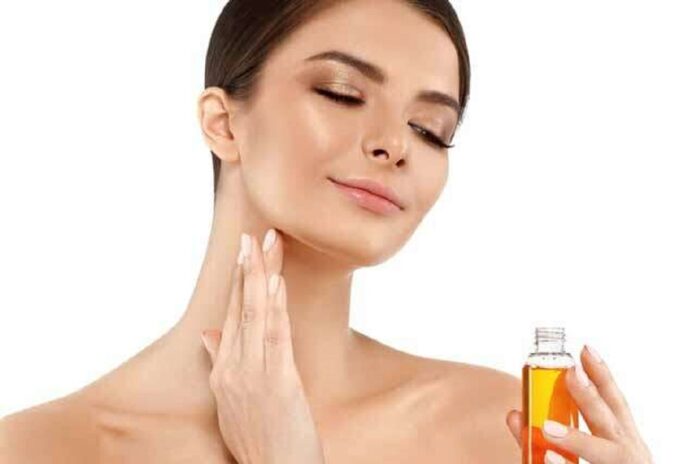 We can be bombarded with mixed messages about what is good or not good for our skin. Sometimes it is best to keep things simple, by using natural oils that you may be surprised to learn are very good for your skin. Read on to find out which ones you should be adding to your daily beauty regime.
Coconut Oil
If you add coconut oil to your beauty regime, not only will your skin smell delicious, but you will benefit from added vitamin E and vitamin K as well as its great antifungal and antibacterial properties. Coconut oil is great for moisturising the skin, so not only is it suitable for your face, but it's perfect for soothing dry hands, or even rubbing on your legs after shaving.
Make sure you purchase cold-pressed, unrefined coconut oil if you are going to be using it on your skin, and if you are acne prone then this might not be the oil for you. Otherwise, it is suitable for most other skin types. It is safe to use on your eyes and is a superb make-up remover. Gently wipe it over your face and eyes to remove mascara and moisturise at the same time. You can even use it on your hair! So, it is certainly a great oil to have stocked in the bathroom cabinet for use all over the body.
Rosehip Oil
Extracted from the seeds of wild roses, organic rosehip oil also has great moisturising and anti-ageing benefits when used on the skin. It is packed with fatty acids and antioxidants, which protect the skin from ageing and inflammation. Unlike coconut oil, rosehip oil can work wonders on all skin types, even acne-prone skin, so it is safe to use on your face. In fact, it is great for helping with eczema. It evens out skin tone as well as regenerates the skin and can even help improve collagen production. These are all beneficial if you have ageing skin. This is definitely an oil you want to stock up on if you are looking for help with anti-ageing.
Argan Oil
Hailing from Morocco, Argan Oil is another oil great for ageing skin. It contains antioxidants as well as Omega 6, Omega 9 and Vitamins A and E which are all essential for healthy skin, so it's no wonder Argan oil is often known as 'liquid gold. Again, it can be used on acne-prone skin as it has anti-inflammatory effects. It won't clog your pores like coconut oil might and it will feel very light on your face. It is so light you can even use it as an eye oil. By applying a few drops to your upper and lower lids you can help reduce puffiness and inflammation. Dry, chapped lips? Pop on some Argan oil overnight to restore your healthy soft lips. It really is a great oil to add to your beauty arsenal.
So, if you normally get overwhelmed with the options available in skin care, depending on your skin type there are some great natural oil alternatives out there that will definitely benefit your skin and are worth exploring.
Subscribe to Our Latest Newsletter
To Read Our Exclusive Content, Sign up Now.
$5/Monthly, $50/Yearly