Easy to Follow Skin Care Tips for All Men: A Beginner's Guide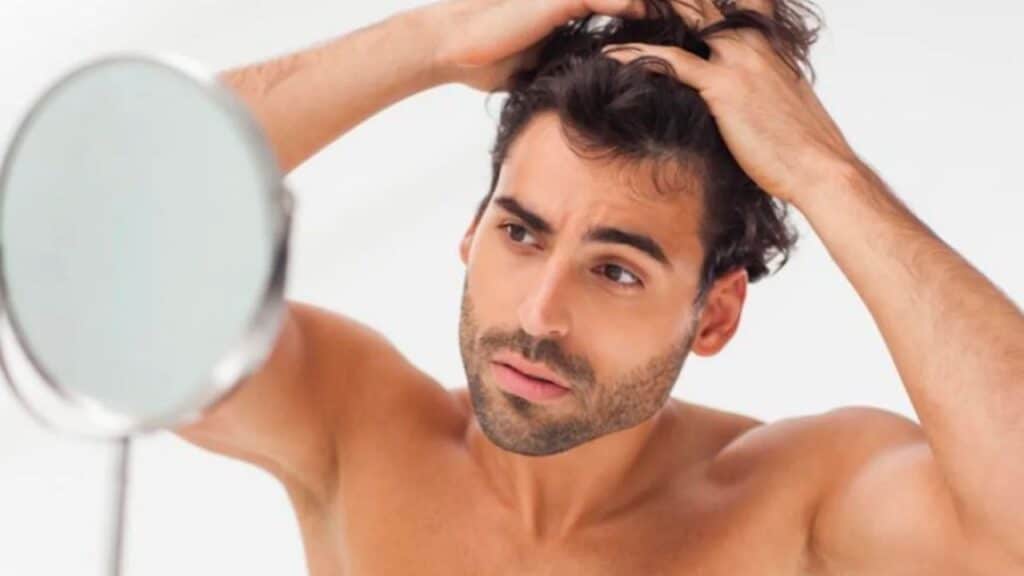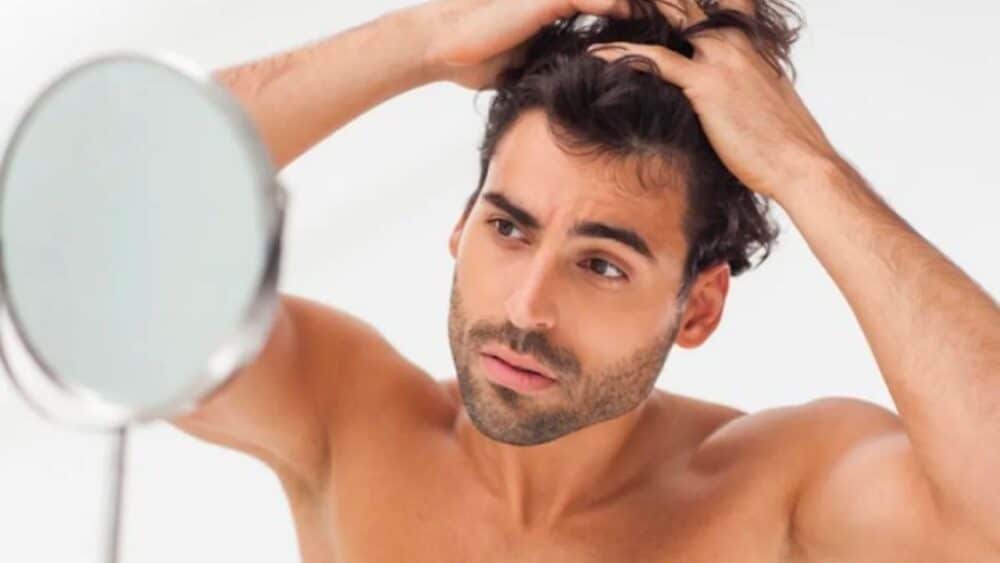 When it comes to skincare rituals, men have always kept it simple and raw. However, gone are those days as more men are following a fully-fledged skincare routine with enthusiasm. With the beauty and skincare industry seeing a shift by becoming more realistic and user-friendly, men are seen pampering their skin with Skin Care Tools and Grooming Appliances. 
Beauty and Skin Care Products are gaining prominence day by day and with the increasing awareness, people are becoming selective. Everyone has his or her specific skincare concerns and men are no different with their desire to get that facial glow and youthful skin. If you are also one of those enthusiastic skincare lovers, here is the easiest guide you will ever find for beginning basic skincare. These easy tips work for every man who is looking out for healthy, younger-looking skin
 Common Skin Care Tips for Every Man           
Grooming Beard 
Let's start with the most favorite thing men love about their faces! Having a well-shaped and trimmed beard is on every man's bucket list. The thing men have for their beard is similar to the love girls shower on their hair. But in reality, looking after the beard needs consistency, patience, and avoiding the urge to not cut it frequently. Let the beard grow and leave it untouched. Simply follow a basic routine to wash it regularly with shampoo. Before using a Beard Trimmer, identify your face shape and find the right technique to trim the mane as per the desired length. 
Maintaining Healthy Eating Habits
The road to beautiful and healthy skin starts with eating healthy and drinking enough water. Eating a balanced diet catalyzes the natural glow of the skin and provides a holistic approach to taking care of the skin. Adapting to healthy eating ensures clear skin and avoids breakouts and acne on the skin caused due to over-consumption of junk and spicy food. At the same time, it also keeps you fit and healthy. 
Follow Basic Cleansing and Exfoliating
If you hate seeing your dull and rough face in the mirror then indulge in deep cleaning your face. While working out or doing any physical activity, we often sweat because of which face becomes oily and dirty. Following basic cleansing and exfoliation helps to remove the dead skin cells and unclogs the pores with buildup. Washing your face with a mild Facewash or using a Facial Cleansing Tool with water ensures proper cleansing of the face leaving a natural glow and supple skin. 
Protect the Skin Against Tanning
Skin gets exposed to the sun leads to tanning, wrinkles, and sunburns that cause further skin-related issues. In case you have to step out, always apply sunscreen on the exposed body parts. Look out for the sunscreen cream enriched with the goodness of skin-nourishing ingredients. Using sunscreen both at home and while stepping out minimizes the majority of skin-related issues, avoids skin wrinkles, and locks in moisture. 
Every man has his way of taking care of skin and taking help of these basic steps is going to help him! 
Subscribe to Our Latest Newsletter
To Read Our Exclusive Content, Sign up Now.
$5/Monthly, $50/Yearly