A Beginner's Guide to Off-Roading: What to Know and What to Bring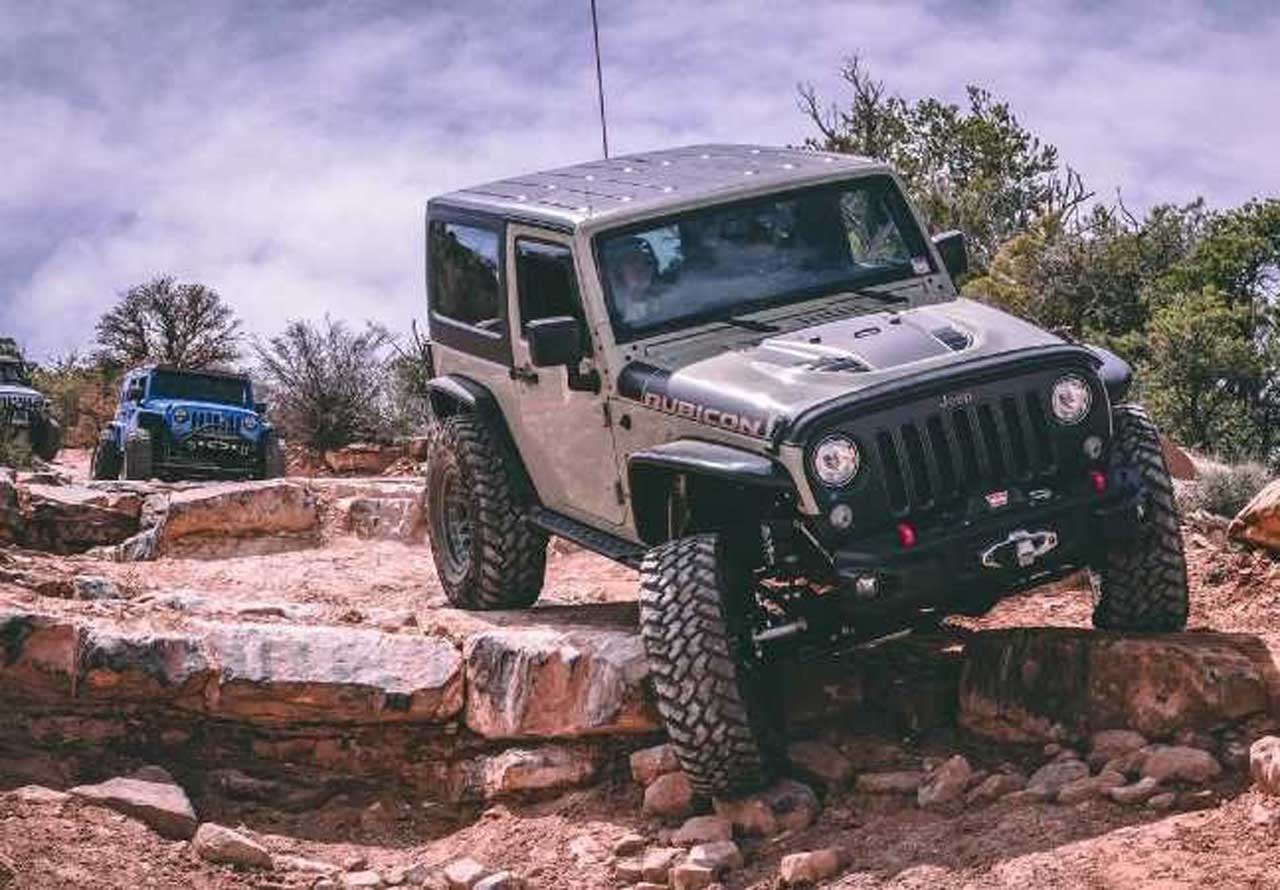 Off-roading is one of the favourite past-time activities for thousands of Australians. You get to explore our great continent and its most pristine, remote areas while pushing your 4×4 to its limits. If you're new to off-roading, reading up on what comes with it can make you feel a bit intimidated. You'll read horror stories about people getting stuck in the middle of nowhere. But just like most things in life, before you do something, doing some prep work can go a long way. But what prep work should a beginner off-roader do before venturing out for the first time?
Study the Terrain
You probably have an idea of where you want to go, so it pays off to get familiar with the types of road terrains that area has. Is the trail light? Muddy? A sandy desert? Every type of terrain requires different prep work, and you'll need different types of accessories. 
One of those essential 4 x 4 accessories Australia experts say you should never go without are a set of quality recovery tracks. No matter what type of terrain you'll go over, you might get stuck. And as I already mentioned, being stuck in the middle of nowhere without reception or any help in sight is fuel for nightmares. Even light trails that are just unpaved roads can become problematic if you don't have the necessary recovery equipment. 
Speaking of which, light trails are the recommended place to start if you have zero off-roading experience. Chances are you've already traversed some type of light trail on the way to a remote campsite or hiking trail. Once you've mastered the light trail, you can move on to overlanding, rock crawling and muddy, sandy terrain.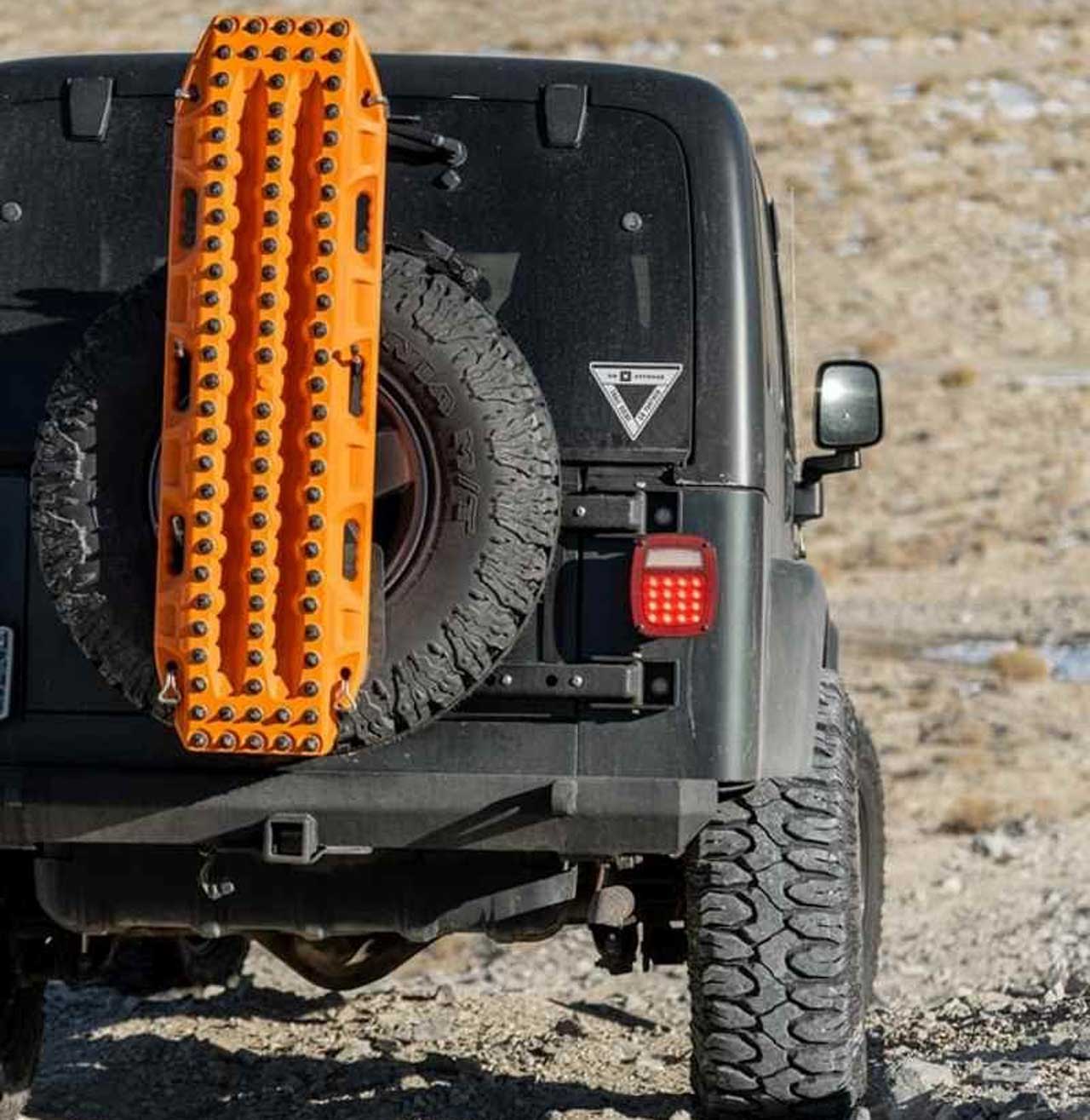 Have a Capable 4×4
It goes without saying that you must have a capable 4×4 in order to tackle extreme off-road terrain. While off-road vehicles can be expensive, they don't have to be. There are countless used 4×4 vehicles, and you can get aftermarket 4 x 4 accessories Australia stores offer to create an affordable off-road rig. 
There are many accessories that can help make a 4×4 vehicle great for off-roading, but you don't have to get all of them right off the bat. There are some vehicles that are great for off-roading in their stock form, but aftermarket modifications certainly help. That being said, make up your mind ahead of time whether you want to go for an off-road capable vehicle that's equipped with everything you'll need right from the factory, or if you want to put one together yourself. If you decide to put one together yourself, you'll get the benefit of understanding your vehicle and all the modifications you do to it much better. 
Locking Differentials Are Important
Locking differentials serve a very important purpose – they distribute torque equally to both wheels. In many off-road scenarios, you'll sometimes have one of your wheels in the air, but you still need to have traction. The wheel on the ground must still receive power, and that's done with the help of locking differentials. 4x4s also have a transfer case that can lock both the rear and front axles together, allowing them to receive the same amount of power.
Angles Matter
Your vehicle needs to have good approach, departure and break-over angles. The better (higher) the angle, the easier time you'll have when traversing rocky trails. Generally, longer vehicles have poor approach, departure and break-over angles. The angles are mainly impacted by the wheelbase, tyres, bumpers and the different parts in the suspension system. 

Extra Tech
Newer vehicles come packed with technologies, but most of them aren't useful for off-roading. There are some techs, however, that can be quite helpful. One of them is a front-facing camera, which will help you get a clear picture of the obstacles ahead. Some vehicles also include trail cameras, but if yours doesn't, you can get an aftermarket one and install it yourself. There are also some models and makes with specific technologies, like Ford's Trail Control or Jeep Wrangler's electronically disconnecting sway bars. 
Off-Road Tyres
Probably the most important part to get right when off-roading. Many SUVs come with off-road tyres, but most of them are all-terrain, or all-season, which don't provide much help when off-roading. Off-road specific tyres are much different from all-terrain and all-season tyres, and they feature deeper treads and more aggressive sidewalls. This enables them to handle contact with the surface they're on better, even when slightly deflated to lower pressure.
Recovery Equipment
I talked about recovery tracks briefly, and how important they are for making sure you can get yourself out of any sticky situation you find yourself in. However, using 4×4 recovery tracks requires a fair amount of effort. If you're not on a budget and would like an easier way to get yourself out of a bog or mud, you can get a winch. 
Winches are electric-powered devices that feature a rope you can attach around a nearby object and pull yourself out with the push of a button. Hi-lift jacks are another alternative, but they also require a fair amount of manual effort to work. Unlike winches, hi-lift jacks are completely mechanical devices, and they should only be used over sturdy, even ground. While that's not always possible off the road, there are accessories that can help make their usage easier and safer.
Extra Gear
There are many other pieces of gear that you should take, including a first aid kit should you ever get hurt; a jerry can with extra fuel to make sure you make it to the next service station; a spare tyre to replace a flat one; a portable air compressor to inflate a deflated tyre; a tow rope to help fellow stuck off-roaders; a shovel to dig around the tyres before placing down the recovery tracks; spare water to cool down the radiator if it overheats; a fire extinguisher; UHF/VHF radio for communication in areas with poor or no network reception. Again, you don't need everything, but most of these pieces of gear can come in handy in a variety of situations, and it's best to be prepared as well as possible.
Apart from this, you can also read Entertainment, Tech, and Health-related articles here: Leonardo DiCaprio net worth, Diabolik Lovers Season 3, Twitch Error 2000, Alyson Hannigan, Brent Rivera net worth, Emma Watson net worth, 444 angel number, 666 angel number, 1616 angel number, 777 angel number, 333 angel number, Dave Portnoy net worth, Lionel Messi net worth, Keanu Reeves net worth, The Equalizer 3, The 100 Season 8, Gina Carano net worth, Bruno Mars net worth, KissAnime, Jim Carrey net worth, PDF Drive, Youtbe, Bailey Sarian Net Worth, Bollyshare, Afdah, Moviezwap, Y8, Jalshamoviez, Project Free TV, Kissasian, Mangago, Jio Rockers, M4uHD, Hip dips, M4ufree, NBAstreams XYZ, CCleaner Browser review, Avocado Calories, Bear Grylls net worth, Highest Paid CEO, The 100 season 8, Sundar Pichai net worth, Grimes net worth, and, F95Zone.
Subscribe to Our Latest Newsletter
To Read Our Exclusive Content, Sign up Now.
$5/Monthly, $50/Yearly