Email Deliverability or Delivery Rate: What to Apply Email Spam Checker Tool to?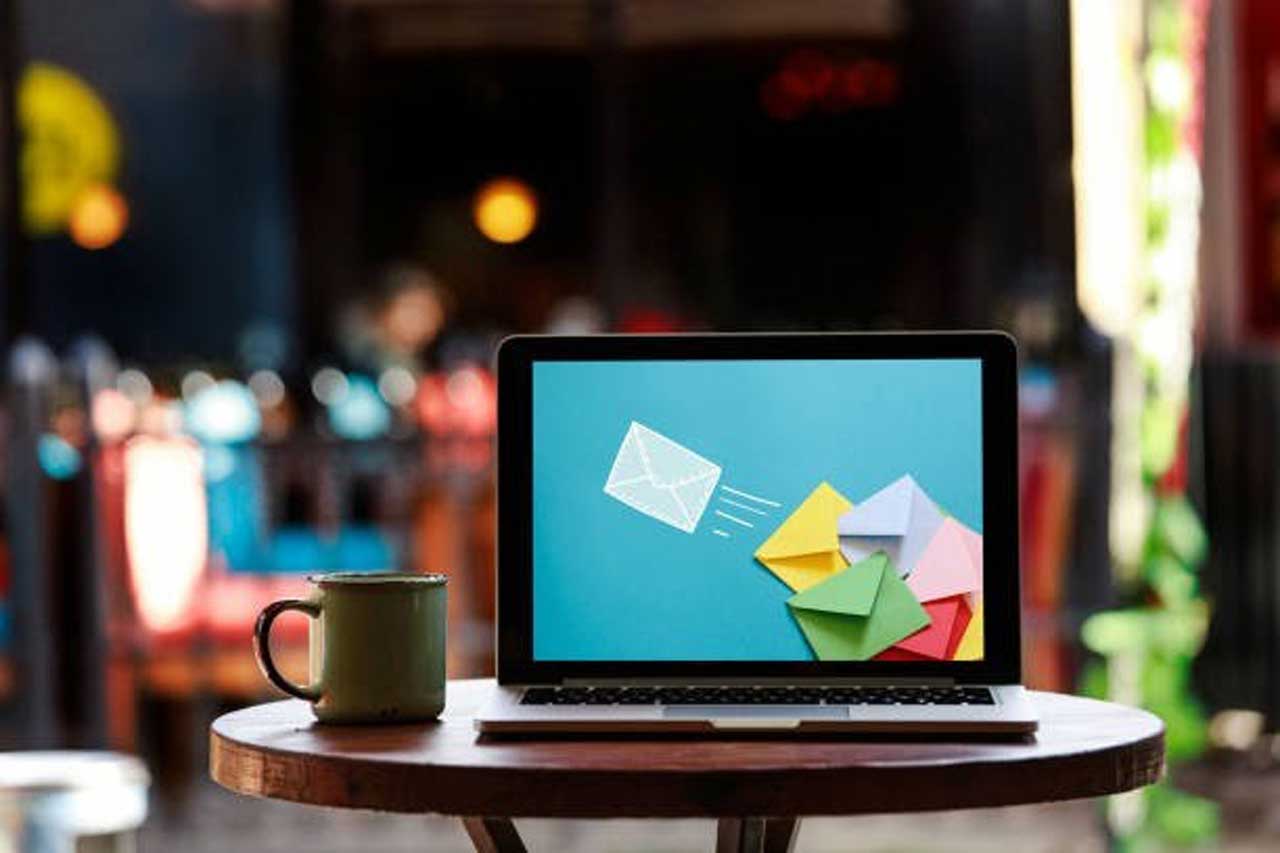 The email spam checker tool reveals deliverability issues and delivery rate ones too. What's what? Make head or tail of the basics before you test email for spam. 
Test email for spam knowing the difference between email deliverability and delivery rate
Knowing how to use an email spam checker tool isn't enough to be a good marketer. Sure, many salesmen can be met who consider the term "email deliverability" replaceable with "email delivery rate" but that's not the right way to think. People with such vision aren't likely to be successful in running campaigns. You, though, want to be so, don't you? Thus, we hope users curious in increasing b2b campaign performance will take time to read through this guide. Yes, we are confident enough to claim that in it we share some really important knowledge with you. 
Briefly speaking, email deliverability is how many emails (in percents) reach in one's recipients' email boxes. As for a delivery rate, the term means how healthy the marketer's bounce rate is. 
So what exactly are we going to talk about here? Something on the difference between email deliverability and delivery rate which is important for the best application of any email spam checker tool. 
Further is the brief plan of the article. So, what question do we aim to answer here?
-In what ways does email deliverability differ from an email delivery rate?
-Why does a marketer need each of these parameters? 
-How important is this knowledge when one's about to test email for spam? 
Let's waste no time and look at the matter more closely. 
Test email for spam more effectively: what's an email delivery rate?
To test one's email deliverability isn't the same as checking the delivery rate. The latter is just the thing that we'd like to give a proper analysis to first. 
What is a delivery rate exactly? It's the healthiness of another parameter, called a bounce rate. Bounces are inevitable, there are hardly marketers who can boast that they have never seen their messages get bounced. Even those who test email for spam most frequently and take other measures to prevent emails from getting bounced aren't fully protected from it. The thing is, servers often bounce emails due to technical issues that can't be controlled by an ordinary user. When the acceptable level of bouncing is exceeded is a different kind of problem. That results in one's b2b campaigns seeing a performance decrease. 
How does the marketer find out his email delivery rate? There's a formula for calculating it:
Delivery rate = (The amount of emails sent – The amount of emails bounced ) / The amount of emails sent x 100%. 
Even if a mere email spam check provides you with the information on how good a delivery rate is, it's always advised to be able to know such things. For example, to be able to check everything again, just to be sure. 
Learn what email deliverability is to test email for spam better
Why do users care so much about what exactly to send and test each message for spam most scrupulously?  They want to enjoy a high email deliverability level. But what is it exactly? Further you are going to find some explanations on this. 
Email deliverability is understood as the percent of emails having successfully landed in one's recipients' inboxes. Email deliverability reflects how many of your messages were seen by recipients while a delivery rate shows the amount of e-letters having been granted a clear passage by the ESP. Thus, the more carefully users improve their email deliverability, the better their b2b campaigns perform. As it turns out, email deliverability means much more for b2b campaign success. Let's say of couple of words about what the conditions are that one has to meet in order to count an email as delivered:
1) Sender reputation. Any ESP considers one a good sender if his domain is healthy and IP reliable. E-letters from such users are sure to be let through safely.
2) Authentication protocols. They are required for the receiving server to be sure of the credibility of the sender address. 
By the way, there is never anything surprising about one's lack of time to care about both deliverability and the delivery rate. Folderly is always ready to give a hand in the management of your b2b campaigning. Folderly's a product of b2b lead generation company, Belkins, we've got plenty of experience in such matters. 
A tool to test email for spam with plus knowledge: how does one calculate email deliverability?
When you're a b2b marketer, there are many things you have to remember to check and test. The email delivery rate calculation algorithm has already been analyzed. Now it's time to find out the way to calculate the user's email deliverability. 
In fact, no formula exists for calculating it. What can be done here is to monitor a number of important parameters influencing campaigns' performance. So, what is to be remembered about in order to enjoy successful cold b2b emailing? 
-The user's delivery rate. It's one of the components of a good email deliverability as bounces influence one's sender reputation. A decent email delivery rate? It's achieved through not sending e-letters directly to prospects' inboxes and having no trouble with spam filters. 
-The user's open rate. Opens are necessary to keep track of as a good marketer always knows where his emails go. This way he reveals potential issues in time and eliminates them.
-The user's engagement rate. Even if your message is delivered, opened and read, it's not enough. Prospects have to be persuaded that the letter has something worth their attention. Thus, it's vital that recipients open the message more than once, click the links, send a response etc. 
Conclusion on deliverability vs delivery rate: redefine ways to test email for spam 
Both email deliverability and delivery rate are important when b2b campaigns' success and sales leads are at stake. The most crucial thing is to understand that deliverability isn't the same as your delivery rate. Therefore, in b2b every sale lead added to the number of your customers is a matter of how well both parameters are managed. In the article we've sorted out the components of both deliverability and the delivery rate. The better the b2b marketer knows them, the easier it is for him to predict potential problems and manage the situation in general. And definitely, these key metrics are unlikely to be successfully monitored without a reliable spam email checker. If you don't know which one to choose, then why not Folderly's one? Get to know our checking software better and enjoy considerable power and performance.                                           
Apart from this, you can also read Entertainment, Tech, and Health-related articles here: Diabolik Lovers Season 3, Twitch Error 2000, Alyson Hannigan, Brent Rivera net worth, Emma Watson net worth, 444 angel number, 666 angel number, 1616 angel number, 777 angel number, 333 angel number, Dave Portnoy net worth, Lionel Messi net worth, Keanu Reeves net worth, The Equalizer 3, The 100 Season 8, Gina Carano net worth, Bruno Mars net worth, KissAnime, Jim Carrey net worth, PDF Drive, Youtbe, Bailey Sarian Net Worth, Bollyshare, Afdah, Moviezwap, Y8, Jalshamoviez, Project Free TV, Kissasian, Mangago, Jio Rockers, M4uHD, Hip dips, M4ufree, NBAstreams XYZ, CCleaner Browser review, Avocado Calories, Bear Grylls net worth, Highest Paid CEO, The 100 season 8, Sundar Pichai net worth, Grimes net worth, and, F95Zone.
Subscribe to Our Latest Newsletter
To Read Our Exclusive Content, Sign up Now.
$5/Monthly, $50/Yearly