Get Ready to Watch the Exciting Disney+ New Shows in April 2023
Listen to the Podcast:
Are you looking for disney+ new shows in April 2023? Disney+ will debut a sports drama television series, a science fiction television series, a documentary miniseries starring a Marvel actor, a film based on two cherished vintage Disney characters, and the final episodes of a popular Star Wars television series.
In April, Disney+ will bring more titles from the Mouse House's many divisions, including the first season of Wicked Tuna: Outer Banks Showdown, additional episodes of The Owl House and Big City Greens, and National Geographic's Secrets of Elephants, among others.
All eyes, however, will be on the original content coming from Disney+'s library, including a basketball-focused sports-drama TV series, a documentary miniseries starring Jeremy Renner, a fresh retelling of the Peter Pan and Wendy story, and the last episodes of The Mandalorian season 3. Here you will find all Disney+ new shows in April 2023.
Best New Movies and TV Shows on Disney+ in April 2023
The Ghost and Molly McGee Season 2 – (April 2)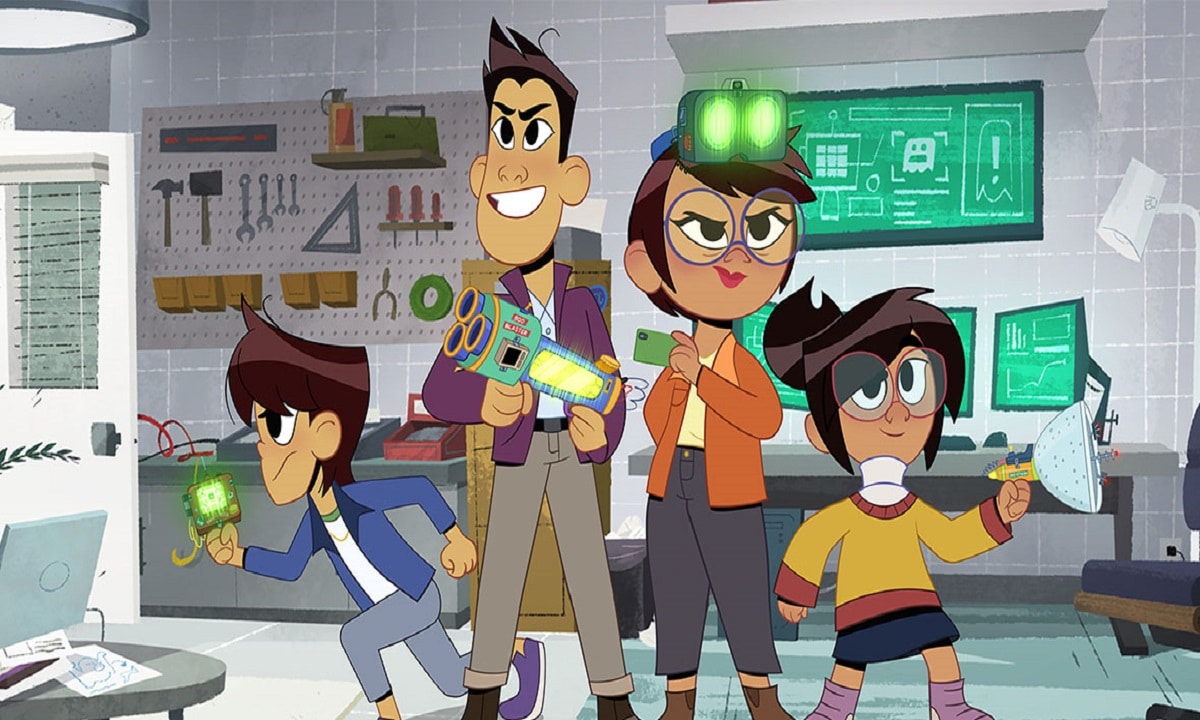 "The Ghost and Molly McGee" is the story of a ghost and the girl who metaphorically brings him back to life. When a cranky ghost named Scratch lays a spell on the enthusiastic preteen Molly McGee, the curse backfires, and Scratch is cursed to be in Molly's presence forever. Now he is forced to follow Molly everywhere she goes and do whatever she does, which is Molly's perspective that makes him her best buddy. As Molly drags Scratch along on all of her misadventures, a humorous thing occurs: Scratch begins to enjoy Molly, and an unexpected relationship develops.
Read More: Disney Plus February 2023 schedule
The Crossover – Premiere (April 5)
Based on Kwame Alexander's highly acclaimed and best-selling verse novel, "The Crossover" introduces basketball prodigies Josh and Jordan Bell, both teenage siblings.
A mature version of Josh, dubbed Filthy McNasty, narrates the narrative of his and his brother's coming of age, both on and off the court, as their father, a former professional basketball player, adjusts to life after basketball and their mother eventually follows her own longtime aspirations.
Journey to the Center of the Earth (April 5)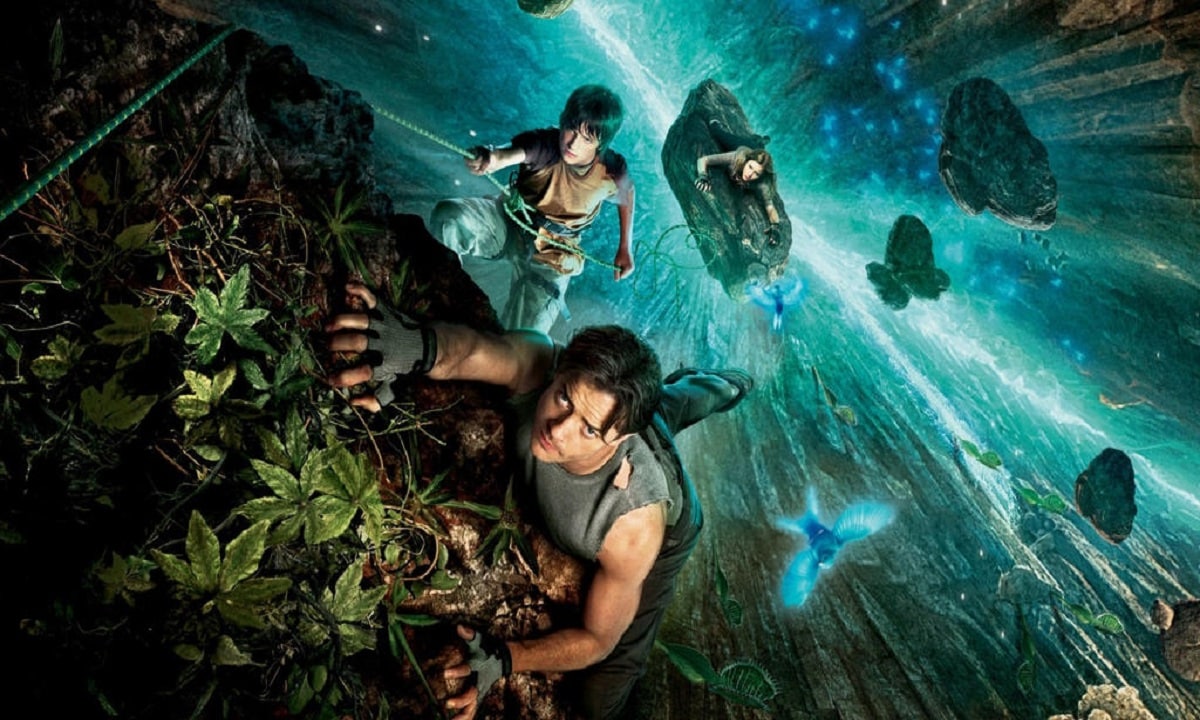 Diego is taken to a camp run by Pompilio Calderón by his parents. Along with his siblings and friends, he discovers his grandmother's abandoned car, and after following in her footsteps, he arrives at a mysterious doorway connecting to another dimension. Diego realizes he must defend his discovered realm when he finds a powerful family secret. However, his task is not straightforward, as Pompilio and Claudio will do their best to ruin this wonderful world they have visited.
Read Also: New Shows on Amazon Prime March 2023
Raven's Home Season 6 – (April 9)
The hit comedy "Raven's Home" is a spinoff of the iconic Disney Channel series "That's So Raven" (2003-2007) and follows the humorous exploits of the slightly psychic Raven Baxter and her son Booker, who inherited his mother's ability to see the future. Raven and Booker return to San Francisco in season five to assist with her father's treatment following a small heart attack. Now Raven is the parent of her parent, the caretaker of her little cousin, and the resident of her former hometown. Booker, meanwhile, is the "new guy" in Raven's former high school and must conceal his visions from his new group of friends.
It's All Right! – Premiere (All Episodes Streaming) (April 9)
This is the story of Pedro, a young law student with musical aspirations. Pedro and Ana meet by happenstance. With her by his side, the path to success appears conceivable, but Pedro will soon be forced to choose between pursuing his dream of achieving success and living a life filled with music and good feelings with Ana.
Read Also: Ozark Season 4 Part 2
Peter Pan & Wendy – Premiere (April 28)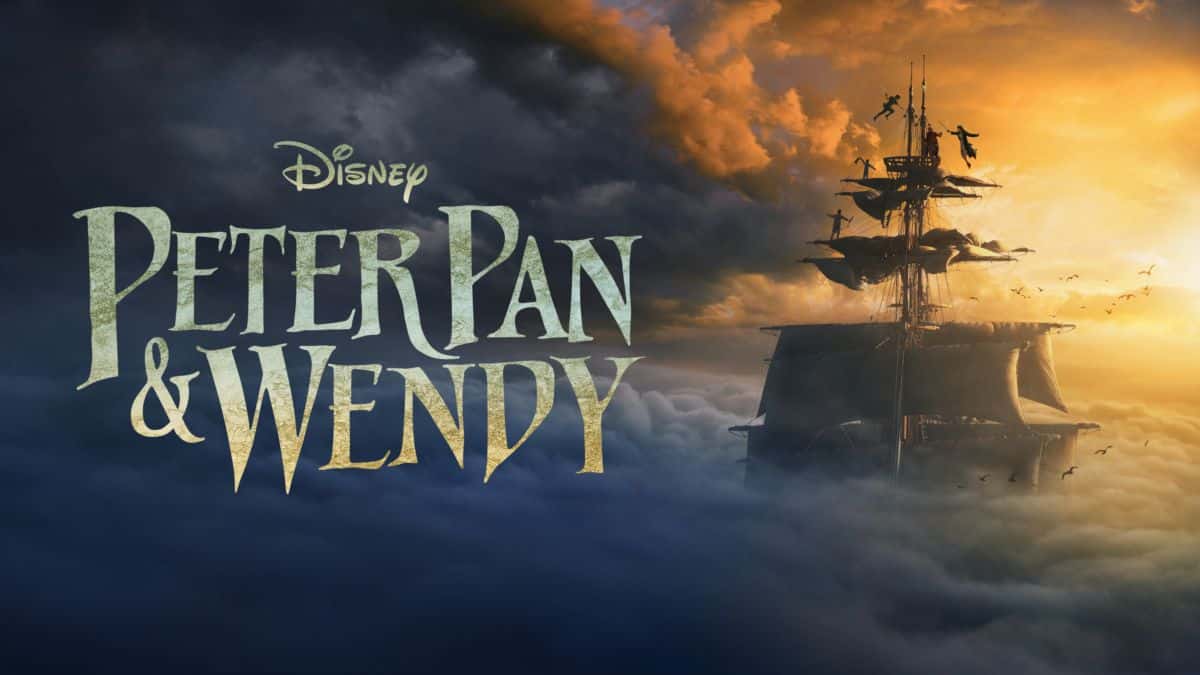 Peter Pan & Wendy, directed by David Lowery and based on Disney's 1953 animated film Peter Pan and J. M. Barrie's 1904 drama Peter Pan; or the Boy Who Wouldn't Grow Up, is the next in line for Disney's live-action adaptations of its animation masterpieces with a few tweaks.
Wendy Darling (Ever Anderson) is a young girl who is scared to leave her childhood home, whereas Peter Pan (who resides in Neverland) is a young boy who refuses to grow up. Wendy, her brothers, and Tinker Bell follow Peter to Neverland, where she meets the villainous pirate Captain Hook (Jude Law) and embarks on a frightening but life-altering adventure.
Read Also More: Netflix March 2023 schedule
Full List of Disney+ New Shows in April 2023
April 2  
The Ghost and Molly McGee (Season 2) 

Marvel's Moon Girl and Devil Dinosaur (Season 1, Episode 11) 
April 5 
The Crossover  

The Mandalorian (Season 3, Ep 6) 

Wicked Tuna: Outer Banks Showdown (Season 1) 

Journey to the Center of the Earth – Premiere – All Episodes Streaming
April 8 
Marvel's Moon Girl and Devil Dinosaur (Season 1, Episode 12) 
April 9 
Dr. Oakley, Yukon Vet (Season 11, Episode 1) 

Raven's Home (Season 6, Episode 1) 
April 12 
Rennervations (Season 1) 

The Mandalorian (Season 3, Episode 7)

Kiff (S1, 5 episodes)

It's All Right! – Premiere – All Episodes Streaming
April 14 
April 15 
Marvel's Moon Girl and Devil Dinosaur (Season 1, Episode 13) 
April 16 
Dr. Oakley, Yukon Vet (Season 11, Episode 2) 
April 19 
The Mandalorian (Season 3, Episode 8) 

Raven's Home (Season 6, Episode 2) 

Big City Greens (S3, 4 episodes)

Hamster & Gretel (S1, 4 episodes)
April 22

 
Secrets of the Elephants

Marvel's Moon Girl and Devil Dinosaur (Season 1, Episode 14) 
April 23 
Dr. Oakley, Yukon Vet (Season 11, Episode 3) 
April 26  
Matildas: The World at Our Feet (Mini-series) 

Star Wars: Young Jedi Adventures (Shorts) 

Going Fur Gold (S1)

Dino Ranch (S2, 5 episodes)

Saturdays (S1, 5 episodes)
April 28  
April 29

 
Marvel's Moon Girl and Devil Dinosaur (Season 1, Episode 15) 
April 30 
Dr. Oakley, Yukon Vet (Season 11, Episode 4)
You Can Read More: Oscar-winning Movies on Netflix