Can You Use Linux with an Everyday PC?
If you're reading this on your computer then the odds are you're using Windows. Microsoft's operating system is over three decades old and has had numerous iterations and upgrades over the years to make it relevant to current user demands and ensure that it is compatible with modern hardware. 
There are plenty of alternatives to Windows, many of which are great quality and even have useful features that aren't natively offered by Microsoft. Despite this, these alternatives only account for a small fraction of the entire desktop operating system market. 
Apple's macOS has enjoyed a resurgence over the last decade or so, especially as owners of the company's iPhones and iPads switch over from Windows to remain within the company's ecosystem. Since 2009, Mac has seen its market share grow from just over 3% to 15% in July 2021. 
Google's ChromeOS has also begun acquiring new users, building a market share of around 1.2%. While this is tiny in comparison to the more than 70% enjoyed by Windows, it is an impressive feat since the operating system only launched a decade ago and is only available on a select number of machines. 
Another option that's popular among computer enthusiasts is Linux, an operating system that comes in many flavors and can be adapted for many purposes. It currently holds just over 2% of the global desktop OS market, more than double where it was in 2009. 
Considering that Linux is free, is compatible with many combinations of hardware, and has become much more user-friendly than early versions from the 1990s, is it suitable as an operating system for your everyday PC?
Web Browsing
The most common thing to do on your PC is to surf the web. Thanks to the widespread availability of quality web browsers like Mozilla Firefox and Chromium (the open-source version of Google Chrome), the experience of web browsing on a Linux PC is nearly identical to that on Windows. 
The other great thing is that almost everything we do online can now be done from within a web browser. Watching videos once required third-party plugins like QuickTime or Flash but today, sites like YouTube can run natively in the browser thanks to HTML5. 
The same is true for iGaming. It is incredibly common for bettors to switch between different sites in order to take advantage of the free bet promotions that they offer. In years gone by, that would have meant having to download and install different packages of proprietary software, most of which wouldn't have been compatible with Linux. Today, however, it's quick and easy because most companies use a web-based interface that runs fine on almost any operating system. 
Even Google Stadia games can run on a Linux PC, provided you can install an official version of Google Chrome on it.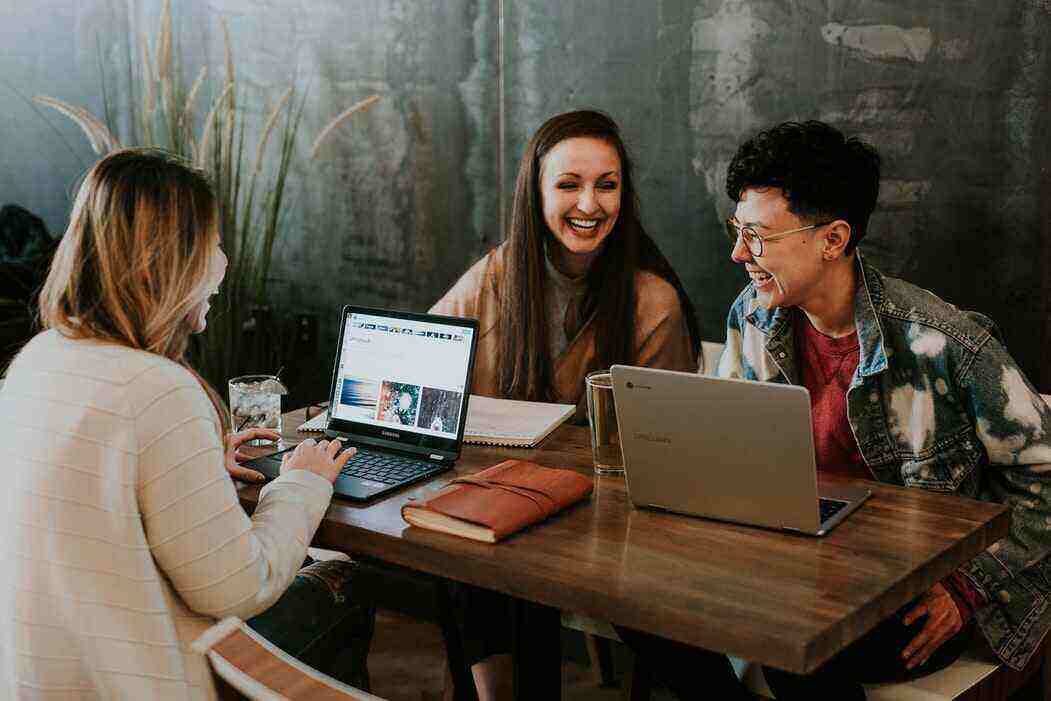 Office Applications
As well as having the dominant position in the market for desktop operating systems, Microsoft also cleans up in the commercial office software market thanks to its incredibly successful Microsoft Office package. 
This isn't available in Linux, but that doesn't mean you can't use the operating system for word processing, spreadsheets, or presentations. In fact, there are several great Office alternatives that you can use instead. 
OpenOffice, Libre Office, and Free Office are all great options if you want to have something installed on your machine. 
Alternatively, browser-based office software like Google Workspace (Drive, Docs, Sheets, etc) also works really well and comes with the added benefits of being able to share and collaborate on documents in real-time. 
File Management
Linux and Windows handle files a little differently. The most obvious thing you'll notice when you make the jump is that Linux doesn't use drive letters like D:/, C:/, etc. 
This can be a little confusing at first, but once you understand the structure of Linux, you'll have no trouble here. 
Most Linux distros also have file management applications that are very similar to Windows Explorer. The way you interact with them is also the same, with inputs like dragging and dropping, double-clicking, and keyboard shortcuts all working fine. 
File management under Linux can actually be better than in Windows as you can find features not natively offered by Microsoft, such as tabbed browsing that power users will appreciate. 
For these basic tasks, Linux is a great option for everyday PC use. It can take a little bit of time to get used to the differences if you've been a Windows user for a long time, but that shouldn't be too much trouble for savvy computer users. 
Apart from this, you can also read entertainment and Tech articles here: NBA Stream XYZ, CCleaner Browser review, Avocado Calories, Bear Grylls net worth, Rihanna net worth 2021, Dry white wine, Highest Paid CEO, The 100 season 8, Sundar Pichai net worth, Legacies Season 2, Grimes net worth, Oscar Isaac height, Arnab Goswami Salary, Bhushan Kumar net worth, Prabhas wife name, Konosub season 3, Good Omens season 2, F95Zone, how to change MSI keyboard color, Microsoft Office Suite, how to block subreddits, How to Share Netflix Account, how to change Twitch name, The Last Airbender 2, Sherlock Season 5, Homeland cast, Now you see me, Love Alarm season 2, Young Justice season 4, Shield Hero season 2, Salvation season 3, the feed season 2, Taboo season 2, Jack Ryan season 3. 
Subscribe to Our Latest Newsletter
To Read Our Exclusive Content, Sign up Now.
$5/Monthly, $50/Yearly