Mini Round Baler & Its Various Models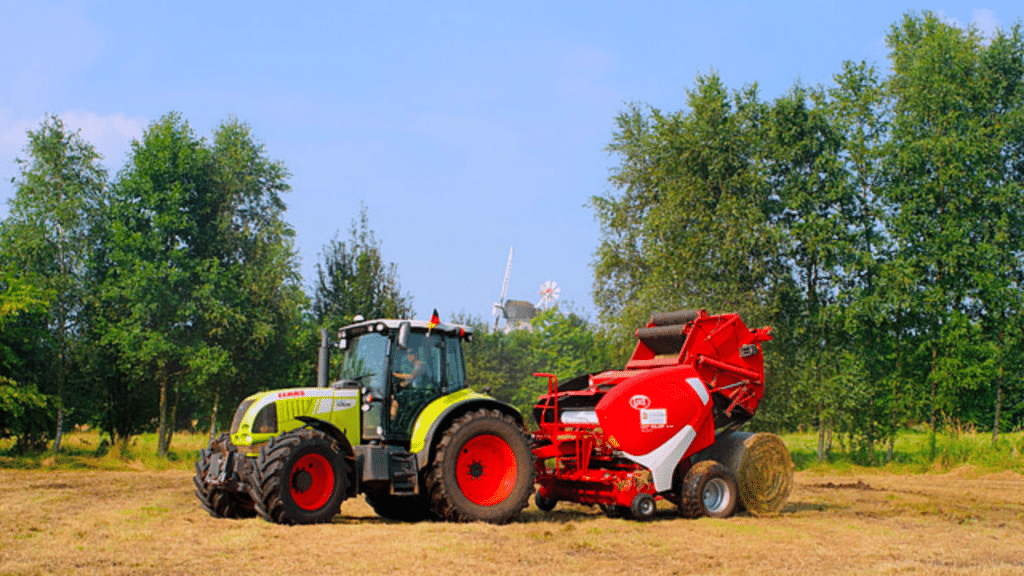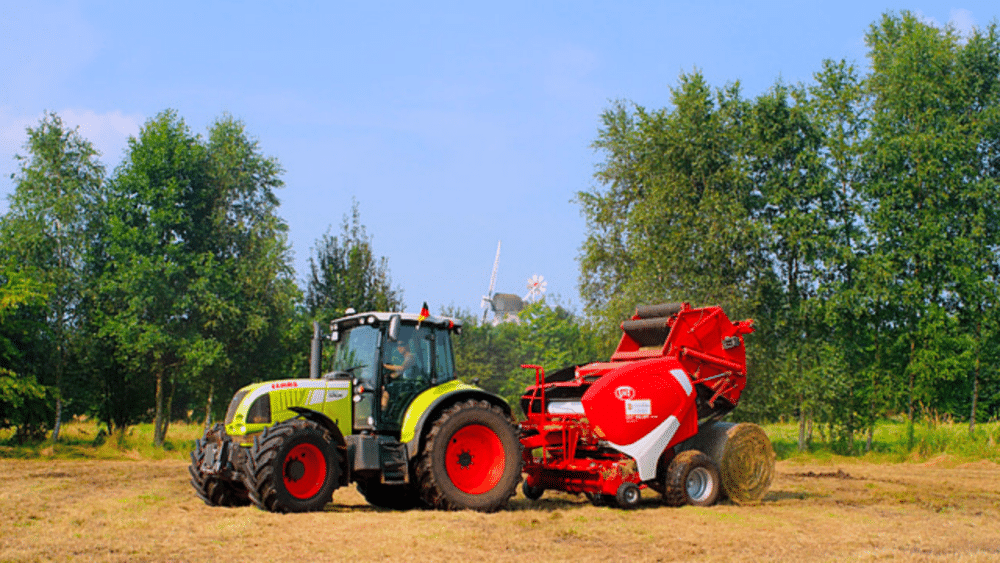 There are endless possibilities of using a mini round baler as it is the perfect choice for the people who have a hobby farm and looking for a convenience that is appropriate to the nice pasture grass that their farm is producing.
Mini round baler is specifically designed to compress or collect grass, for hay, wheat, silage, alfalfa, and other straw into round shape bales. It is a successive working program with accurate and reliable grass bales that are solid outwardly and loose inwardly, plus good air permeability.
Mini round baler comes with an advanced design structure, stable quality, and anti-corrosion, high-quality round bales, CE certification, and easy storage.
Round Hay Baler with Twine Wrap 0850
This model of mini round baler fits well with small tractors 18-30 hp that contain an automatic binding system, self-contained hydraulics, and a push-button used to pull the rope for bale ejection. The high-quality natural baling hemp rope is harmless to animals.
Round Hay Baler with Wrapper
Baler with Wrapper diesel model is driven by diesel instead of electricity, which is specially designed for the areas where there is a lack of electricity. This type of mini round baler is suitable for fresh and hay straws that make the balling and wrapping simultaneously. The bales are wrapped in 2-6 plastic materials and stored for 1-3years.
IBEX Mini Round Baler
IBEX mini round baler is specifically developed for the small form operator with a minimum of 20 HP and bales over 1000 bales per year. The simplest, easiest, and most affordable in the industry with plug-and-play technology. A mini round baler can bale 100-120 bales per hour and 900 bales of baled pine straw per day. You can read more information about mini round baler on the Alibaba Blog.
IBEX TX31 Mini Round Baler
This variety of mini round balers connects a 3-point hitch for easy maneuverability in fields and paddocks. With a length of 28 inches and 20 inches in diameter, it is easy to handle by hand. The honeycomb pattern reduces the risk of the stack toppling over.
 Sitrex Mini Round Baler M50 Miniroto
This mini round baler comes with standard equipment that can be connected to small, low-power tractors with a complete range of hitching systems like three-point linkage, central drawbar, and site bar. The main tools are including a changeable wheel track, an Automatic monotone binding device, a bale chute, double pick, up balancing, etc.
Moreover, a mini round baler needs equipment parts or supplies such as twine wrap, pickup tines, drive belts, shear bolts, and friction discs that every jay producer should have on hand.
They can be transported manually, and are suitable for the agriculture industry for their innovative round and twine balers.