It's Time to Kick Our Addiction to Meat, Slowly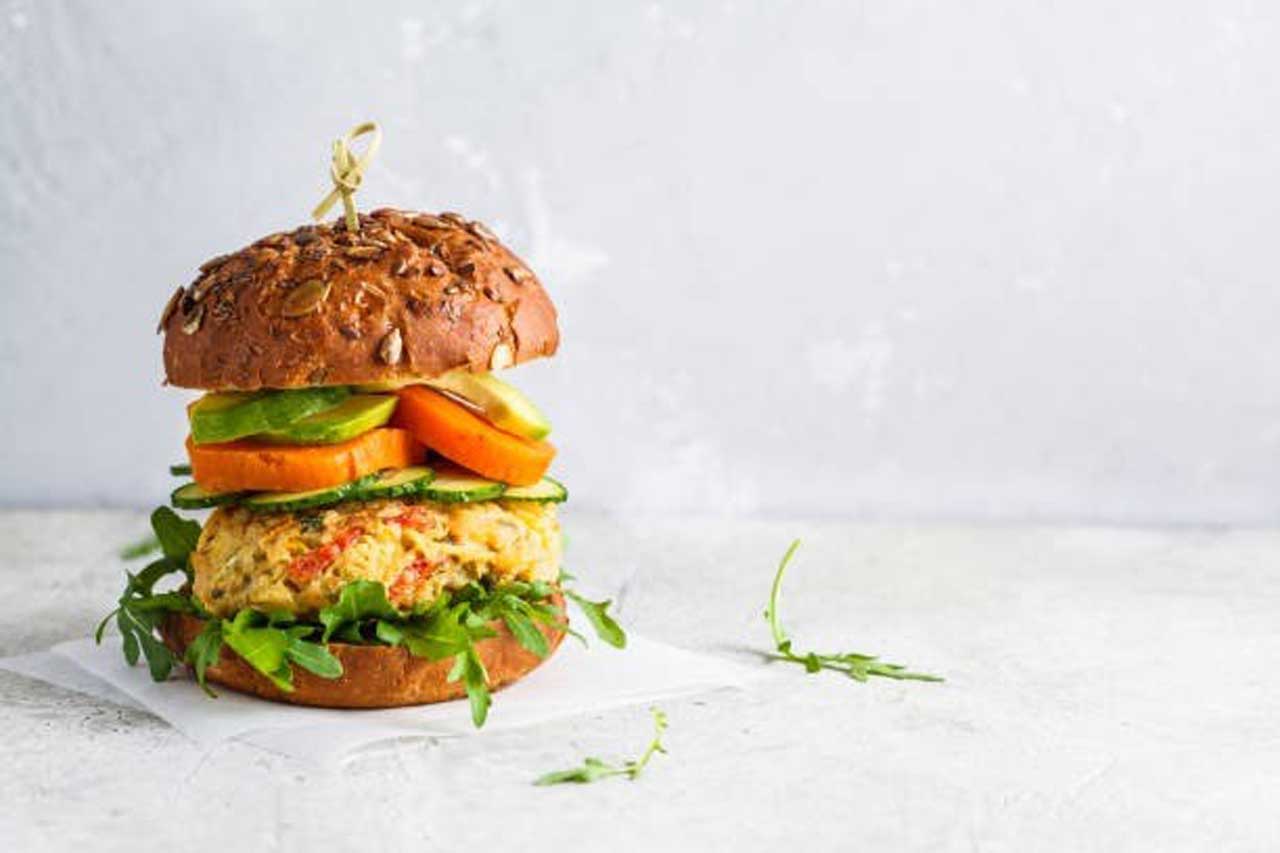 When various thinkers across Europe started questioning authority, they kicked off the enlightenment. A lot has changed since then. Sure, we may still have a long way to go; but we've made some serious progress. The rights of "man" are no longer the rights of one race of men, and the equality of women is a standard liberal value. But the enlightenment hasn't quite crossed the species barrier yet. Since antiquity, there have been those such as Plutarch who argued against killing animals for food, as they deemed it immoral. For the most part, though, vegetarianism never went mainstream (except perhaps to a degree in India). The year 2021, however, is perhaps the best year in human history to be a vegan or vegetarian. There are more food options available than ever, and more changed attitudes regarding the choice to abstain from eating meat and or using products from animals.    
A partial cause could be the Covid-19 pandemic. We've been focused on health for well over a year, which may be behind reports from many places indicating that there are a lot of folks currently considering giving a meat-free life a try. But a major contributor to the greater acceptance and even attractiveness of vegetarianism or veganism is the evolution of awesome plant-based steak substitutes. There are now a wide variety of products that use 100% natural ingredients, but retain the flavor and even texture of animal flesh. Far from being a contradiction or some kind of strange hypocrisy, the high-tech "new meat" that's now hitting markets around the world is a common-sense idea that's greatly needed. Talk to many people about their diet and they'll admit that eating less meat would be good for their health – as well as for the planet's health. But… it's hard. Why? Well… because meat tastes good. If "alternative meat" can bring people even 80% of the satisfaction they get from eating animals, there's going to be a lot of people who finally jump ship and decide to go veggie.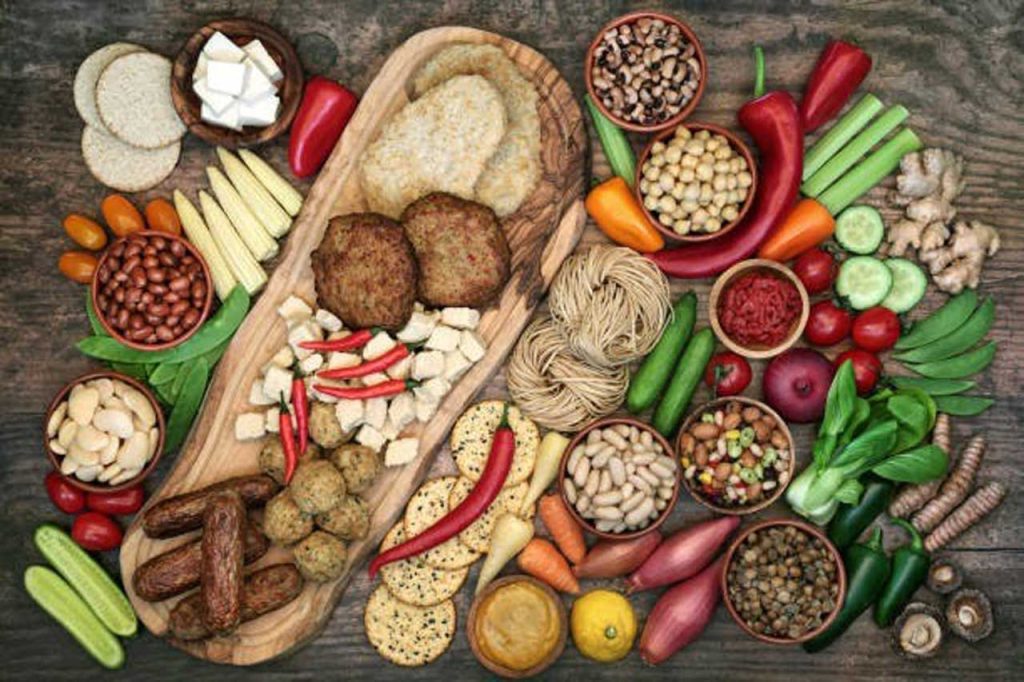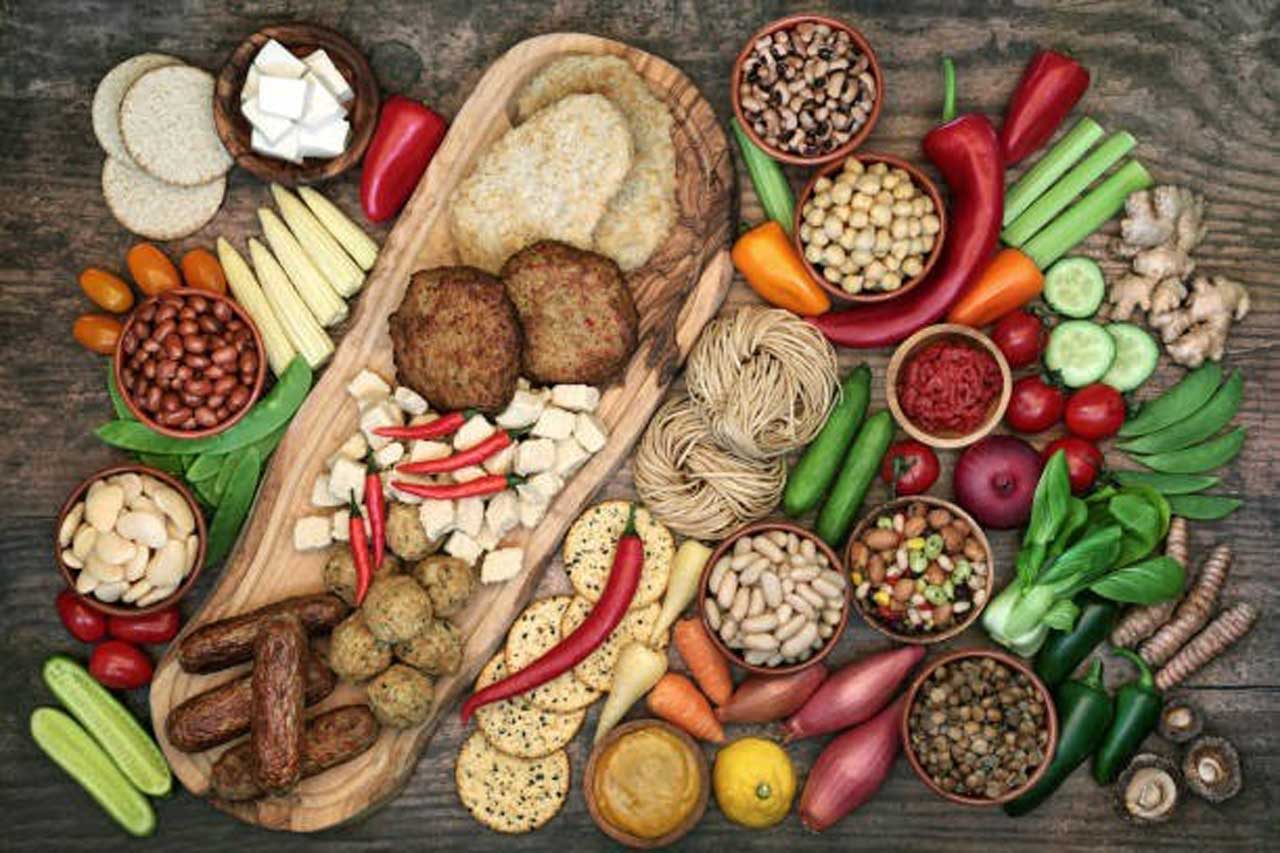 The tech behind the taste is quite remarkable, resulting in layered, textured meat. There are now vegan 'butcher shops' in Belgium, the UK, Italy, Spain, Brazil, the US, Canada, Australia, and New Zealand serving up all types of interesting meat substitutes while in Israel people are making meat with a 3D printer. At the same time technology is providing desirable substitutes, scientists are discovering a lot more about the degree of sentience animals have. When one thinks of a cow as a slow, lumbering, semi-conscious beast it's not too difficult to then see it as an appropriate food source. But if one sees a cow as a "bright, intelligent and emotional" animal that experiences joy and fear, that changes the picture. Researchers Lori Marino and Kristin Allen published a groundbreaking paper in 2017 called "The Psychology of Cows." Free to read online, their work provides plenty of evidence that these animals (and by extension, pigs and even chickens and fish) are "alive" in much the same ways we are. Cows have personalities, the researchers assert. Psychology Today then posited an interesting question. As incorrect notions of animals being "dumb" are disproven, there's a simple way to decide if what we're doing is appropriate: "Would you do it to your dog?"
Bad jokes aside, yes, there are places where dogs are seen as food and friends – but for most of us, the idea of raising, slaughtering, and eating dogs is repellant. We have been chained to animal protein for millennia. It's not wrong to enjoy the flavor of meat, we evolved to crave it. But that's what evolution means: small changes over long periods of time that end with, well… a whole new animal. Quality meat substitutes are a stage in that evolution. It's not productive to call a meat-eater a "murderer." It's not enough for most to learn that a pig is a "unique, individual being." But, by providing the tastes of the proteins that fueled our rise to the top of the food chain with plant-based substitutes, we won't have to kick our addiction "cold turkey." Alternative meat is the best of both worlds and a welcome step towards healthier humans, happier animals, and a cleaner planet. 
Apart from this, you can also read Entertainment, Tech, and Health-related articles here: Leonardo DiCaprio net worth, Diabolik Lovers Season 3, Twitch Error 2000, Alyson Hannigan, Brent Rivera net worth, Emma Watson net worth, 444 angel number, 666 angel number, 1616 angel number, 777 angel number, 333 angel number, Dave Portnoy net worth, Lionel Messi net worth, Keanu Reeves net worth, The Equalizer 3, The 100 Season 8, Gina Carano net worth, Bruno Mars net worth, KissAnime, Jim Carrey net worth, PDF Drive, Youtbe, Bailey Sarian Net Worth, Bollyshare, Afdah, Moviezwap, Y8, Jalshamoviez, Project Free TV, Kissasian, Mangago, Jio Rockers, M4uHD, Hip dips, M4ufree, NBAstreams XYZ, CCleaner Browser review, Avocado Calories, Bear Grylls net worth, Highest Paid CEO, The 100 season 8, Sundar Pichai net worth, Grimes net worth, and, F95Zone.
Subscribe to Our Latest Newsletter
To Read Our Exclusive Content, Sign up Now.
$5/Monthly, $50/Yearly