I Wish Maradona was Here to Enjoy World Cup Success: Lionel Scaloni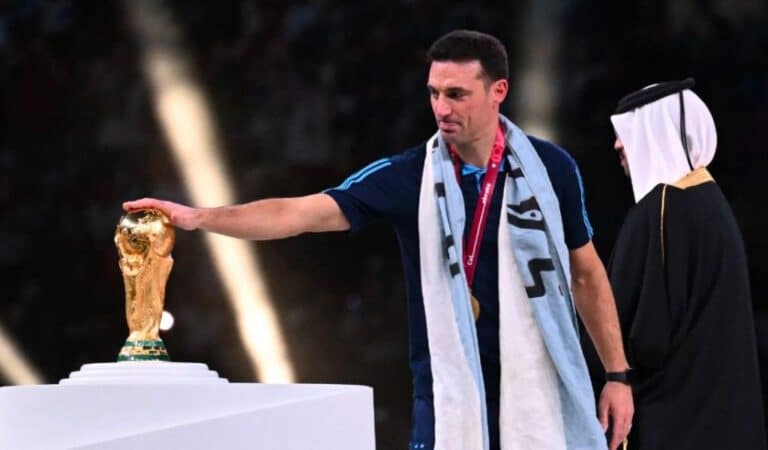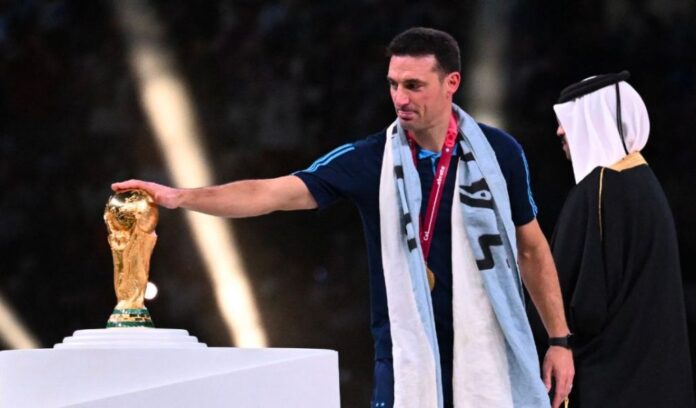 Listen to Podcast:
When Lionel Scaloni abruptly realized late Argentina legend Diego Maradona couldn't celebrate his country's World Cup victory in Qatar, he was upset.
On penalties, Scaloni's team defeated France 4-2 after a remarkable 3-3 stalemate in extra time on Sunday at Lusail Stadium.
It was Lionel Messi's first World Cup victory and Argentina's first championship since Maradona led them to victory in 1986. Maradona, who represented his country from 1977 to 1994, passed away in November 2020 at the age of 60 following a heart arrest. 
Given how important a person he was in Argentina, three days of national mourning were observed after his passing. It was also painful for Scaloni on Sunday to be reminded of Maradona's death. If Maradona had been present, Scaloni responded to a question from reporters by saying, "Well, you make me know that he's not here, else you'd assume he was amongst us.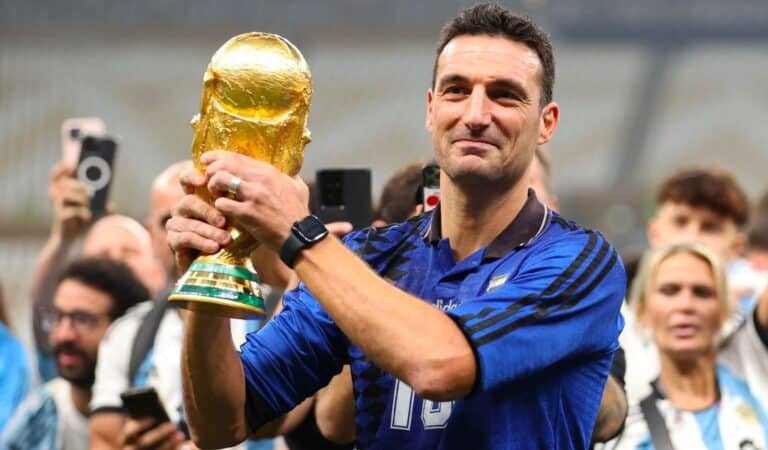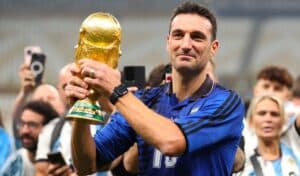 "Well, luckily, we were able to win this trophy; as a nation, we are really dedicated to the game of football. I hope he had pleasure in it from above. He would have loved it so much if he had been present that he would have entered the field first."
"Now you ask me that to make me realize he's not here. I wish he was here to enjoy this moment," Scaloni said.