Maximizing Your Email Campaigns with Klaviyo Experts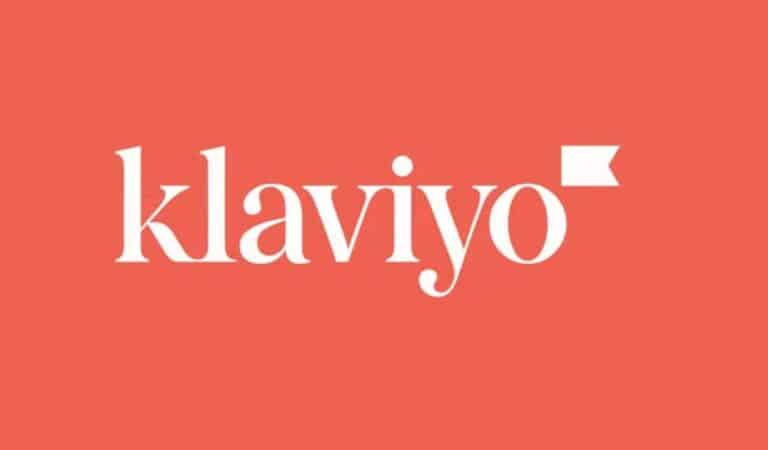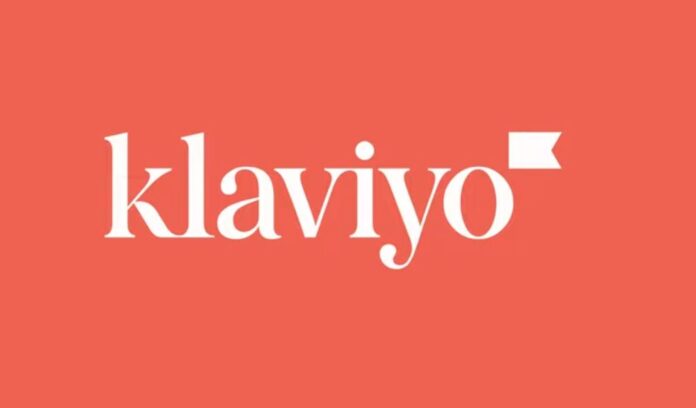 What makes Klaviyo so special as an email marketing platform? Well, in the last year alone, brands generated in excess of $3.7bn in revenue last year with Klaviyo, and its popularity is growing all the time. The benefits on offer, combined with the features that can be leveraged by Klaviyo experts, make it perhaps the most effective option on the market. 
Amongst the variety of advantages on offer is the platform's all-in-one nature that allows you to access everything you need to succeed. All the tools required for fruitful SMS and email marketing campaigns are all right there in one place, along with a range of other features, such as:
Cutting-edge data analytics

– to ensure a unique experience for every subscriber that's tailored to their needs, wants, and personal circumstances.

Awesome Automation

– also available for your Klaviyo email marketing efforts are a range of awesome automation workflows, such as birthday wishes and cart reminders.

Customer Support

– industry-leading customer service is available, requiring you to just log into your account to access it, with both live chat and email support 

Limitless Functionality

– there are literally hundreds of Klaviyo integrations that can be implemented to offer any kind of functionality you need for your business.
So, with an abundance of services and functionality to support your business, it's obvious that it's a platform you can count on. However, should you leverage these resources yourself or trust in a Klaviyo agency? By reading on, you'll find out that the latter is absolutely the route to take for most people. 
The Many Benefits of Trusting in Klaviyo Experts
Klaviyo is a complex platform with many moving parts, and when they're used to their full potential, you get the customer interaction, brand visibility and sales you're looking for. However, when putting together your Klaviyo email marketing campaigns, most people need assistance, and the experts offer this assistance in spades, with help with the following being available.
Creating Powerful Automation Workflows
You can't be there all day, every day, to send well-time email responses to your customers' actions, but automated workflows can. Klaviyo experts are able to set up pre-built auto-email workflows such as welcome/onboarding messaging, abandoned cart messages, as well as emails aimed at re-engagement and post-sales messaging that show how much you care. 
Typically, around 10-20% of an online retailer's total revenue can come from automation options like these, so they represent a huge driver of business. 
Hyper-personalized Messaging Through Segmentation
As any Klaviyo agency worth its salt will tell you, segmentation is a key part of proceedings when it comes to email marketing. Without it, you can't hope to offer the kind of hyper-personalized messaging you need to make a big impression on your subscribers.
Sending irrelevant emails that do nothing to appeal to a person's interests will do more damage to your reputation as a sender than anything else, so you have to dig down into your base and see who you're messaging and what they're interested in. 
Only an expert can make the absolute most out of Klaviyo's super-powerful segmentation module to ensure every one of your readers feels like you're speaking only to them. 
Enhancing Email Deliverability 
Another nice side effect of creating highly-personalized messaging as part of your Klaviyo email marketing efforts is that your email deliverability also tends to go up. What do we mean by deliverability? Well, it's about whether your email makes it past your readers' spam folder…meaning that it actually gets opened and read. 
An expert can help you to craft customer-centric campaigns that boost not only your email deliverability rates but also your click-through rates, open rates and transactions. 
Could you do all of this yourself? Possibly, but it will take you a long time, and all the while, you're not working on offering the best services and products to your customers. It's your core business that makes you money, so being freed up in this way more than makes up for any cost involved. 
How to Choose the Right Klaviyo Agency?
If you end up deciding that expert assistance is required for your email marketing campaigns, the next question is which agency to go with. You'll find many being advertised online, so it pays to know what to look for so that the one you choose meets all of your needs. 
Things to look out for include…
Awesome Content Generation – if there's one thing your campaigns need, it's great content, and the best agencies will be able to point you towards previous work that contains great, eye-catching titles, direct CTAs, and strong subject lines – to name just a few aspects.
An Extensive Portfolio of Clients – you can usually tell when you're dealing with a Klaviyo agency that's worth your time, as they will typically have a catalogue of clients past and present. Of course, they may be brand new, but if they don't have a lot of customers, you at least have to ask yourself why.
Expertise in Not Just Email Marketing  – you need to ensure that the help you get is not just in email marketing, as it's important to understand other areas of your marketing approach. That's why we'd recommend using a full-service marketing company that can help you with the full range of channels. 
You Can Rely On Klaviyo Experts to Deliver
Klaviyo is arguably the biggest, best and most effective email marketing platform in the world, but you do need to know what you're doing. Sure, it's easy enough to get off of the ground, but when you start getting into the finer details, you need expert Klaviyo email marketing support.
Just be sure to choose the agency you use wisely by looking for the signs that you're working with the pros. When you do, you can rely on the experts to deliver the interaction and sales you crave.
Of course, you could take care of business yourself, but with all these rewards on offer while being able to get on with the work that makes you money, why would you want to?
Subscribe to Our Latest Newsletter
To Read Our Exclusive Content, Sign up Now.
$5/Monthly, $50/Yearly