Choosing the Best Lockers for Your School – 5 Helpful Tips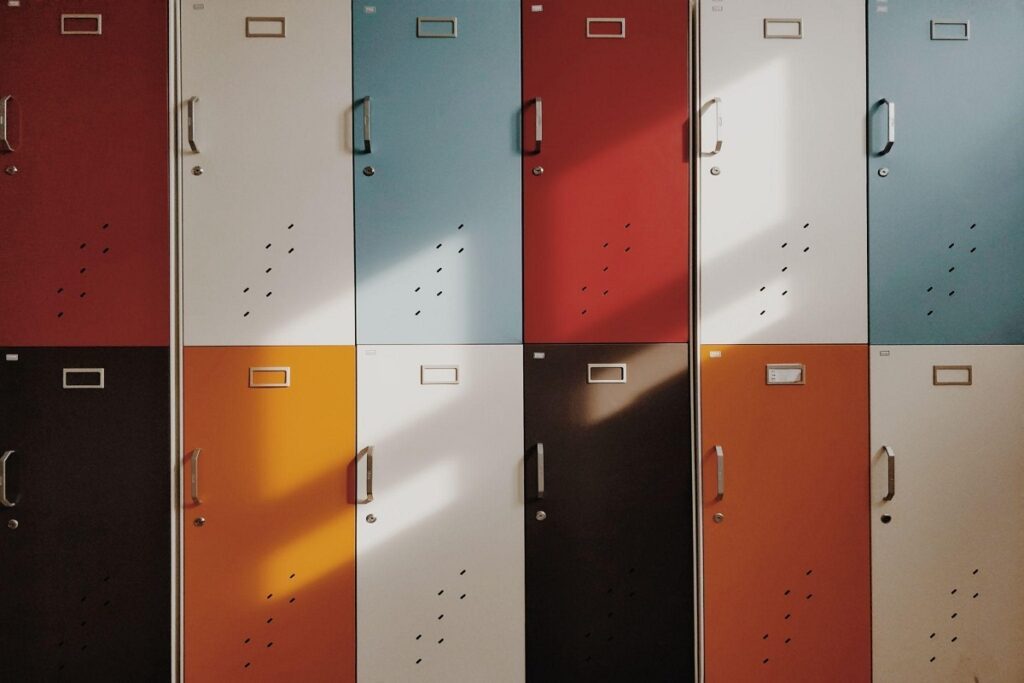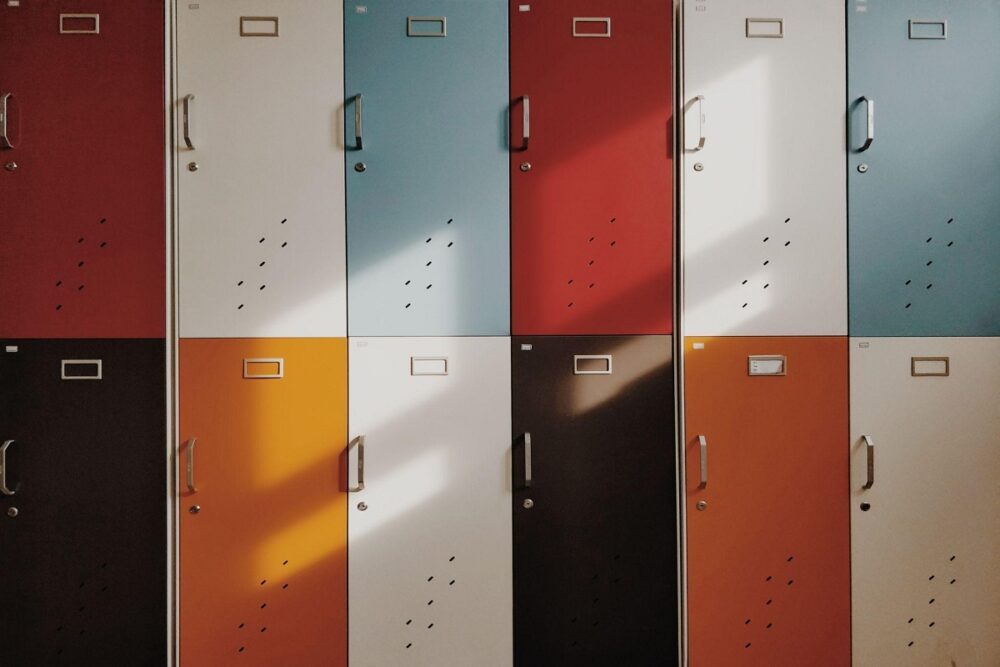 When it comes to school facilities, there are no small decisions to be made. Each and every investment in your school is important. And investing in your school lockers is no expectation.
Students and staff both will be relying on you to provide them with personal storage space that is secure, comfortable, and functional. And not only that, but lockers act as a kind of home base for people as they go about their day. They will want this home base to be comfortable.
This means that lockers should also act as a kind of space that can be personalized and be aesthetically pleasing enough for individuals to feel a sense of pride. 
What is the perfect locker?
Taking into consideration all of the above-mentioned aspects (security, functionality, aesthetics), narrowing down your school lockers selection might feel a bit daunting. But in reality, there is no such thing as "the best lockers in the world".
Each facility will have its own unique storage needs. Luckily, there are plenty of lockers on the market today that is highly customizable! So, when you're ready to invest in your school's provided storage, here are a few things to keep in mind, in order to help you make the best investment possible.
Having the right locker for your school can make a huge difference, but how can you be sure to choose the best kind? We've got you covered with these 5 tips.
5 things to keep in mind when selecting store space
Size
First and foremost, size absolutely matters when it comes to school lockers. You'll want to take all aspects of measurements into consideration. That includes not only the volume of the lockers themselves but also the height and width of the units (including door size and any added ventilation features).
Functionality
What is the intended use for your school's lockers? Certain areas of your school will require different functions. For example, you won't want to place low ventilation lockers in the gym, and vice versa, you aren't going to want to place gym lockers in your school's staff room.
Paying attention to things like ventilation design and the number of shelves and hooks is crucial for providing your students and staff with a comfortable and functional space to store their items. 
Security
This one is important. Not all school lockers have the same level of security, and it will be your job to differentiate between what level of security your facility's lockers need.
Are you providing storage for elementary-level students? If so, then it's best to avoid overly complex security systems. But for more advanced levels of education, students will usually have more valuable places in their lockers. Things like laptops, cellphones, car keys, and wallets. Obviously, in this case, lockers should be as secure as possible, all while allowing students and staff to lock and unlock their storage space with ease.
Today you can find locking systems that operate through the classic padlock or key, electronic chip cards, or even touchpad code entrance.
Appearance
When it comes to maintaining a clean and aesthetically pleasing school atmosphere, lockers are game-changers. Due to the large surface area, choosing the color and design of your school lockers will have a huge influence on the overall style and feel of your facility.
Are you going for a bright and colorful design scheme? Should you choose a few of your school colors? Don't forget to pay attention to things like texture and materials as well. For example, metal or plastic? Shiny or matte?
Consider custom-designed lockers in order to mix and match your needs for functionality and appearance.
Maintenance
Last but not least, is maintenance. You'll want to carefully research the maintenance requirements for whichever locker style you decide upon because a poor decision could end up costing you time, money, and a whole lot of patience.
More complex models will require more upkeep, while simpler lockers, although less secure, will surely be less likely to cause any mechanical issues.
In conclusion
Deciding on which school lockers will benefit your facility the most will require some research and heavy decision-making. One thing that can make the process easier, is choosing a locker provider that offers fully customizable storage systems.
Finding lockers that meet all your needs is possible. Don't settle for any less than what's best for your school.
Subscribe to Our Latest Newsletter
To Read Our Exclusive Content, Sign up Now.
$5/Monthly, $50/Yearly