The Best Matrimonial Websites in UAE: Know the Legalities of Online Marriage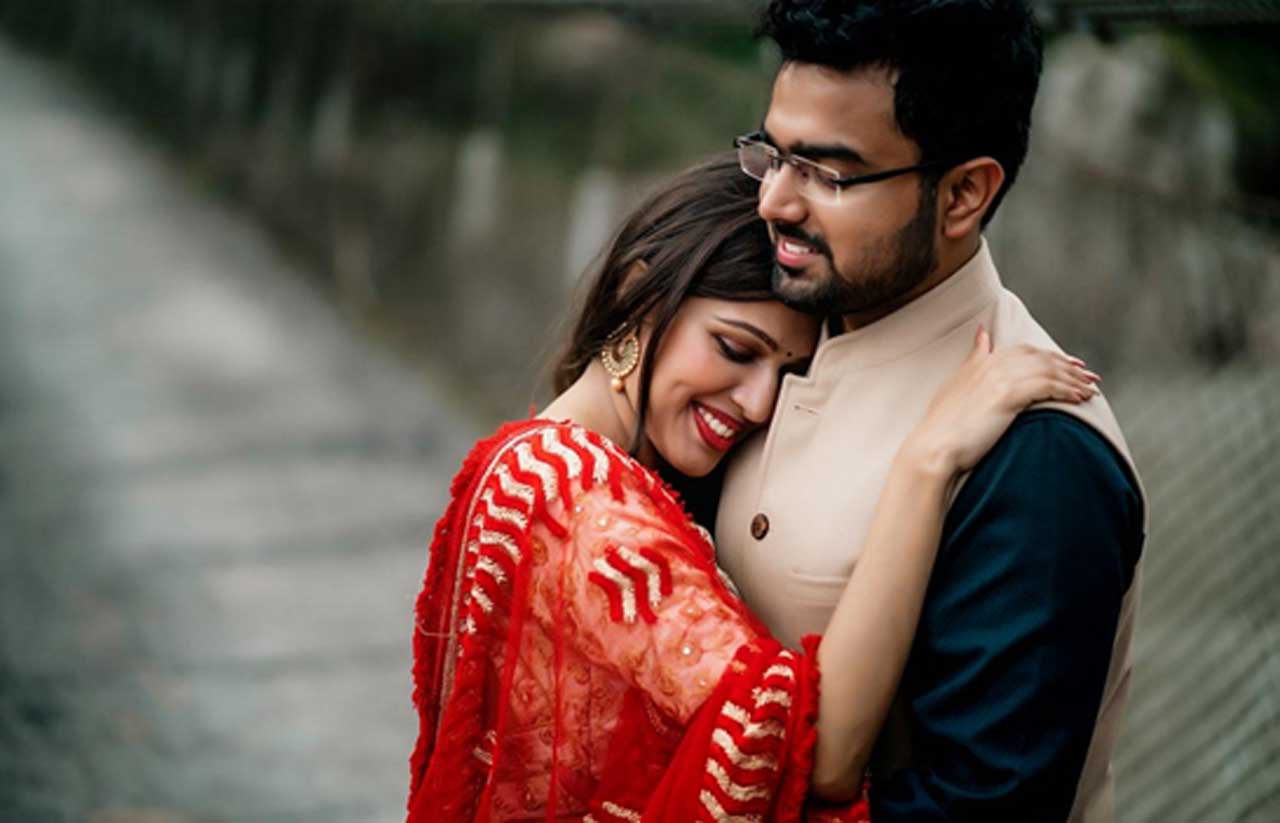 Getting married in the UAE has always been a complicated process. It requires an Emirati sponsor and can be difficult to find. But with the rise of online matrimonial websites, it's easier than ever for couples who are looking to get hitched without all the hassle of traditional marriage. We've gathered information on how these websites work and how to find the best matrimonial website in UAE, so you don't have to spend hours browsing through Google results!
Online Matrimonial Websites:
With the fastest growing speed of the internet every day, it is interesting to see that online matrimonial services are also catching up. It helps those who don't have time or travel from one place to another arrange a marriage ceremony and meet the partner before finalizing their decision.
Many websites in UAE offer this service, but what makes them different is how they conduct their business. Some websites show you profiles of hundreds and thousands of people in a few seconds, while some may take days to complete the task!
Some matrimonial sites offer services for free, but most charge a fee from their members, which is nominal considering they deliver what they promise. It's always better when someone tries out these online platforms to get a better understanding of how they work.
Here are some tips to help you on your search for finding the best matrimonial websites in UAE:
Make sure you have done enough research before signing up with any site so that it matches with what you're looking for.
There should be options available under every category where you can narrow down your search.
You should be able to upload more than one photo and video on the site so that you attract a large number of viewers without any extra effort.
How These Websites Work:
These websites are best for those with a hectic schedule who don't get time to meet someone. You can take help from these sites by uploading profiles and pictures with some personal details, which will appear on the site once approved by an admin. Once you match up against anyone's criteria, they'll send your profiles to each other through emails or messages. The best part is that you can do this from the comfort of your home and don't have to waste time traveling in search of a perfect life partner.
These sites allow users to create a good profile and add pictures and videos, visible only when they get registered on the website after paying certain membership fees. There are many such websites where people can go and post their profiles for free, but they don't attract many viewers.
Members can also make friends with each other which may gradually lead to relationships or marriages. You should be able to check every profile before sending any message as there are chances that someone might put wrong information in it just to look impressive.
How to Trust On Best Matrimonial Website in UAE:
The best way to find the best matrimonial website in UAE is by asking your friends or family members who have used these websites and how they felt about them. It's always better to take advice from people you trust rather than spending hours online searching for the best one.
You can also search through the internet as there are many review sites available where previous members have written about their experiences and how it helped them find the best life partner.
You should always try to avoid websites that charge a high amount of money as they can't guarantee you best matches, but those nominal charging fees for lifetime membership may be the best options available in the market today!
Conclusion:
There are many online matrimonial sites these days that help those who don't have time to meet a partner find their perfect match. Once you've found the man of your dreams; it's now time to find the wedding planners that will make this dream a reality.
Many wedding specialist companies such as Easy Wedding Online help couples who cannot travel get married in a fast and easy way.
Subscribe to Our Latest Newsletter
To Read Our Exclusive Content, Sign up Now.
$5/Monthly, $50/Yearly