Wondering How to Go for an Interfaith Marriage – Explore the Right Way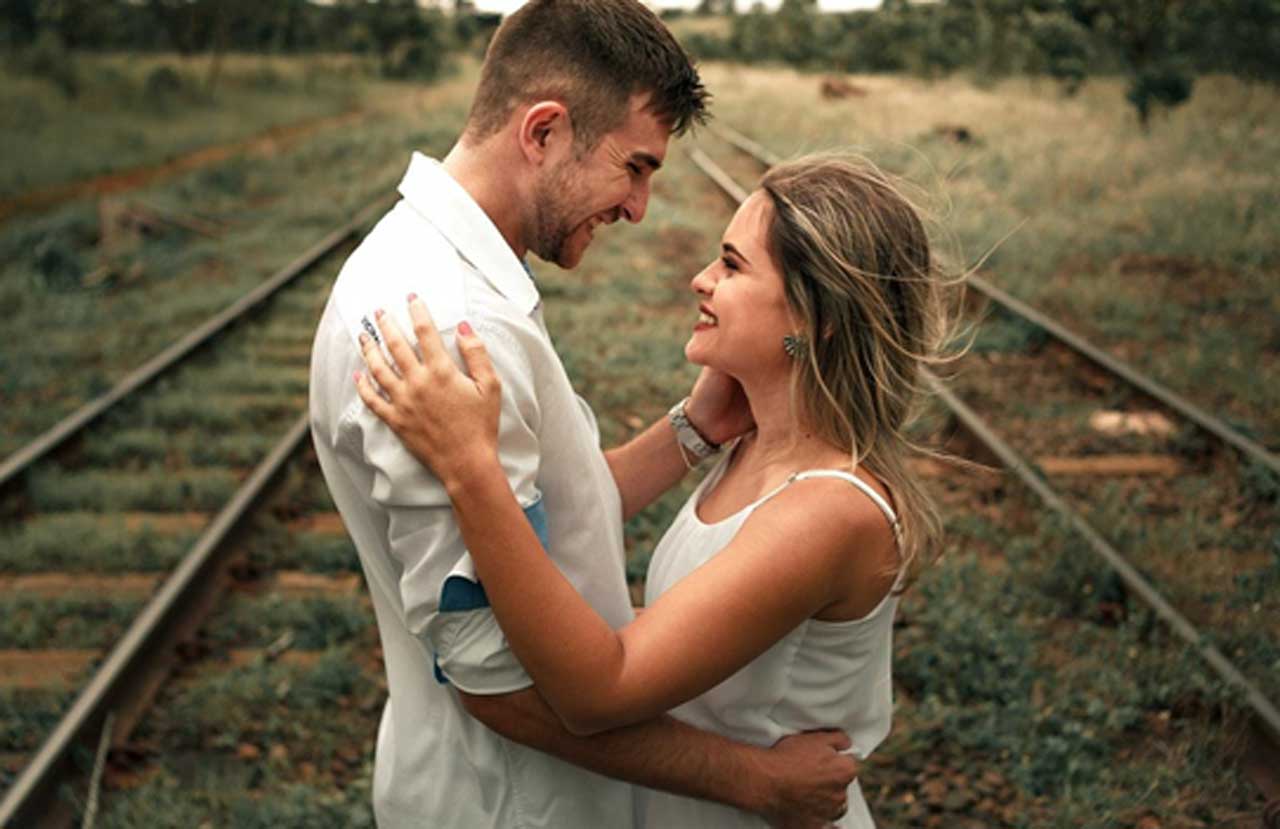 Today, it is common for people to meet and marry across any religious line in the evolving world. However, the process of choosing a partner and marrying may bring so many issues.
One of the safest cities in the world is considered to be Dubai. People from different parts of the world consider Dubai a perfect place to stay because of the chances and high level of living. Even many people are migrating to Dubai to make a living.
Therefore, it is quite normal that interfaith marriages are quite common in Dubai. Finding the law in Dubai is significant, especially for experts, if you don't want any unpleasant consequences.
How to make an interfaith marriage successful ?
Marriage between spouses professing different religions is known as interfaith marriage. These kinds of marriages are mostly established as civil marriage; in some instances, they may be established as a religious organization. This is based on the religious doctrine of each of the two partner's religions.
After all, people who belong to different religions may carry different faiths. They can have successful marriages if they thoroughly explore the significant religious issues before deciding to marry. The process of exploring the essential issues links with what each party considers to be of such great importance that they cannot compromise.
Nonetheless, suppose each of the two people eagerly committed to each other and identified with their religion of origin. In that case, there is a good chance that there will be nothing but grief between them in the future. If they attempt to ignore their differences, then the cores will work. Strong commitment on the part of each complicates the issues of how to raise children, what to do on important weekends, who will go to work and how often, etc. This kind of miscommunication and gap in thinking complicates the relationship with extended family members such as parents and laws. There are tragic cases in which deeply religious families refuse to accept a new member from a different caste.
 It is important to note that, along with the issues of faith and religious practices each person must know about the other. According to Islamic law, a Muslim man can marry a non-Muslim woman if she is "of the book." That means faiths like Christianity and Judaism are tolerated. If the woman is not "of the book," the lady has to convert to Islam for the marriage to be approved.
If a non-Muslim man wants to marry a Muslim lady, then he has to convert himself to Islam for the marriage to be recognized. These tough laws make it hard for interfaith couples to stick to their faith while being bound in marriage.
Interfaith marriages might seem a tad more complicated than marrying someone from the same faith; but nothing beats the happiness of spending the rest of your life with the one you love.
Subscribe to Our Latest Newsletter
To Read Our Exclusive Content, Sign up Now.
$5/Monthly, $50/Yearly