Types of Love Languages: A Beginner's Guide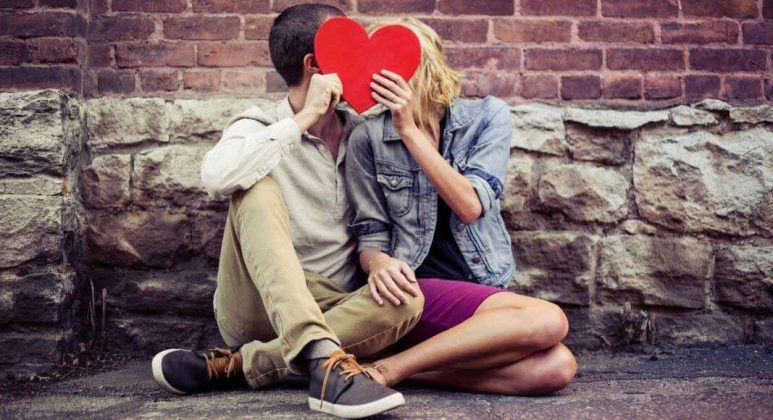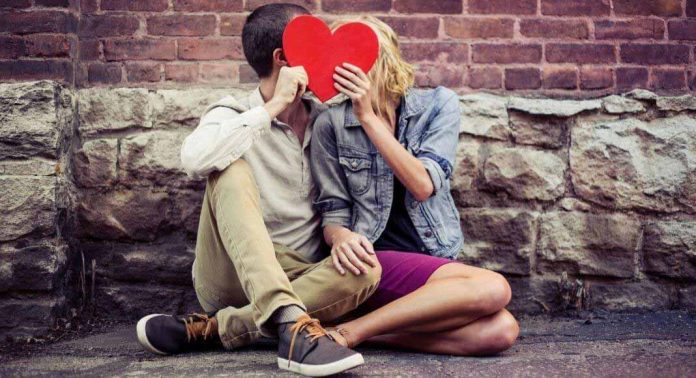 Communication is one of the top reasons for unhappiness in relationships. Lack of good communication accounts for nearly 65 percent of divorces.
However, it is not enough to simply communicate with your partner. Knowing the right way to communicate with your partner can help restore stagnant relationships or spice up those looking for a little more intimacy in their communication.
How do you know the right type of communication? Knowing the types of love language you and your partner respond well to can make a huge difference in your relationship.
Here is the beginner's guide to the five different types of love languages.
1. Physical Touch Love Language
Having physical touch as your love language means that you thrive through a physical connection. This can mean hugging, hand-holding, massages, or even non-sexual touch. Physical proximity is important to those who value physical touch.
2. Words of Affirmation Love Language
Those whose love language is words of affirmation love swooning over poetry, love songs, and other types of pillow talk. Words of affirmation can mean that you simply tell your partner how much you value and cherish them.
They need to be told much more frequently that you care about them and love them. They do not respond well to the silent treatment.
3. Acts of Service Love Language
Those whose love language is acts of service value and appreciate when you do things for them. This could be anything, from filling up their gas tank, picking up groceries, doing laundry – it can be anything that helps them out in their daily routine.
They enjoy action. They don't respond well to someone who lays around the house all day or doesn't follow through on their commitments.
4. Quality Time Love Language
If quality time is your love language, then you love spending time with your partner. Some people appreciate spending time together in a distraction-free zone without any cell phones.
Other people value quality time by simply being together and watching TV. Whatever type of quality time you enjoy, it is as easy as just being there for your partner.
5. Receiving Gifts Love Language
If receiving gifts is your love language, it doesn't mean that you are materialistic or want only fancy, expensive things. This love language values the thought and time that went into someone selecting a gift for them.
If you are looking to spice up things in the bedroom for a partner that loves receiving gifts, check out these products. They make the perfect intimate gift. Do you know- how to know if a girl likes you but is hiding it? 
Looking for More Info on the Types of Love Language that Describes You?
Knowing the types of love language in a relationship can be a game-changer. Take a love languages quiz with your partner if you don't know what your type of love language is. It can do wonders for your relationship.
If you are curious about how to best use the love languages for couples, or just want some more relationship advice, you're in the right place. Follow along for more articles on communication, dating, and relationships.
Subscribe to Our Latest Newsletter
To Read Our Exclusive Content, Sign up Now.
$5/Monthly, $50/Yearly