Fascinating Facts about Top 15 Richest Families in The World
Listen to the Podcast:
Keeping tabs on the ultrarich, whether with admiration, envy, or resentment, is likely more enjoyable and less time-consuming than researching mortgages, browsing for online brokers, or studying economics and finance. The attractiveness of affluent families is indicative of a culture that fetishizes wealth and lionizes the wealthy. The business elite is scrutinized for their ability to perform as athletes, performers, and legislators.
Successful family businesses may appeal to the masses. Few of us will become billionaires, but we all have families. Moreover, family enterprises are associated with authenticity, tradition, heritage, lineage, and quality. And affluent families connote royalty, particularly if the wealth is inherited. For the sake of simplicity, we have limited our list of the richest families in the world to those who initially amassed their wealth through business, even if some heirs who continue to enjoy the wealth have not worked in the business.
Read More: Top 50 Richest Countries in the World in 2023
Top 15 Richest Families in The World
1. Walton Family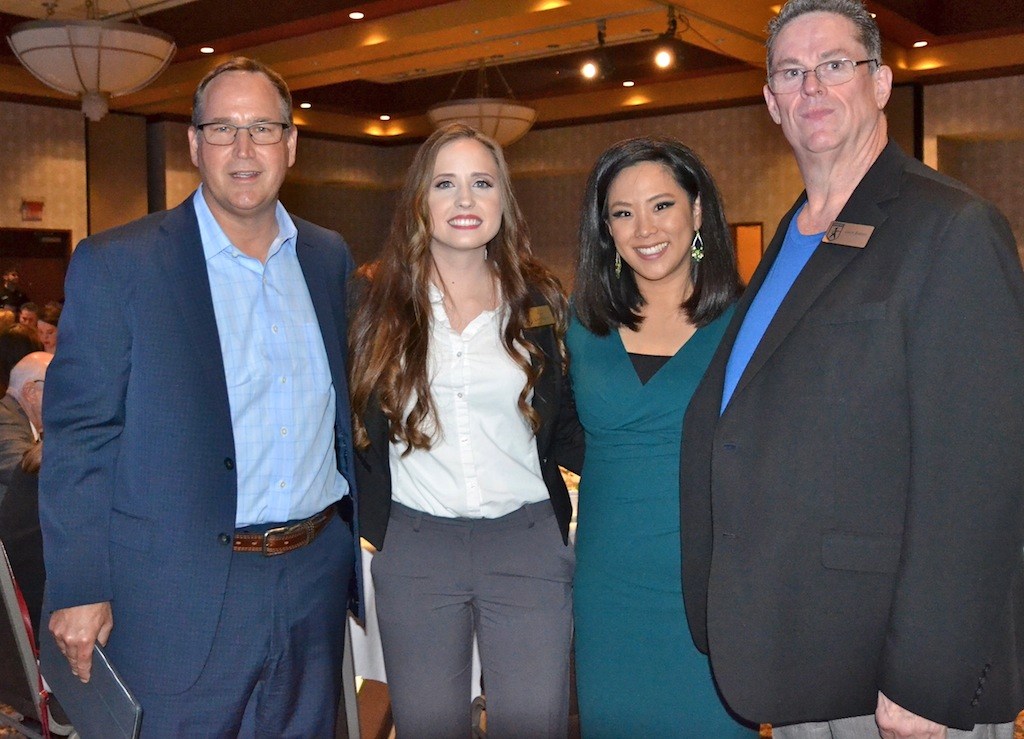 Company: Walmart
Net Worth: $224.5 billion
The Walton family is well-versed in retail revenue. Its namesake, retail giant Walmart, has an estimated $573 billion in global revenue. As the family owns nearly half of the business, future generations should be quite comfortable.
2. Mars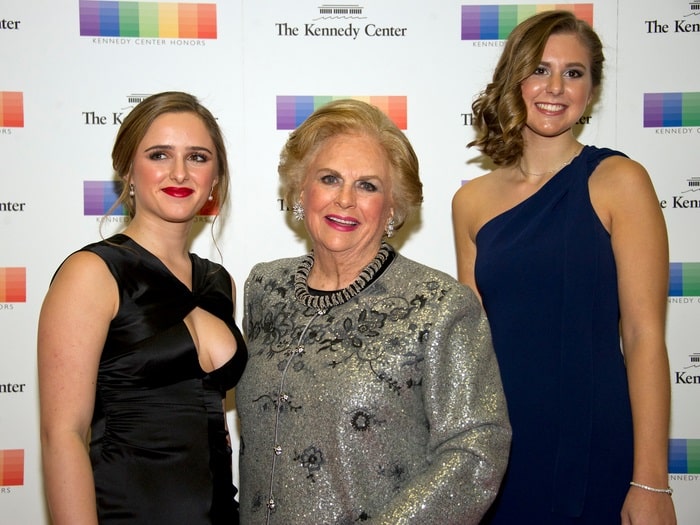 Company: Mars
Net Worth: $160bn
19-year-old Frank Mars began selling molasses chocolates in 1902. Although pet-care products account for roughly half of the company's nearly $45 billion in annual revenue, M&Ms, Milky Way, and Snickers are the most well-known products of the business he founded. Family members of the Mars family own the closely held business.
3. Koch Family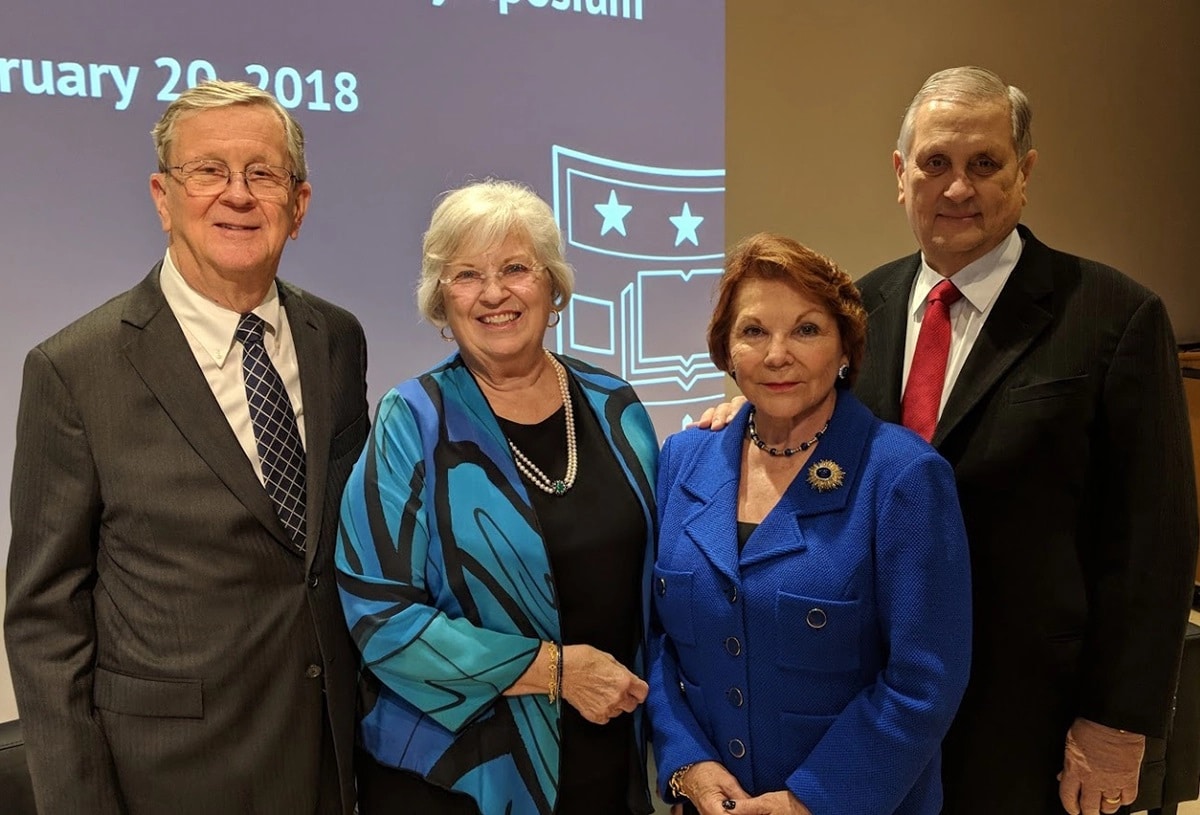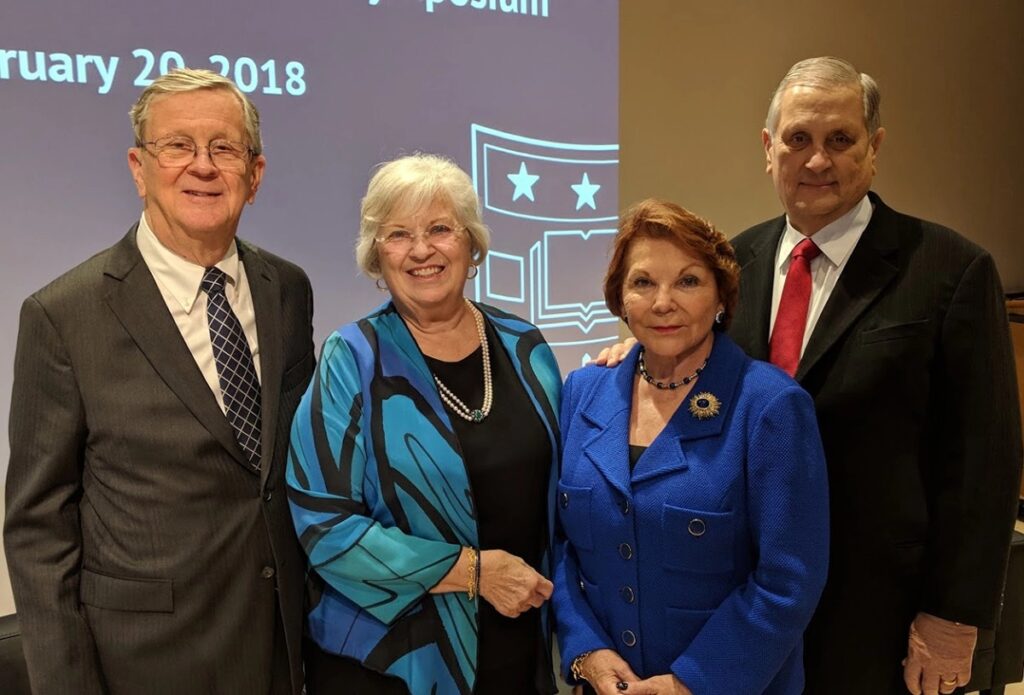 Company: Koch Industries
Net Worth: $128.8 billion
Charles Koch owes his staggering fortune to an oil business founded by his father, but today, he is perhaps better known to the general public for his politics, financing candidates and libertarian think tanks, funding university professorships, and lobbying for conservative policy positions. Charles and his sibling David were partners until the latter's passing in 2019. Charles has an estimated net worth of $60 billion, tying him for 21st place on the Forbes list of billionaires with David's widow Julia Koch and her family.
Read More: Top 25 Richest People in The World 2023
4. Al Saud Family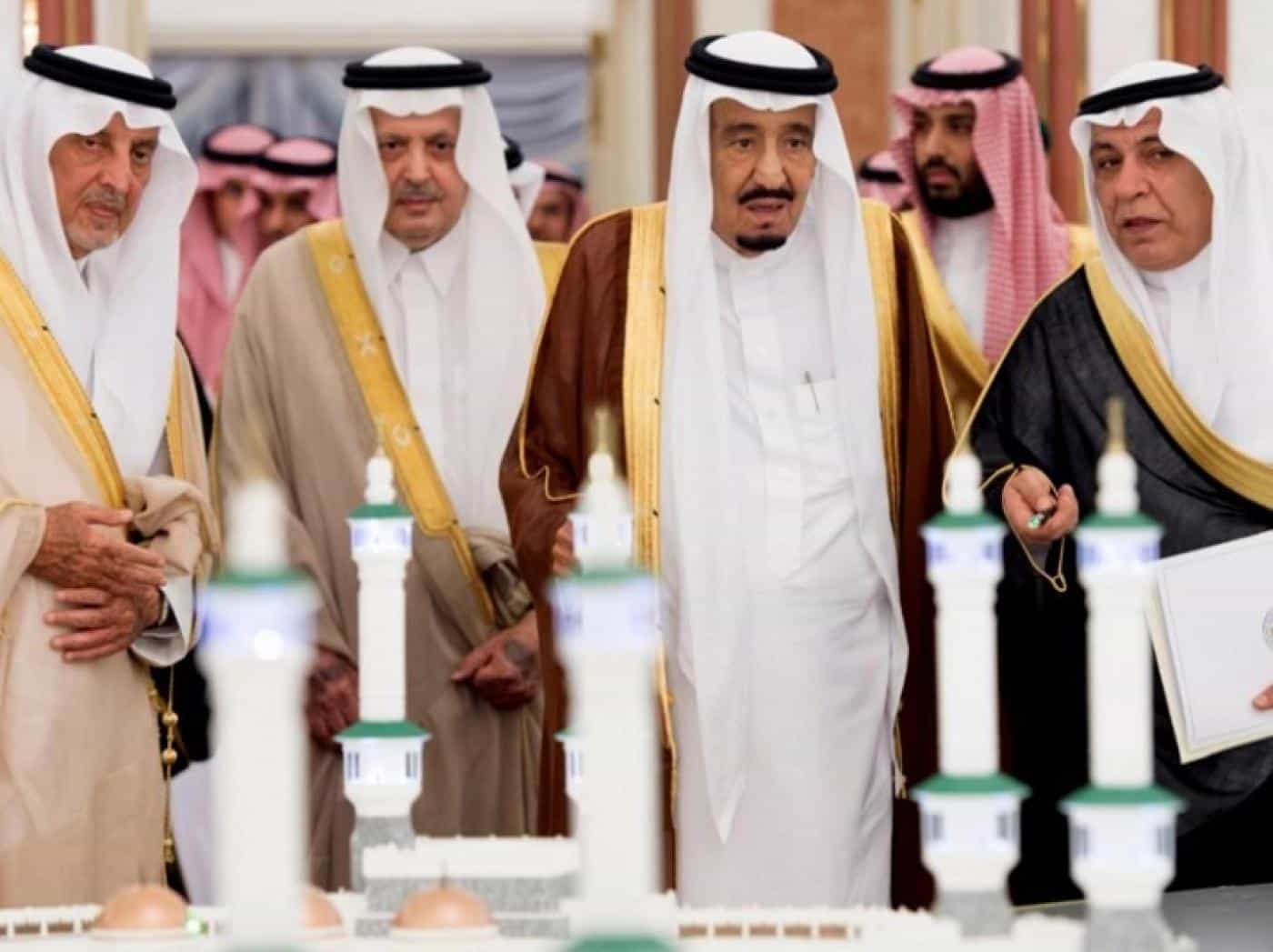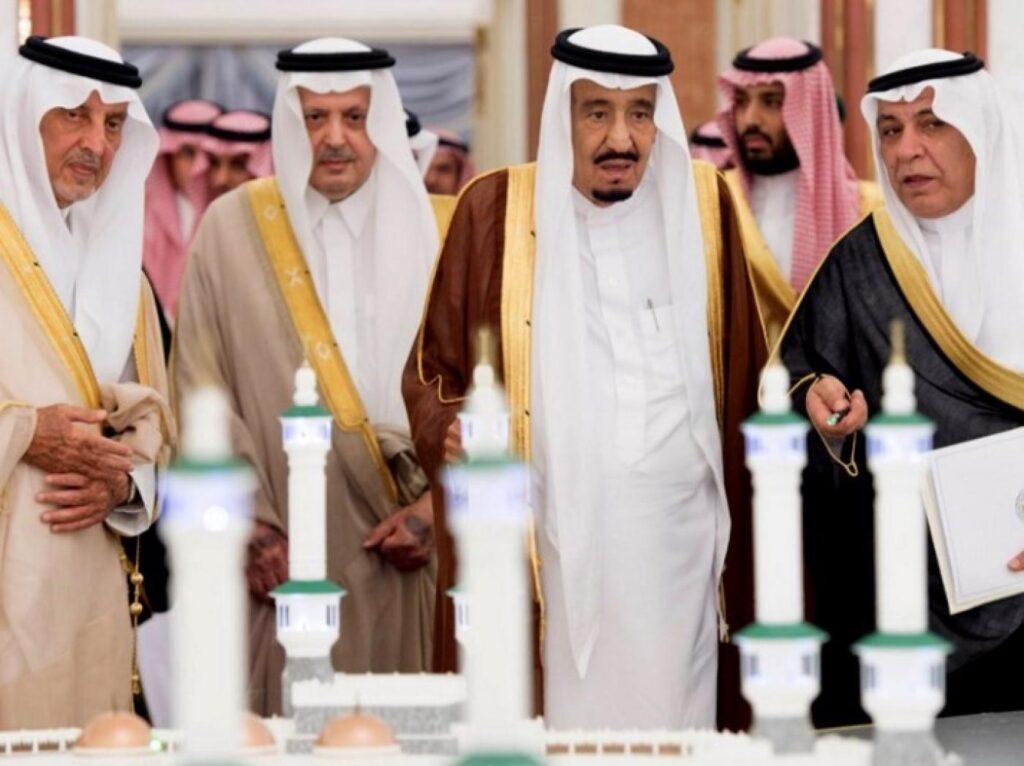 Company: Saudi Royal Family
Net Worth: $105 billion
Although technically not a corporation, the House of Saud corresponds to the nearly century-old Saudi royal family. Due to this, it is more difficult to precisely estimate the wealth of the family. Ultimately, the family's fortune derives from the nation's vast oil reserves and payments from the Royal Diwan, but they also engage in government contracts and land transactions.
5. Hermes
Company: Hermes
Net Worth: $94.6bn
The family of the sixth generation controls the French luxury fashion house renowned for its Birkin purses, which can cost hundreds of thousands of dollars. Pierre-Alexis Dumas, the artistic director, and Axel Dumas, the chief executive officer, are family members who hold senior positions within the organization.
6. Ambani Family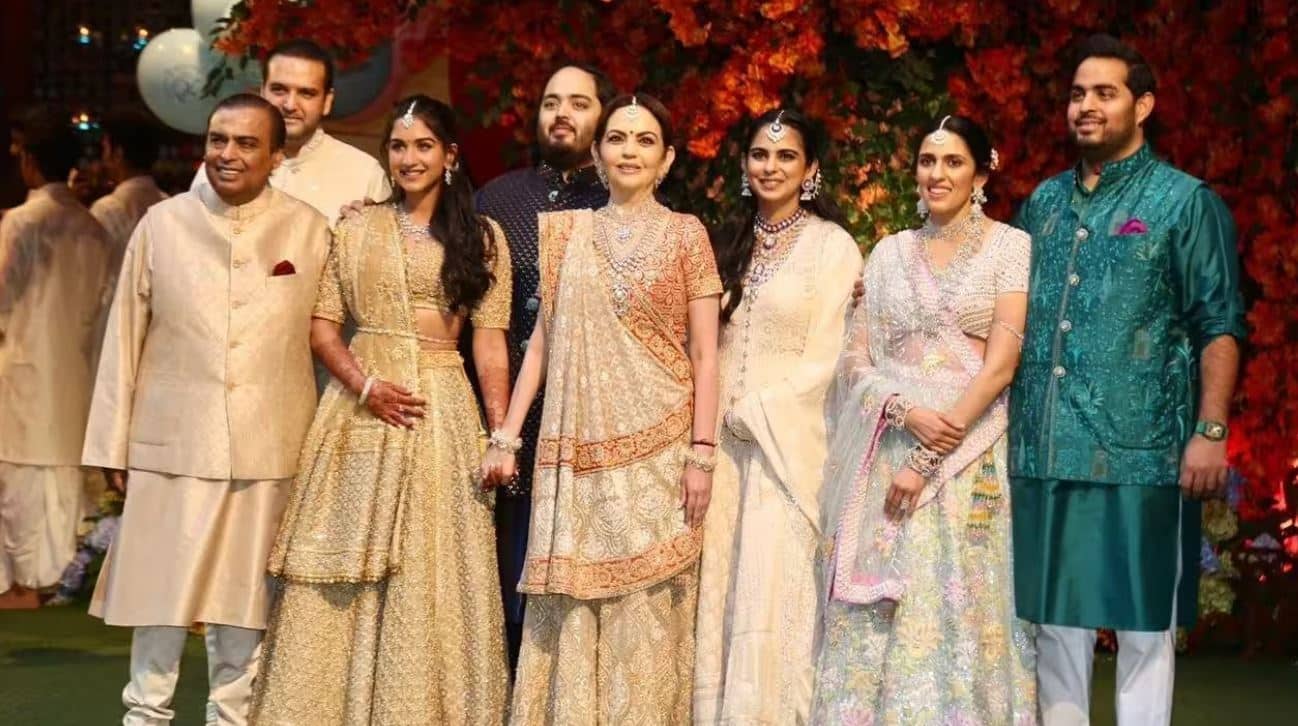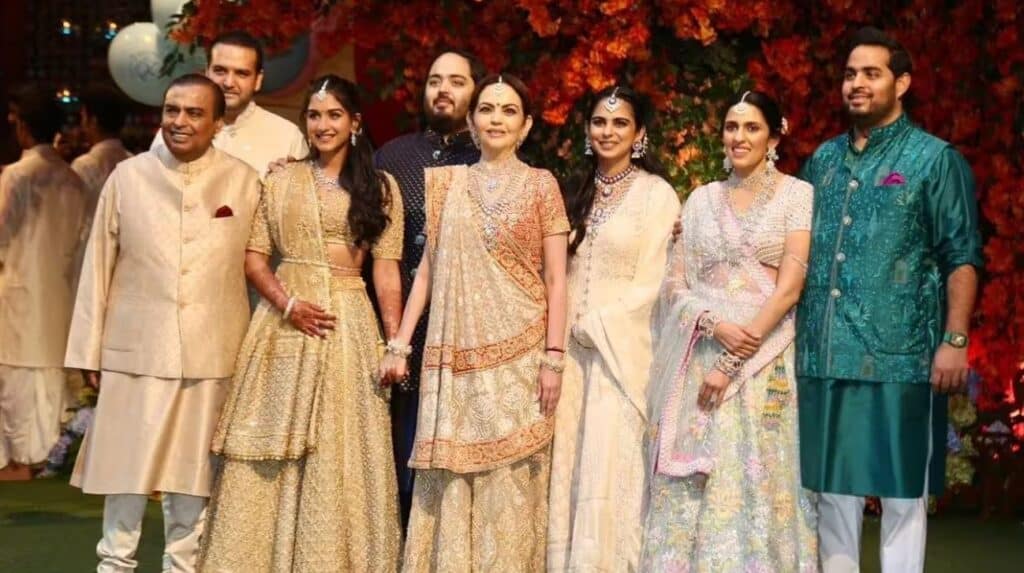 Company: Reliance Industries
Net Worth: $84.6 billion
As the only Asian company on our list, the Indian industrial conglomerate Reliance Industries may be the least well-known to the average reader.
Mukesh Ambani, whose late father established the company in 1957, is ranked tenth on Forbes' list of billionaires. He oversees the company's refining, petrochemicals, oil, gas, and textiles, while his brother, Anil, is in charge of telecommunications, asset management, entertainment, and power generation.
Also Read: Top 15 Highest Paid Cricketers in The World 2023
7. Wertheimer Family 
Company: Chanel
Net Worth: $79 billion
In the 1920s, the Wertheimer family financed Coco Chanel's designs, thereby establishing the esteemed fashion house. Since then, the company has maintained bestsellers such as the No. 5 perfume and the renowned little black dress.
8. Cargill, MacMillan Family
Company: Cargill
Net Worth: $65.2 billion
What began as a grain storage facility is now one of the world's largest agricultural companies. Additionally, Cargill's estimated annual revenue is $165 billion. The origins of two names are descendants of the company's founder, William W. Cargill, and his son-in-law, John H. MacMillan. These descendants continue to operate the business today.
9. Thomson
Company: Thomson Reuters
Net Worth: $53.9bn
When Roy Thomson launched a radio station in Ontario in the early 1930s, the wealth of Canada's wealthiest family was born. He expanded into newspapers and eventually became the country's foremost newspaper owner and the 1st Baron Thomson of Fleet. Through Woodbridge, the family owns approximately two-thirds of the financial data and services provider Thomson Reuters. Last year, the company generated $6.3 billion in revenue.
10. Hoffman, Oeri Family
Company: Roche
Net Worth: $45.1 billion
Considering the fortune amassed by drug manufacturer Roche Holdings, it is evident that pharmaceuticals can be lucrative. It was founded by Fritz Hoffman-La Roche in 1896 and generates the majority of its revenue today from the production of oncology medicines. Today, descendants control 9 percent of the company.
11. Albrecht
Company:  Aldi
Net Worth: $41.4bn
After World War II, Theo and Karl took over their parents' grocery store and transformed it into Aldi, a national chain of discount supermarkets. In the 1960s, the brothers divided the business. Aldi Nord and Aldi Sued now have a combined total of more than 10,000 stores. Theo's mother's side of the family acquired Trader Joe's in 1979.
12.  Johnson (Fidelity)
Company:  Fidelity Investments
Net Worth: $40.2bn
Edward C. Johnson II founded the Boston mutual fund enterprise in Boston in 1946. Abigail, his granddaughter, is the current proprietor. In response to the transition from actively managed funds to low-cost index funds, the privately held company has launched zero-expense ratio funds and established a digital asset division. Crosby, the Johnsons' family business, is headquartered in New Hampshire.
Read More: Top 10 Richest Cricketers in The World 2023
13. Ferrero
Company:  Ferrero
Net Worth: $37.1bn
From a solitary store in the Italian town of Alba, Michele Ferrero created a global chocolate confectionery empire. After his other son Pietro perished in a cycling accident in 2011, Giovanni assumed sole control of the family business. In 2018, Ferrero acquired Nestle's US confectionery division for $2.8 billion. The family administers money through their businesses, including Fedesa in Monaco and Teseo Capital in Luxembourg.
14. Boehringer, Von Baumbach
Company: Boehringer Ingelheim
Net Worth: $36.6bn
The German pharmaceutical Boehringer Ingelheim was founded in 1885 by Albert Boehringer. The Boehringer family, including the von Baumbach, is still in command after more than 130 years. Chairman Hubertus von Baumbach and his extended family are the company's sole shareholders. They make private equity investments through the family office Profunda.
15. Hartono
Company: Djarum Group
Net Worth: $36.3bn
In 1950, Oei Wie Gwan acquired a cigarette brand and renamed it Djarum. The company, which began as a 10-person operation, has expanded to become one of the greatest cigarette manufacturers in Indonesia. After Oei's passing in 1963, his sons Michael and Budi invested in Bank Central Asia to diversify their holdings. This share now accounts for the majority of the family's wealth.
Conclusion
It may be difficult to visualize this kind of wealth, as it is the kind that lasts for generations and grows over time. These families are no longer considered families but rather dynasties, as some of them have endured for centuries and will likely continue to do so in the future.