Top 10 Richest Cricketers in The World 2023 [With Current Net Worth]
Listen to the Podcast:
Are you looking for the top richest cricketers in the world 2023? Cricket is one of the world's most popular and widely played sports. This interesting game has a long and illustrious history spanning back centuries and has become a cultural phenomenon in many nations.
It is considered a gentleman's sport for players who possess grace and accuracy. Fame and money accompany its popularity. Several cricketers have achieved extraordinary wealth through their playing careers and endorsement deals.
The sport has a large fan base and is regularly televised on television and internet media outlets. Fans from all over the world check in to watch the most recent matches and get up on the newest news regarding their favorite players. From the adrenaline-fueled exhilaration of the 20 forms to the strategic fight of the test matches, cricket has something for everyone, making it one of the world's most popular sports.
Here is the list of the top 10 richest cricketers in the world in 2023, including their net worth and other information.
| | | |
| --- | --- | --- |
| Players Name | Country | Estimated Net Worth |
| Adam Gilchrist | Australia | $380m  |
| Sachin Tendulkar | India | $170m |
| Virat Kohli | India |  $127m |
| Mahendra Singh Dhoni | India |  $115m |
| Ricky Ponting | Australia | $75m |
| Jacques Kallis | South Africa | $70m |
| Brian Lara | West Indies | $60m |
| Virender Sehwag | India | $40m |
| Yuvraj Singh | India | $35m |
| Steve Smith | Australia | $30m |
1. Adam Gilchrist ($380 Million)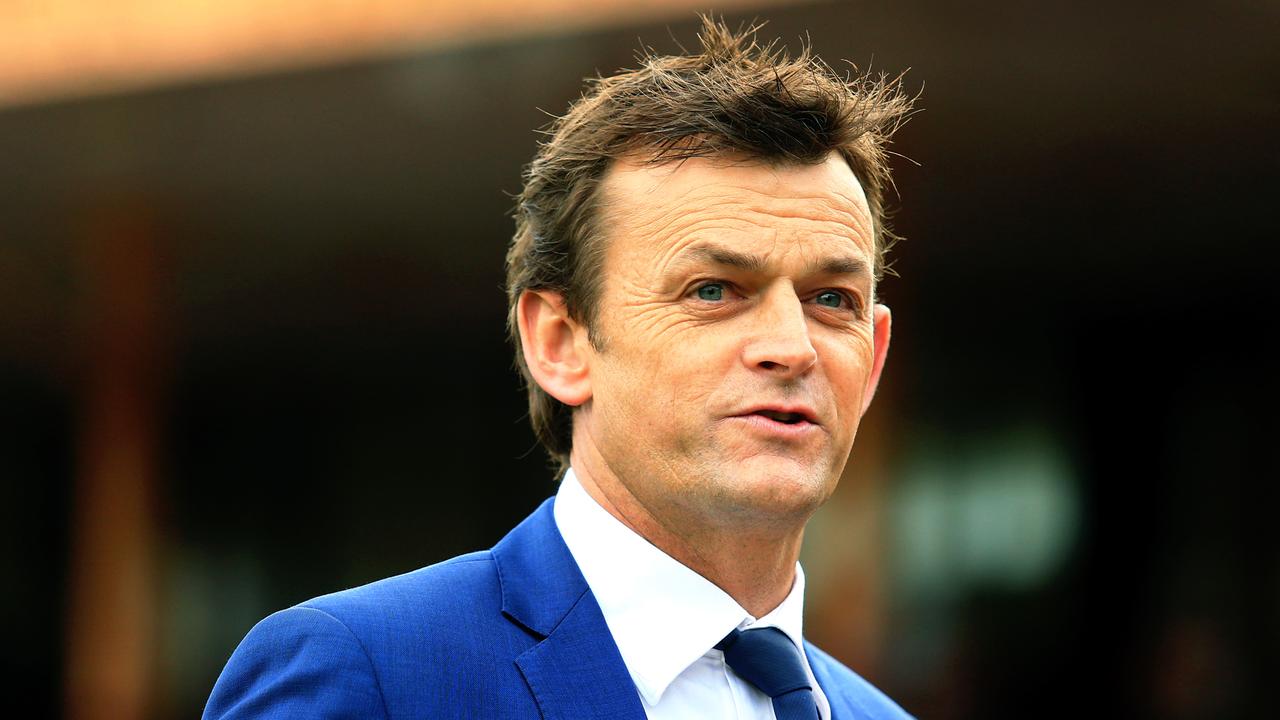 Adam Gilchrist will be the world's richest cricketer in 2023, with an estimated net worth of $380 million. The wicket-keeper batsman was the captain of the Australian national cricket team, and he retired from international cricket after playing his final game against India in Adelaide from January 24 to January 28, 2008. Three times, Gilchrist was a member of
Australia's World Champion team
(1999, 2003, 2007). He is the first hitter in Test cricket history to hit 100 sixes. Currently, he is the commentator for Australian cricket.
2. Sachin Tendulkar ($170 Million)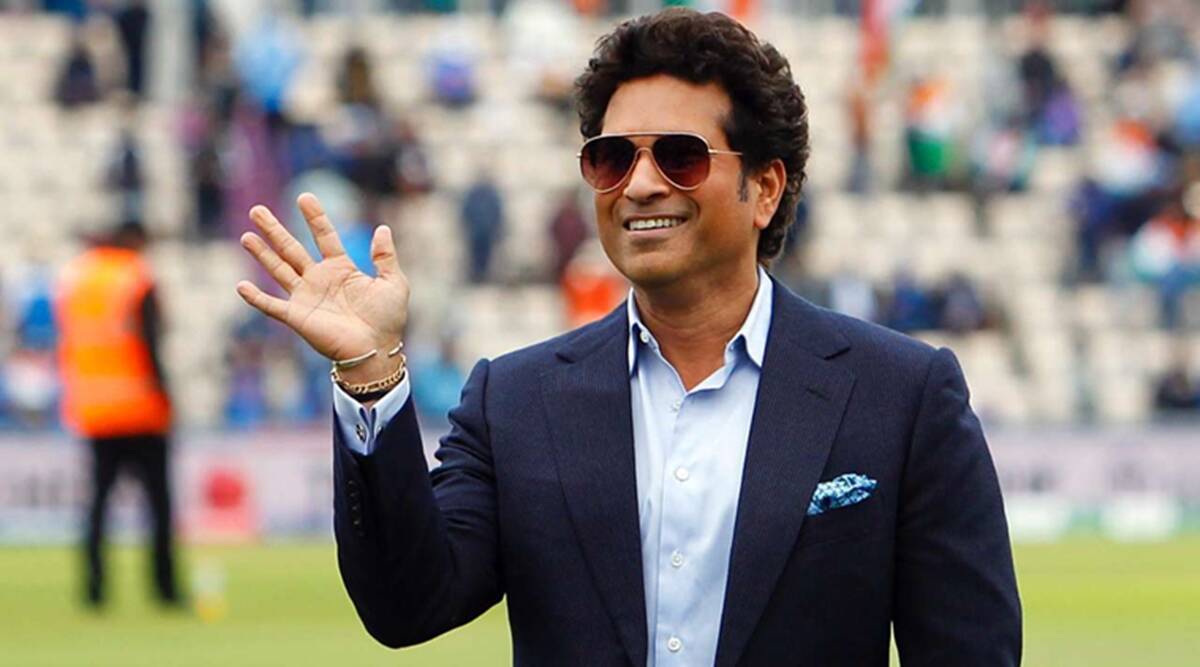 Sachin Tendulkar will be the world's richest cricketer in 2023, with an estimated net worth of $170 million. The Indian legend possessed technical excellence as well as the capacity to score runs rapidly. Tendulkar holds a number of records, including the most runs in international cricket matches. He is regarded as one of the sport's most exemplary representatives. His contributions to the game have garnered him countless commendations and honors.
3. Virat Kohli ($127 Million)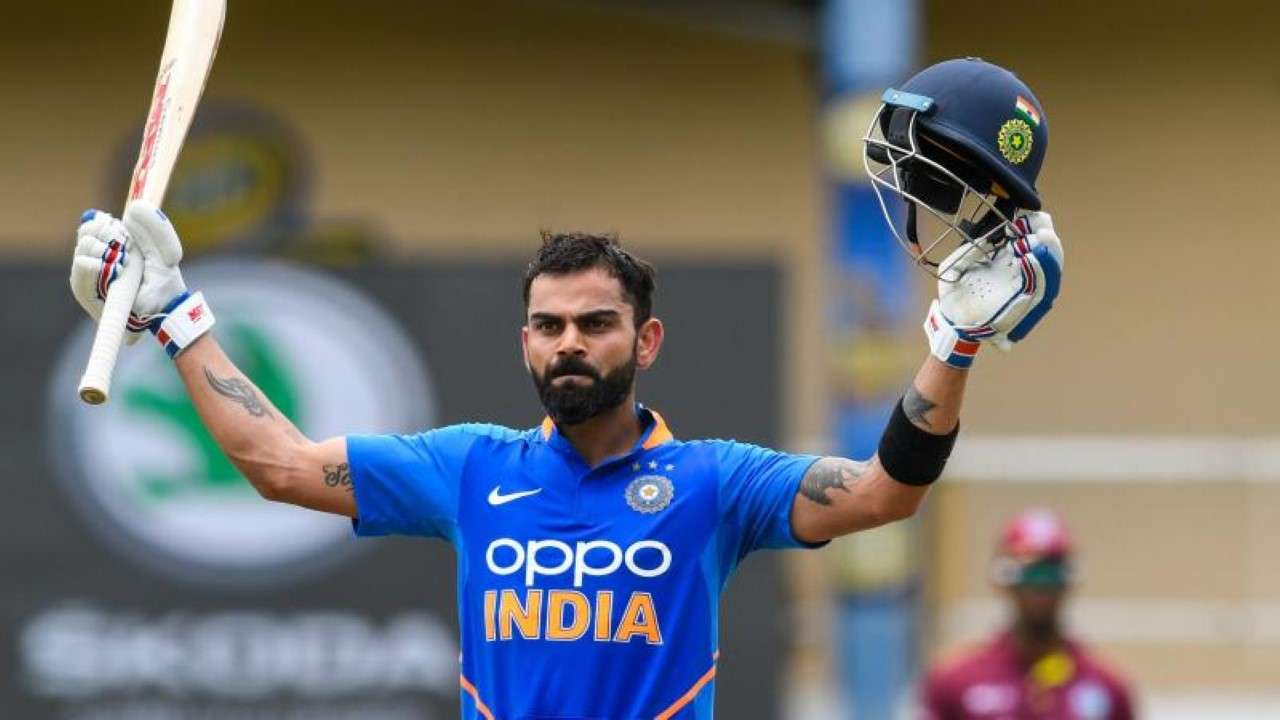 In 2023, it is anticipated that
Virat Kohli's net worth
will be $127 million. Born in New Delhi, India, on November 5, 1988, he is an Indian international cricketer. In all formats of cricket, he is recognized as one of the best batsmen. Virat Kohli's business savvy extends beyond the cricket field, where he endorses some of the greatest businesses in the country. In addition to his fitness center, his One8 restaurant chain, and his ownership in the fashion companies Red Chief and Incorrect, Virat Kohli is demonstrating his
commercial acumen
through his current business holdings.
4. Mahendra Singh Dhoni ($115 Million)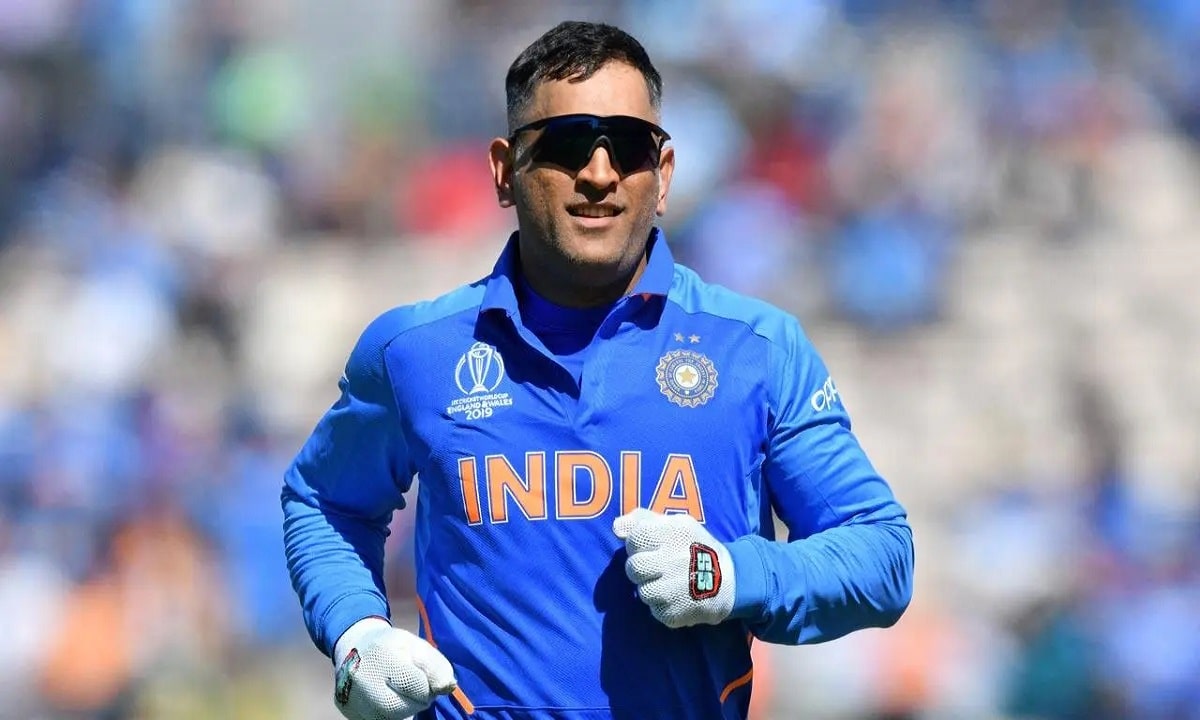 MS Dhoni
is one of the coolest captains in Indian cricket history, with a net worth of $115 million. The wicketkeeper-batsman was renowned for his composure and ability to lead the team in high-stakes situations. In 2011, Dhoni led India to their second World Cup victory and to the top of the test cricket rankings. His lightning-fast stumpings have become legendary, and he is revered as one of the best wicketkeepers in the game.
5. Ricky Ponting ($75 Million)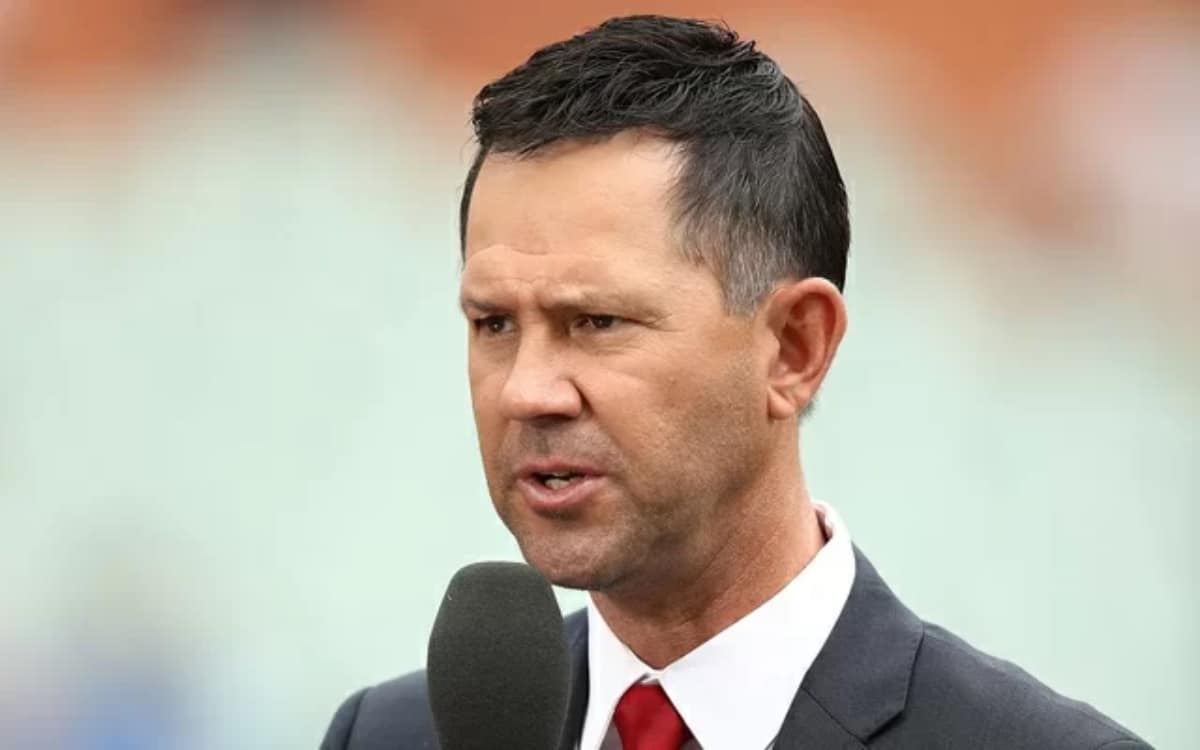 Ricky Ponting is one of the most successful cricket captains in history, with a net worth of $75 million. The Aussie icon was renowned for his strong style of leadership and ability to lead from the front. The most successful Australian captain was a ferocious character both on and off the field, and his demeanor reflects this. He is an even more astute businessman and investor off the ship. After his playing career, he had a successful career as a commentator and an even better one as a coach in the IPL with the Delhi Capitals. Ponting runs a profitable wine business called "Ponting's Wines" in addition to his cricket career.
6. Jacques Kallis ($70 Million)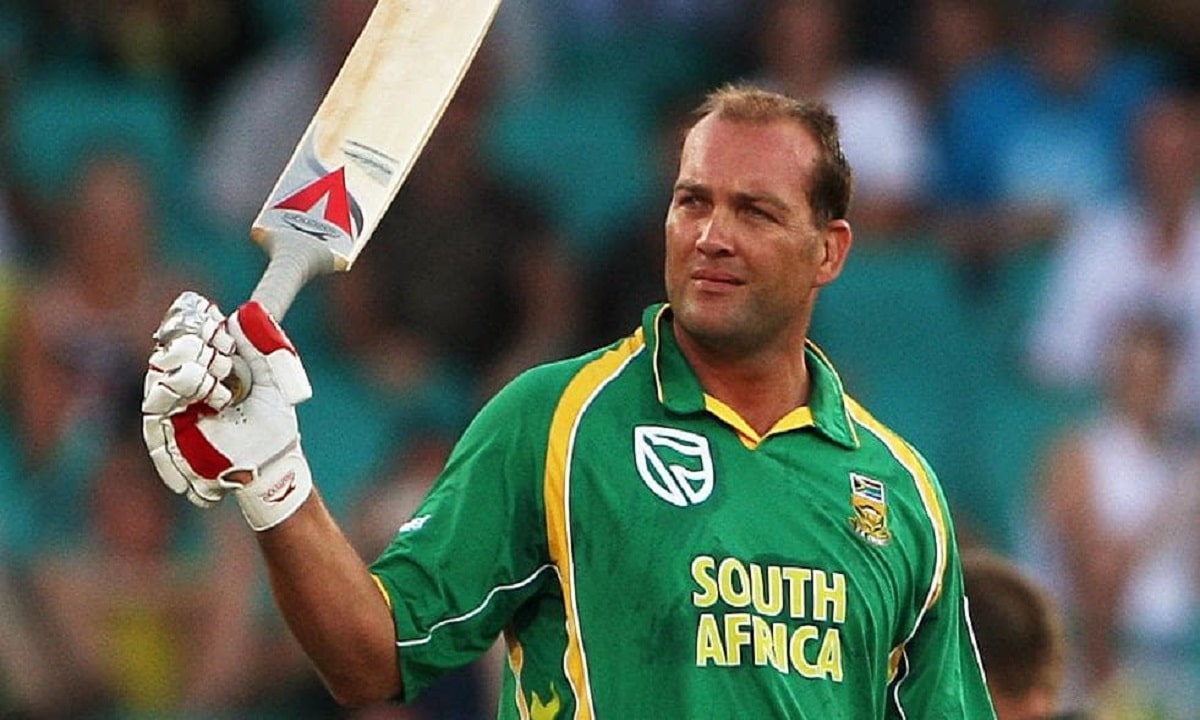 With a net worth of $70 million, Jacques Kallis is one of the most valuable all-rounders in cricket history. The South African stalwart was well-known for his excellent technique and his effortless ability to score runs. Kallis was also an exceptional bowler and fielder, making him one of the most useful players in the sport. Throughout his illustrious career, Kallis scored more than 25,000 runs and took more than 500 wickets, establishing him as one of the best cricketers of all time.
7. Brian Lara ($60 Million)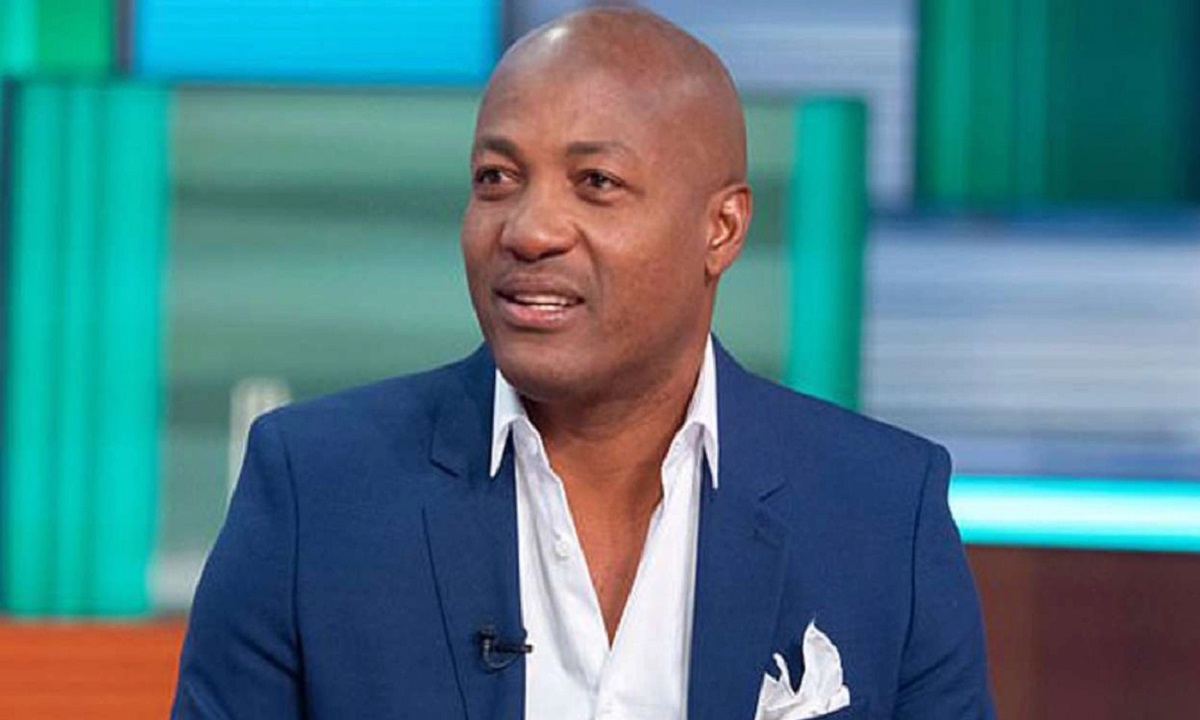 With a net worth of $60 million, Brian Lara is among the most talented batsmen to ever play the game. The West Indian icon is one of his generation's most stylish and talented test cricket players. Prince of Trinidad is a man of equal intelligence and shrewdness when it comes to keeping up with the times and producing lucrative earning prospects. He is the brand ambassador for the Chattogram Challengers team in the BPL and the head coach of the Sunrisers Hyderabad squad in the IPL. And before that, he was also creating waves in the commentary box with his sharp and insightful analysis.
8. Virender Sehwag ($40 Million)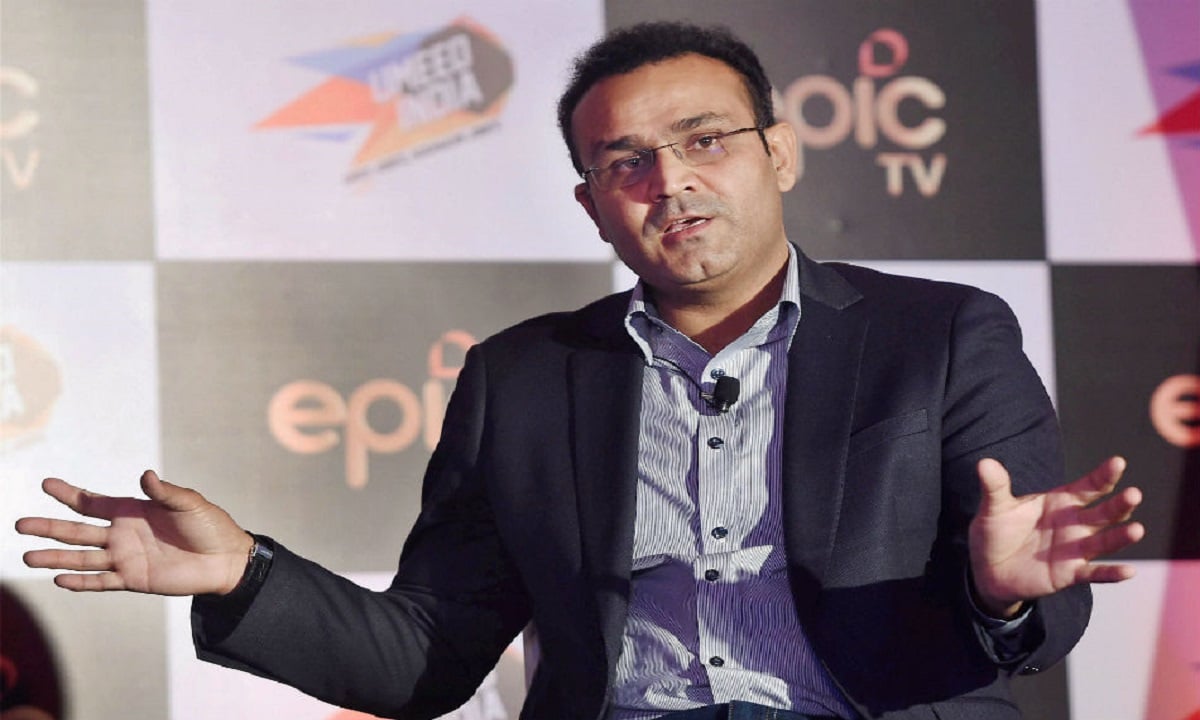 Virender Sehwag is a dangerous opener who rocked the cricket world with his aggressive and exciting style. The Indian right-hander has a $40 million net worth and is renowned for his reckless attitude and ability to score runs at a rapid pace. Sehwag's record-setting innings of 219 against the West Indies in Indore is one of the greatest individual efforts in the history of the sport.
9. Yuvraj Singh ($35 Million)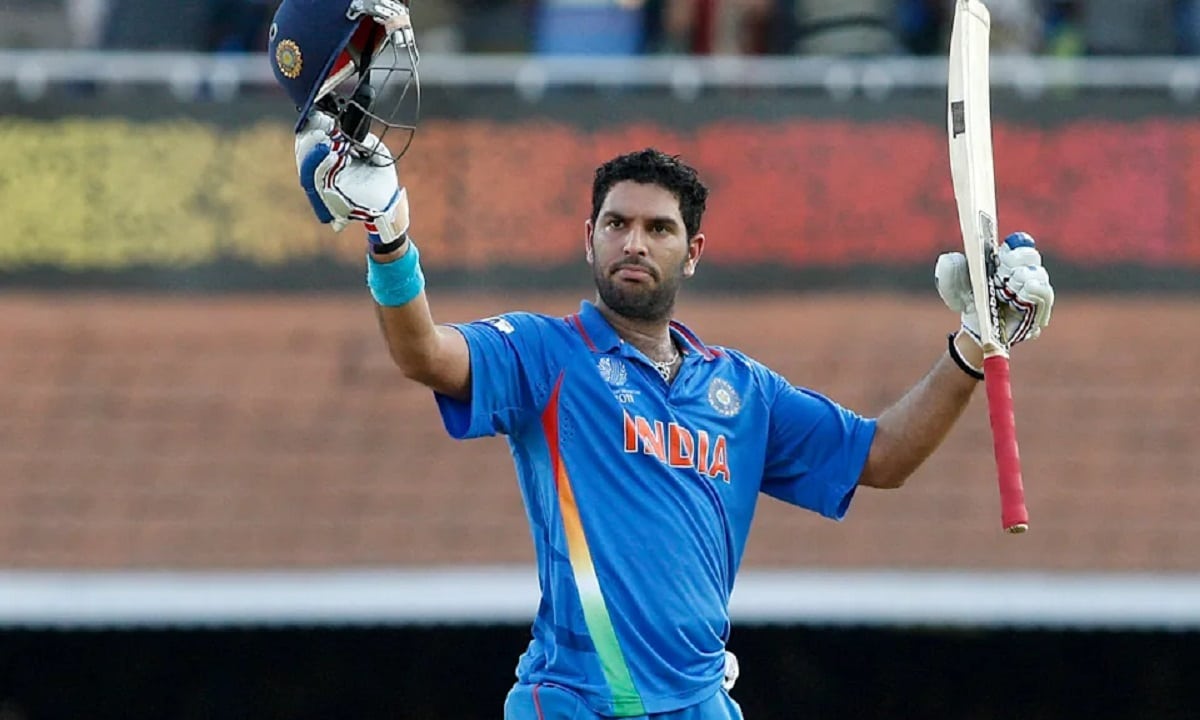 Cricket player Yuvraj Singh has a net worth of $35 million. His narrative of tenacity and perseverance has inspired countless individuals. Singh made a spectacular return to the game, hitting key runs for India and helping them win the 2011 World Cup after being diagnosed with cancer and having been written off by many. Because of his powerful hitting, the slick left-handed batter is a legend. His six sixes in a single over during the 2007
T20 World Cup
remain one of the most unique and finest moments in cricket's history.
10. Steve Smith ($30 Million)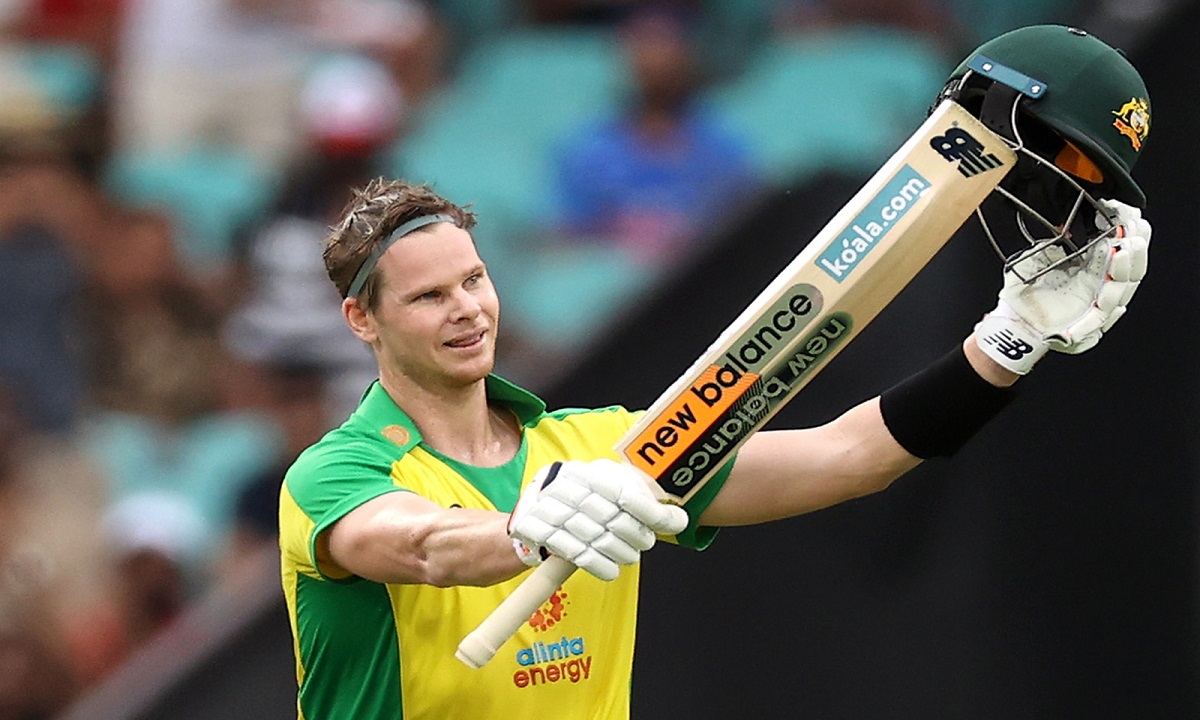 Steve Smith is a formidable batsman who has taken the cricket world by storm with an estimated net worth of $30 million. Consistently contributing to Australia's successes, the right-handed batsman has played a crucial role in a number of their victories. His rise to prominence has been amazing.
Smith's diligence and perseverance earned him a number of honors, including the famous Sir Garfield Sobers Trophy for the 2015 ICC Cricketer of the Year. His unconventional method contributed to his fame. His ability to score runs against the most formidable bowling attacks has made him one of the most in-demand batsmen in the world.
Subscribe to Our Latest Newsletter
To Read Our Exclusive Content, Sign up Now.
$5/Monthly, $50/Yearly