All You Need to Know About Getting a Finance Degree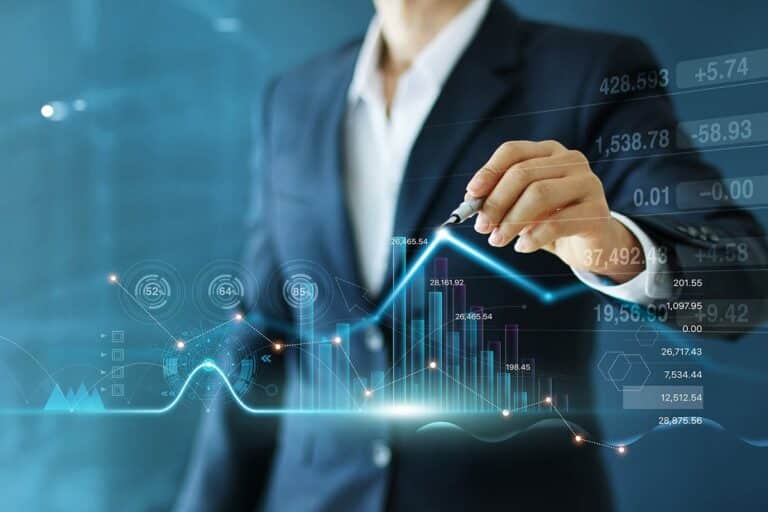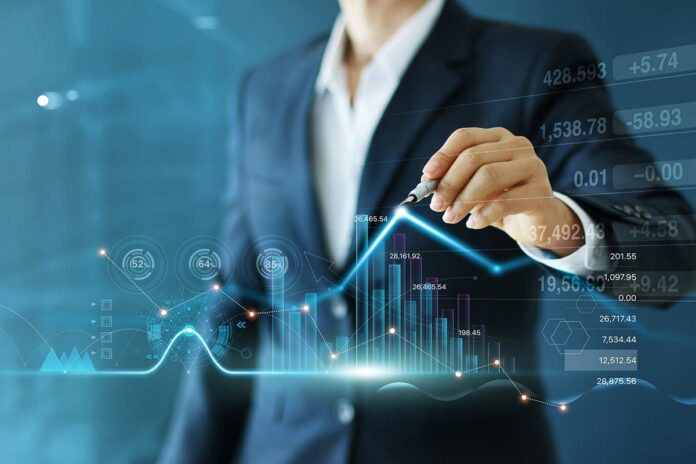 Finance is a fascinating sector that offers numerous possibilities to university graduates. However, it isn't the most suitable field for everyone. It's never simple to choose the appropriate degree; read our guide on finance and see whether it's the best fit for you!
Finance encompasses the handling of money and investments – making it a popular degree choice for many students attending university. However, it is not easy to possess a degree in finance. You need to face difficult topics and countless assignments. If you need help with them, just ask – do my finance homework on a helping service. A finance expert will deal with it quickly.
A Finance Bachelor
Most Bachelor's degrees incorporate finance with either economics or business. That's because, to fully grasp the subject's ideas and applications, you need a base of knowledge in other disciplines.
The average length of an undergraduate degree is three to four years. 4-year degrees might also include practical experience requirements, depending on the institution.
What are the key concepts that you'll take away from a master's degree in finance?
If you're looking to further your finance career, a Master's degree is the next step. You'll cover similar topics as you did in your Bachelor's degree program, but they will be explored in greater depth and detail.
The typical duration of a Finance Master's degree is between one and two years if you're studying full-time. 9- or 10-month programs are uncommon.
Many European institutions demand a specific number of ECTS credits in business or financial courses as part of their admissions process. Meanwhile, institutions in Ireland or the United Kingdom are more receptive to students changing disciplines between their Bachelor's and Master's degrees. Some top Finance Masters may require a superb GRE or GMAT score to gain admittance.
If you're planning to start your postgraduate program immediately after your Bachelor's, consider doing a relevant internship beforehand. The classes and modules you'll be taking will be much more applicable.
Is a Finance Ph.D. the right decision for you?
A doctorate degree in finance is a long and demanding process, so it's important to be clear about your goals from the outset. If you're passionate about a research topic and want to get an academic career, then a Ph.D. may be the best next step for you.
Although a Finance Ph.D. may not bring any concrete benefits when applying to corporate employers in the Western world. In the financial sector, to move up in your career, it is much better to get a practice-oriented degree like an MBA or less costly alternatives like the CFA charter. Of course, there are exceptions, such as in Economic or Equity Research. Still, for some positions having a Ph.D. might be seen as negative; you could be asked why you spent all those years focusing on research rather than gaining practical experience.
How does an MBA differ from an MSc or MA?
Finance is studied at the Master's level, which is often a Master of Science, or as an MBA at the Master's level (MBA). The intended student audience and how the courses are structured are different between these degrees:
The typical Finance MSc is catered towards students lacking work experience after completing their undergraduate degree. The goal of the program is to either prepare them for an entry-level or junior finance role and/or help those with different academic backgrounds transition into a similar position.
(The degree itself can be an MA in Finance, or it might be a Master of Arts (MA) in anything else. This is a university decision; there are no fixed rules, and what it means with regard to course material isn't necessarily significant.)
Finance MBAs, on the other hand, are more concerned with preparing graduates for managerial positions. That's why MBA programs generally want applicants to have a few years of relevant job experience. (Some business schools present the average age of their prior graduating classes – this may tell you whether or not you'll be welcome.) The courses also include sections on such soft skills as people management, communication abilities, and so on.
Differences between finance and accounting
There are a few key ways in which accounting and finance differ. For one, accounting is focused on providing financial information to those inside an organization, while finance is focused on delivering it to those outside the organization. Additionally, accounting focuses on historical data and financial statements, while finance focuses on forecasting and decision-making. Finally, accountants typically meet generally accepted accounting principles, while finance professionals may use different techniques and strategies.
Subscribe to Our Latest Newsletter
To Read Our Exclusive Content, Sign up Now.
$5/Monthly, $50/Yearly