Top Destinations for Birding Around the World
Different people have different preferences and choices and therefore you must know what you expect from your upcoming trip. Many travelers love to make the most of their trip by heading to destinations where they can explore the wildlife and birds in their natural settings. Various continents across the globe offer a vast array of landscapes and weather conditions ideal for different birds and wildlife.
If you are a bird enthusiast, you can look out for tours that allow you to travel to places around the world that offer you insights into the world of birds and explore the local geography. Different continents offer different experiences and therefore you need to be sure about what excites you the most. If you are interested in visiting the African continent for bird watching, Far and Wild Travel offers interesting bird-watching opportunities across different countries in Africa. Similarly, you can look for other bird-watching tours across various destinations and continents that offer you a window into the world of birds.
Here are 10 top destinations where you can have the best bird-watching experience across the globe.
Farne Islands, Northumberland, Great Britain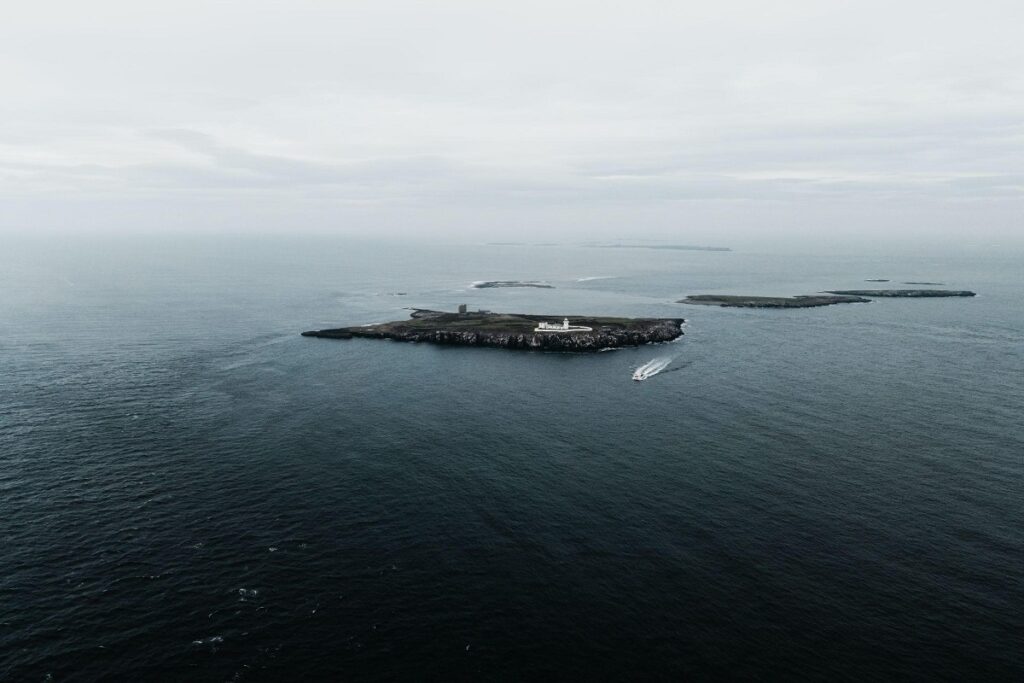 If you are visiting Great Britain there are plenty of stops you can take here to find some of the best bird-watching destinations. One of the best places that you shouldn't miss is Farne Islands in Northumberland. With around 23 species of birds that you can view here along with a colony of puffins, Farne Islands would be the best place that can ensure a great bird-watching experience. Here you can watch hundreds of puffins idling around their burrow entrances and you can also find terns and kittiwakes that are found in plenty here. The birds here are found in huge concentration and that makes for a perfect bird-watching experience.
Rift Valley, Kenya
Kenya is among the top tourist destinations on the African continent and if you are into birds you can explore the Rift Valley in Kenya which can provide you with more than 300 species of birds. This would be a great way to not just explore the wilderness of Kenya but encounter some of the birds that migrate and reside in Kenya. Rift Valley includes four national parks which allow the birds to settle here. Here you can find grebes, sandpipers, waders, plovers, kingfishers, wagtails, cranes, ibises, flamingos, spoonbills, martins, swifts and swallows, eagles, vultures, and even raptors.
Danube River Delta, Romania
While Romania doesn't strike as one of the popular tourist destinations in Europe but it can be surprising what this part of the land has to offer. The Danube River Delta is the second largest river delta in Europe and in 1991 it became a part of UNESCO's list of World Heritage Sites. Here you can find plenty of species like the White Pelican, Great White Egret, Spoonbill, Purple Heron, Grey Heron, Whooper Swan, Glossy Ibis, Avocet, Red-Breasted Goose, and Kingfisher. So, make sure that you bring along the best binoculars for bird watching to ensure you don't miss out on any of them.
Galapagos Islands, Ecuador
When you are heading for some bird-watching experience you want to keep Galapagos Islands on your list. This volcanic archipelago in the Pacific Ocean is home to some of the most exotic birds on the planet. Here you can find plenty of American Flamingos, Nazca Boobies, Swallow-Tailed Gulls, and several species of mockingbirds and finches that would be a perfect way to make the most of your trip while you explore these birds.
Spanish Pyrenees, Spain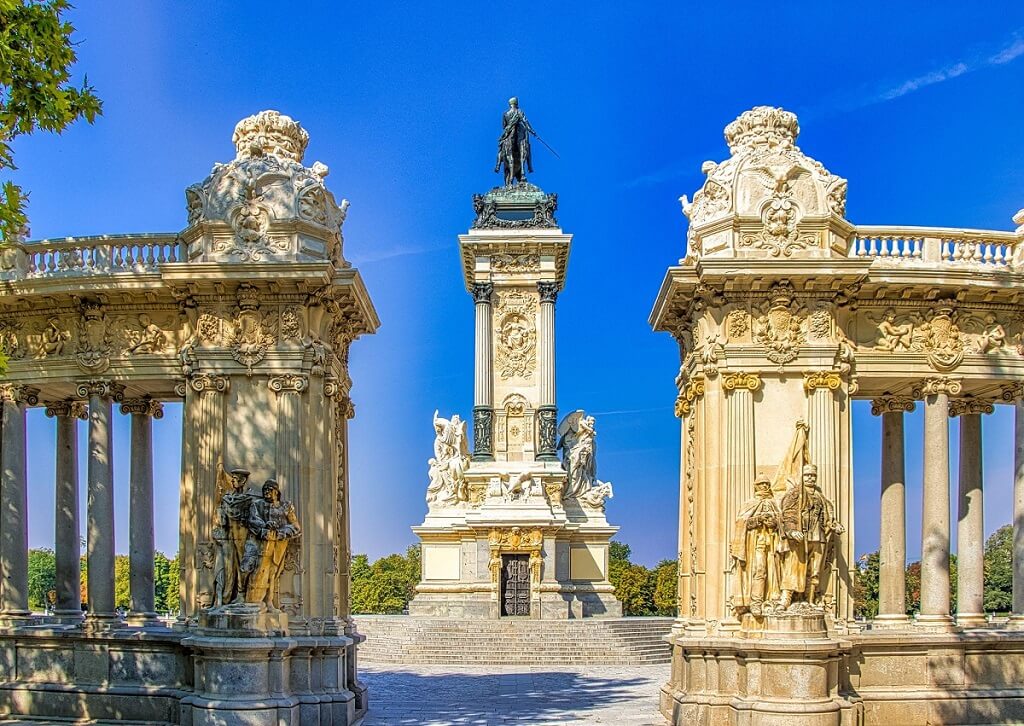 Spain has always remained a hot favorite with bird watchers and ornithologists that want to find out more about bird habits and behavior. This popular 500-mile mountain range is home to some of the most popular bird species that you can find in Europe. Black Woodpecker, Citril Finch, Yellow-billed Chough, and Iberian Grey Shrike are among the resident birds here. During the summer months, you can watch Egyptian Vultures, Common Nightjar, Eurasian Wryneck, Western Orphean, and Subalpine Warblers. If you are new to bird-watching experiences, this would be the right place to visit to learn how to bird watch as you can find them in abundance throughout the year. If you love to take pictures of birds, you can have a great background of the majestic mountains of the Spanish Pyrenees.
Sierra Nevada de Santa Marta, Colombia
With more bird species than any other country on the South American continent, Colombia's Sierra Nevada de Santa Marta is a great place for those wanting to look for the best bird-watching destinations globally. You can head to places like Minca and El Dorado Bird Reserve which can offer you better sightings. With more than 600 species you can find parrots, macaws, and parakeets here. Also, you can find pigeons, doves, manikins, flycatchers, cuckoos, trogons, toucanets, and even vultures, hawks, and falcons that dominate the landscape here. While you are here don't miss out on watching the Santa Marta parakeet, Santa Marta brush finch, and Santa Marta woodstar.
Pripyat River, Belarus
Another excellent location that can help you with bird watching experience is The Pripyat River, especially near Turov. If you are looking for the elusive Azure Tit, you will find this bird nowhere else in Europe except here. While you are here you can the Pripyatsky National Park which is one of the best-kept secrets in Belarus. The wetlands here are home to more than 250 species of birds like Greater Spotted Eagle, Great Snipe, Spotted Crake, and Aquatic Warbler.
Kakadu National Park, Australia
If you are thinking of wildlife and birds you cannot skip Australia for sure. If you are heading to Australia, the Kakadu National Park is the best place that can offer you the best sightings of birds. While you are here you can explore many walking trails that offer you excellent opportunities to watch these birds. You can also explore the Yellow Water wetlands and spot Orange-Footed Scrubfowl, Jacanas, Azure Kingfisher, Brolgas, and Jabiru. You can also spot migratory Magpie Geese flocking to Mamukala Wetlands.
Lesvos, Greece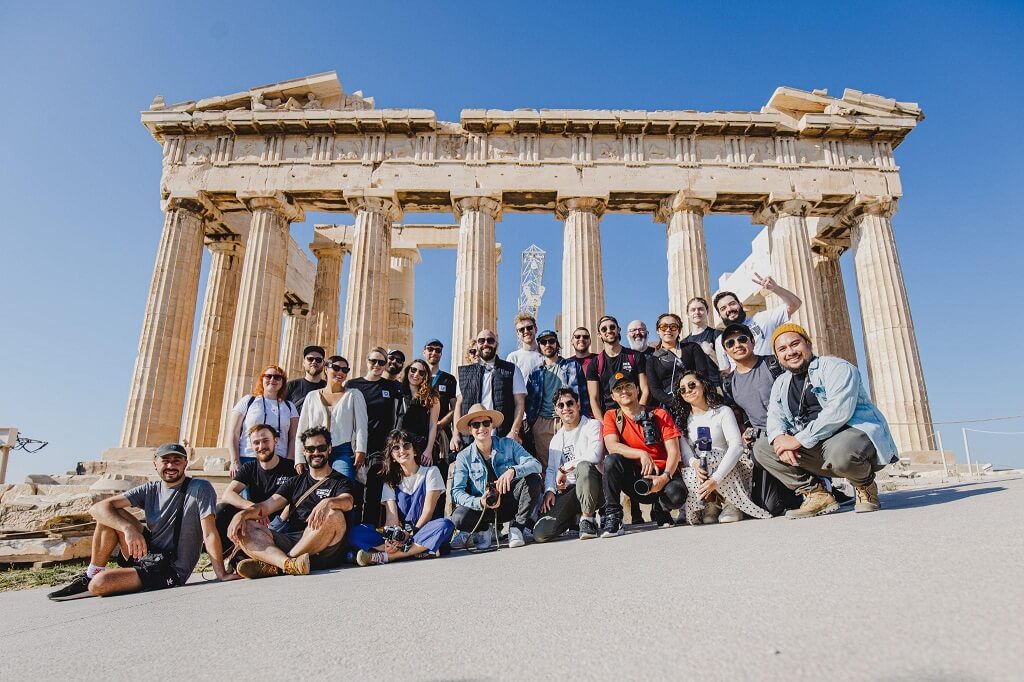 Lesvos, also known as Lesbos, is a Greek island that is considered one of the best bird-watching places in Greece. Kruper's Nuthatch and Cinereous Bunting are among the two popular birds that most visitors come to watch. However, while you are here on the island you can also find Greater Flamingo, Gull-billed Tern, Glossy Ibis, Night Heron, Sombre Tit, Blue Rock Thrush, Ruddy Shelduck, and many others.
Bialowieza Forest, Poland
Nestled on the border of Poland and Belarus, the Bialowieza Forest is another great location that you shouldn't miss when you are looking for destinations where you can find more birds. Here you can find all species of European woodpeckers, flycatchers, owls, and hazel grouse. You can also find all species of warblers and other local birds. You can also explore the Biebrza Marshes that also home to some of the popular local birds, insects, and plants.