Best Places to Spot Wildlife in Europe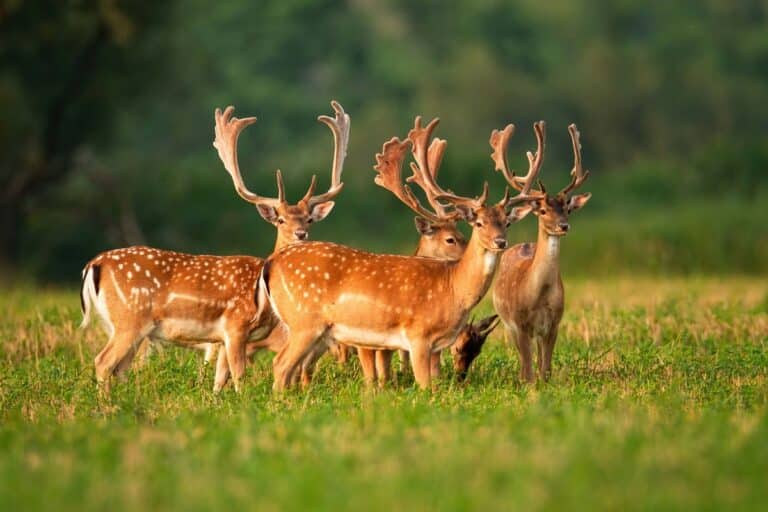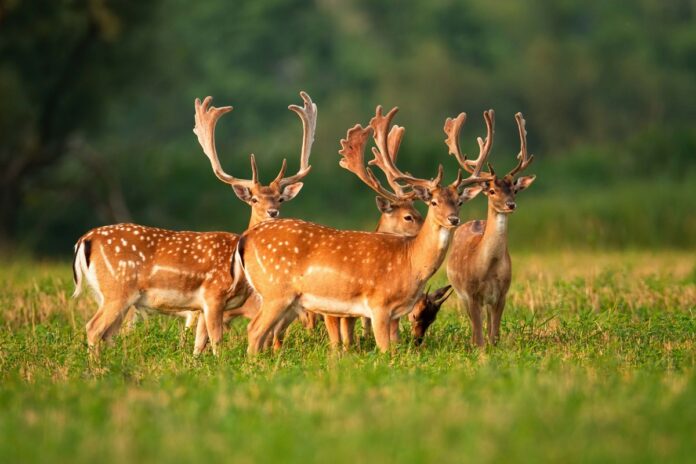 Wildlife enthusiasts are always on the prowl for good locations for spotting some diverse species and Europe is no exception. Home to some of the most iconic animal and bird life on the planet, this continent has become a top destination for those wishing to get personal and up close to nature.
There are a number of ways to go about this, therefore it's best to take part in a guided tour to give you the best chance of seeing the species you want and which you may otherwise miss. Check out some trustworthy tour companies like Naturetrek in order to enjoy hassle-free wildlife experiences across Europe.
Romania
Apart from thousands of Lynx, Romania boasts of rich wildlife, especially in the Danube Delta and the high Carpathian Mountains region. The Lynx is considered to be one of the rarest cats in the world and is generally quite challenging to see in the wild, but a combination of conservation incentives and the help of local guides have made it possible to see this beautiful feline in the few remaining strongholds.
Norway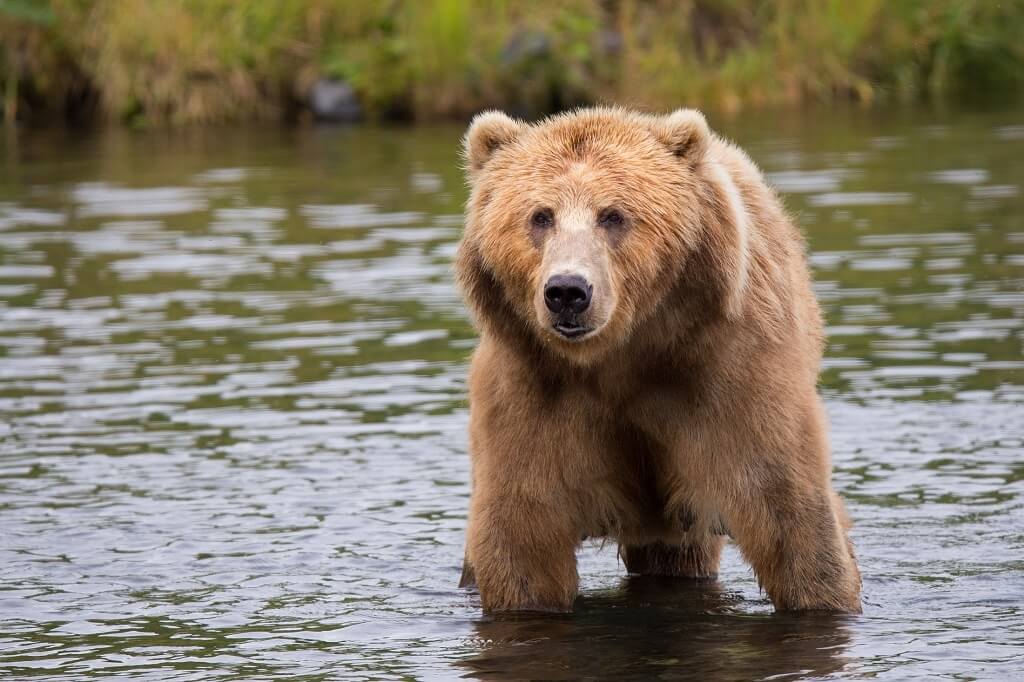 Known as the 'Wildlife Capital of the Arctic, the Norwegian town of Spitsbergen is the ultimate place not only for spotting polar bears, but whales, walruses, and other unique wildlife species as well. The area is home to some 3000 polar bears and is said to be the best place in the Arctic to see them in their habitat. A treat for bird lovers, Spitsbergen attracts many different species in impressive numbers during the summer like skuas, gulls, northern Fulmar, and the Svalbard rock ptarmigan, the largest land bird which overwinters here.
England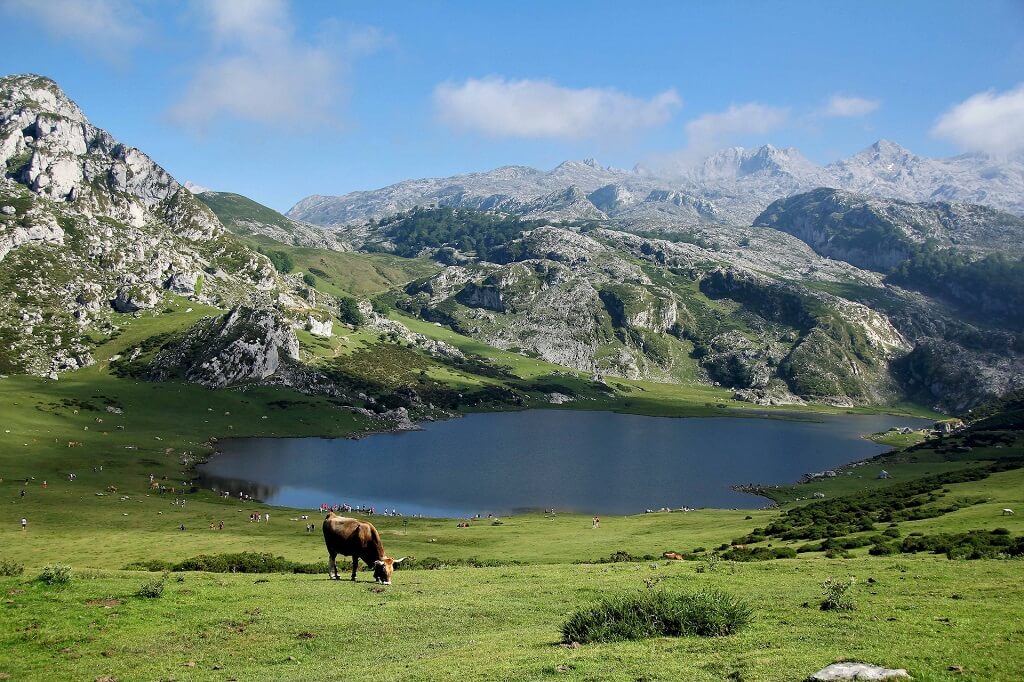 Located south of Mendip Hills, the Somerset Levels is a Ramsar-designated wetland spread over an area of nearly 650 sq km which attracts thousands of waterbirds and impressive winter starling murmurations. Since the area is just 6m above sea level, it tends to get flooded each winter and is a haven for plovers, lapwings, pintails, teals, and curlew. It is but natural that the presence of a large number of birds will attract raptors, hence marsh and hen harrier, sparrowhawk, Merlin, and peregrine falcons are always found hovering or flying overhead. A top attraction for birdwatchers takes place in spring when hobbies take advantage of the emergence of hairy dragonflies and catch them in their flight. The area is also the habitat of the United Kingdom's largest spider, the raft spider.
The Italian Dolomites
The impeccable Dolomites mountain range is home to an array of wildlife that has been able to adapt itself to this harsh habitat including an abundance of fauna that is yet to be discovered. Thanks to their geographical location, the nine mountain system which has been voted as a UNESCO World Heritage Site, holds such iconic species from tiny wrens to large brown bears, not to forget the constant chatter of Jays and the meek roe deer. At higher altitudes, it is common to come across chamois and ibex, providing you climb quietly and strain your eyes to catch a glimpse in the camouflaged backdrop.
Spain
Spain boasts of its own Big 5, such as the renowned species of the bearded vulture, imperial eagle, Iberian lynx, Iberian wolf, and Eurasian brown bear. However, other distinctive animals that one can encounter in Spain are wild boar, common Genet, and various like Orcas, Pilot Whales, etc, many of which can be spotted from the coast itself. The Cantabrian Mountains are a part of the 'Green Spain' region where there is a good chance of seeing Eurasian brown bears, wild boar, and wild cats in early July. Spectacular birds found here are the Great Bustard, Griffon Vulture, and Wallcreeper. Andalucia, in southern Spain, is the migratory route of thousands of birds who travel between Europe and Africa annually.
Scotland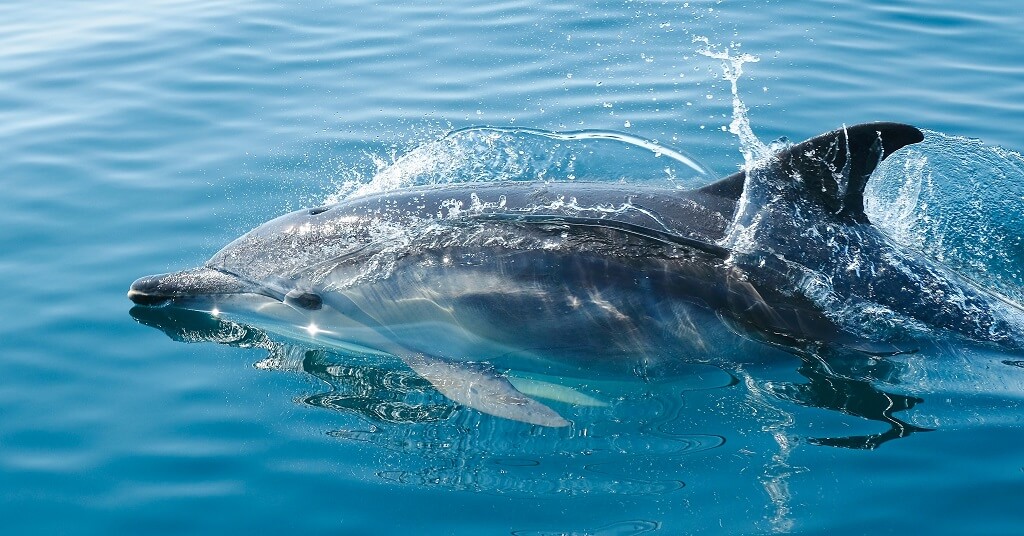 Wildlife and birdwatching on the Isle of Mull and the Ardnamurchan Peninsula in Scotland provide an unrivaled experience to those wishing to see its amazing wildlife and scenery in a magical setting. Here you explore some of Scotland's finest wildlife areas for Golden eagles, Hen harriers, otters, and red. deer and many more. The sea safari will take you whale watching, guided by local conservationists, and turned guides. On this trip, you will look for minke whales, dolphins, porpoises, and sharks that frequent these waters during the summer months.
Portugal
Nine of the Azores Islands of Portugal are volcanic in nature and are so visually breathtaking that they can excite nature lovers for days on end. The Islands offer just the right anecdote for someone wishing to connect with nature and wildlife. As many as 23 species of whales and several wild dolphins can be encountered in the warm waters of the Gulf Stream. Moreover, these waters are considered to be the best place to swim with dolphins and experience a non-intrusive interaction with these gentle mammals. But what tops the list is the warmth of not only the ocean but of the friendly inhabitants as well.
Sweden
The enigmatic forests of Bergslagen, in central Sweden, will reward you with some truly majestic sightings of elk, or moose. That said, the best way to catch a glimpse of this beautiful place for animals is by a guided safari, considering the elusive nature of the animal. Your guide will take you to the parts of the forest which are well off the beaten path and from where you can watch these sublime animals in silence. Further, Bergslagen also offers wildlife lovers unusual sightings of beavers and wolves.
Iceland
Nature buffs are aware that when it comes to wildlife, Iceland has no equals. This is one country that is head and shoulders above for the number of seabird colonies found anywhere. The stunning Snaefellsnes Peninsula is just a couple of hours' drive from the capital Reykjavik and is full of pleasant surprises like golden beaches, pink lava fields, waterfalls, and finally more birds than locals per square meter. The remote Flatey Island is famous for its birdlife, notably the puffins, who breed here in large numbers as well as the 30 other different types of birds, like the Arctic tern.
Croatia
Croatia enjoys a reputation of being on the wishlist of naturalists particularly because of the 190 different butterfly species found here, most of which are rarities not found anywhere else like the Hungarian Skipper and Cleopatra. These winged beauties abound in the Plitvice National Park or the seldom visited Velebit Mountains and you can enjoy the stunning scenery and the folklore of the environs. While you may not be transported back to a time, remembering their names will surely leave you fluttered.
Subscribe to Our Latest Newsletter
To Read Our Exclusive Content, Sign up Now.
$5/Monthly, $50/Yearly