Instagram SEO: 8 Tips to Increase Your Reach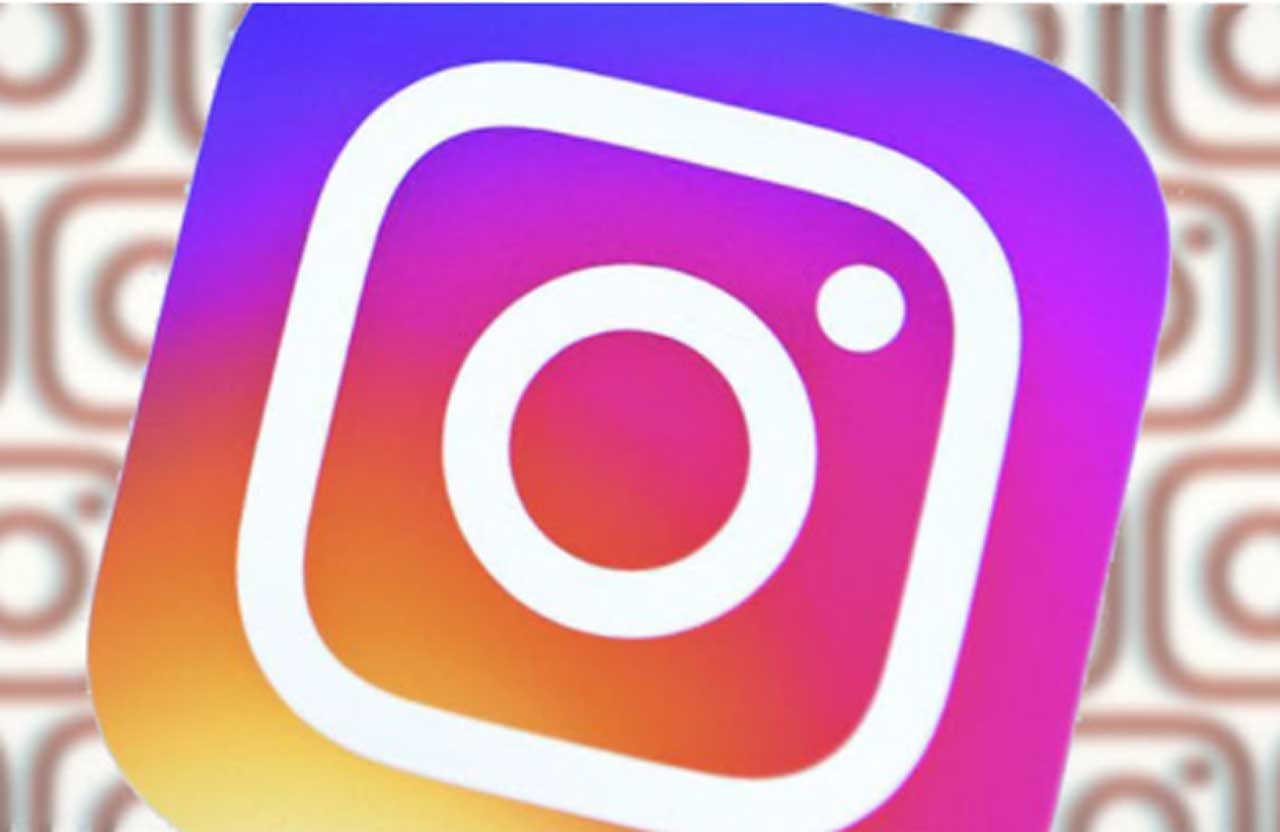 Do you want to stand out in the sea of 1 billion Instagram users? The solution is Instagram SEO. You can feature your content in search results which helps you get organic reach.
The Instagram SEO process is a bit different from Google SEO. You have to understand the tips to feature your content in search results. Suppose you are a business brand and want to be successful on Instagram. Then you have to increase your Instagram reach, which determines your success.
We will discuss 8 Instagram SEO tips that can help you get Instagram followers and boost your reach on Instagram. These Instagram SEO tips are given below.
1.   Optimize your Instagram Profile
You have to optimize your profile for a better ranking. Start with a handle that is related to your brand. It could be better to be known by your brand name.
Moreover, if you find room for a keyword in your name or handle, then include it because it will help in profile optimization.
An Optimized Instagram profile helps you to rank better. You can help by noticing all the ranked accounts relevant to your brand. It would help you understand how to put keywords in your name and handle.
2.   Optimize Post Description
Instagram promotes content relevant to the audience's interest. You can take advantage of it by using relevant keywords in your captions. It helps you to reach a particular audience on Instagram. Moreover, it would help if you put relevant tags which make your post better for SEO.
Instagram SEO works in a way that it finds a word or phrase of interest to an account. Then it recommends the relevant posts to that account. Therefore, when you use optimized descriptions, it helps better rank on Instagram.
You can use hashtags as keywords on Instagram. As the keywords are used on other search engines for ranking, hashtags are used on Instagram.
When you use certain tags in a post, that post will appear when someone searches for that tag. Therefore, it is essential to use hashtags in posts. It will help rank on Instagram, and your post will get better reach.
Furthermore, Instagram also sees your post engagement and account relevance for ranking. You will rank better when you use the right hashtags.
4.   Using Right Keywords
Instagram SEO requires the right keywords in posts. You have to research the right keywords relevant to your niche. Moreover, try to find those keywords that you can use properly in your post. Even some someone includes your keyword in the comments on your post, it boosts the post as the addition of keyword. Therefore, clever Instagram users buy custom Instagram comments to get comments of their own choice and include the keyword.
It will help you to rank your content better on Instagram. Furthermore, it is also helpful for Instagram SEO.
5.   Add Alt Text
You can also use alternative text for Instagram SEO. Alt text was first introduced to help visually impaired people understand the picture. But you can use it for Instagram SEO by putting keywords in it.
Instagram generates the alt text for you. Make sure to edit this auto-generated text and make it descriptive. It will be helpful in Instagram SEO. Furthermore, it is also helpful for people to understand your content better.
Instagram uses the Alt text to present it before the relevant audience.
6.   Use Location Tags
You can also use location tags to present your content to a specific audience. It is also helpful for Instagram SEO. When you use location tags in your post, they will appear before the audience of a particular location. It is helpful for your Instagram reach and SEO.
Furthermore, it also helps you engage with people from a specific location.
7.   Track Your Instagram Reach
You have to track your Instagram performance better to get a high reach on Instagram. Perform a proper audit for your Instagram account and make changes. Track the performance of those changes and learn from them.
Furthermore, research the latest trends and evolve your content according to them. It helps in getting higher reach and Instagram SEO.
8.   Maintain a Quality Instagram Account
You have to take care of Instagram Recommendation Guidelines for Instagram SEO. Instagram has the policy to lower the reach of accounts against its policy.
Recommendation Guidelines are different from Community Guidelines. If you go against community guidelines, Instagram will remove you from its platform. While if you go against the recommended guidelines, your content will still be on Instagram. But it will not be seen by the audience and affects the SEO.
Therefore, we recommend you keep a quality Instagram account. It will help you to rank better on Instagram. Furthermore, it also helps in audience engagement when you post quality content.
Final Words
Instagram SEO is essential to get a good reach. It helps your content to rank better and reach a vast audience. Moreover, it also helps engage the audience when you post optimized content.
We hope to have delivered valuable SEO tips to increase your Instagram reach.
Subscribe to Our Latest Newsletter
To Read Our Exclusive Content, Sign up Now.
$5/Monthly, $50/Yearly