The Power of Manifestation: How You can Manifest Your Dreams?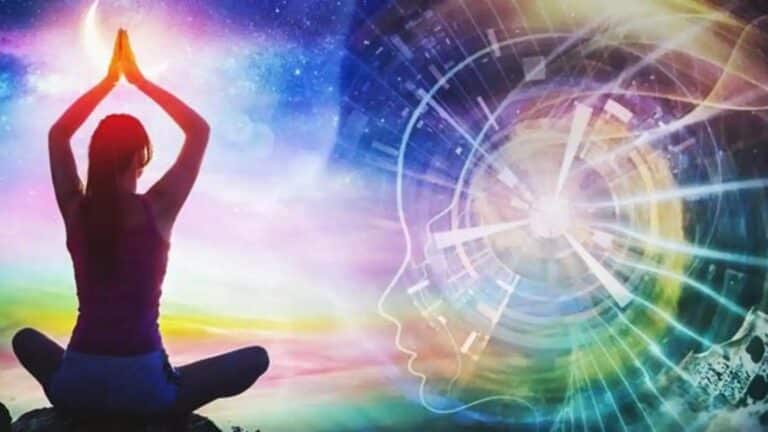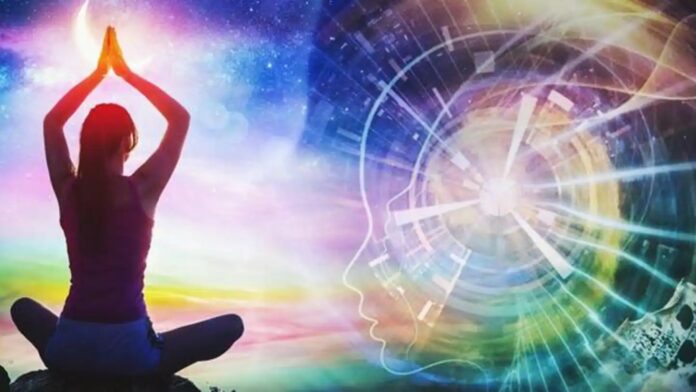 If you have been curious about how you can manifest your imagination into reality? What are the ways to practice the art of manifestation, and how long will it take? Then you've come to the right place.
The trend of manifesting something is a hot topic these days and it focuses on assisting people in their journey to achieve their goals by applying the Law Of Attraction.
In simpler terms, if you can actively imagine yourself achieving your dreams, you can turn them into your reality.
The following blog will help you understand the importance of manifestation and affirmations about love.
What Does Manifestation Mean?
Manifestation implies the path of transforming your imaginary ideas into tangible reality. It uses the concept of the Law Of Attraction, which tells us to focus on those things that we want the most in our lives. As a result of which, these things manifest themselves in your life.
In other words, manifesting something is the act of making something evident through your ideas and beliefs. Here we discussed what does manifestation mean.
How Does Manifestation Work?
For everyone the process of manifestation is different and so are the results. However, the fundamental rule is to have an intent – the more precise and clear it is, the better.
Having a positive outlook toward things happening in your life can also be a great way to manifest.
The most interesting part of the manifestation is how these two laws of the universe come in and help you fulfil your dreams.
The Law Of Attraction
The Law Of Resonance
Examples of Manifestation
Have you ever thought of something so desperately or so frequently, and it came true?
It could be anything, maybe you wanted a cup of tea and without even uttering a word, someone brought you one.
Maybe you were in a hurry to reach somewhere and you find every traffic light on your path green.
Or perhaps you create affirmations about love, for example, you wrote in your diary " I deserve to be loved and respected" and you ended up finding the love of your life.
How To Manifest Something You Want?
Half the work is already done, once you start believing in the power of manifestation and self-belief. The other half is also pretty straightforward and easy to follow.
Begin your journey by following these simple principles:
Trust yourself with everything and anything
Create a clear and concise plan of action
Go out and take action
Develop a positive outlook toward everything
Keep visualizing
Always be grateful for things you have
Use journal
Stay consistent
What Is Manifestation Journaling And Why Is It Done?
If you want to start manifesting things, the best way to do this is by writing them down. This is where manifestation journaling comes in. So, it's all about writing down your desires, wants and dreams in a journal. Moreover, maintaining a journal has its own benefits. Let's have a look at some of the advantages of manifestation journaling.
Writing down your thoughts does not only help you improve your future but is also very effective in managing your present.
Manifestation journaling helps extensively with lighting and improving your mood.
Once you start writing about your dreams and how desperately you want to achieve them, you become more focused on them. It's like getting a reminder of your goals.
Manifestation journaling makes you more humble and you start to appreciate what you have.
It also increases mindfulness.
Helps you organize your feelings and thoughts.
Does Manifestation work?
The power of self-belief and consistency is a major contributor to turning your dreams into reality. According to psychologists, the willingness of a person to achieve something increases the chances of him being successful at it.
 One should not confuse manifestation with dreaming, as to manifest requires you to take action and put in the hard work.
Manifestation And Spirituality
The concept of spiritual manifestation revolves around performing meditation and doing prayers to accomplish your goals. The new age concept of "Law Of Attraction" also explains why and how spiritual manifestation and positive thinking help.
How Long Does It Take For Manifestation To Work?
People are always anxious about how long will it take to manifest their thoughts. Let's answer for you guys!
Although for some people manifesting something instantly is possible, you have to keep in mind that the Universe's timing transpires when you need it the most, and not when you want it.
Patience and consistency are the keys to achieving your goals. With that being said, here are three things you can do to speed up your manifestation process.
Before you set your goals, determine when you need them the most and set a deadline within which you want to achieve them. Clarity and honesty are very crucial while fixing the deadline.
Don't be a slave to the results and outcomes, rather surrender yourself to the process of the universe.
Take the help of online platforms that can accommodate you and help you with your manifestation process.
Thank You For Reading!!
Subscribe to Our Latest Newsletter
To Read Our Exclusive Content, Sign up Now.
$5/Monthly, $50/Yearly